NEWS
'American Idol' Castoff Caleb Kennedy Performs For First Time Since Being Booted From Series After Video With KKK-Style Hood Surfaced
Back where it all started!
Article continues below advertisement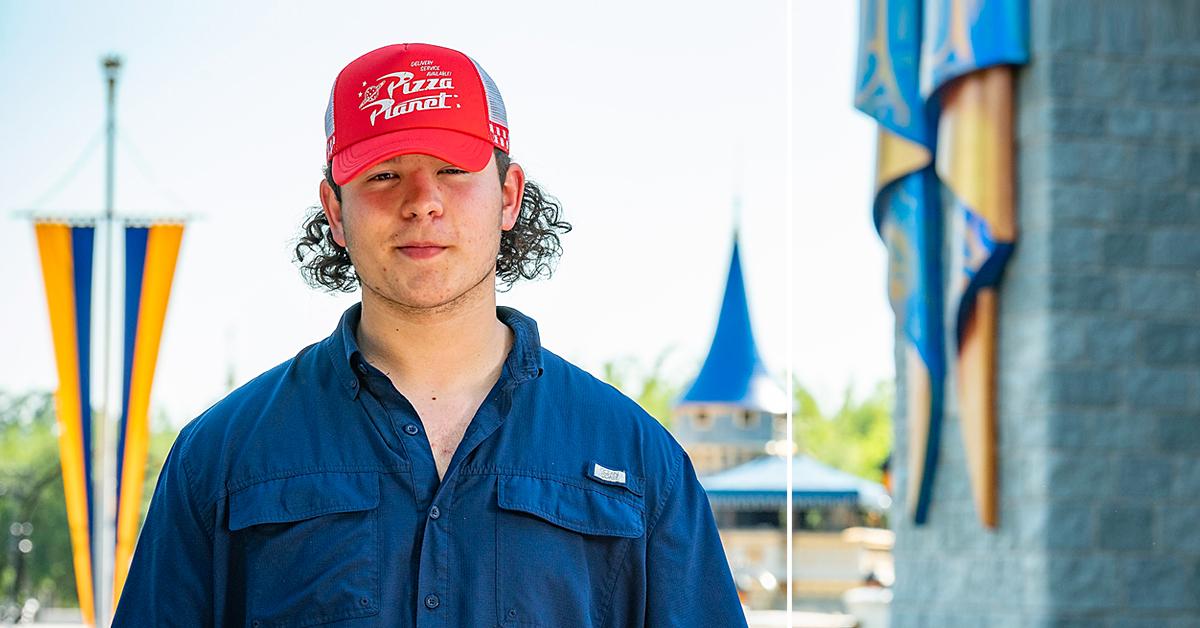 American Idol castoff Caleb Kennedy performed for the first time since being booted from the singing competition series — at his local hometown spot.
Article continues below advertisement
Kennedy suddenly left the show after a racially charged video surfaced online of the country crooner sitting next to someone wearing what appeared to be a Ku Klux Klan hood — a historic symbol of white domestic terrorism and racism.
Article continues below advertisement
The video was brought to light on Tuesday, May 11, when it was shared by YouTuber DefNoodles. On Wednesday, May 12, Kennedy announced that he was stepping back from the hit singing competition series. 
Kennedy addressed his sudden departure, saying: "Hey y'all, this is gonna be a bit of a surprise but I am no longer gonna be on American Idol. There was a video that surfaced on the internet and it displayed actions that were not meant to be taken in that way," he posted via Instagram. 
Article continues below advertisement
The teenager continued, "I was younger and did not think about the actions, but that's not an excuse. I wanna say sorry to all my fans and everyone who I have let down. I'll be taking a little time off social media to better myself, but saying that, I know this has hurt and disappointed a lot of people and made people lose respect for me. I'm so sorry! I pray that I can one day regain your trust in who I am and have your respect! Thank you for supporting me."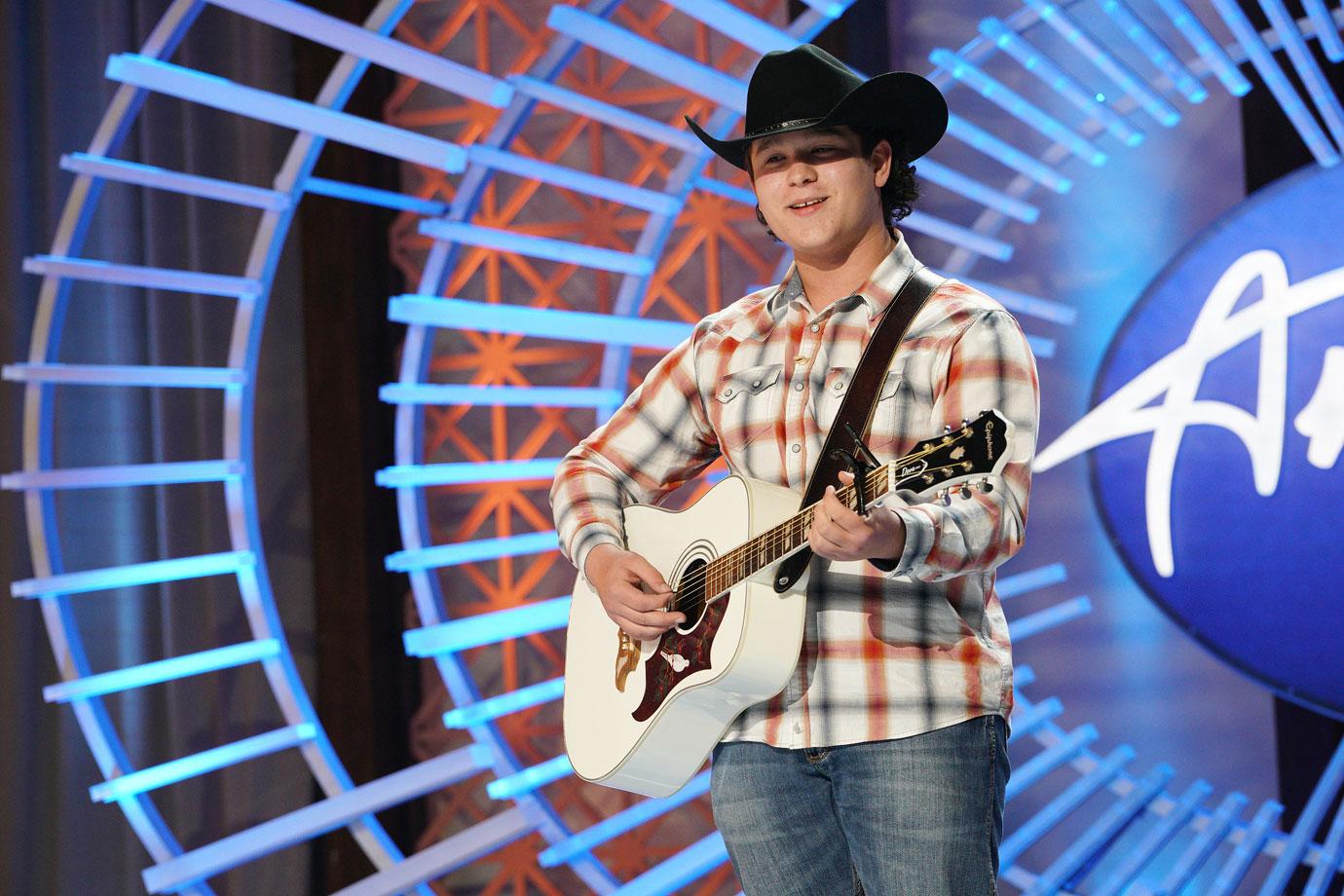 Article continues below advertisement
Following his exit from Idol, the singer kept a relatively low profile, with very little social media activity. All of that changed last week when Kennedy came out of hiding to perform for a packed hometown crowd.
Article continues below advertisement
Hundreds of fans and supporters showed up to Wings Etc. in Boiling Springs, S.C., to watch the country sensation perform, reported GoUpstate. "It feels good to be back, but different and little more nerve-wracking with so many more people," Kennedy spilled to the outlet when asked about returning to the stage.
Kennedy reportedly held a meet and greet, and fans were lined up early in hopes of meeting the young crooner.