'American Idol' Dropout Wyatt Pike Releases New Original Song Following His Mysterious Exit — Watch
Following his shocking exit from American Idol, after making it into the Top 12 on the reality singing competition, Wyatt Pike teased "more musical things" were coming soon — and he wasted no time!
Article continues below advertisement
"As promised, here's a video of my tune 'Friday Nights'!" he wrote via Instagram on Monday, April 19. "I had fun filming this for you yesterday, hope you enjoy! 'Friday Nights' is available on all streaming platforms! 🎧💙."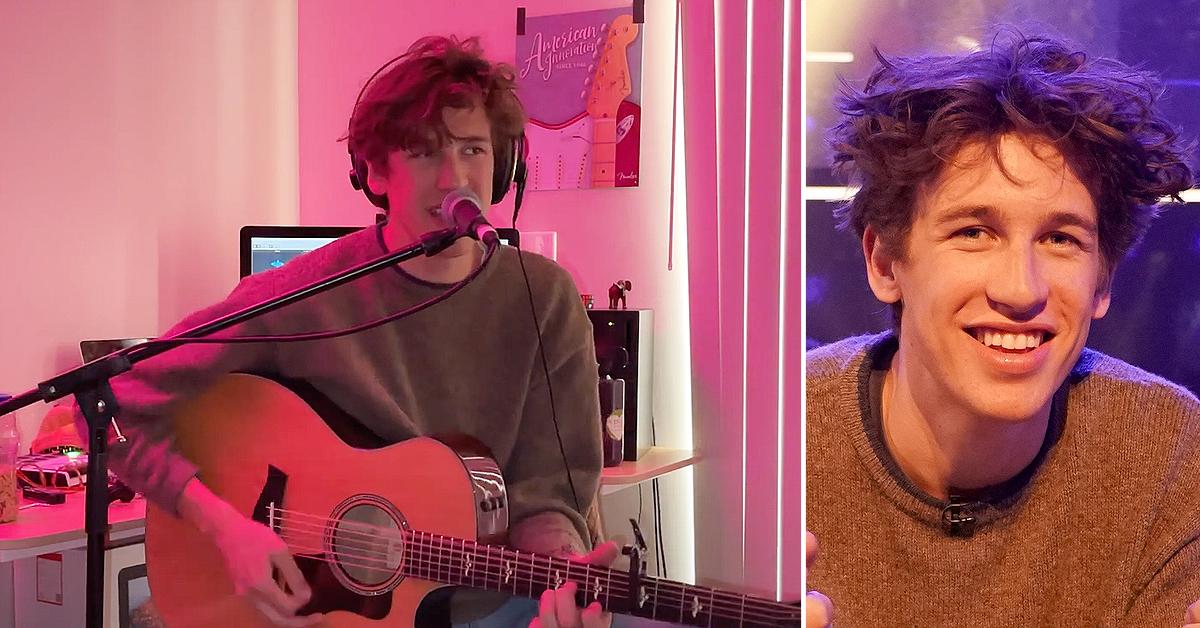 Article continues below advertisement
Fans of the singer-songwriter, who were surprised and saddened after his sudden departure from the hit ABC series, flooded his comments with praise after the release. "So glad to see you making music :) my family and I were a little worried when you left American Idol.. but all that matters is that you keep making things, wherever that may be," one user wrote.
Article continues below advertisement
"Your voice is truly unique and so strong. It's great to see you singing again!" another wrote, while a third commented: "You are very talented. I wish you had stayed on Idol. I believe you would have won!"
Article continues below advertisement
Days after dropping out of Idol, the 20-year-old vaguely addressed his exit on social media. "I had to leave the @AmericanIdol competition for personal reasons but am so thankful I get to play music for the rest of my life," Pike posted via Instagram on Wednesday, April 14, referencing judge Luke Bryan's previous feedback on his performance of the Kings of Leon smash hit "Use Somebody," which blew the judges away.
Article continues below advertisement
With no real reason given for his puzzling exit, rumors started to swirl. As OK! previously reported, Luke Bryan's wife, Caroline Boyer, shut down claims that Pike quit the competition because of a physical fight with her husband.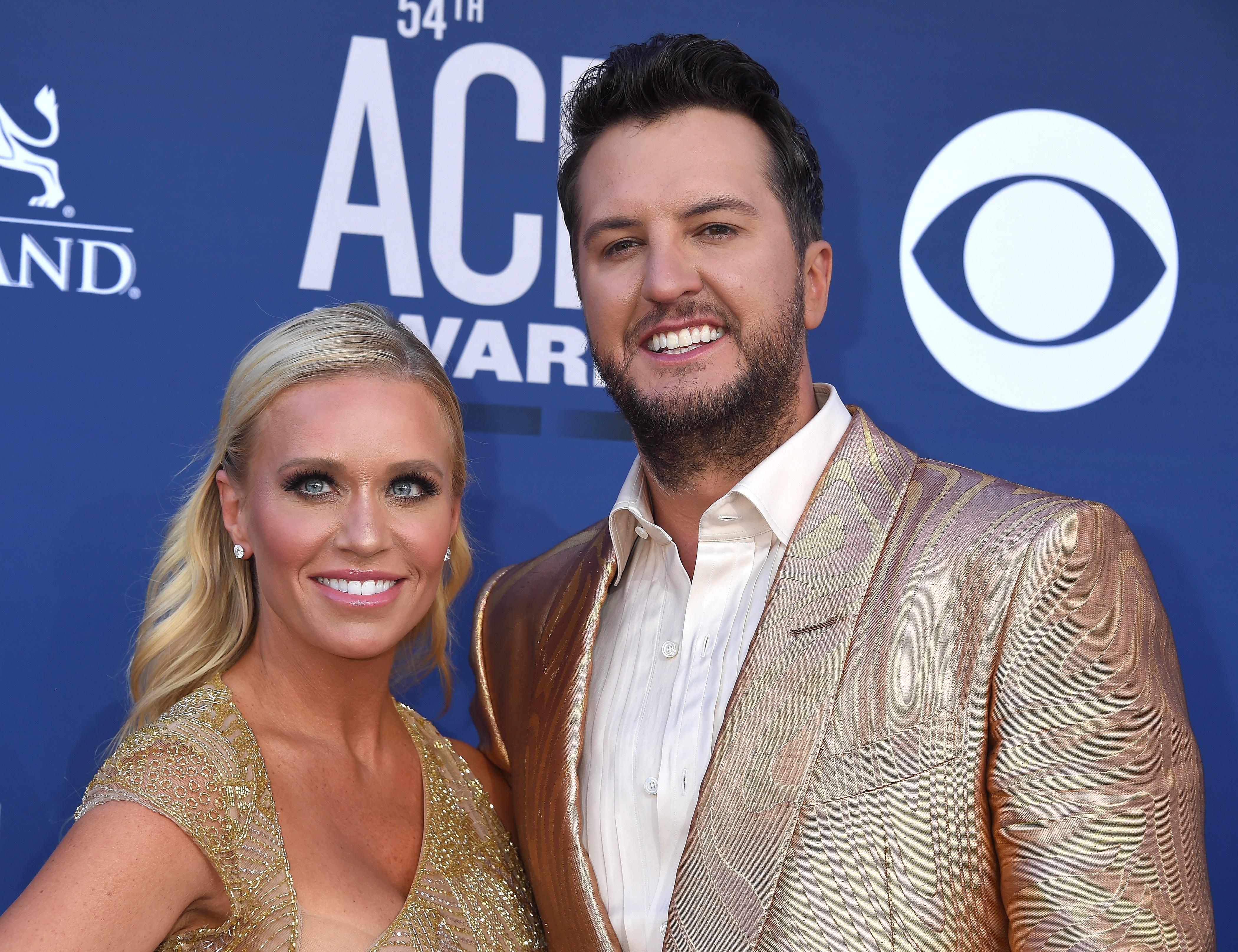 Article continues below advertisement
Bryan was absent from the show last week after he tested positive for COVID-19, which added fuel to the fire that he and Pike had an altercation that left the country singer with a black eye. "Trust me, he has Covid," Boyer commented on TikTok. "I kinda wish there was a fight. I'm sick of taking care of kids alone and sanitizing. I'm peeing Lysol!"
The country crooner announced his positive diagnosis on April 12, revealing he was forced to sit out Idol's first live show of the season. "I'm sad to say I won't be a part of tonight's first live @AmericanIdol show," he tweeted. "I tested positive for COVID but I'm doing well and look forward to being back at it soon." OG Idol judge Paula Abdul sat in as his replacement.