HEALTH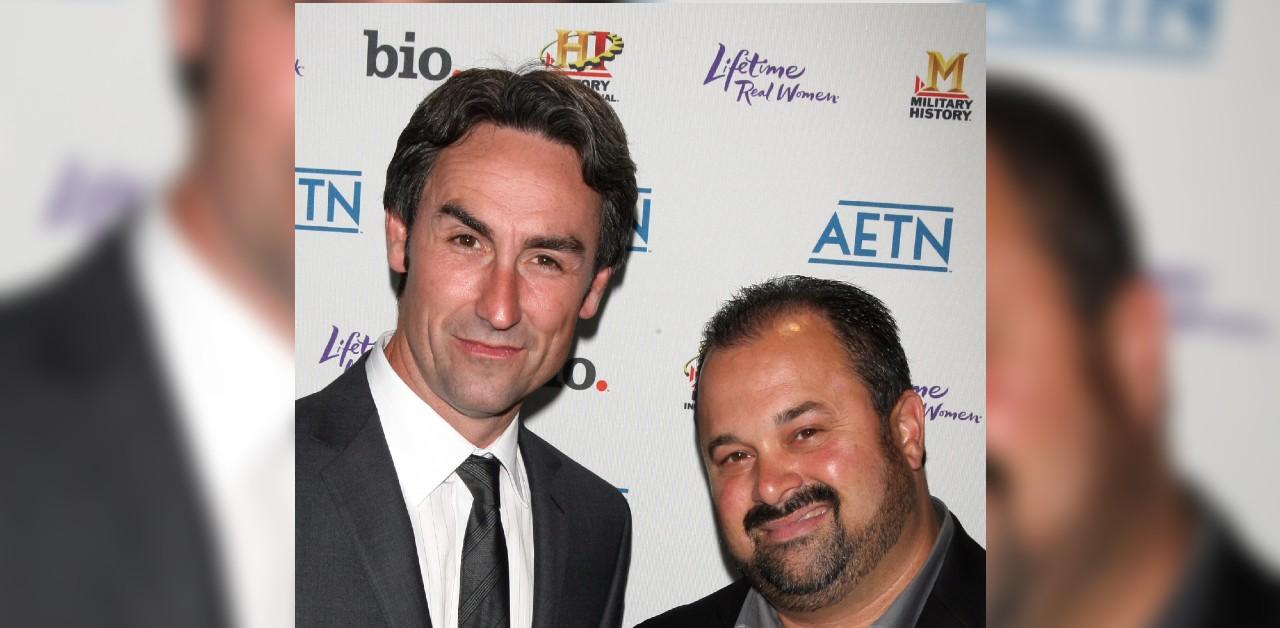 American Pickers host Mike Wolfe is keeping his lips zipped when it comes to the health woes of former costar Frank Fritz. Last week, it was revealed that the latter was hospitalized after suffering a stroke, and though the men seemed to have a falling out, the former sent him well-wishes with a social media post.
However, when the media prompted Wolfe for an update this week, he didn't disclose much, making it seem as though the health scare didn't do much to mend their fractured relationship.
Article continues below advertisement
Article continues below advertisement
In 2020, Fritz was forced to take time away from the A&E series in order to recover from back surgery, but his leave of absence turned permanent — though he insisted that wasn't his decision. The two seemed to cease contact, as he claimed Wolfe never even called to check in on him after the sudden firing.
"I haven't talked to Mike in two years. He knew my back was messed up, but he didn't call me up and ask how I was doing. That's just how it is," he explained. "The show is tilted towards him 1,000 percent. I can't even bend that far down to show you how much. That's fine. It's like you've got Aerosmith and there's Steven Tyler and he's the front man. I found my spot, I'm second and he's number one on the show. "
Article continues below advertisement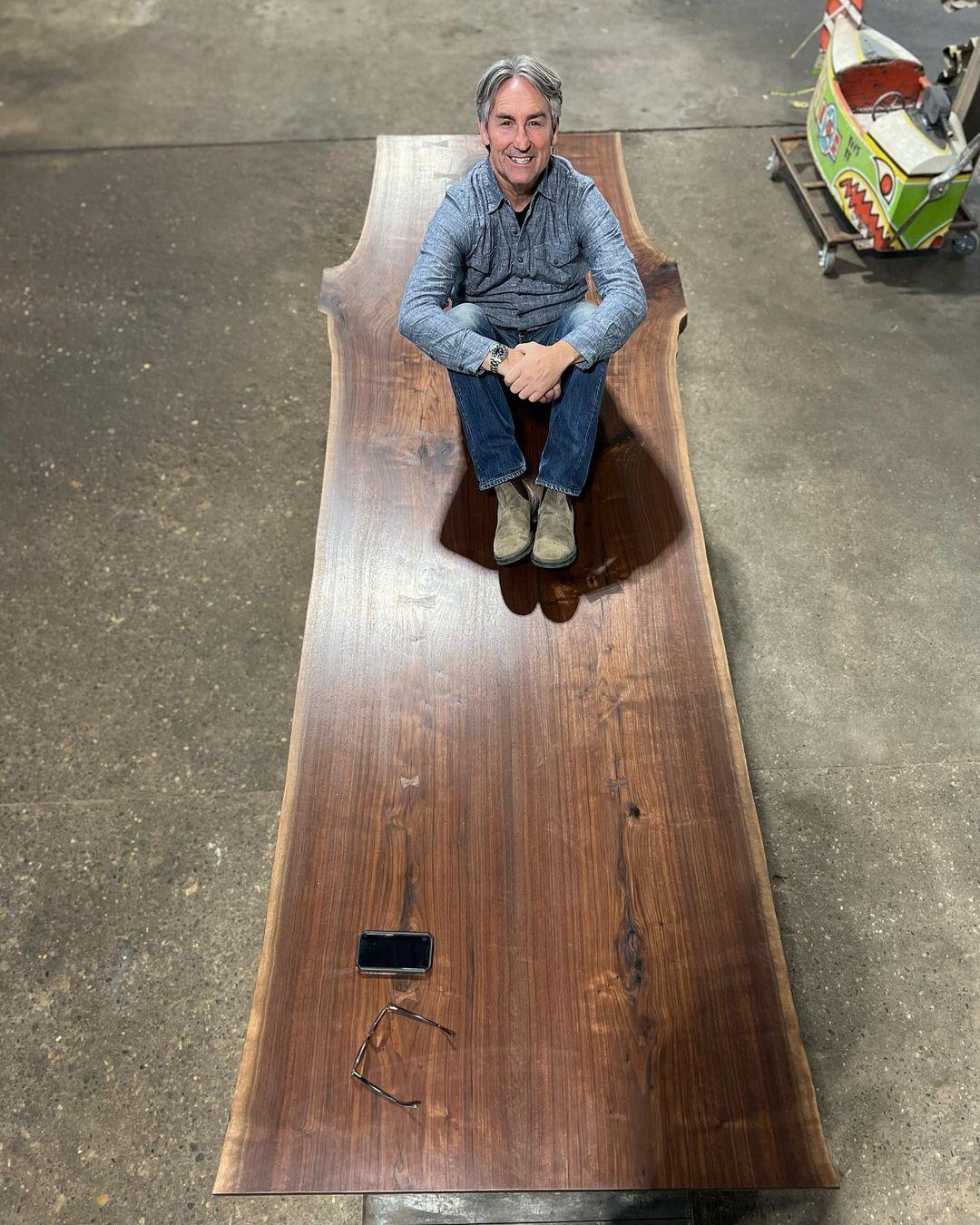 Despite their estrangement, Wolfe's previous statement on his former colleague's health seemed heartfelt.
"I have been very private in the past year in regards to Franks [sic] life and the journey he's been on. There has been lots of opinions in regards to mine and Frank's friendship and the show but now is not the time to set the record straight. Now is the time to pray for my friend," he wrote. "Frank has suffered a stroke and is in the hospital. Please keep him in your hearts and thoughts. Frank I pray more than anything that you make it through this okay. I love you buddy."
Wolfe's rep spoke to Fox News Digital.