NEWS
Jim Bob Duggar Calls Lawyer 'Unprofessional' For Bringing Up Josh Duggar's Past Molestation Scandal In Court As Disgraced Reality Star Pleads For New Trial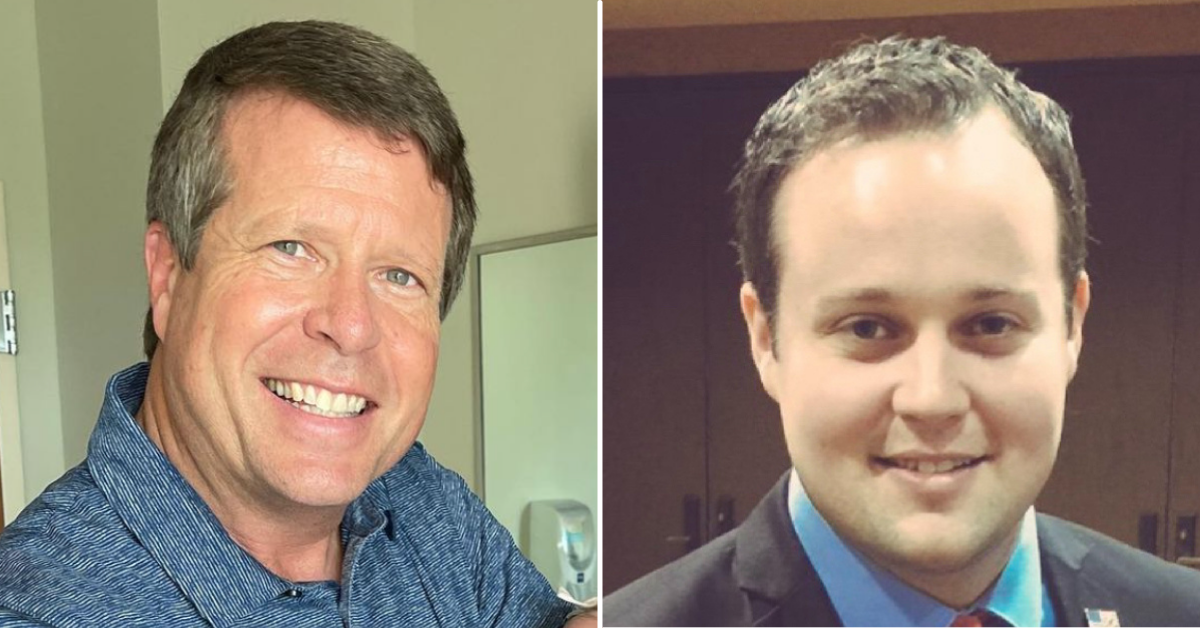 Jim Bob Duggar was grilled about Josh Duggar's past molestation scandal during his son's recent child pornography case — and the fallout wasn't pretty.
The newly unsealed transcript reportedly exposed the family patriarch's intense testimony after he was questioned by the prosecution about the 2006 police report that revealed his eldest son molested five minor girls — which Jim Bob claimed should have been kept confidential.
Article continues below advertisement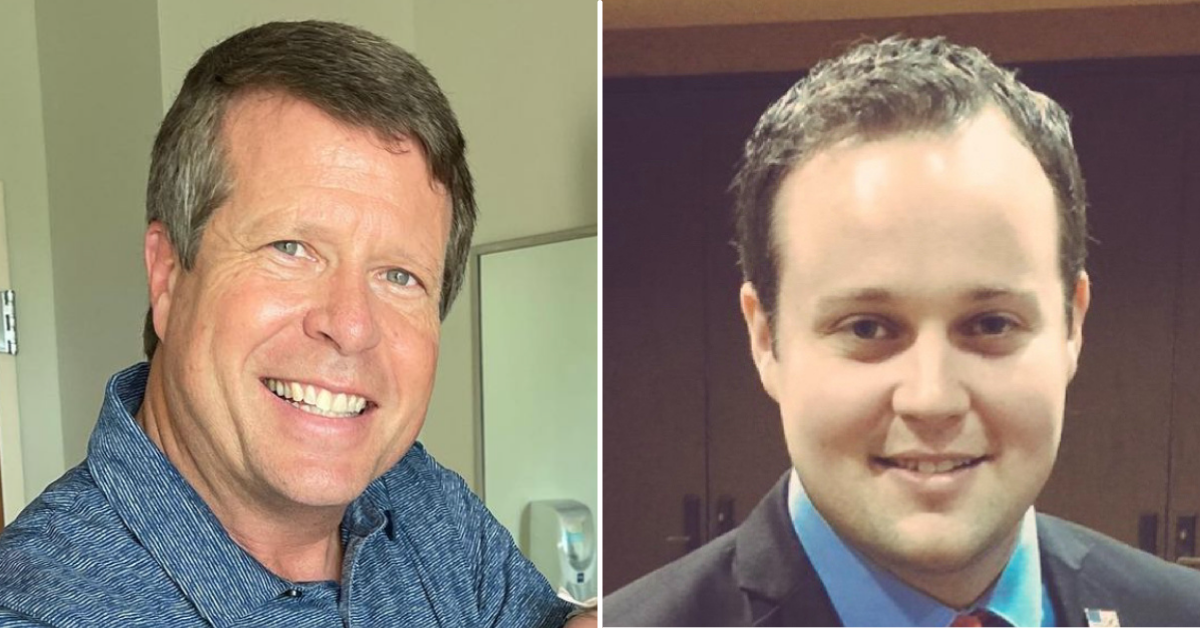 Despite the court's previous decision to allow the past scandal as evidence in the current child pornography trial, Jim Bob tried reprimanding prosecutor Carly Marshall for bringing it up during his questioning at the trial in November 2021, according to the documents obtained by The Sun.
"This is a juvenile…It was a juvenile record that was sealed," Jim Bob, 56, reportedly told the lawyer, who then told him to stick to answering questions.
Article continues below advertisement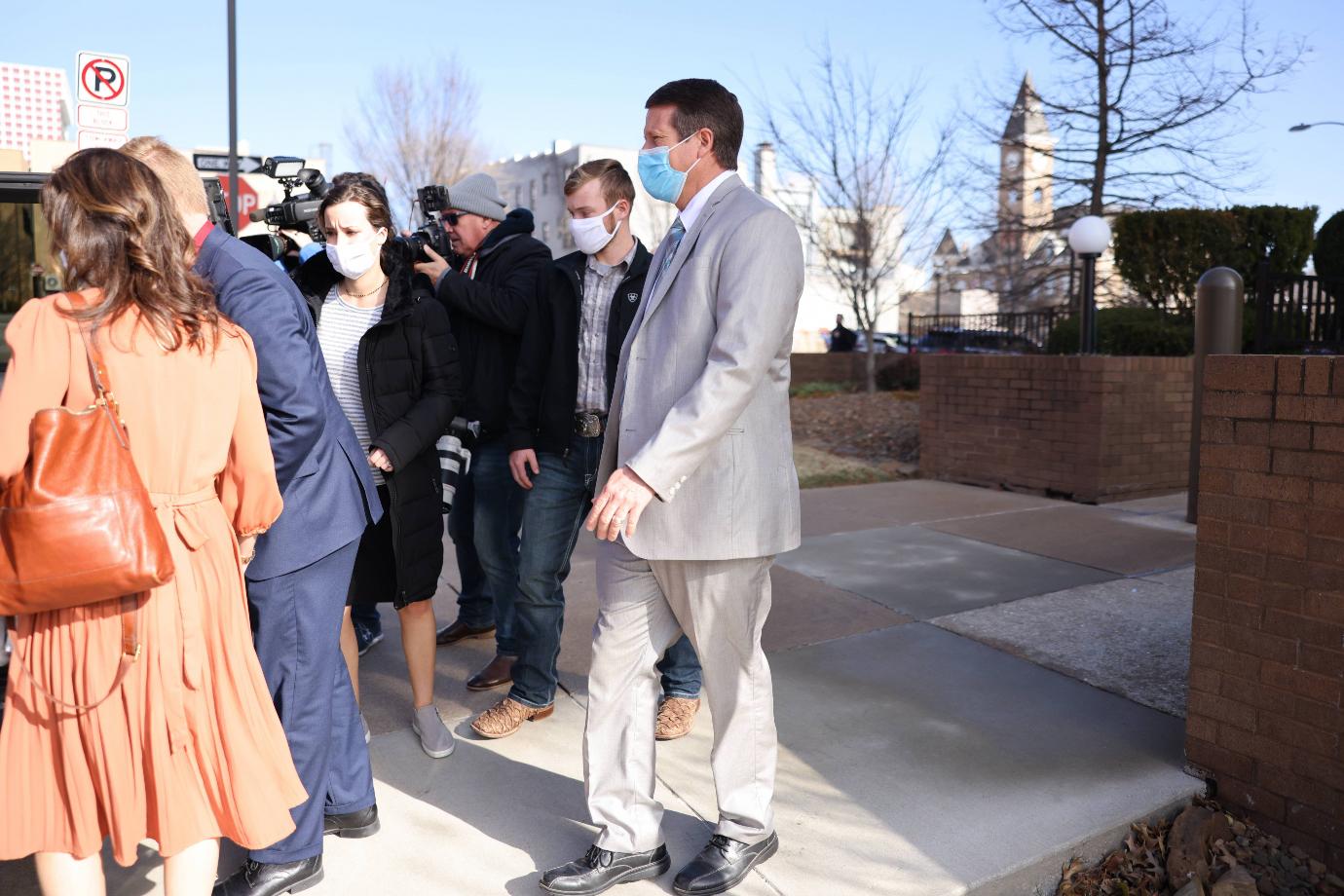 Article continues below advertisement
Jim Bob then recounted the story of Josh coming to him in 2002 and admitting to inappropriately touching the minor girls' breasts while they were sleeping.
After Jim Bob claimed he did not remember his son telling him anything about touching the girls' genitals, the prosecutor brought out a newspaper article with the police report and asked him to read a paragraph from it.
"I'm not going to do that," Jim Bob reportedly declared. "I did not write the police report. I don't know what all was put in that. I don't know who put…you now, I don't know what the investigator…You will have to bring them in and ask them."
Article continues below advertisement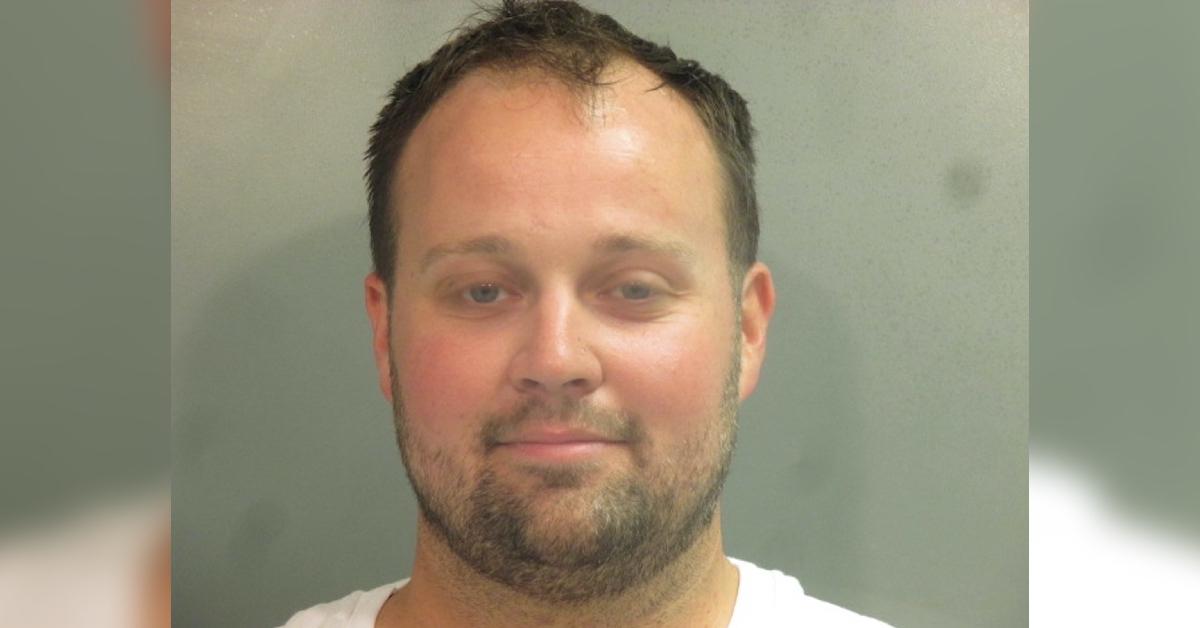 The new details from Jim Bob's testimony come on the heels of Josh's latest plea to appeal the jury's decision to convict him on two counts of receiving and possessing child pornography following his trial late last year.
As OK! reported, the disgraced 33-year-old's lawyers previously filed to request an acquittal of the guilty verdict, a new trial or dismissal of the child porn possession charge — but prosecutors insisted there was substantial evidence to convict the former Counting On star.
Josh's legal team pushed back again last week, calling their client's trial and conviction "unconstitutional."
It has not yet been revealed whether Josh's plea will be granted, as he currently awaits his sentencing hearing scheduled for April.