NEWS
Josh Duggar's Wife & Mother Plead For Leniency In Child Porn Sentencing: He 'Has A Tender Heart & Is Compassionate Toward Others'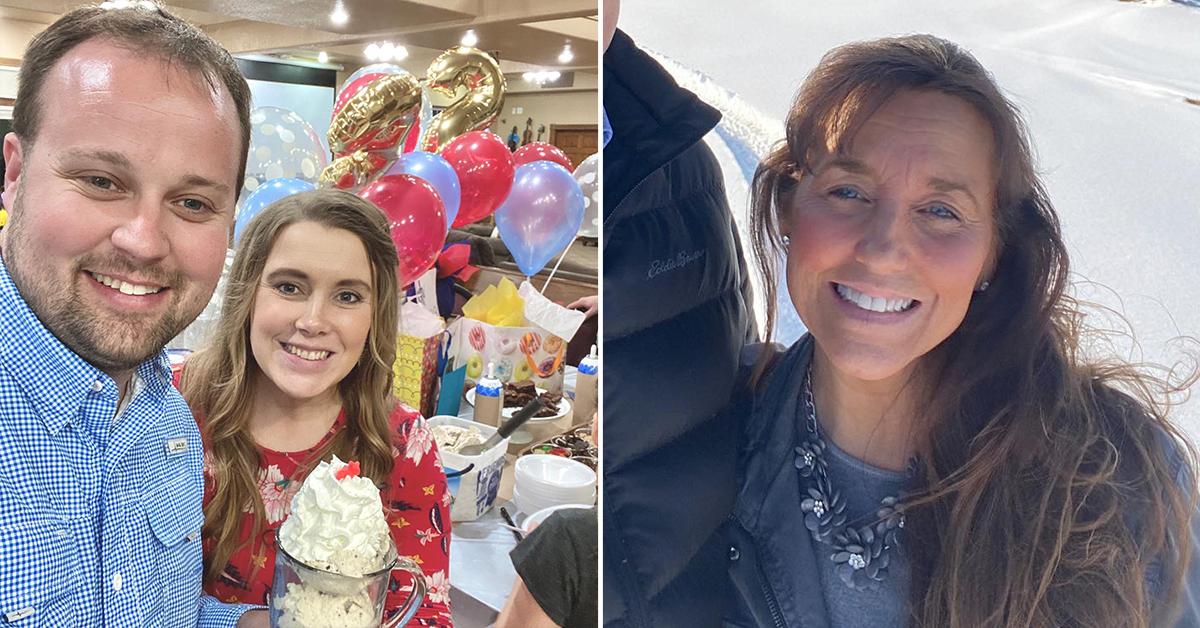 Josh Duggar's mother, Michelle Duggar, and his wife, Anna Duggar, are trying their best to help out the pedophile, who faces up to 20 years in prison after he was found guilty of receiving and possessing child porn.
This week, Josh's defense team filed its sentencing memorandums, which included character references from his family. Josh has been in prison since he was found guilty on December 9, and his sentencing is now scheduled for May 25.
Article continues below advertisement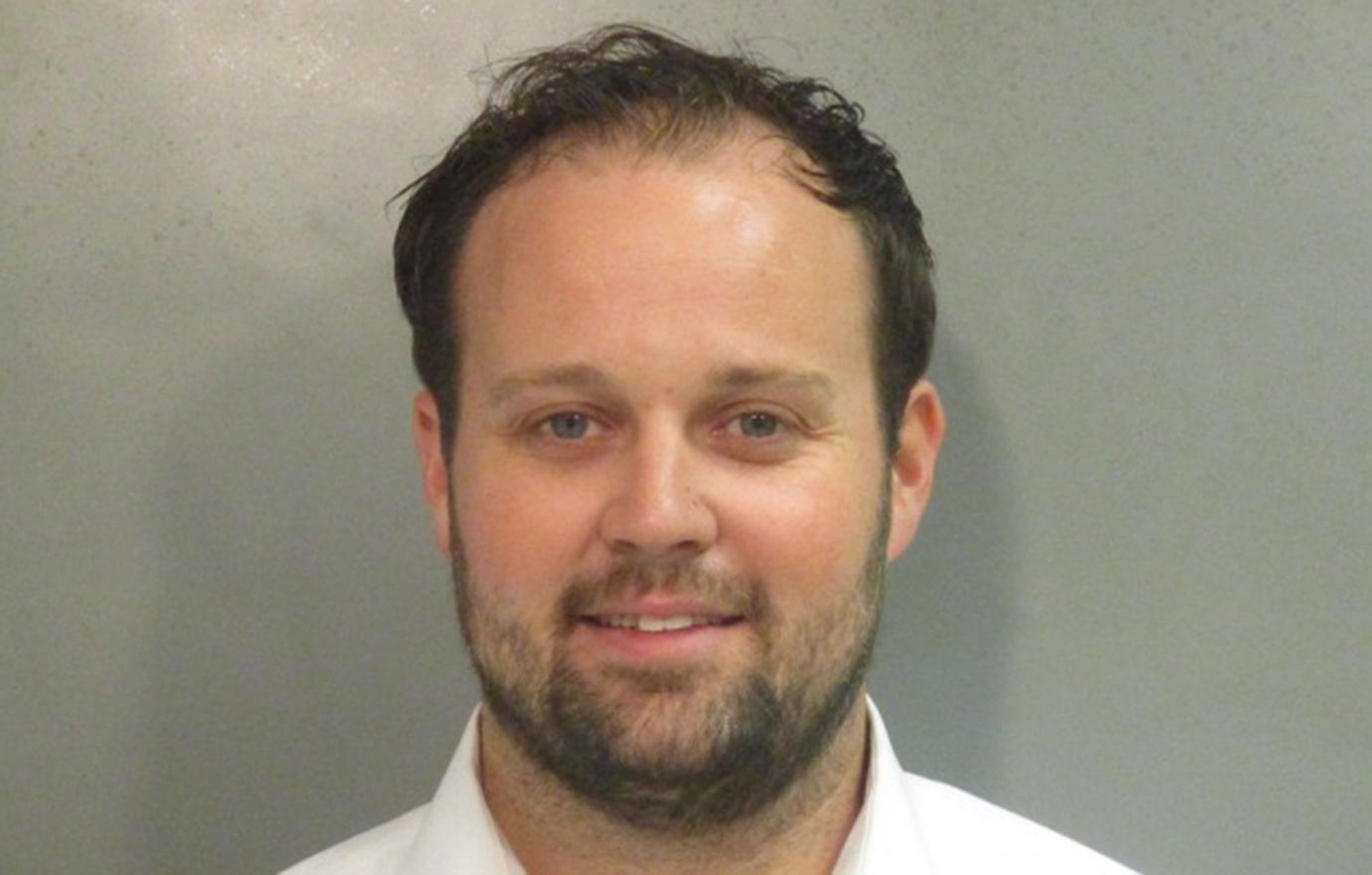 "Joshua sees the best in people and is willing to walk alongside them to help make their dreams a reality," Anna wrote in a letter that was dated on March 7. "I ask that you consider reuniting us as a family again soon."
Meanwhile, Michelle wrote a one-page letter, insisting that her son is a good person. "Joshua has a tender heart and he is compassionate toward others. If someone is having a difficult time, he is one of the first to encourage or try to help them in a tangible way," she said. "Joshua has always been a positive and upbeat person. He is a good provider for his family, working diligently and thinking of creative ways to support and take care of his wife and children. He is also generous and shares his resources with others in need."
Article continues below advertisement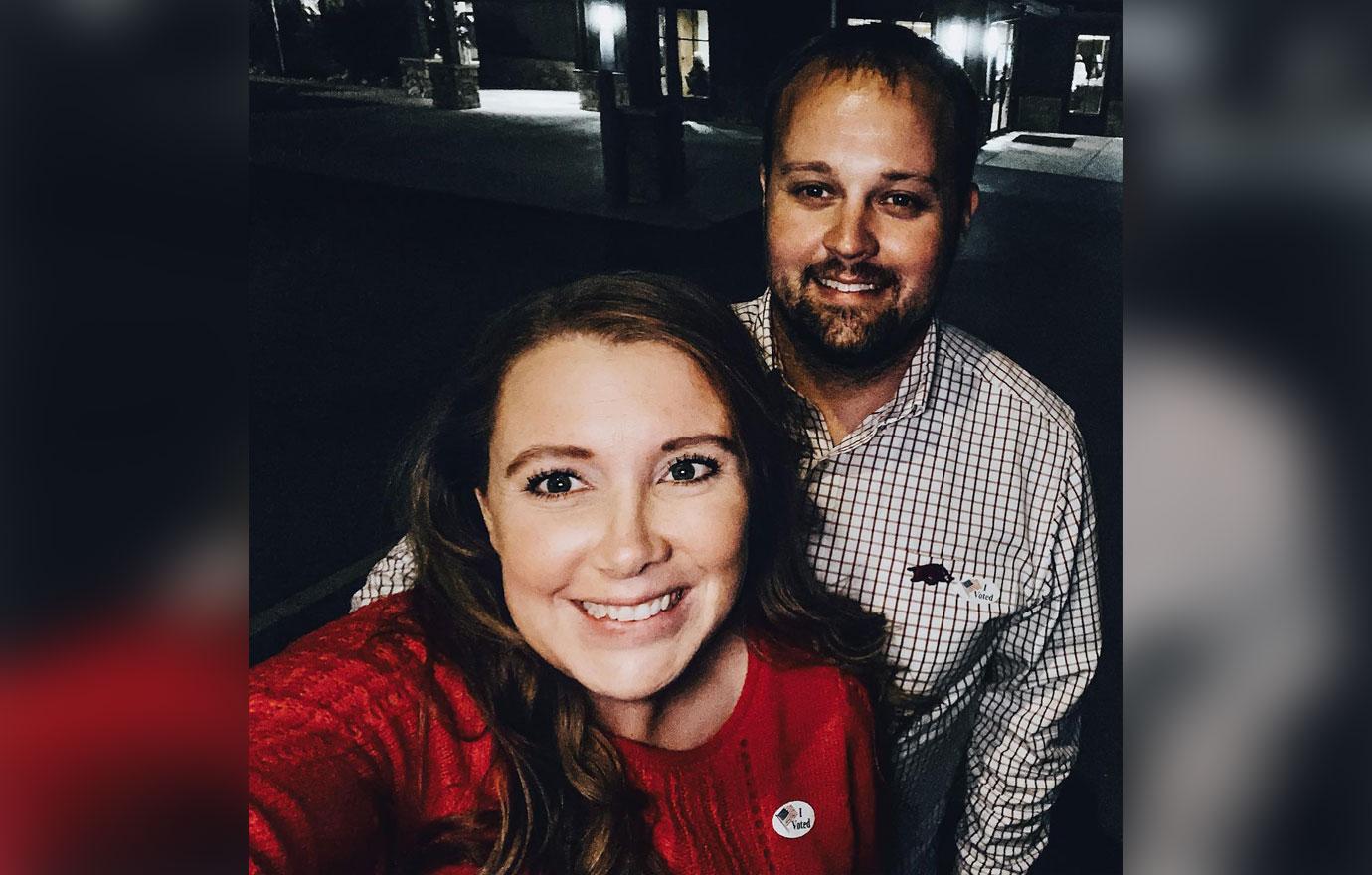 Article continues below advertisement
Additionally, some of Josh's neighbors and friends argued why he should get a lighter sentence.
"He attentively listens to people's hurts and struggles and attempts to resolve them," Nicole Burress, a Tontitown neighbor, wrote, while David Waller, the Senior Pastor of Fairpark Baptist Church and Josh's brother-in-law, added, "I have personally observed Joshua Duggar being a man of integrity and take considerable loss after selling a vehicle to a friend of mine at his cost. He lives his life knowing that he will give an account someday to God for the choices and decisions he makes."
Anna's father, Michael E. Keller, said that Josh is "very gentle, kind and polite to everyone."
"Please be merciful to this young man that has a wife and seven children that love him and need him," Keller added.
At the moment, Josh has been in confinement at Washington County Jail in Arkansas. Burruss claimed that Josh has been having a tough time in the facility, as he was being "verbally threatening and abusive to him every time he passed his cell in solitary confinement."