NEWS
Amy Duggar Headed To Jury Trial After Being Sued By Landlord For Refusing To Pay Rent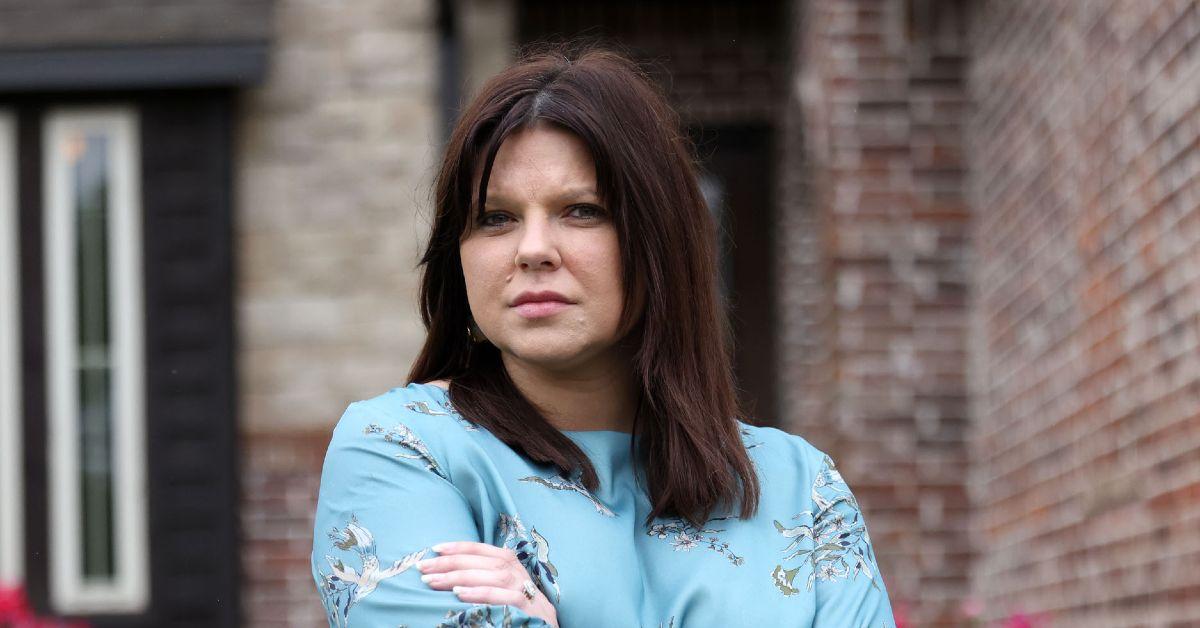 Amy King (neé Duggar) and her husband, Dillon, are headed to court after being sued by their former landlord for failing to make rent payments for the entirety of their contract.
A mediation hearing is set for late December of this year, while the jury trial, which is scheduled to take place over two days, will begin on January 24, 2023.
Article continues below advertisement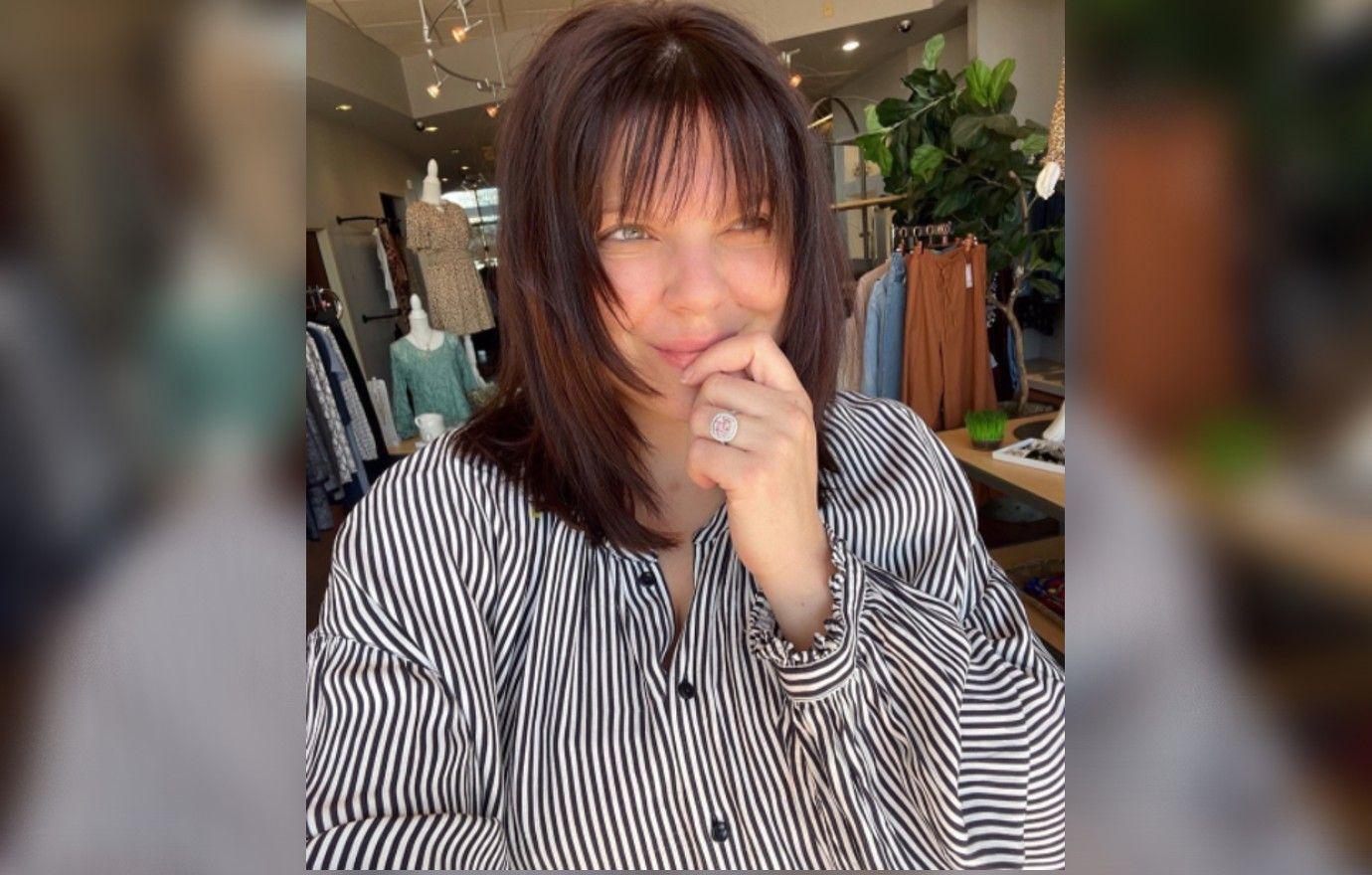 The sticky legal situation occurred several years after the couple opened a Springdale, Ark. location for their shared clothing store 3130. They entered into a five-year lease agreement with Hillcrest Holdings LLC in October 2018 with an agreed monthly rent of $3,332.83. The following year, Amy and Dillon decided to expand by adding a second suite onto their original lease, bumping up their rent to $6,665.66. Their contract was set to last through May 2024.
AMY DUGGAR CRACKS JOKE ABOUT NOT GOING TO THERAPY DESPITE HER FAMILY'S STRING OF SCANDALS
However, according to the complaint filed by Hillcrest Holdings, the couple chose to move their business out of the building in August 2021 "which constitutes a default of the Lease and Amendment and a breach of contract."
Article continues below advertisement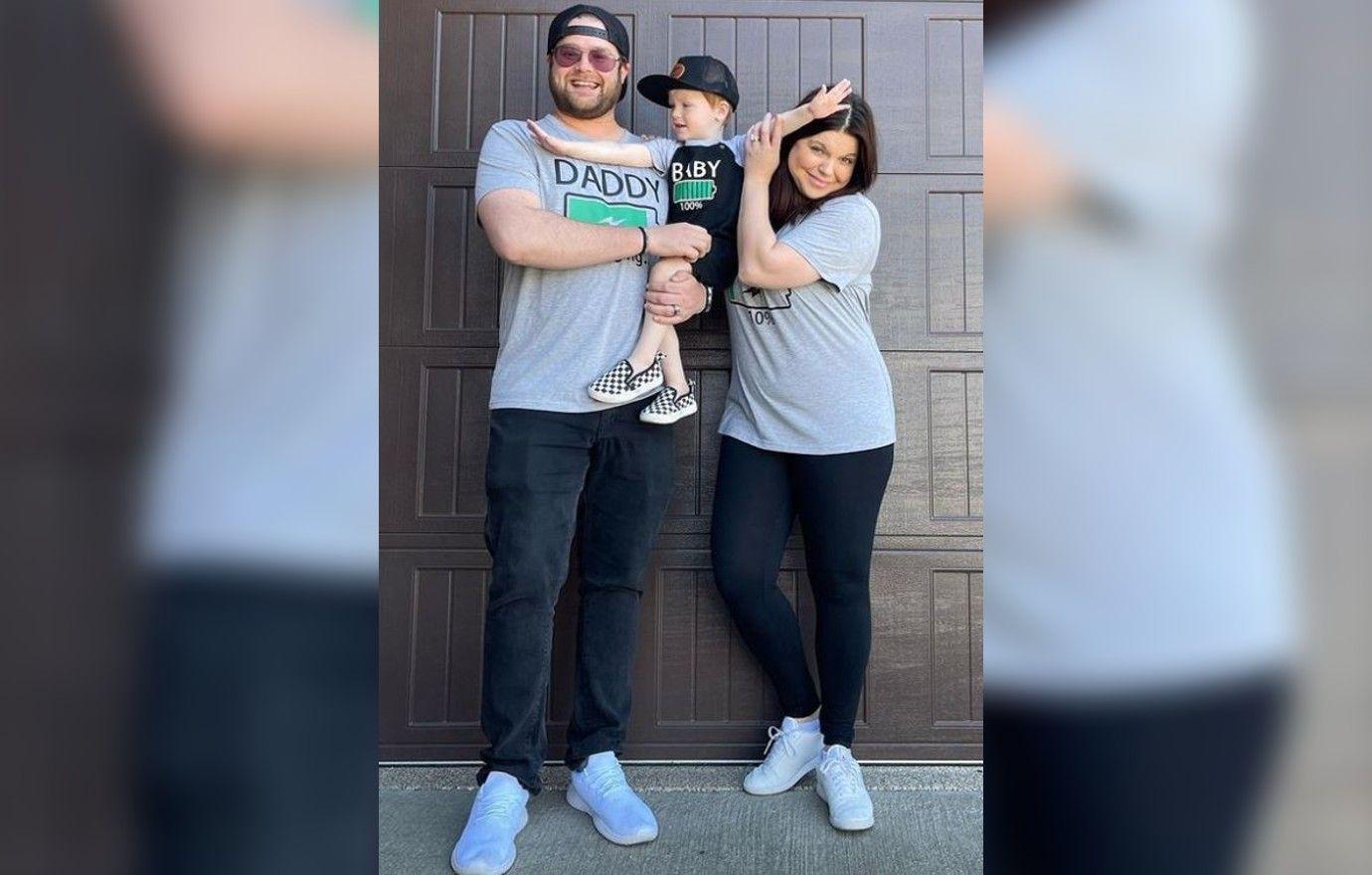 Article continues below advertisement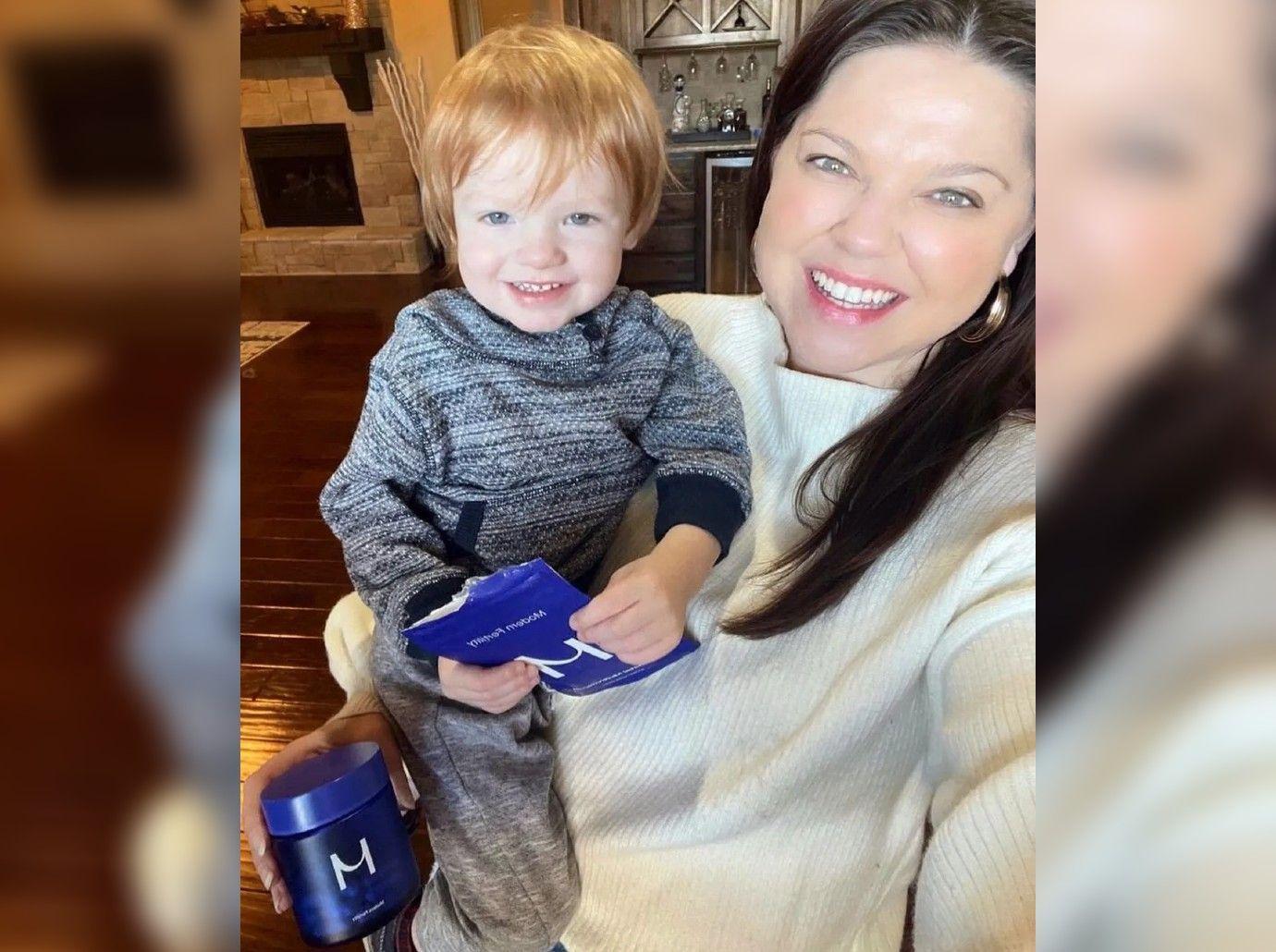 Amy and Dillon are countersuing the company over a disagreement regarding pricey renovations done to the store after they signed their lease agreement. They claimed that the legal papers allowed them a Tenant Improvement Allowance of $31,250, with any further expenses being paid out of pocket by the lessees.
After making the renovations to the building, they claim Hillcrest Holdings charged them $66,286, but they did not receive any "supporting invoices" that proved the amount was correct.
Article continues below advertisement
"Upon information and belief, Landlord charged Counterclaimants in excess of the amounts actually charged by [the contractor] or other contractors in violation of the Lease and Amendment," their countersuit read. "Landlord also charged Counterclaimants for work performed at units other than Suites B or C, or for work that benefitted all units at 7321 West Sunset that were not to be charged as part of the TI allowance agreement."
Amy and Dillon also complained that their "dumpsters were always overfilled and overflowing" at the property, noting that because proper garbage removal was guaranteed in their agreement, the company was in breach for contract for providing "inadequate trash services."
The Sun was first to report the couple's upcoming court date.