NEWS
Amy Duggar Fumes After Her Cousin Josh Duggar's Sentence Is Revealed: 'Twelve & A Half Years Isn't Enough'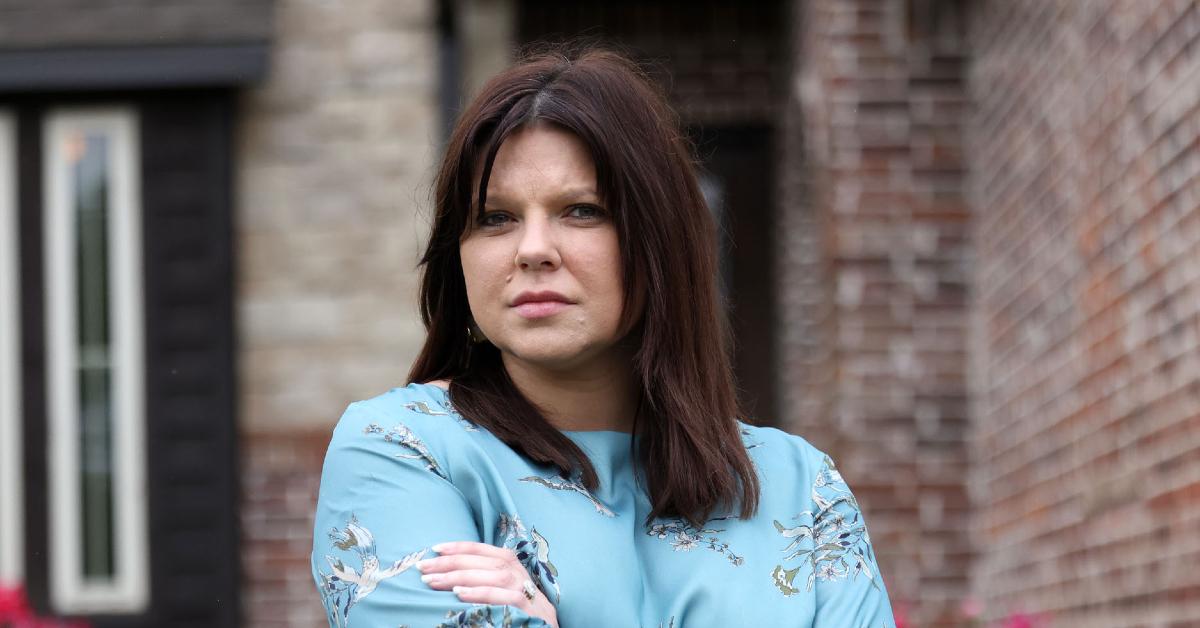 Amy Duggar is not happy that her cousin Josh Duggar was only sentenced to 151 months in prison (a little more than 12 years) after he was found guilty of receiving and possessing child pornography.
"Twelve and a half years isn't enough," she told Celebuzz! in a statement on Wednesday, May 25. "But I hope that every single second he's there feels like an eternity."
Article continues below advertisement
The TLC alum asked for 60 months, but the judge denied the request. Judge Timothy L. Brooks called the disgraced reality star's crimes "the sickest of the sick."
"You have done some very bad things. But in your life as a whole, you've done good things… The true test of a man's character is what a man does when no one is watching," he said in the courtroom. "I find it aggravating about the lack of responsibility," the judge said.
Article continues below advertisement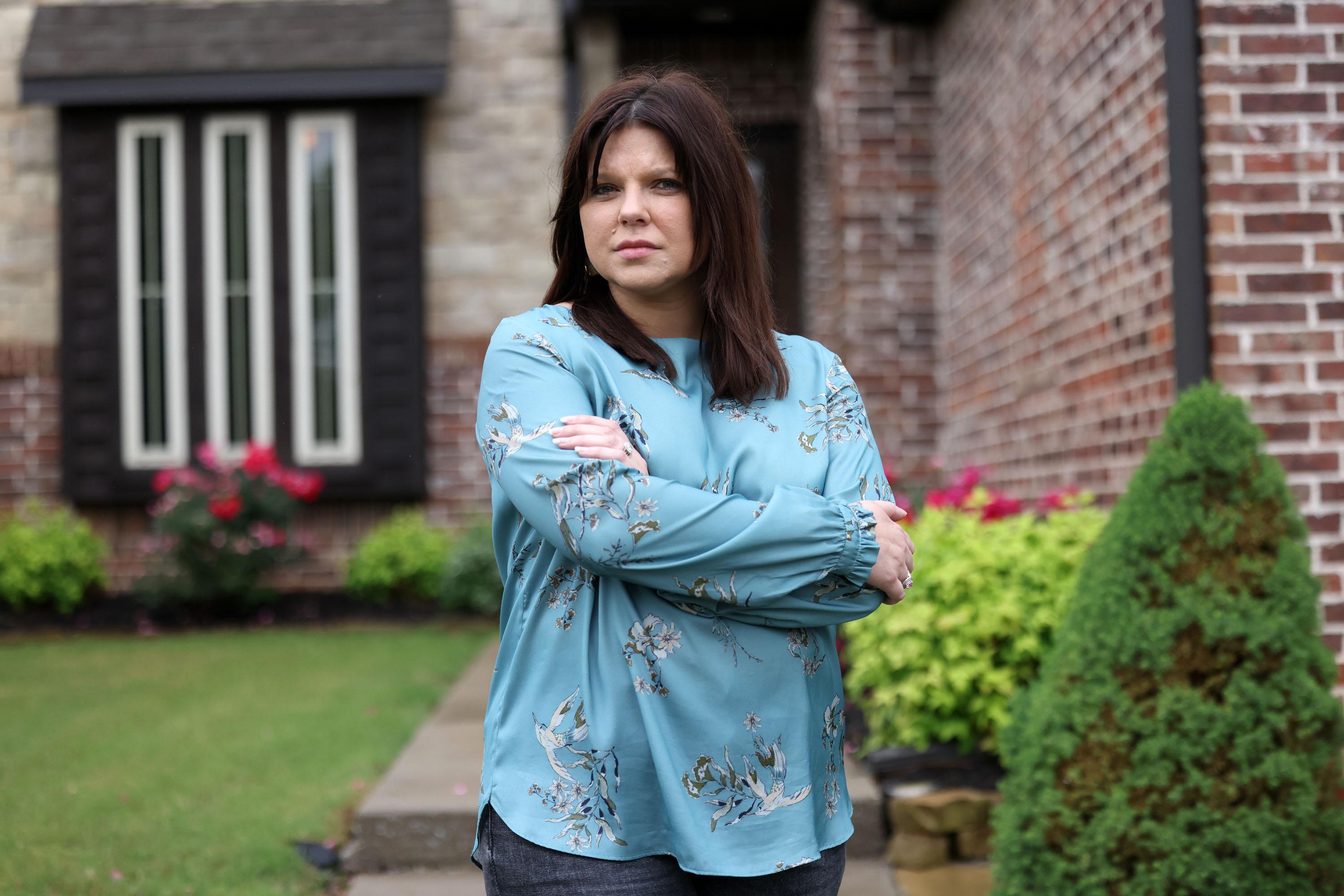 Following the sentencing, Amy took to Instagram to share how she was feeling. "I knew him getting the maximum sentence wasn't going to be the easiest to prove since it's his first offense in the judge's eyes — which I hate — but at the same time, he cannot have his computer, he cannot hurt, exploit any more children and when he sees his kids, he has to be supervised," she said in a video. "And honestly, where he's going, I feel like the prisoners are just gonna take care of him."
"Josh's sickness stems from somewhere, and eventually we will hear about the trauma. I don't know when, or how, or who but eventually I think more will come out," she added. "But hopefully tonight, I can sleep for the first time ever and rest assured that another monster will be put behind bars makes my heart feel a little lighter."
Article continues below advertisement
Amy hasn't shied away from talking about her cousin's past. Ahead of the hearing, she said, "It's not justice for the children. There will never be justice for the children. Twenty years isn't enough."
Meanwhile, Josh's wife, Anna, has stood by her man this whole time, and she was in court when the verdict was reached. As OK! previously reported, she looked heartbroken after leaving the courthouse.