NEWS
Under Fire!
Amy Duggar Reacts To Backlash Over Her Opinions On Roe V. Wade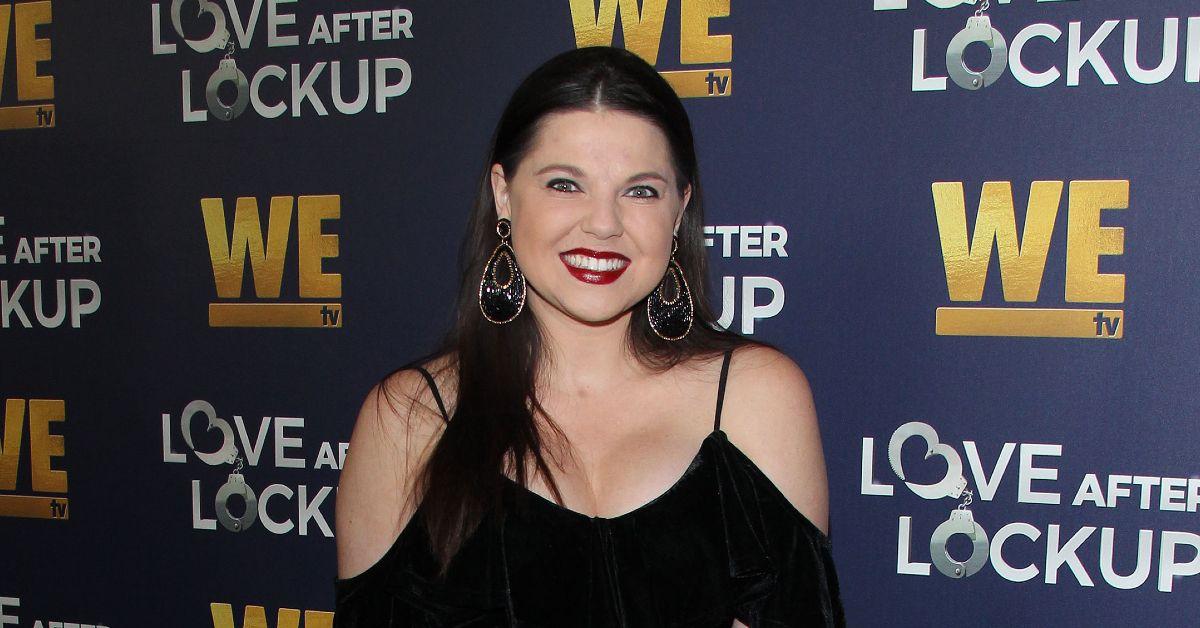 As protests continue all over the United States following the controversial decision to overturn Roe v. Wade, Amy King (neé Duggar) is facing backlash for her opinions on the bombshell ruling.
"ABORTION IS OVERTURNED!!! THANK YOU JESUS!!" the Counting On alum wrote on Twitter on Friday, June 24, celebrating the Supreme Court's choice — but fans and followers were less than thrilled about the ruling and her reaction.
Article continues below advertisement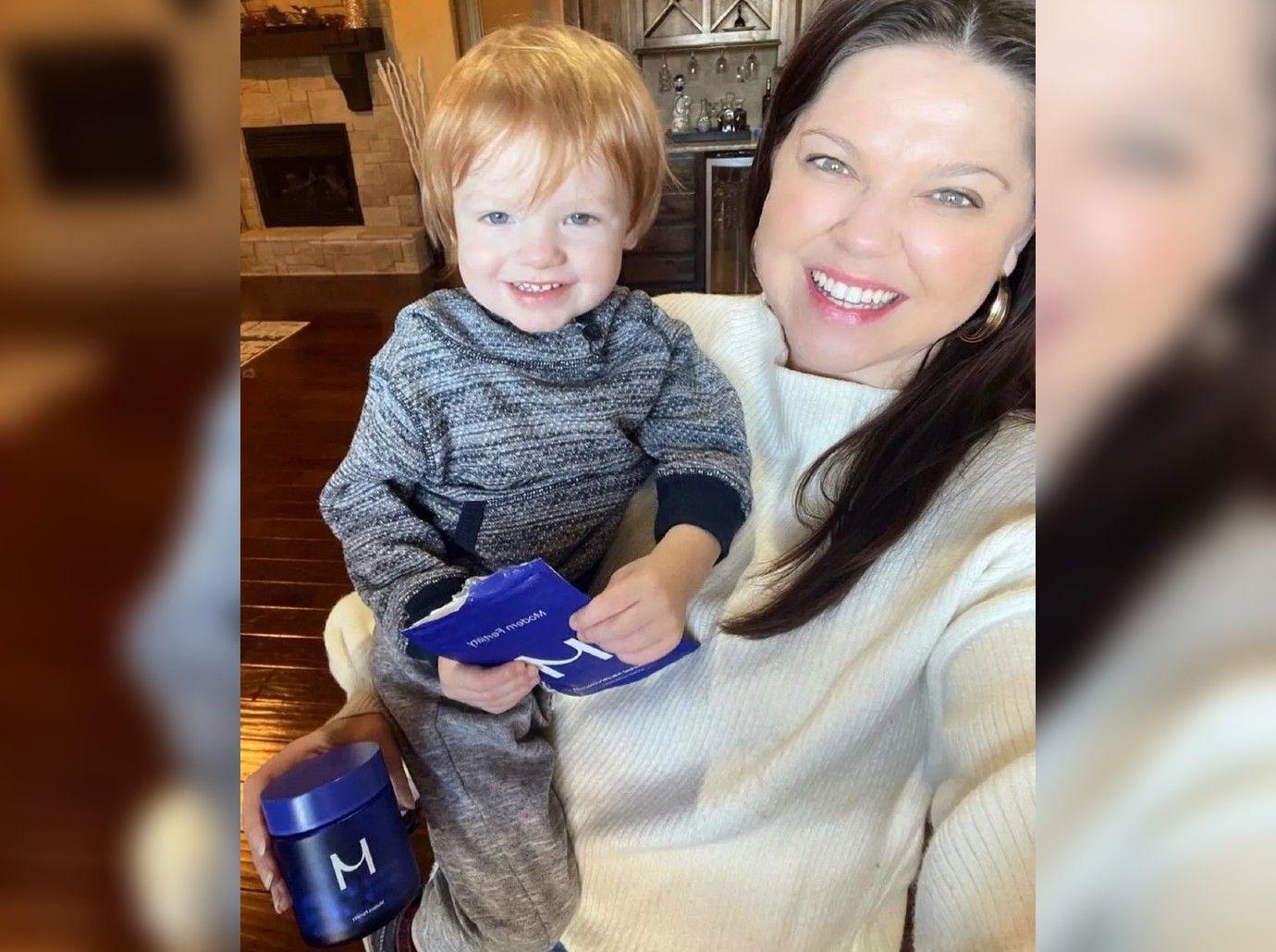 "Would you feel this way if your cousin had gotten one of his sisters pregnant?" one user tweeted, seemingly referring to convicted sex offender Josh Duggar, while another agreed with them adding, "BOOM. This is the one right here."
Other followers seemed to take the argument to her direct messages, which the outspoken television personality later shared to her Instagram Story. "Can you imagine being such a piece of s**t that you celebrate taking away a woman's bodily autonomy?" one of the DM's read. "Also, if you are what Christianity is about I will gladly reject it."
BLACK SHEEP! AMY KING RECALLS FEELING LIKE A 'BAD, WILD GIRL' GROWING UP WITH THE DUGGAR FAMILY
Article continues below advertisement
"Let's talk and not attack," Amy replied in the screenshot. "I'm not a piece of s**t, and neither are you. So let's stop the name calling and have an actual conversation. No one deserves to be name called or attacked. We can agree to disagree no matter what topic."
A seemingly frustrated Amy later returned to Twitter to slam fans for insulting her instead of engaging in discussion on the sensitive topic. "Can Twitter be a platform where we can discuss and not attack each other?" she tweeted on Saturday, June 25. "My gosh every time I get on here I'm appalled how people treat each other."
Article continues below advertisement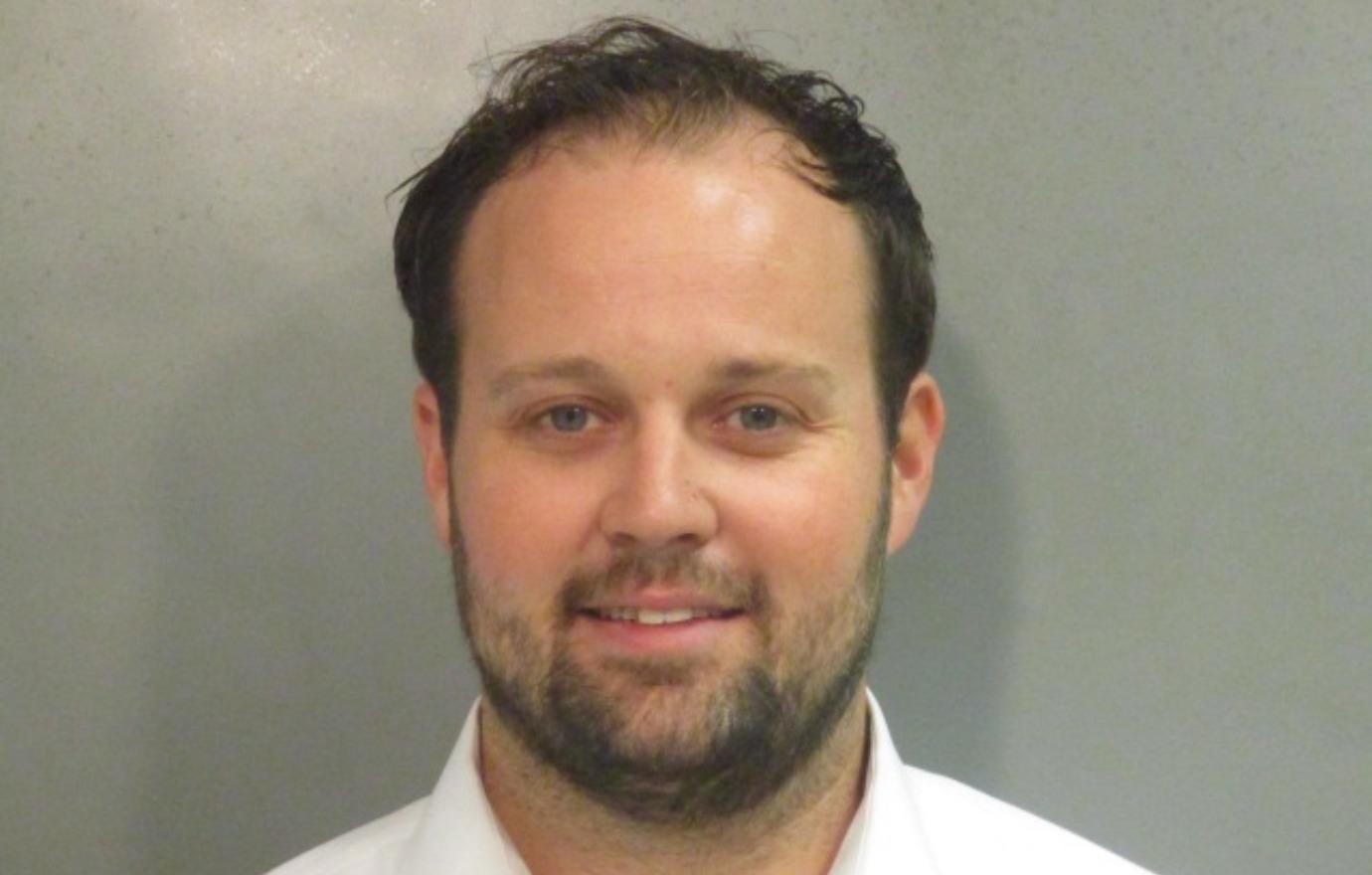 "Sickened by the news lately. I have so much to say leading up to the sentencing and I'm not afraid anymore," Amy tweeted on May 12 after Josh's mom, Michelle Duggar, and his wife, Anna Duggar, wrote letters to Judge Timothy L. Brooks, begging him for leniency for Josh before his sentencing hearing.
"First of all Josh is funny, charismatic, kind and all the things my aunt listed in the letter. But there's a sinister side," she continued. "A side to him that makes your skin crawl. You can't ignore what he did years ago, and what he was caught looking at!"
The judge later sentenced the father-of-seven to 12 years behind bars and ordered him to pay a $50,000 fine.