NEWS
Amy Robach & T.J. Holmes Are 'Devastated' But Still 'Very Much Together' After Being Fired By ABC: Source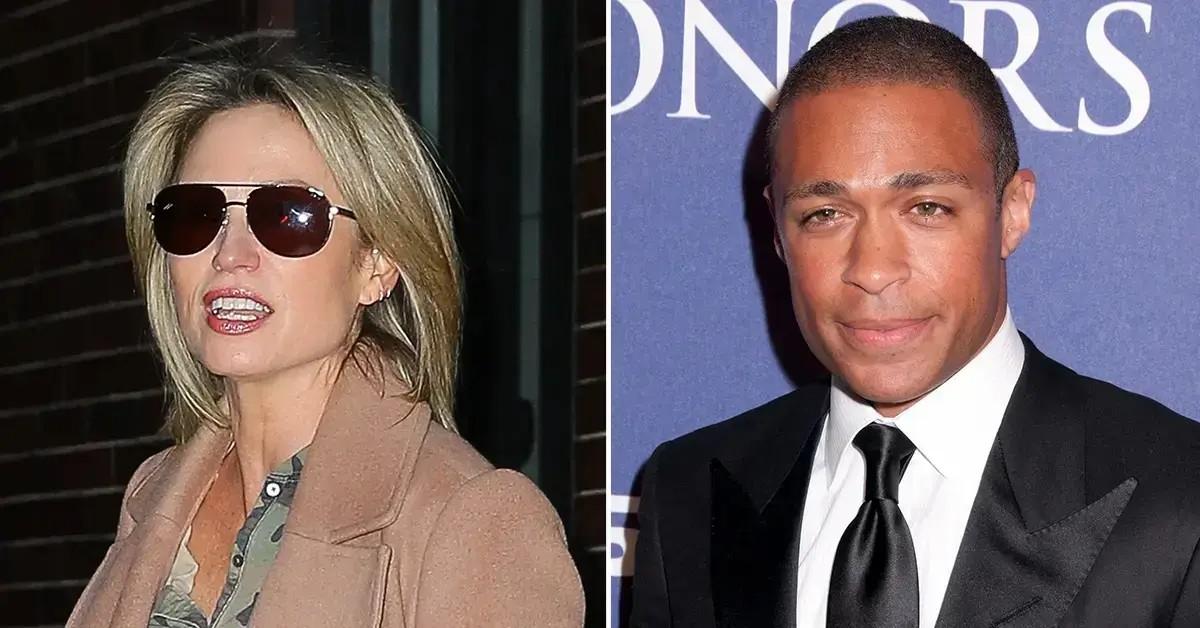 Amy Robach and T.J. Holmes are heartbroken after news hit headlines that they are being let go from their coveted positions at GMA3 following a three month investigation into their alleged extramarital affair.
The pair are believed to still currently be "in mediation" with the network, but according to source, the end result will be that they will be fired for "various forms of misconduct" related to their workplace romance.
Article continues below advertisement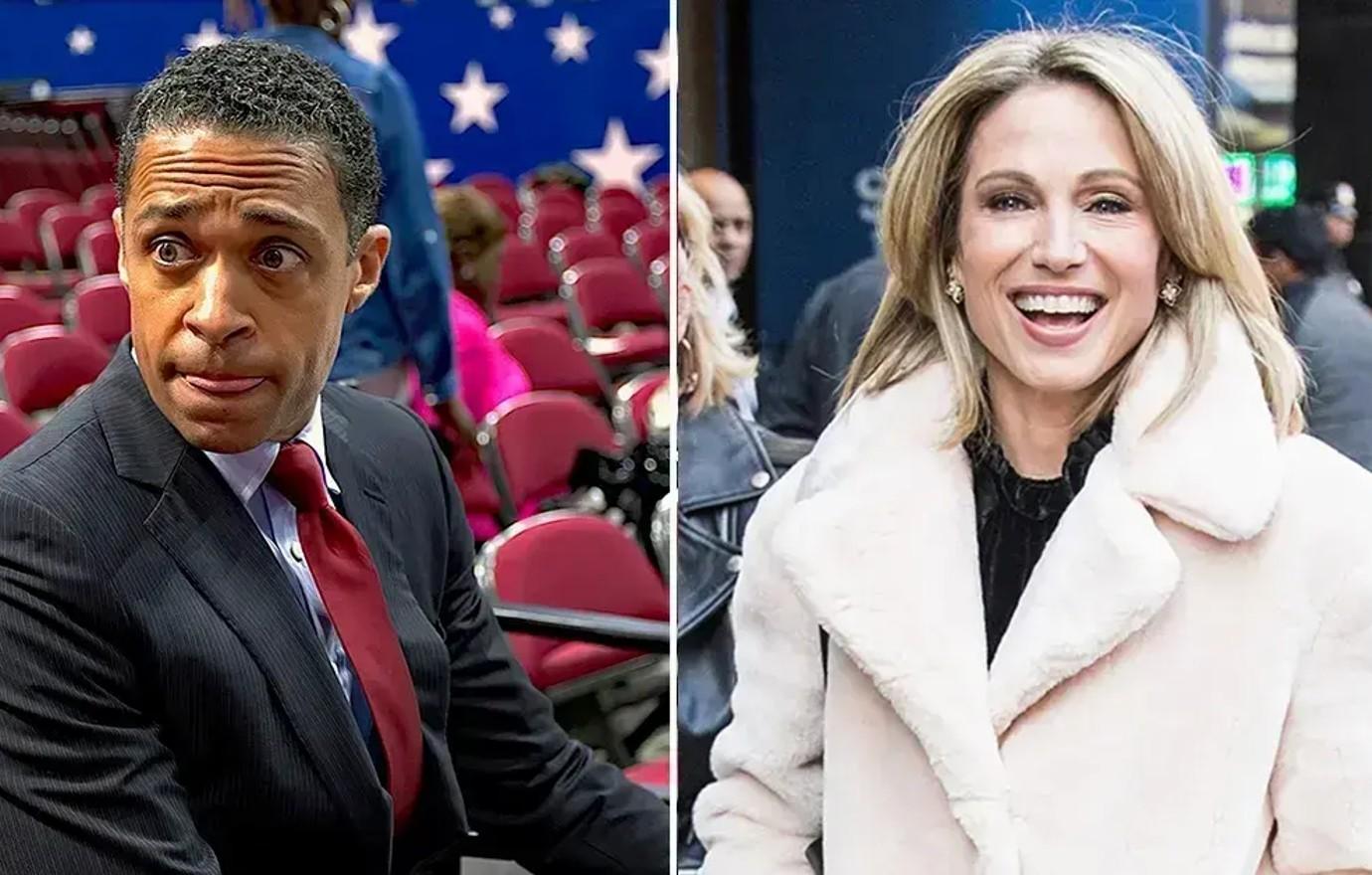 "They can't believe this is happening to them. Amy and T.J. are devastated," a source close to the couple spilled, elaborating that despite the drama, they are "very, very much together in every way."
"They're proceeding with their divorces as they were going to anyway, and they're in mediation with ABC about what the future holds," the source continued. "But nobody feels like they could possibly be put back on air after the way this has been handled."
Article continues below advertisement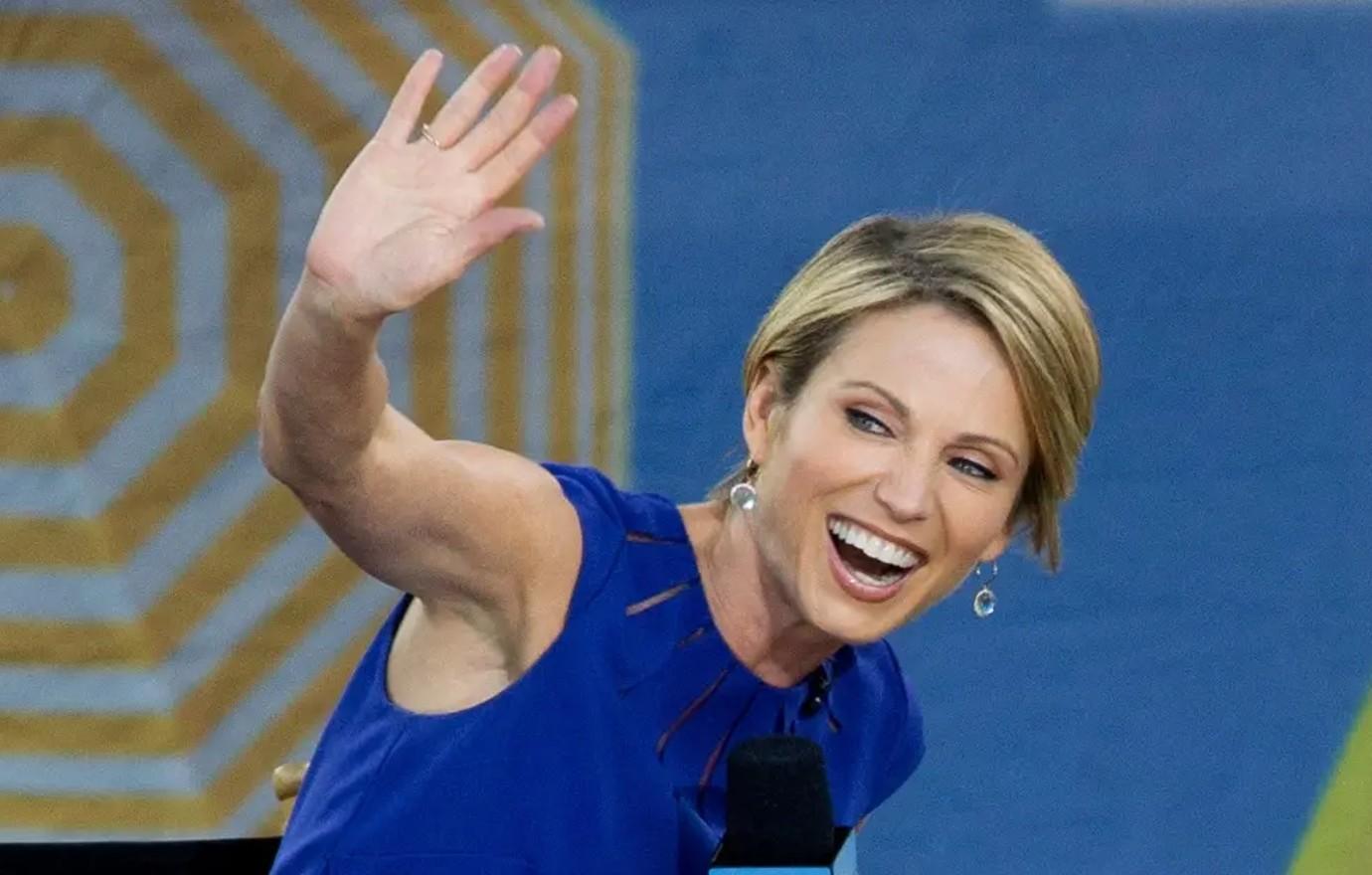 The source also noted that Holmes and Robach are both "grown adults" whose relationships were over anyway, arguing that the television personalities "didn't do anything that wrong."
"Public reaction has not been as bad as what ABC thought it would be," the source explained. "They [ABC] were hedging their bets when they took them off the air" but surprisingly "the public shrugged it off."
Article continues below advertisement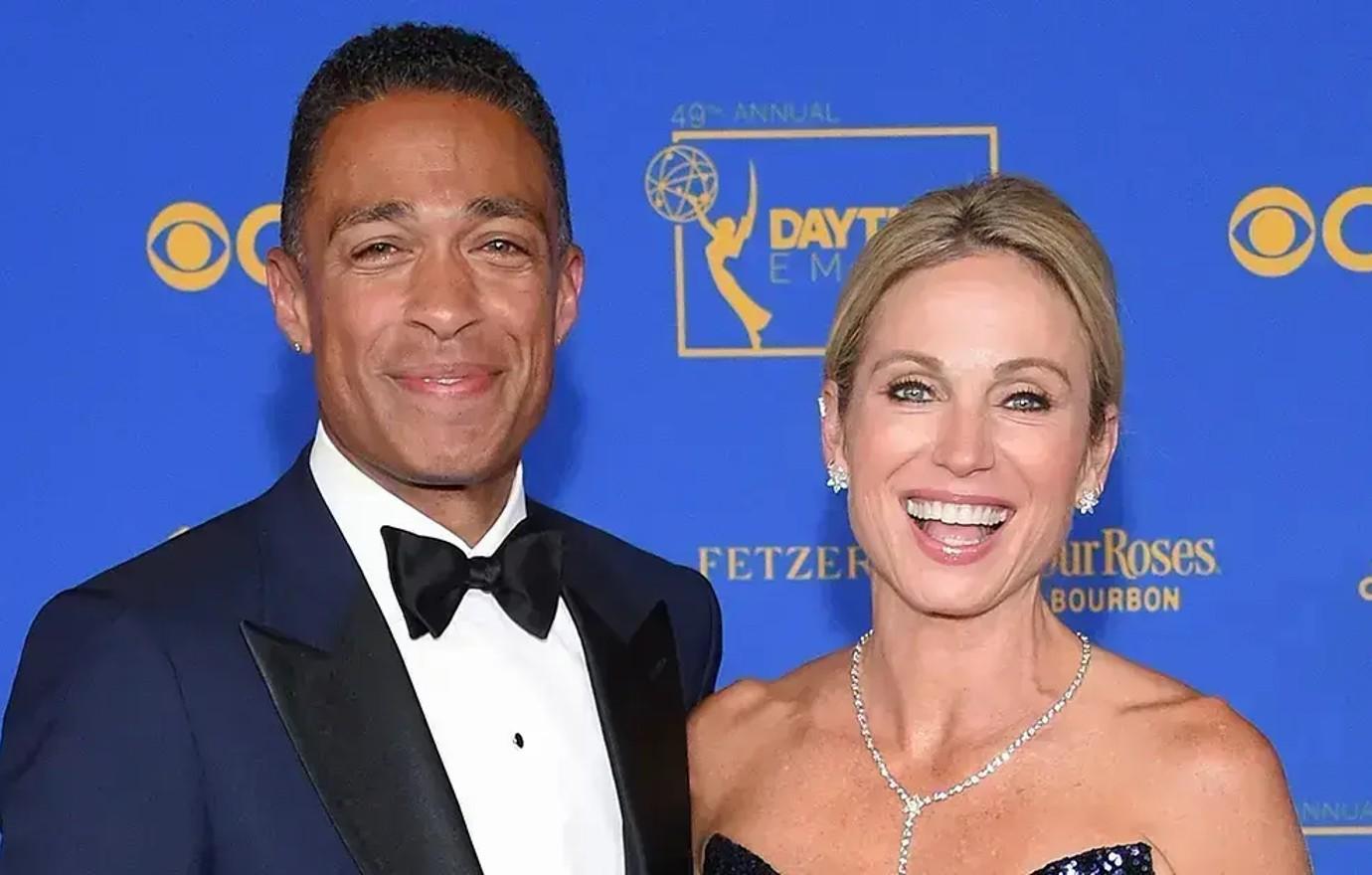 As for what's next for the embattled couple, a separate insider shared they are "prepping a statement" to announce their next steps, but nobody truly knows what to expect.
"Everyone's being kept in the dark," the insider added. "We all know it's coming, but not sure when."
As OK! previously reported, a legal battle against ABC could definitely be in the cards as both Robach and Holmes are allegedly lawyered up and "looking at filing lawsuits against the network."
Article continues below advertisement
And the pressures of the investigation haven't only affected the lovebirds' moods, but also the morale of many ABC employees.
"It's going on two months! It's been a two-month tabloid frenzy," a network insider claimed. "It's affecting morale — not so much the talent. It's the rank-and-file — the people who keep the lights on."
The sources spoke with People about how Holmes and Robach are feeling following ABC's decision.