NEWS
Amy Robach & T.J. Holmes Affair Investigation Plummets Employee Morale At ABC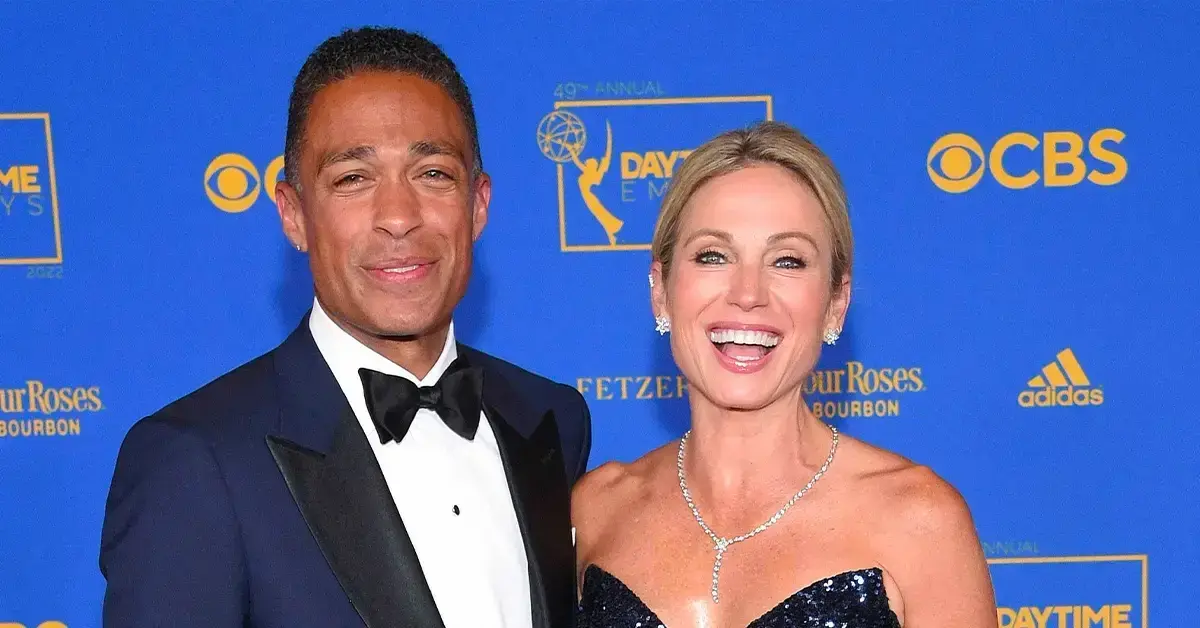 ABC's ongoing internal investigation into GMA3's T.J. Holmes and Amy Robach's workplace romance isn't doing any favors for company morale, according to a source.
Employees are said to be distracted by the drama and are becoming frustrated with how the situation is being handled by higher-ups.
Article continues below advertisement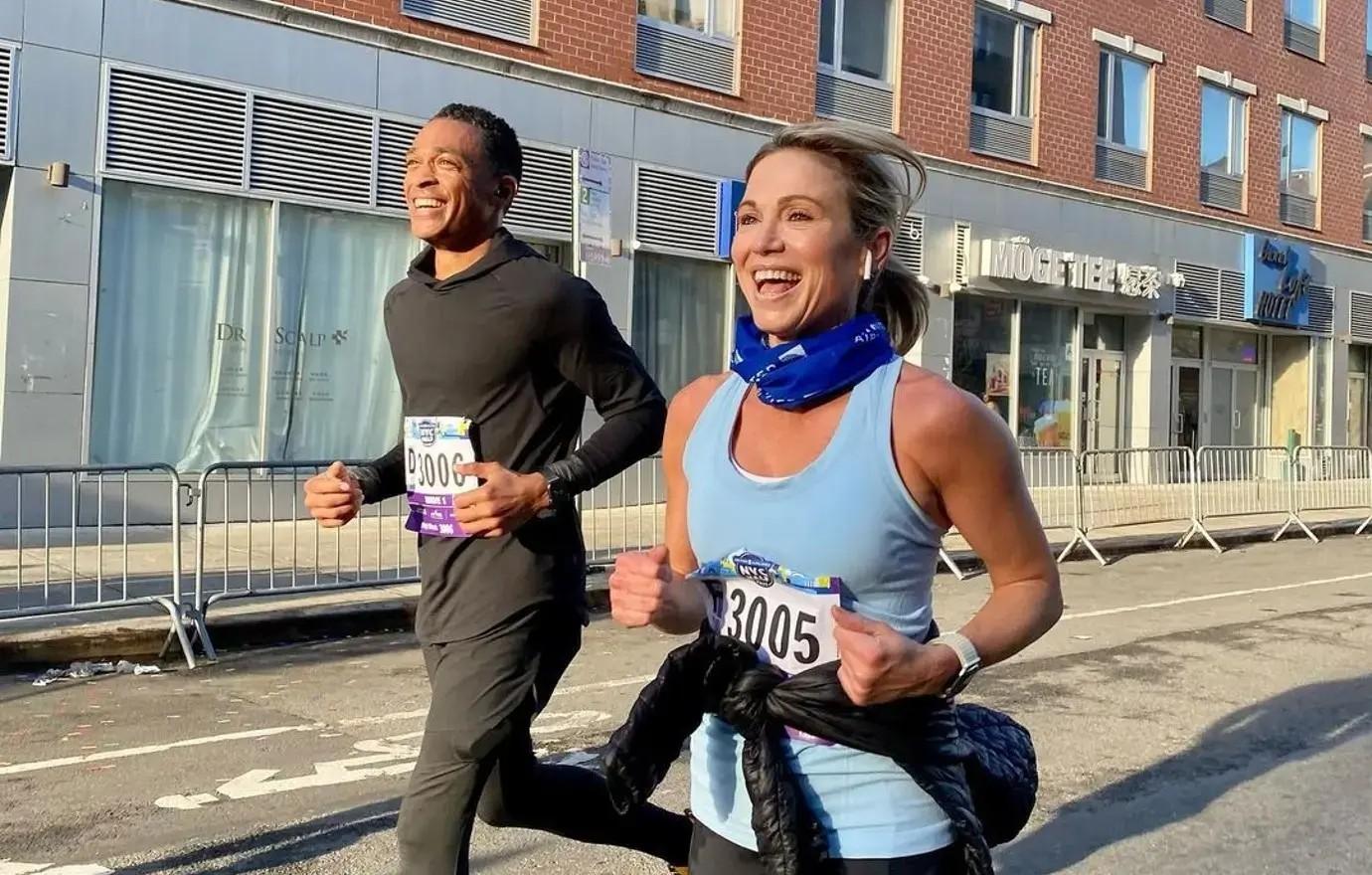 Article continues below advertisement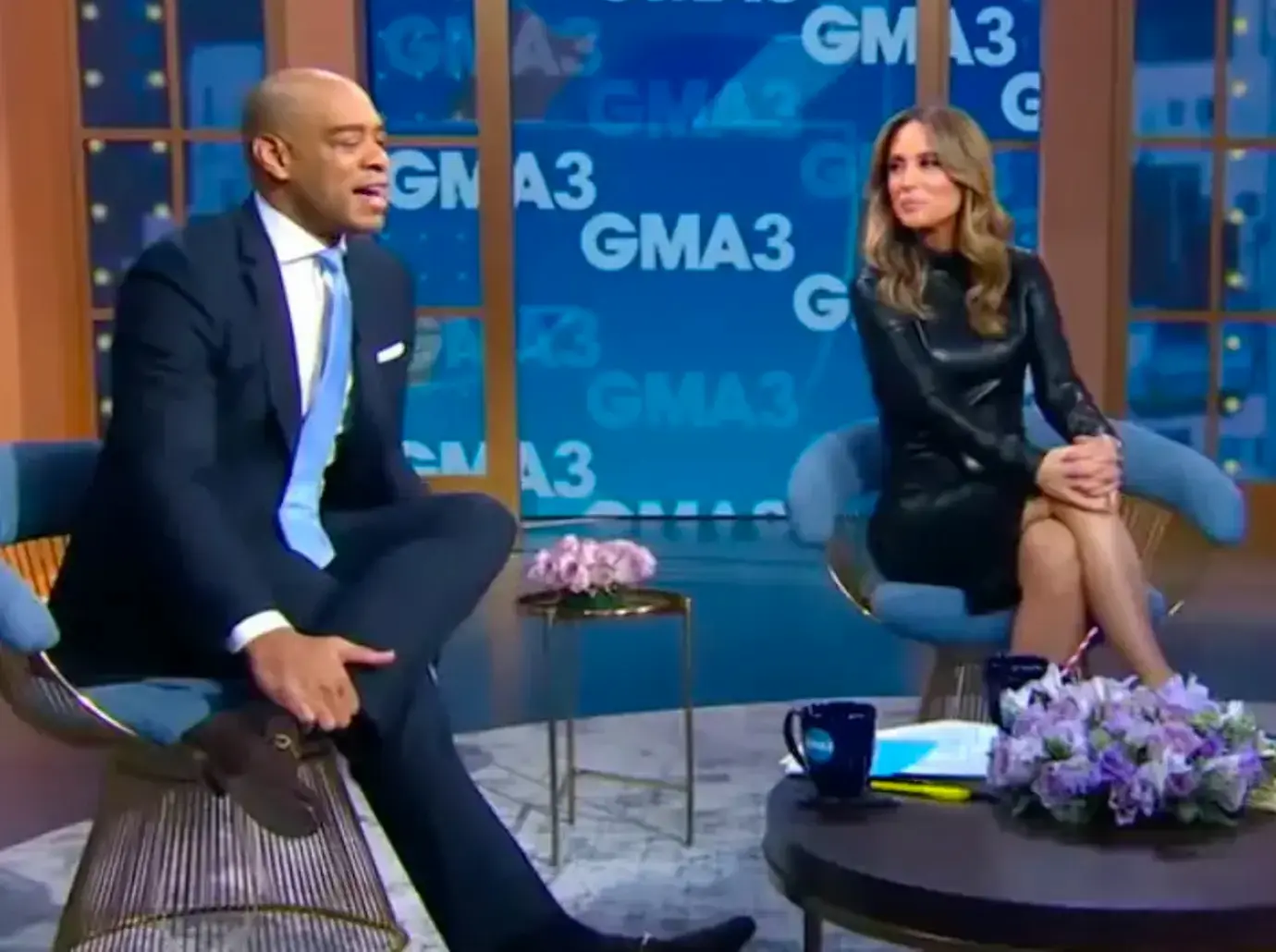 Article continues below advertisement
And despite still technically retaining their jobs for the time being, 45-year-old Holmes found himself in hot water yet again after his past affair with then 24-year-old Jasmine Porter went viral.
"He was a predator who took full advantage of his position, and he was reckless. It was Jasmin's first real job in television, and it was a big deal for her. She was looking for a mentor and she reached out to several people," a source claimed. "T.J was someone who was responsive, but he absolutely abused the position of trust."
"I don't know how long that had been going on before it got sexual," the source added. "But I do know the first time it did was in his office, and he was about to go on air in a couple of hours."
Article continues below advertisement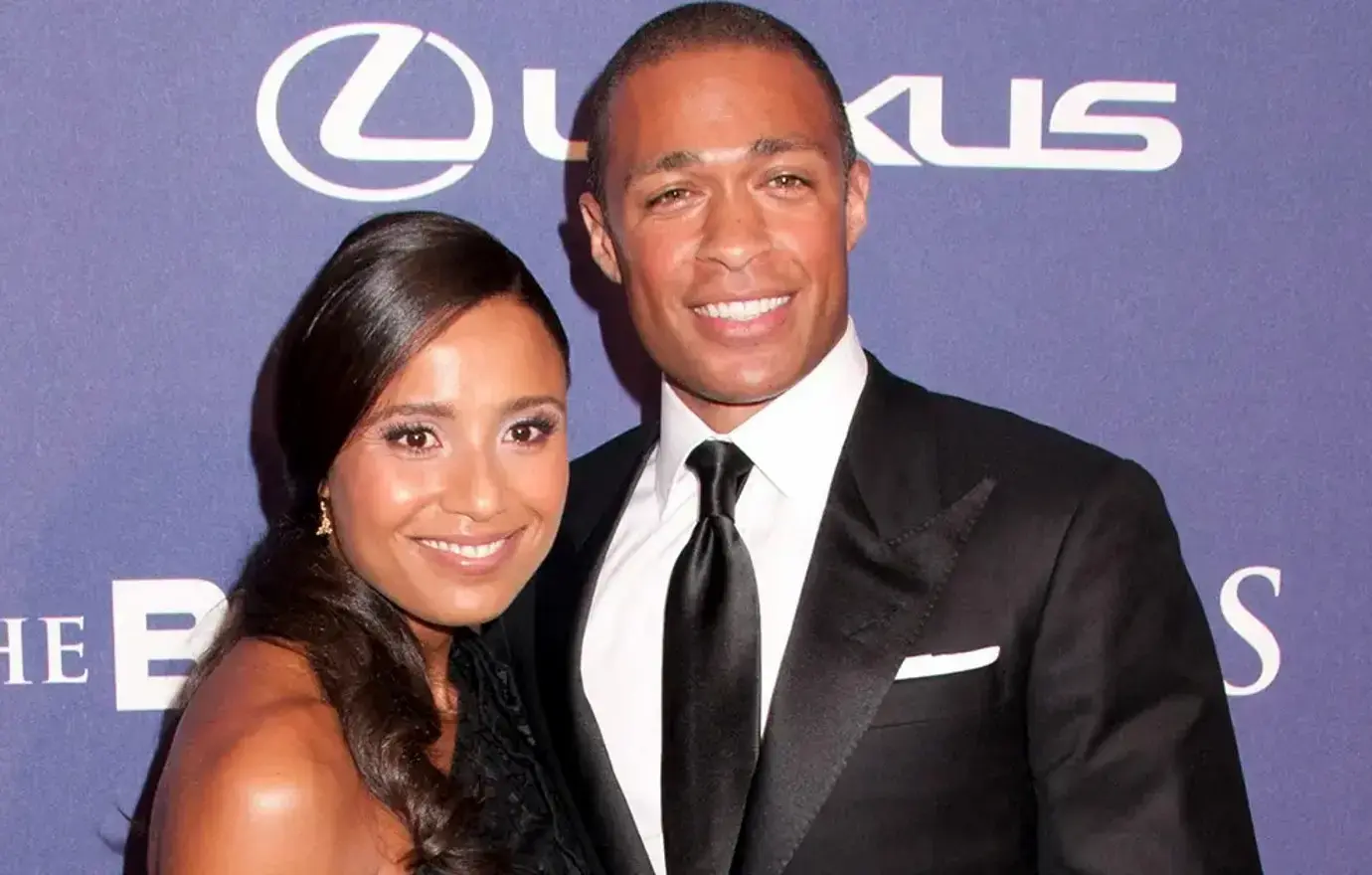 Holmes was still married to Marilee Fiebig at the time of the workplace relationship with Porter. The couple separated last August and currently coparent their daughter, Sabine, together.
The insider spoke with Page Six about ABC's low morale.