NEWS
ABC Fires T.J. Holmes & Amy Robach After 3 Month Investigation Into 'GMA' Stars' Affair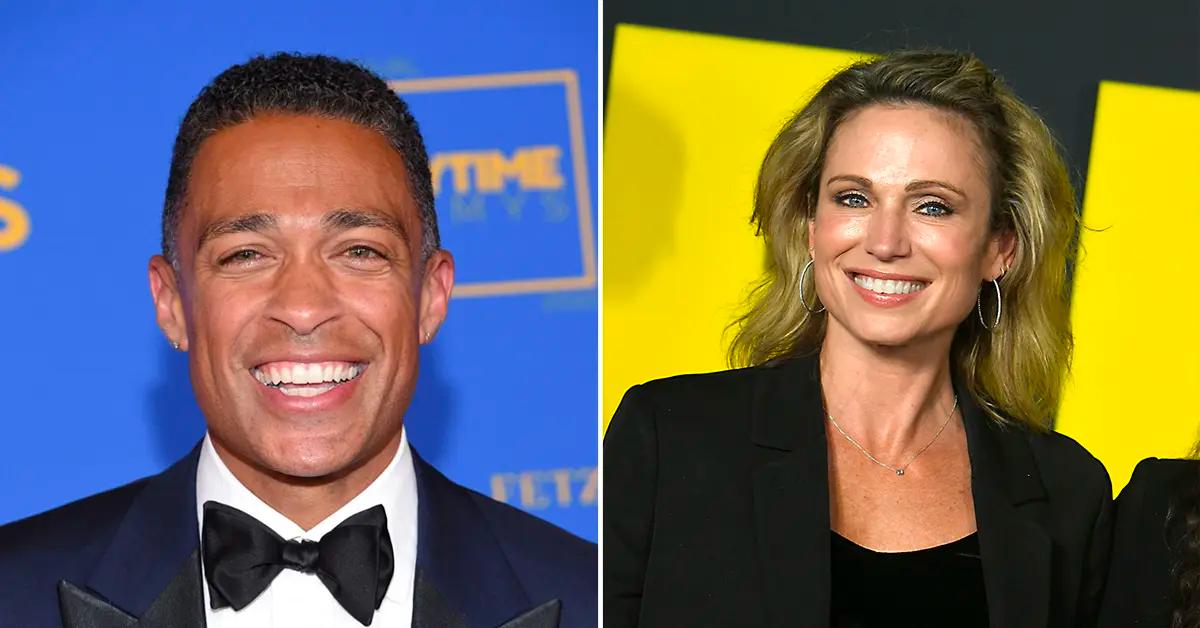 T.J. Holmes and Amy Robach's scandalous affair has officially ended their longterm careers at ABC News.
"After several productive conversations with Amy Robach and T.J. Holmes about different options, we all agreed it's best for everyone that they move on from ABC News," a spokesperson said in a statement shared on Friday, January 27. "We recognize their talent and commitment over the years and are thankful for their contributions."
Article continues below advertisement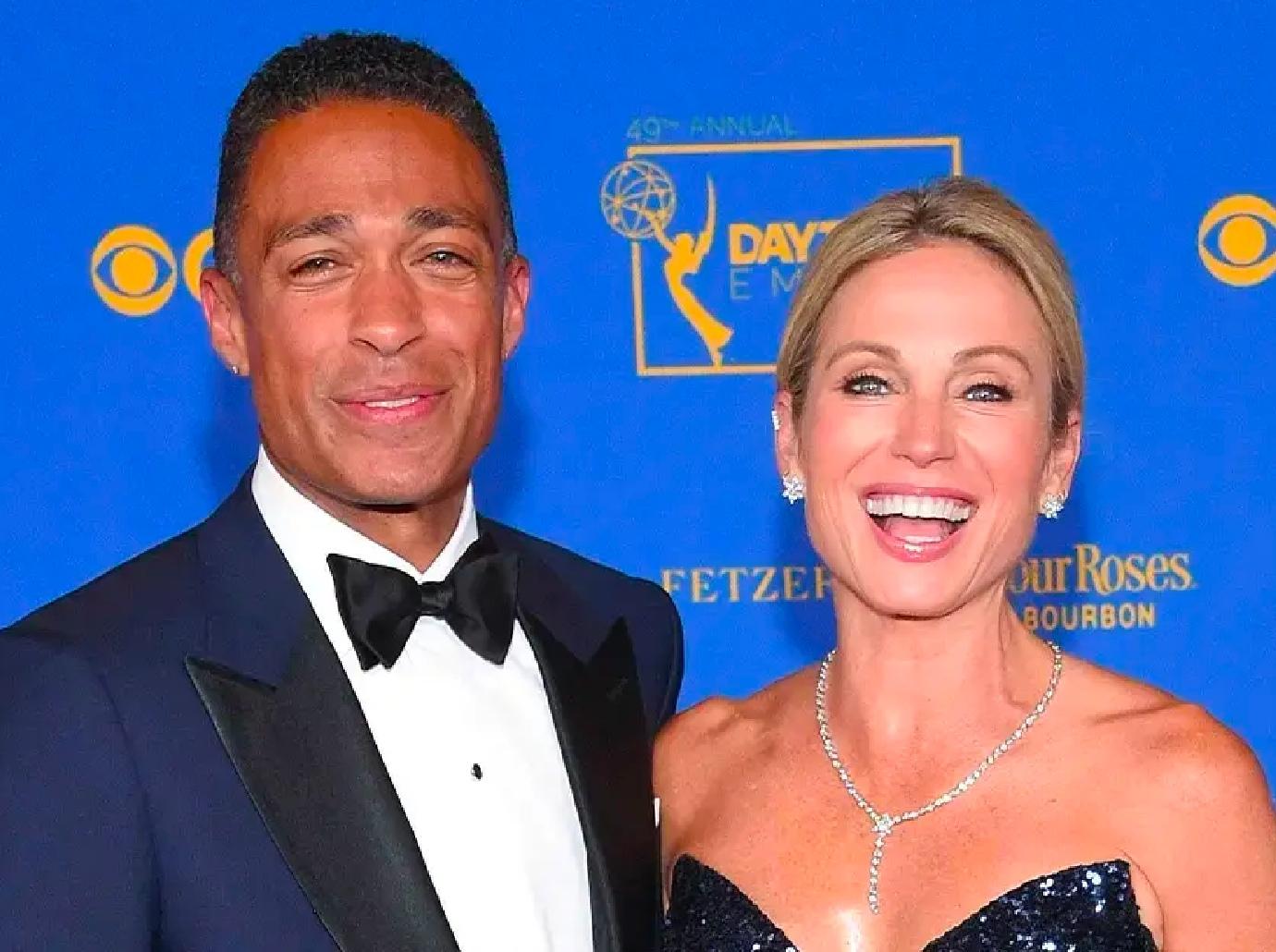 Article continues below advertisement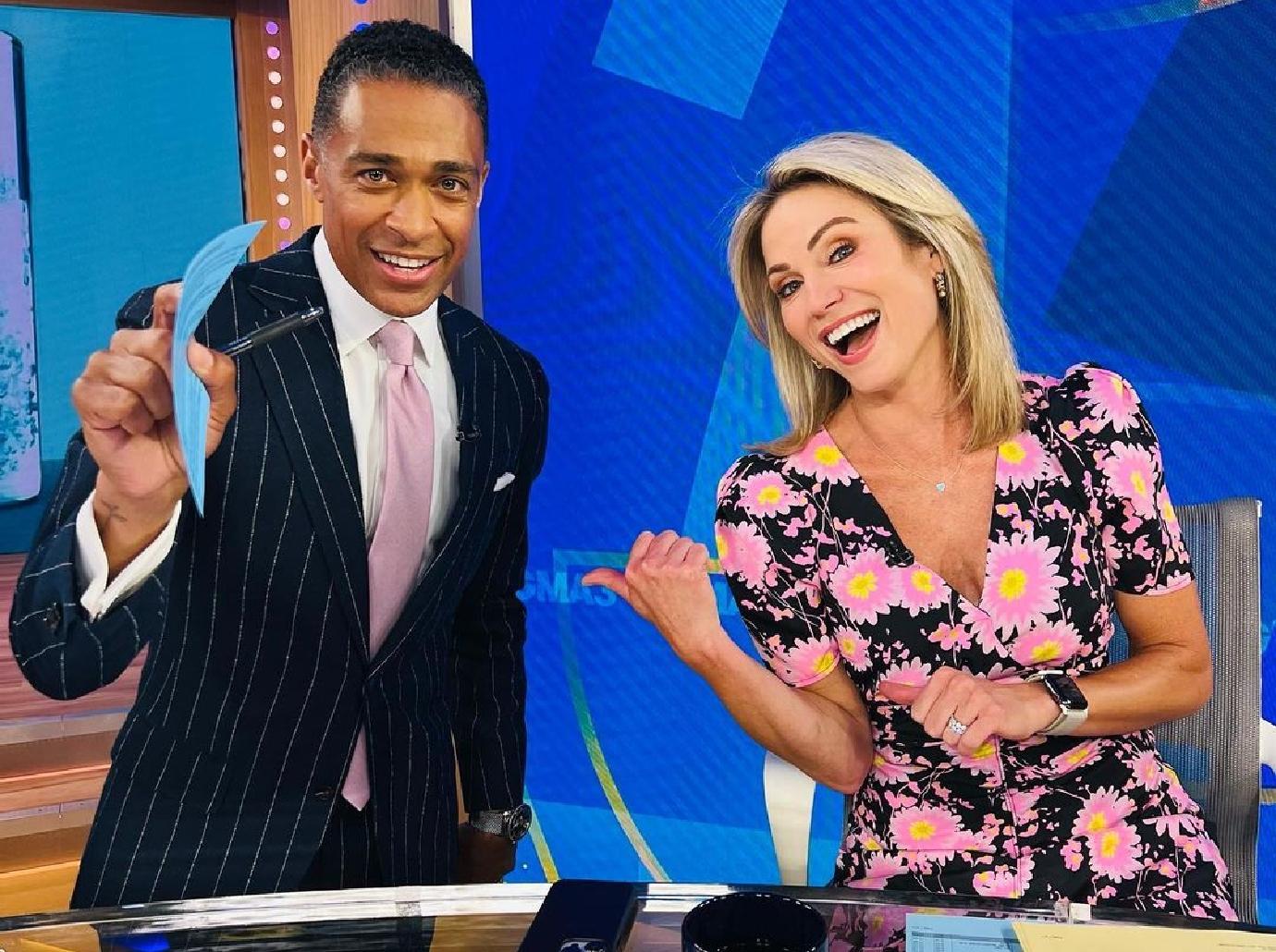 Article continues below advertisement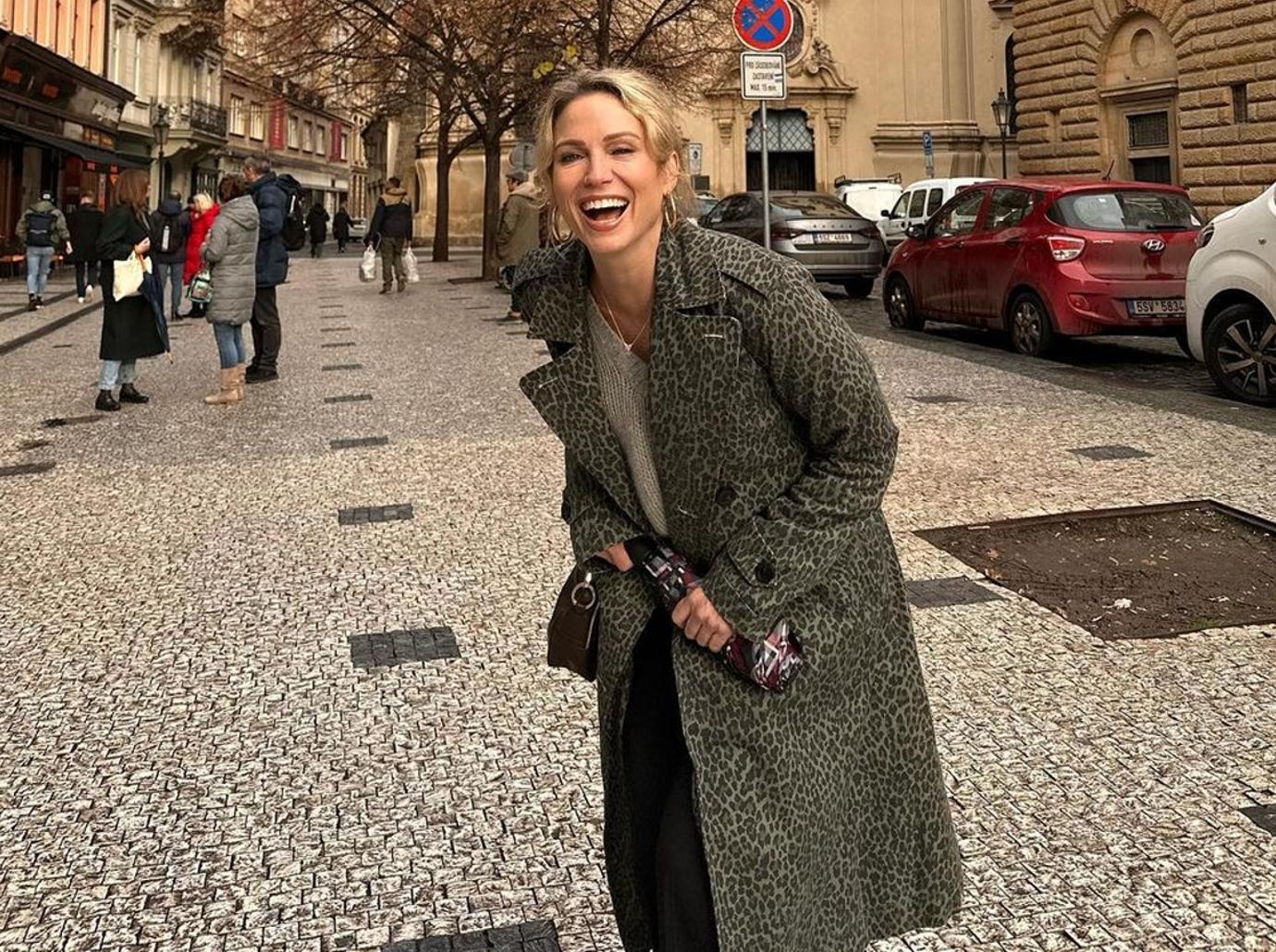 MORE ON:
Good Morning America
"Unless ABC reaches a satisfactory departure agreement with both Amy and T.J., they would both be looking at filing lawsuits against the network," a third source explained, while additional insiders have previously reiterated that the duo was lawyered up and ready to fight the good fight.
Robach and Holmes were suspended from their GMA roles and have been under investigation since December 5, 2022, after their affair was exposed to the public on November 30, 2022.
Article continues below advertisement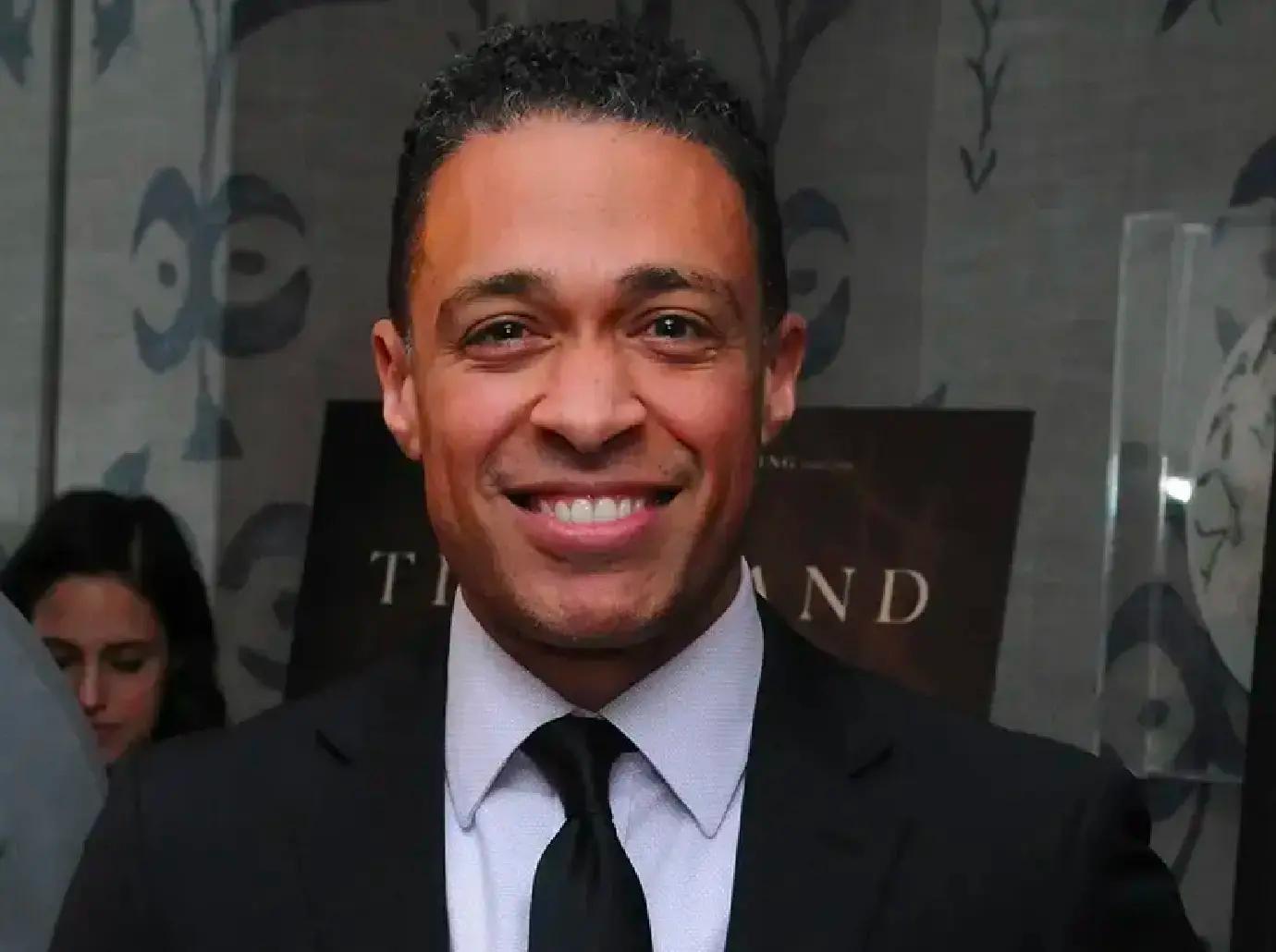 A source labeled the investigation a "witch hunt" as seemingly controversial allegations have been brought to light in the nearly two months since their careers took a turn for the worse.
While skeletons have been coming out of Holmes' closet involving multiple affairs with other ABC staffers, odd accusations have been thrown toward Robach — including the alleged discovery of alcohol inside the mom-of-two's dressing room.
Article continues below advertisement
An insider admitted the accusations were "ridiculous," as Robach had been gifted the liquor bottles from ABC executives.
Other "insane" allegations involved the 20/20 co-anchor showing up for work "drunk" after attending the 2022 College Football National Championship, according to the source.
All in all, Holmes and Robach's unprofessional and extramarital relationship allegedly made some of their colleagues "uncomfortable" on set of the famed live talk show.