Andrew Cuomo Accuser Brittany Commisso Speaks Publicly For The First Time: 'What He Did To Me Was A Crime'
Brittany Commisso — who made allegations against Governor Andrew Cuomo — has spoken out publicly for the first time in an interview with CBS after it was previously reported that she filed a criminal complaint with the Albany County Sheriff's Office.
Article continues below advertisement
The 32-year-old was previously known as "Executive Assistant #1" in Attorney General Letitia James' report, which claimed that Cuomo sexually harassed 11 women.
"The governor needs to be held accountable," Commisso said on CBS. "What he did to me was a crime. He broke the law."
Article continues below advertisement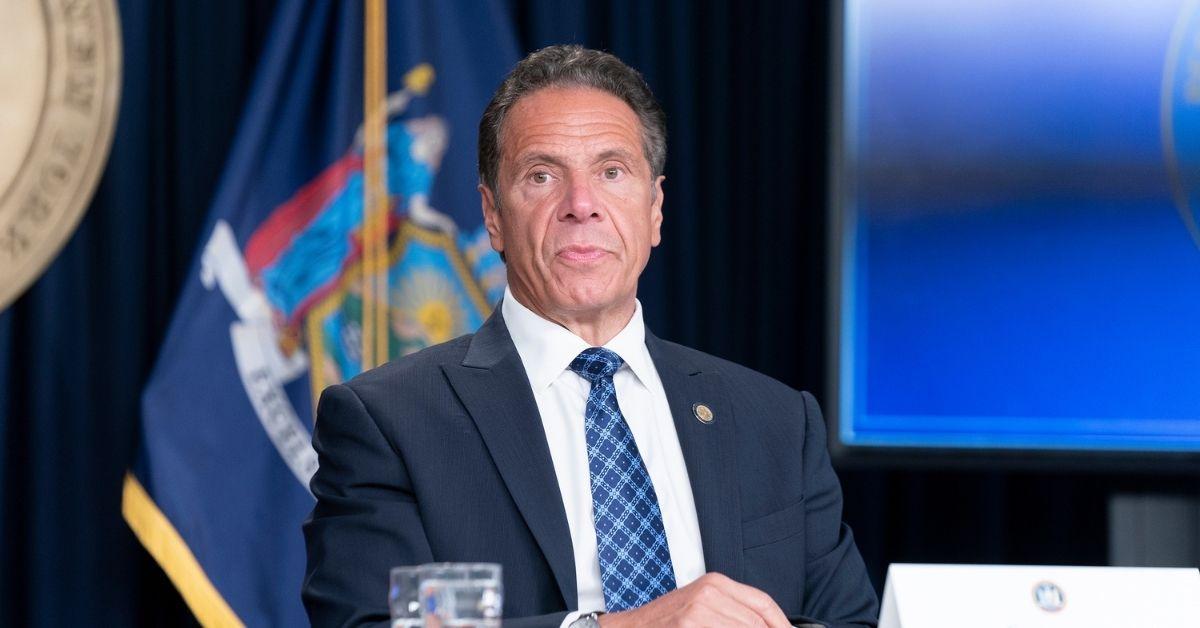 Article continues below advertisement
"It was not normal, it was not welcome and it was certainly not consensual," she said.
Article continues below advertisement
In the 168-page report, Commisso alleged that the politician reached under her top and groped her breast when they were at the Executive Mansion in Albany last month. "I in no way, shape or form invited that nor did I ask for it. I didn't want it," she told investigators. "I feel like I was being taken advantage of."
According to the report, it was part of a series of "offensive interactions," as Cuomo also allegedly touched and gabbed Commisso's butt during hugs, and once while taking a selfie with him.
Article continues below advertisement
Commisso felt that she had to tolerate the treatment because she was afraid of the repercussions and needed the income from her job as she was in the middle of a divorce, the report noted.
In a previous interview with the Times Union, where Commisso was unidentified, she said that Cuomo once embraced her after she was called to the Executive Mansion to help him with his cellphone. "He went for it and I kind of was like, 'Oh, the door is right there,'" she recalled. "I didn't know what else to say. … It was pretty much like 'What are you doing?' That's when he slammed the door. He said, 'I don't care.'"
Article continues below advertisement
She told CBS that she did not speak up because she didn't think people would believe her. "People don't understand that this is the governor of the state of New York," she explained. "There are troopers that are outside of the mansion and there are some mansion staff. Those troopers that are there, they are not there to protect me. They are there to protect him."
Article continues below advertisement
Albany County Sheriff Craig Apple said on Saturday, August 7, that his office will begin a criminal investigation. Cuomo could potentially face misdemeanor charges.
Article continues below advertisement
"The end result could either be it sounds substantiated and an arrest is made and it would be up to the DA to prosecute the arrest," Apple told The New York Post. "Just because of who it is we are not going to rush or delay it."
In light of the report, Cuomo released a statement on Twitter where he said he "never touched anyone inappropriately or made inappropriate sexual advances" and that it is "not who I am. That's not who I have ever been."