Governor Andrew Cuomo Accuser Lindsey Boylan Plans To Sue Cuomo & Team, Lawyer Says
Lindsey Boylan — the first woman to make public sexual harassment allegations against Governor Andrew Cuomo — is reportedly planning to sue the 63-year-old and his team.
Article continues below advertisement
Boylan's lawyer Jill Basinger told The New York Times on Wednesday, August 4, that she will be litigating the claim.
"Because Lindsey was first, the governor needed to send a message," Basinger told the outlet. "He needed to send a message to every other survivor out there that this is what happens when you go against the machine of the governor's office."
Article continues below advertisement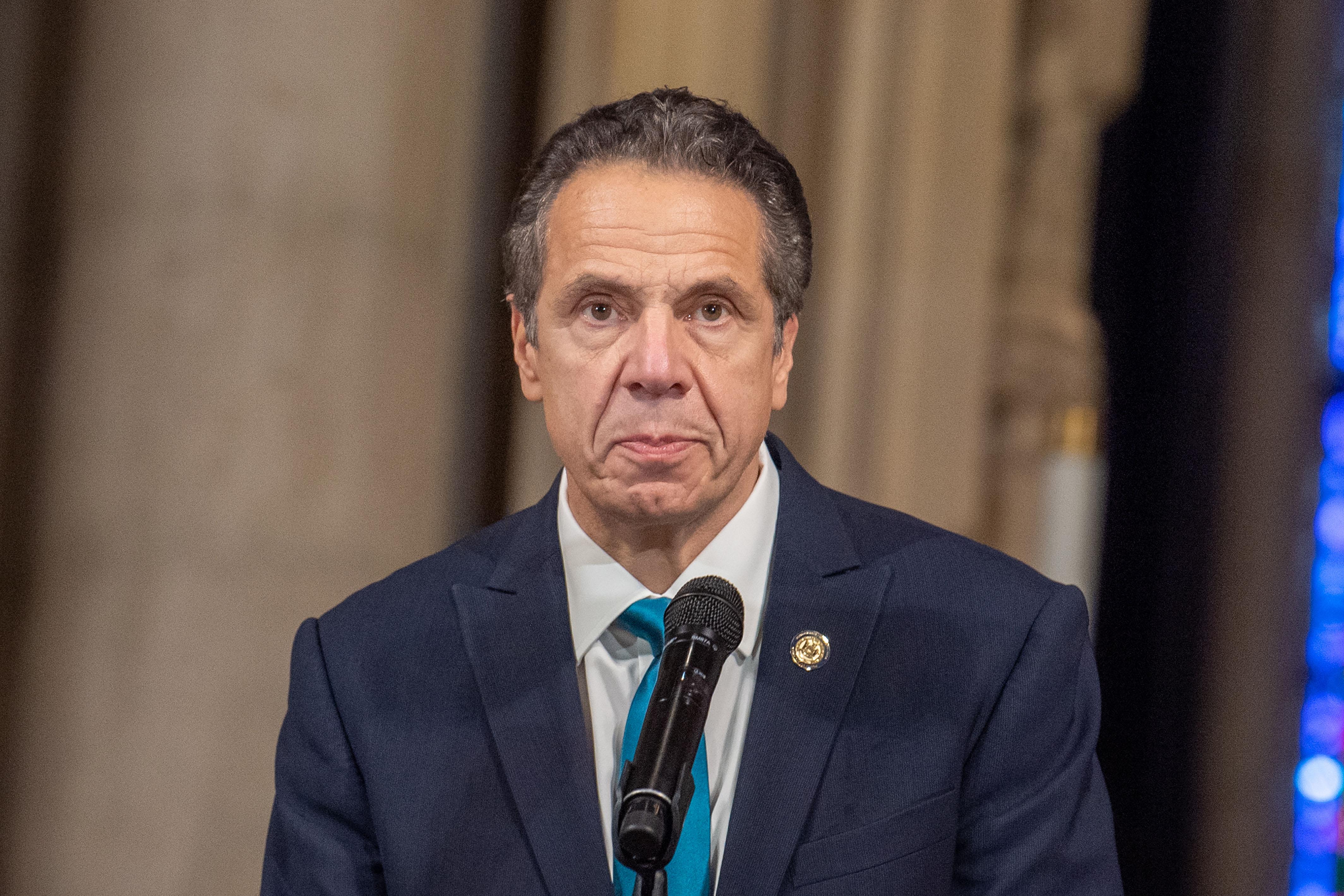 Article continues below advertisement
This comes as New York Attorney General Letitia James released her findings on the allegations against Cuomo earlier this week and said that he "sexually harassed several women." The report stated that he harassed 11 women, which included both current and former employees, a state trooper and other New York state employees.
According to James' report, Cuomo's camp "engaged in a series of responsive actions that were intended to discredit and disparage Ms. Boylan."
Article continues below advertisement
The report also detailed "a toxic workplace" as the findings depicted "a deeply disturbing, yet clear, picture."
Article continues below advertisement
According to the report, Cuomo's top aide, Melissa DeRosa, asked lawyer Alphonso David to give her Boylan's "full file." David gave the file to aide Rich Azzopoardi who reportedly shared the file with reporters. "The complainants' fears of retaliation were justified," the Attorney General wrote.
The New York Post said that a Post reporter and several other journalists had been sent "confidential files" about workplace complaints against Boylan along with a formal statement denying the allegations against Cuomo.
Article continues below advertisement
In December, Boylan alleged that Cuomo had "isolated her and kissed her," asked her about her sex life, would "go out of his way to touch me on my lower back, arms and legs" and had asked her to play "strip poker." Boylan worked as a special adviser to Cuomo from 2015 until 2018.
Boylan took to Medium in February and wrote that the harassment "extended beyond just me. He made unflattering comments about the weight of female colleagues. He ridiculed them about their romantic relationships and significant others. He said the reasons that men get women were 'money and power.'"
Article continues below advertisement
In the wake of the report, Cuomo said in a statement on Twitter on Tuesday, August 3, that he "never touched anyone inappropriately or made inappropriate sexual advances," and insisted that "that is just not who I am. That's not who I have ever been."