NEWS
Andrew Cuomo's Attorney Slams Ethics Panels 'Political' Decision After They Order The Ex-Gov. To Forfeit $5M From Book Deal: Report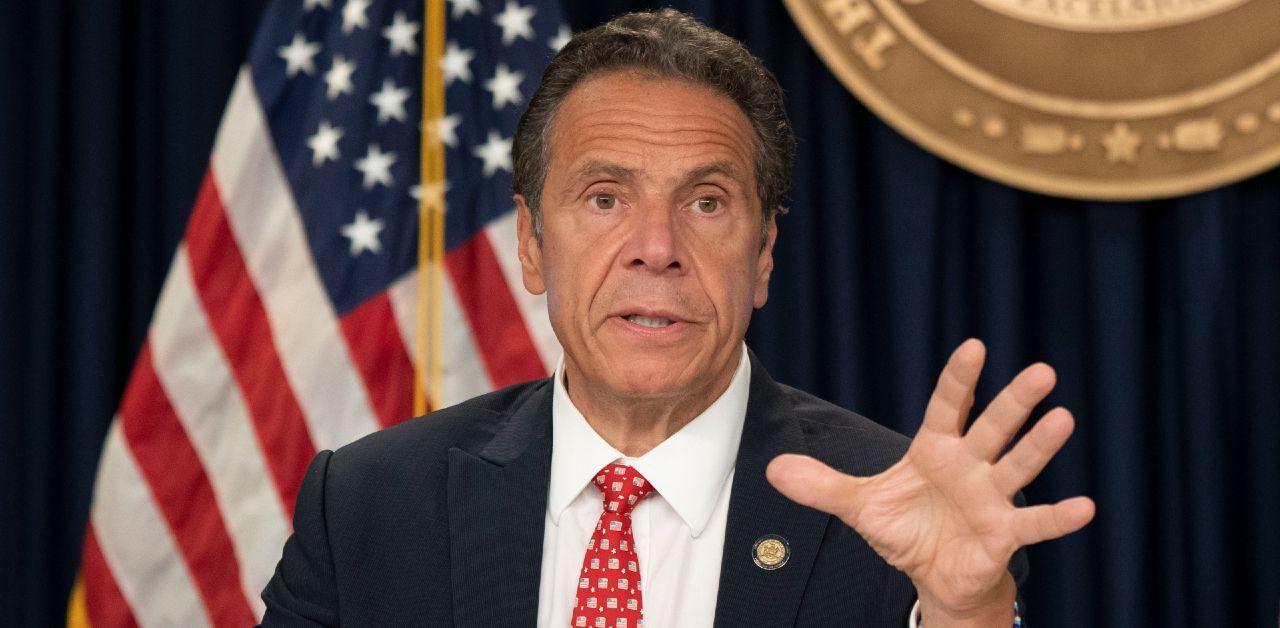 Ex-Governor Andrew Cuomo was delivered another blow on Tuesday, December 14, as a New York ethics panel ordered him to pay back some $5 million in compensation he received from his COVID memoir, American Crisis: Leadership Lessons from the Covid-19 Pandemic.
Article continues below advertisement
The Joint Commission on Public Ethics voted 11-2 in favor of a resolution forcing the disgraced politician to repay all the compensation he earned from sales of the book. He must repay the money within 30 days, reported Bloomberg, with the dough going to the state.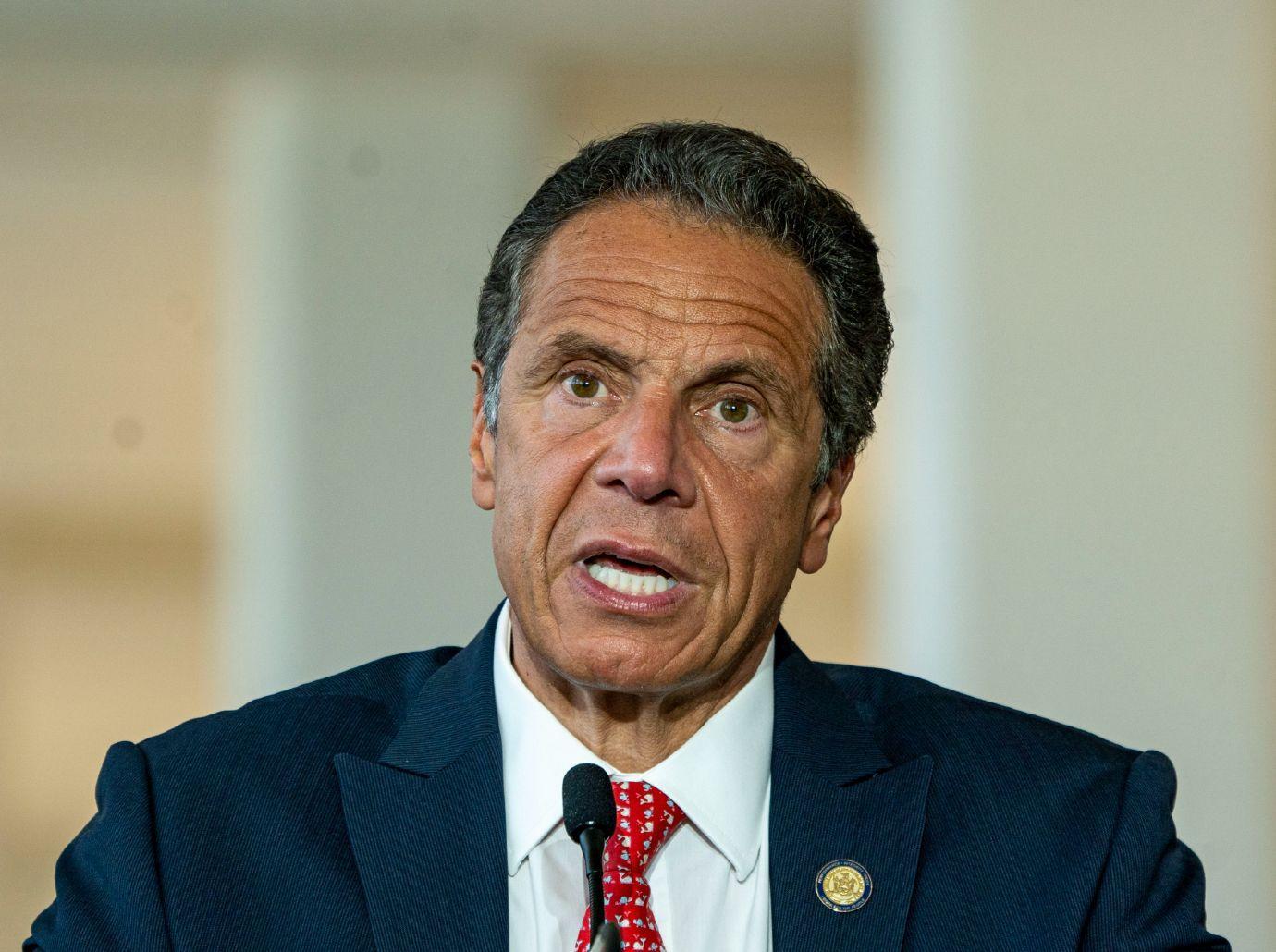 Article continues below advertisement
The 64-year-old's attorney, Jim McGuire, slammed the panel's decision, saying their actions "appear to be driven by political interests rather than the facts and the law," noting the panel will have a hard time getting their money. "Should they seek to enforce this action, we'll see them in court," he declared.
Article continues below advertisement
American Crisis was received skeptically by many as it was published in October 2020 as the coronavirus was wreaking havoc on the country. Though the book capitalized on his pandemic-era profile, Cuomo said it was an opportunity for reflection and not a victory lap: "Let's adjust for the re-entry on to the field, because this is not going away," he told NPR.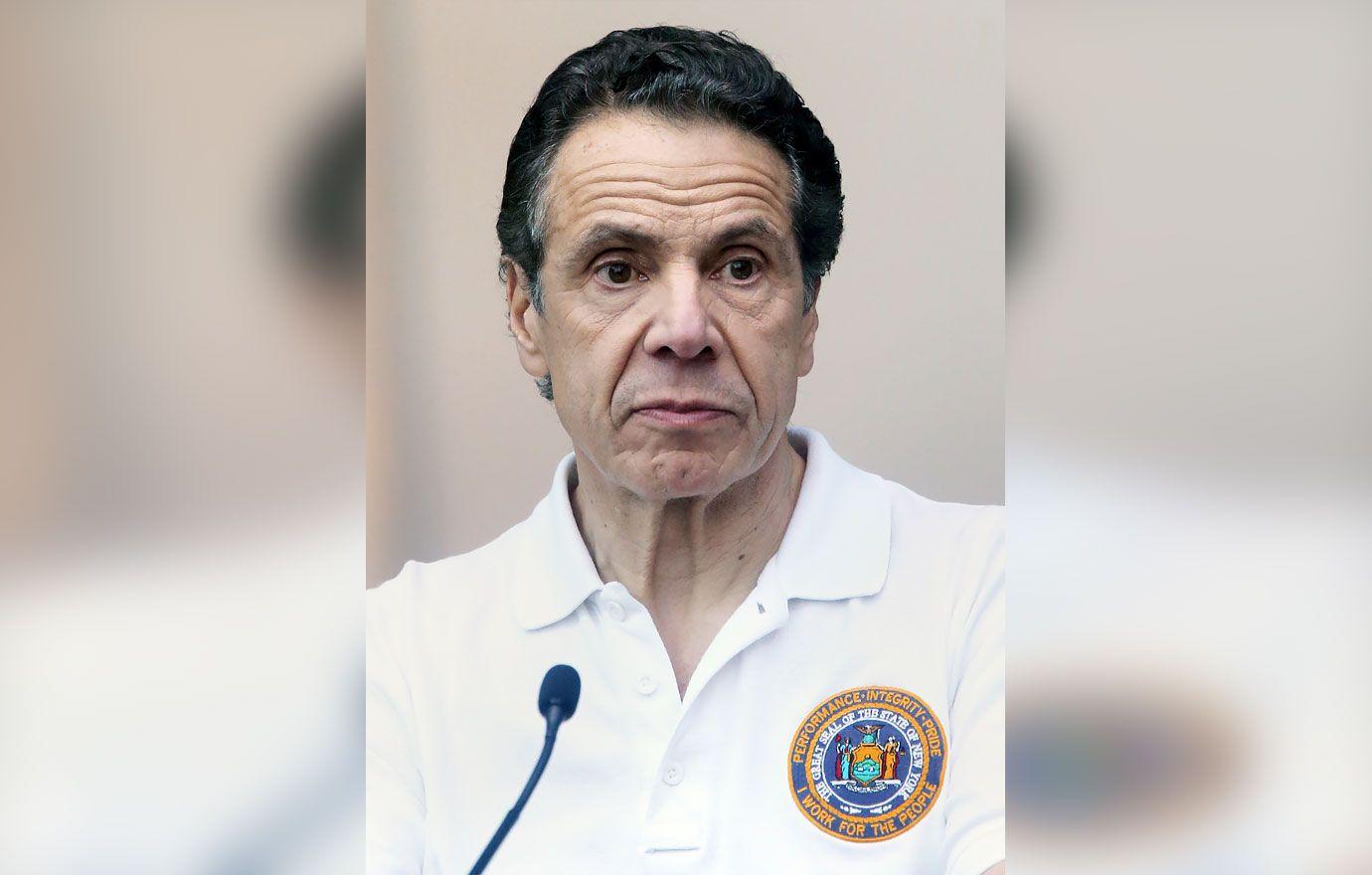 Article continues below advertisement
Cuomo was forced to resign as governor of New York in August in the wake of an investigation by the Attorney General that found he "sexually harassed multiple women" while in office.
Article continues below advertisement
The father-of-three announced on Tuesday, August 10, that he was "stepping aside" after the damning sexual harassment accusations were brought to light. During a press conference, he half-heartedly apologized for his despicable actions, while maintaining the allegations were untrue.
Article continues below advertisement
"In my mind, I've never crossed a line with anyone, but I didn't realize the extent to which the line has been redrawn," he stated at the time. "There are generational and cultural shifts that I just didn't fully appreciate, and I should have. No excuses."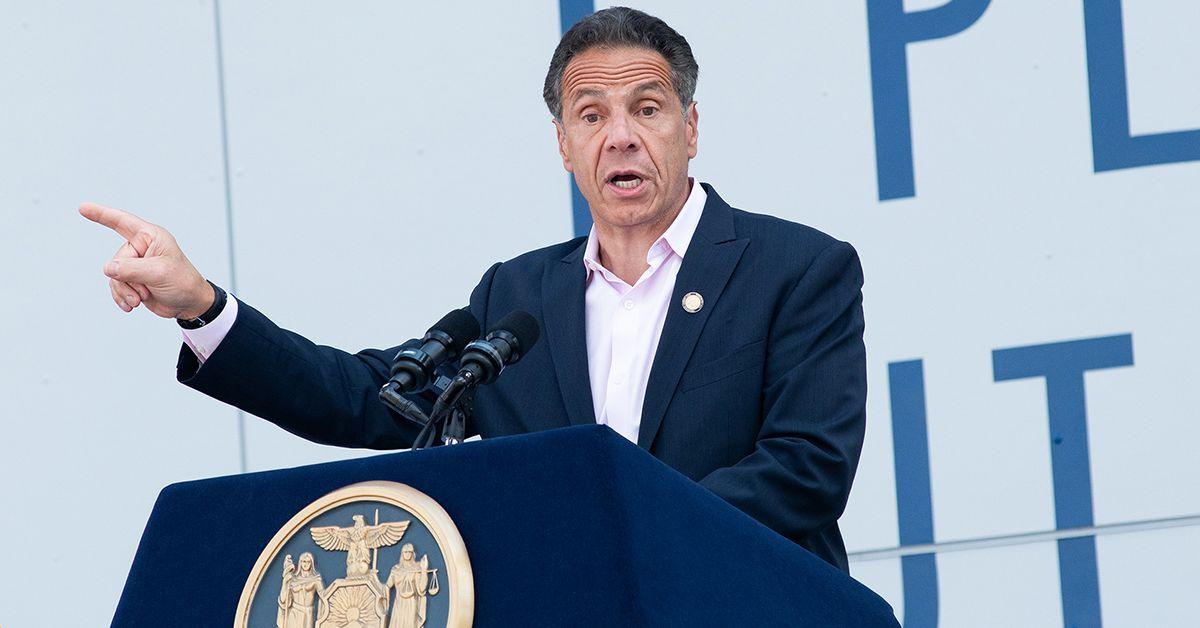 It has been a rough go for the Cuomo family as of late. Chris Cuomo was axed by CNN — where he anchored the widely popular Cuomo Prime Time — on Saturday, December 4, after he was suspended by the network for allegedly aiding to help cover up brother's sexual improprieties.