NEWS
Former New York Governor Andrew Cuomo Under Federal Investigation Over Sexual Harassment Claims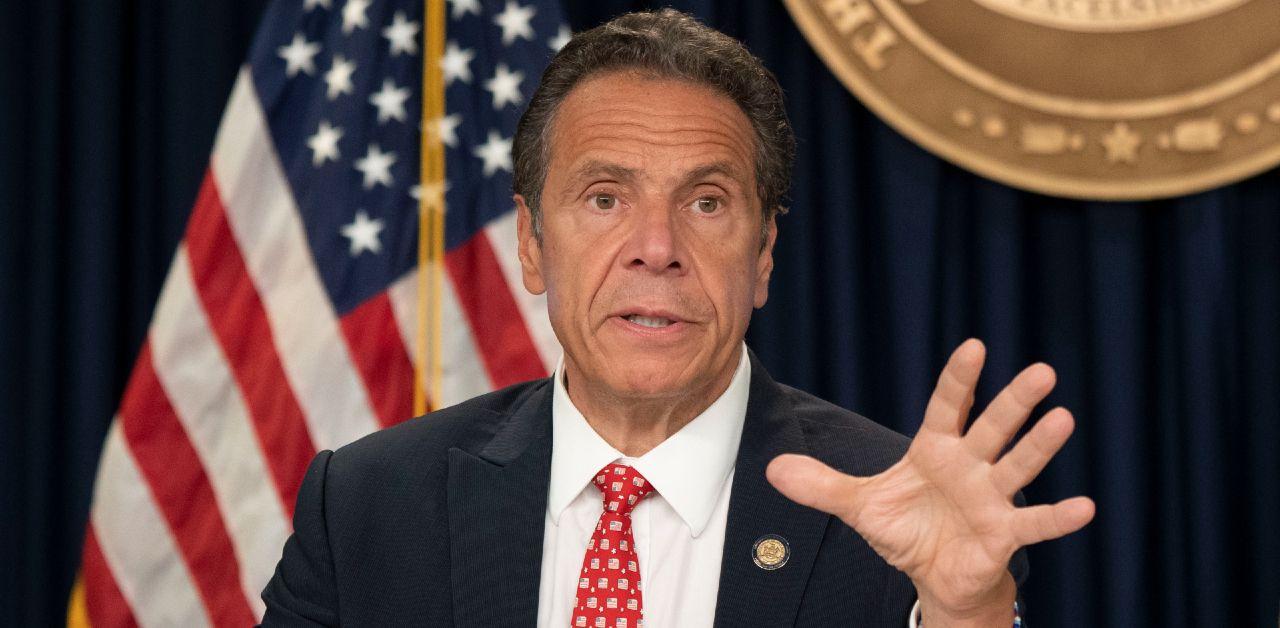 Andrew Cuomo is reportedly under federal investigation for sexual harrassement.
Article continues below advertisement
According to the New York Post, the politician, 63, has been under investigation for harassing 11 women who have made claims against him. The United States Department of Justice has begun looking into the accusations following Cuomo stepping down as Governor in August.
After the outlet filed a request under the Freedom of Information Act, a legal services contract was signed in October and then released by the state Comptroller's Office on Thursday, December, 2, detailed that the inquiry stems from the DOJ's ongoing investigation into the former Democratic leader's handling of the COVID-19 pandemic.
Article continues below advertisement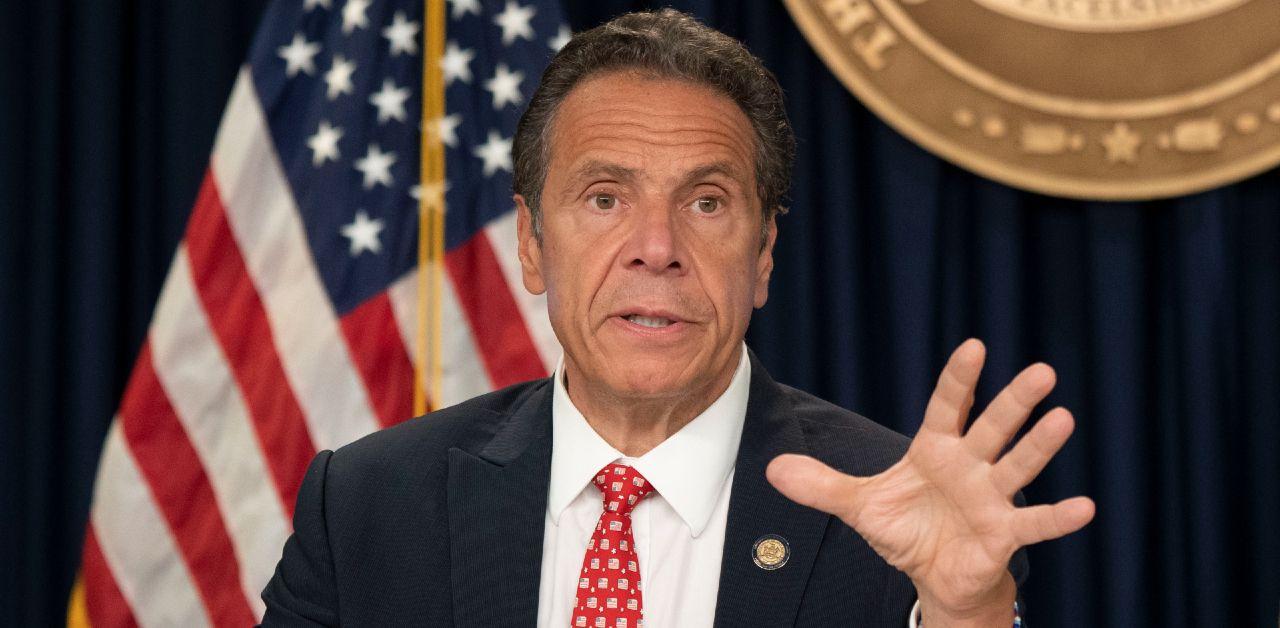 Article continues below advertisement
The response revealed, "DOJ has also undertaken an inquiry related to sexual harassment claims made against the then Governor."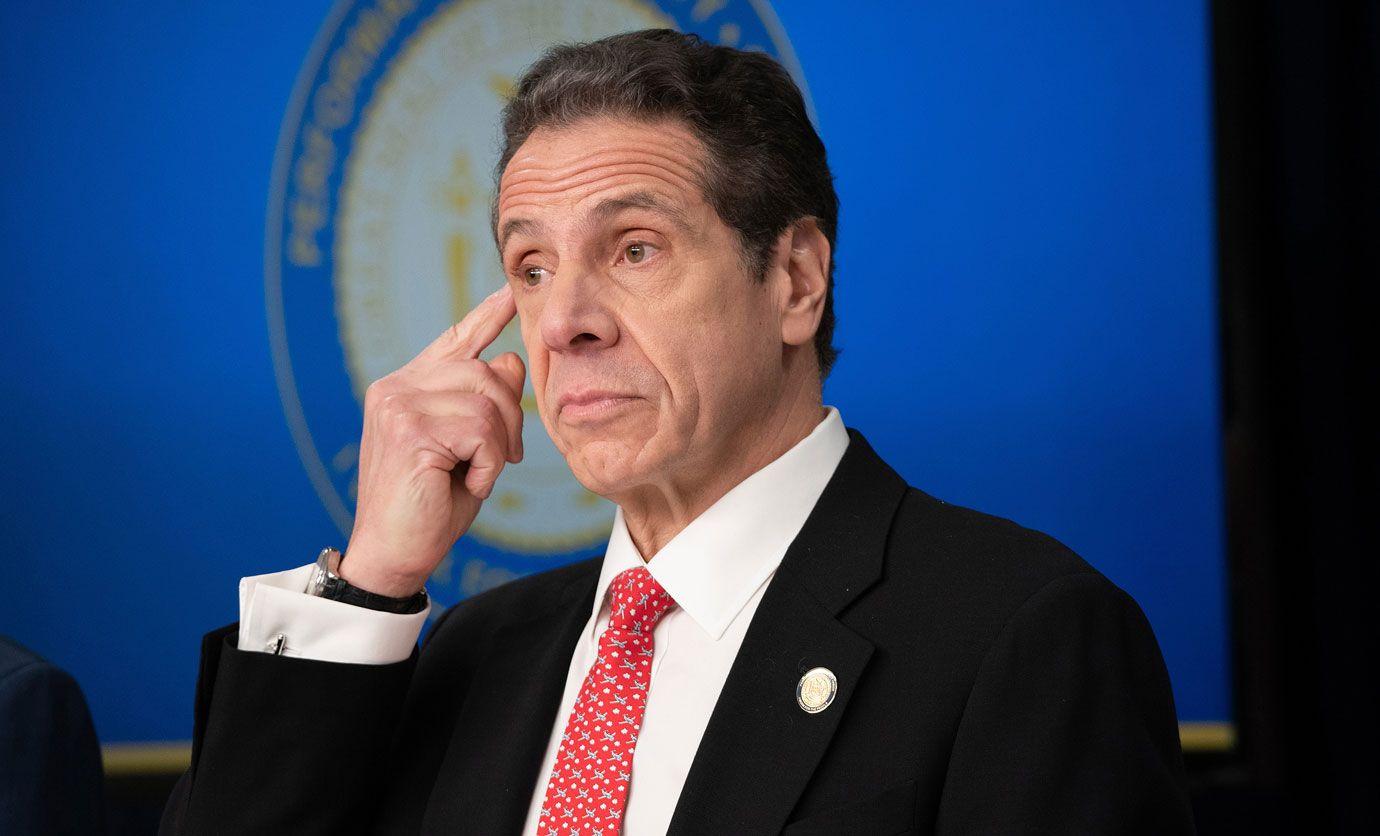 Article continues below advertisement
"Our understanding is that the Civil Division opened an inquiry in August based upon the AG's politically motivated sham report and we have heard nothing since," a representative for Cuomo Rich Azzopardi said in a statement.
In state Attorney General Letitia James' report that was released on Monday, November 29, it was revealed that the lawyer had reportedly harassed 11 women from 2013 to 2020. Nine of his accusers were former or current state employees. The report also claimed that Cuomo "violated multiple state and federal laws, as well as the Executive Chamber's own written policies."
Article continues below advertisement
The AG added the investigation was "grateful to all the women who came forward to tell their stories in painstaking detail, enabling investigators to get to the truth. No man – no matter how powerful – can be allowed to harass women or violate our human rights laws, period."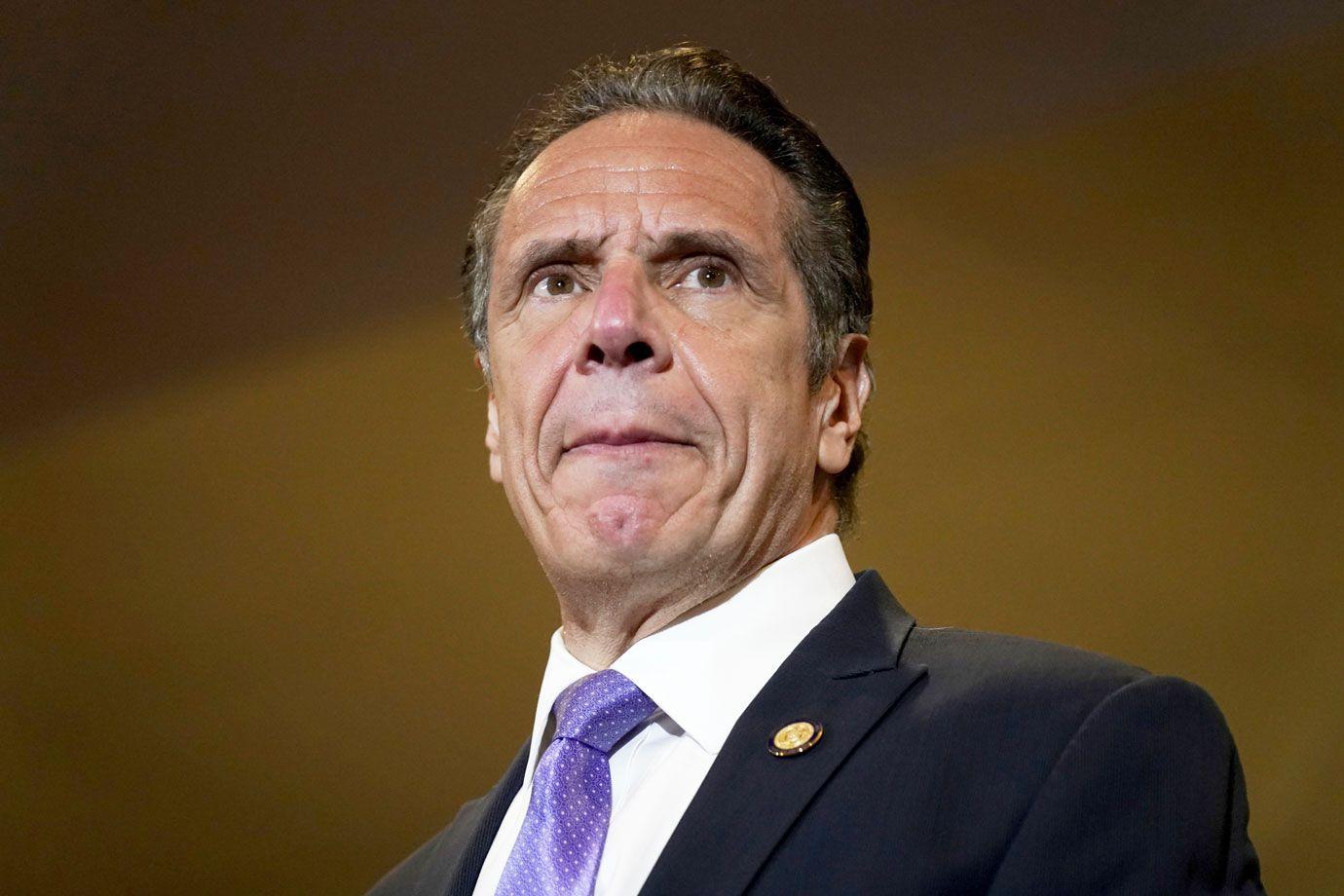 Article continues below advertisement
Article continues below advertisement
The network said in a statement, "The New York Attorney General's office released transcripts and exhibits Monday that shed new light on Chris Cuomo's involvement in his brother's defense."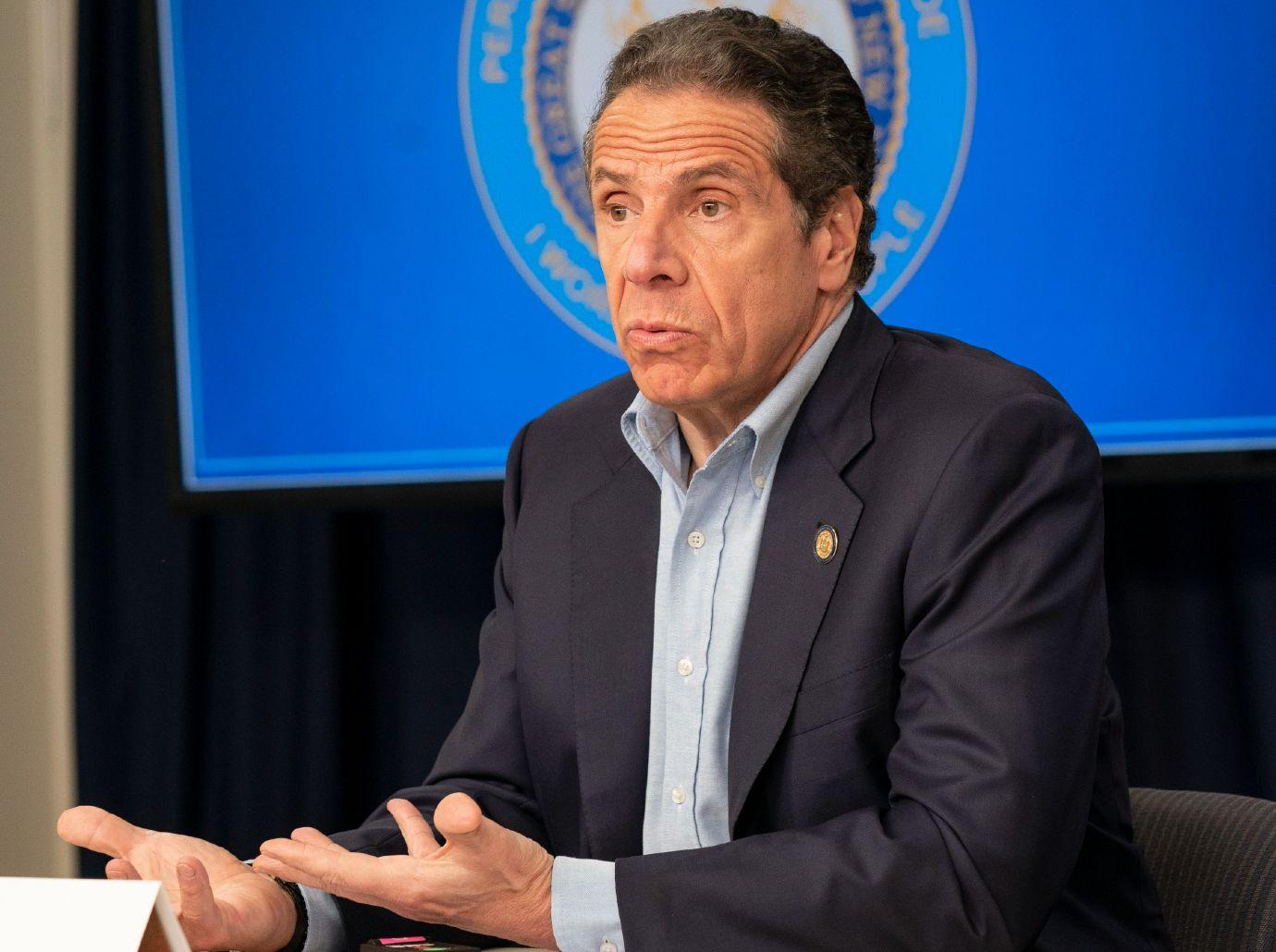 "The documents, which we were not privy to before their public release, raise serious questions. When Chris admitted to us that he had offered advice to his brother's staff, he broke our rules and we acknowledged that publicly," they continued. "But we also appreciated the unique position he was in and understood his need to put family first and job second."