Howard Stern Slammed For Taking Summer Off After $500 Million Sirius XM Deal, Infuriated Fans Say This 'Is Bullsh*t'
Howard Stern is cashing in and checking out while leaving his fans in the dust. The radio host has taken the entire summer off after signing a new Sirius XM deal that is said to be worth $500 million, according to a report, and now he must deal with the huge upset from his fans.
Article continues below advertisement
Stern signed his new deal with Sirius XM last December to extend his show — which has been aired on the platform since 2006 — for another five years. While the terms of the deal remain under wraps, it is thought that Stern is set to make more than $100 million per year.
As part of his deal, the 67-year-old somehow negotiated with the platform to give him a summer break between June and early September — and his listeners are far from pleased. His angered fans are now threatening to cancel their subscriptions unless Stern — who usually spends his summer in the Hamptons — honors their monthly commitment.
Article continues below advertisement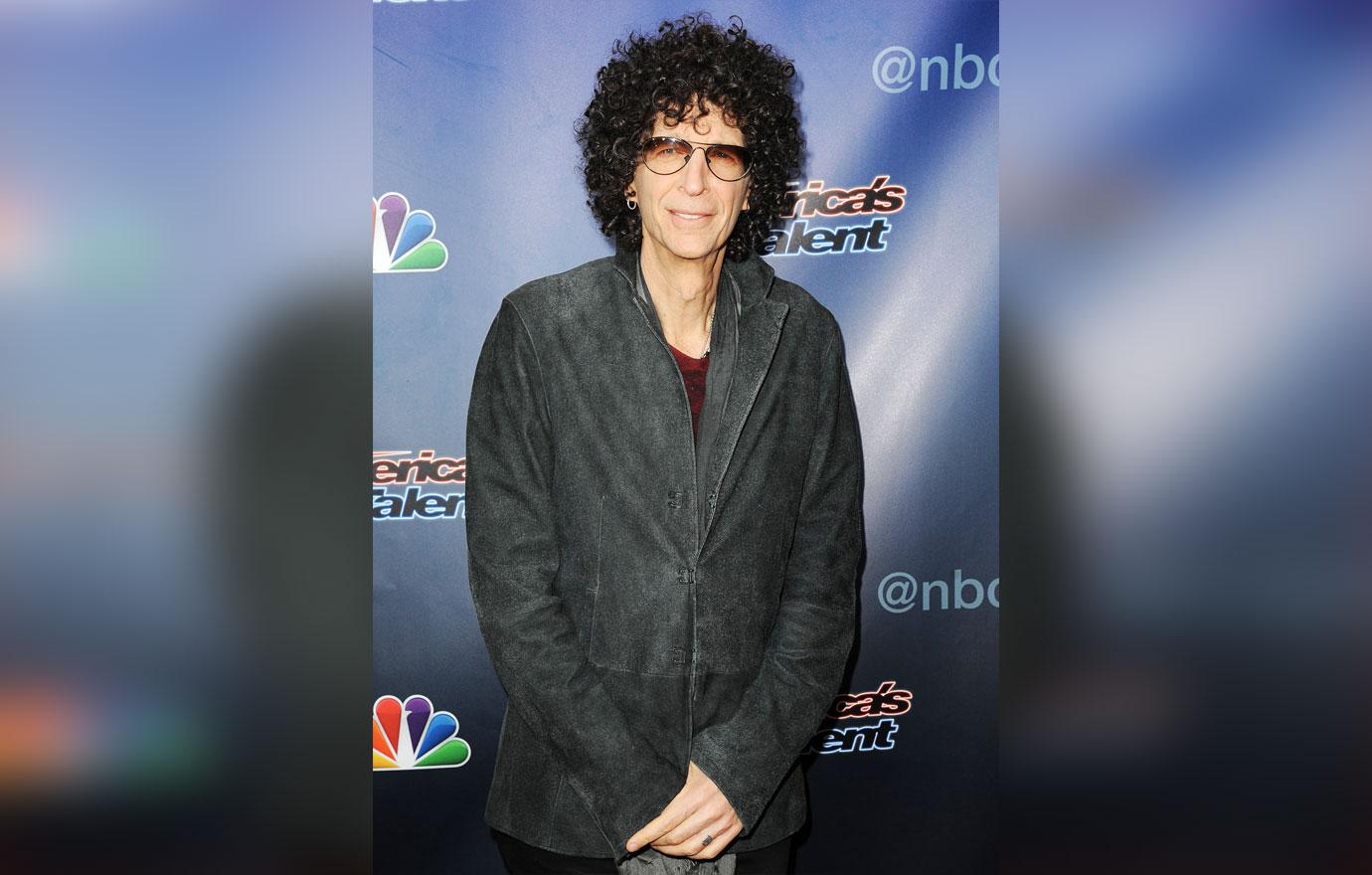 The unimpressed The Howard Stern Show listeners took to the internet to share their thoughts on Stern's time off. "Howard Stern taking the whole summer off is bullsh*t," one Reddit user insisted.
Article continues below advertisement
Another critic called Stern out for changing the reasoning as to why he won't be making new episodes this summer. "Howard Stern just announced per his new contract there will not be any new shows after this week until SEPTEMBER," another user stated. "At first he tried to claim they always do this during the summer then pivoted and said this summer off was part of the new deal he made.
Article continues below advertisement
"Couldn't take two weeks off? No that would be too fair to his customers," the heated fan continued. They then proposed that all Stern fans pull their subscriptions, insisting if Sirius XM's ratings plummet, the platform will force the radio host to return to air.
"I pay $20 a month for SiriusXM and I'm not paying $40 for re-runs. All Stern fans should do this," the user wrote. "If Sirius' profit plummets because a bunch of Stern show listeners cancelled at once I could see him back before September (or at least not pulling this sh*t again next summer)."
Article continues below advertisement
If the estimated profits from his new deal are correct, per Page Six, the outspoken comedian, who has an estimated net worth of $650 million, will be making nearly $17 million for the two months he's taking off this summer.
Article continues below advertisement
The "King of All Media" will most likely be spending his summer vacation with his model wife, Beth Ostrosky Stern, whom he wed in 2008. The lovebirds have been very open about their life in the Hamptons, opting for a much more relaxed lifestyle rather than Stern's previous partying days.
"He's not the shock jock out here, he's just Howard. He has substantially mellowed," a pal of Stern's from the Hamptons told the outlet. "He doesn't want to party, he wants to stay home. He and Beth are more interested in rescue animals, art, photography, and living a happy, healthy life."