NEWS
Nicki Minaj & Offset Pay Tribute To Angela Kukawski After Business Manager Was Found Dead In Car Trunk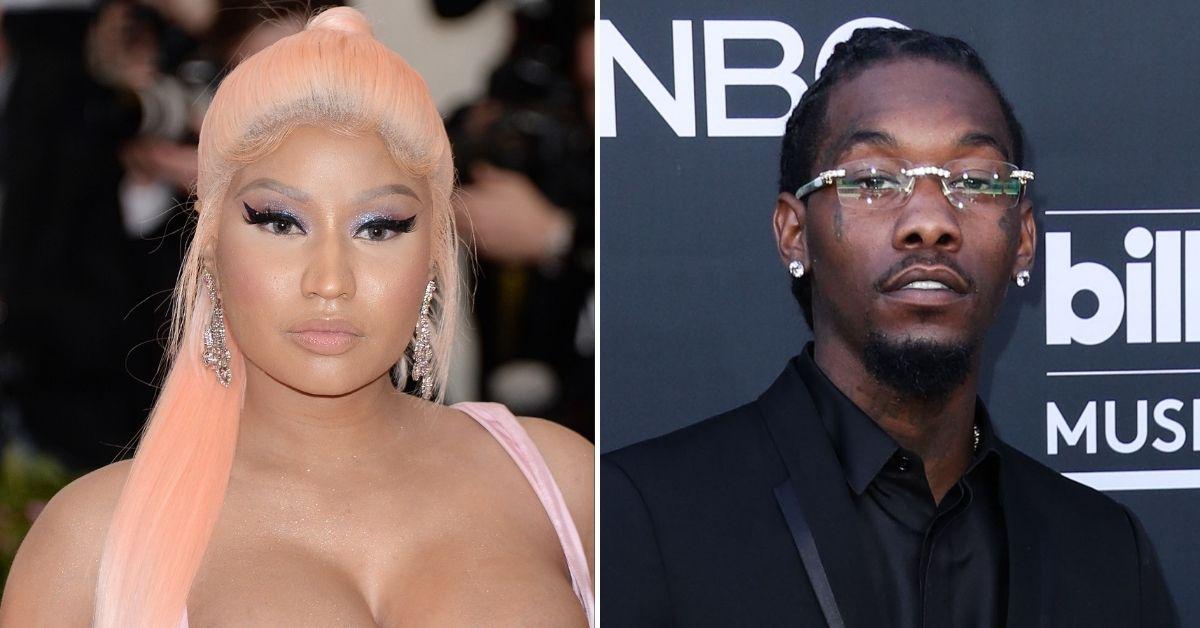 More of Angela "Angie" Kukawski's former clients are paying tribute to the late business manager.
Article continues below advertisement
As previously reported by OK!, a woman found dead in the trunk of a car last week was confirmed to be Kukawski. Authorities are said to have noticed that she had been stabbed.
The Kardashians first issued a statement on the 55-year-old's passing. "Angela was truly the best," the KarJenners said. "She cared about every one of us and made things happen that were impossible. She will be greatly missed and we send our sincere condolences to her family and loved ones during this most difficult time."
Article continues below advertisement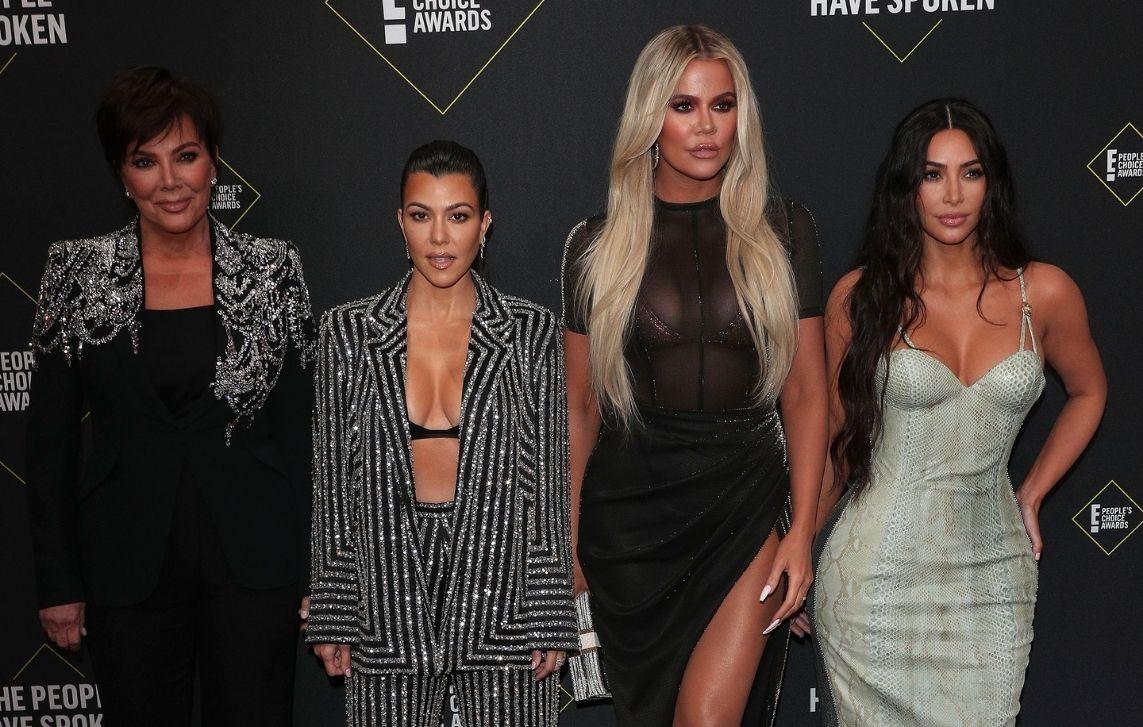 Article continues below advertisement
Nicki Minaj also commented on the tragedy. "Hardest working. most reliable, sweetest person you could ever know," the "Starships" singer shared on her Instagram Story. "You didn't deserve this, Angela. My heart is breaking for your children. Rest In Peace."
Article continues below advertisement
Offset took to his Instagram Story to pay homage to Kukawski after receiving the new of her tragic passing. "R.I.P. Angie such a sweetheart," he wrote. "You helped me so much talked to you every week I'm in disbelieve smh prayer to your soul."
Article continues below advertisement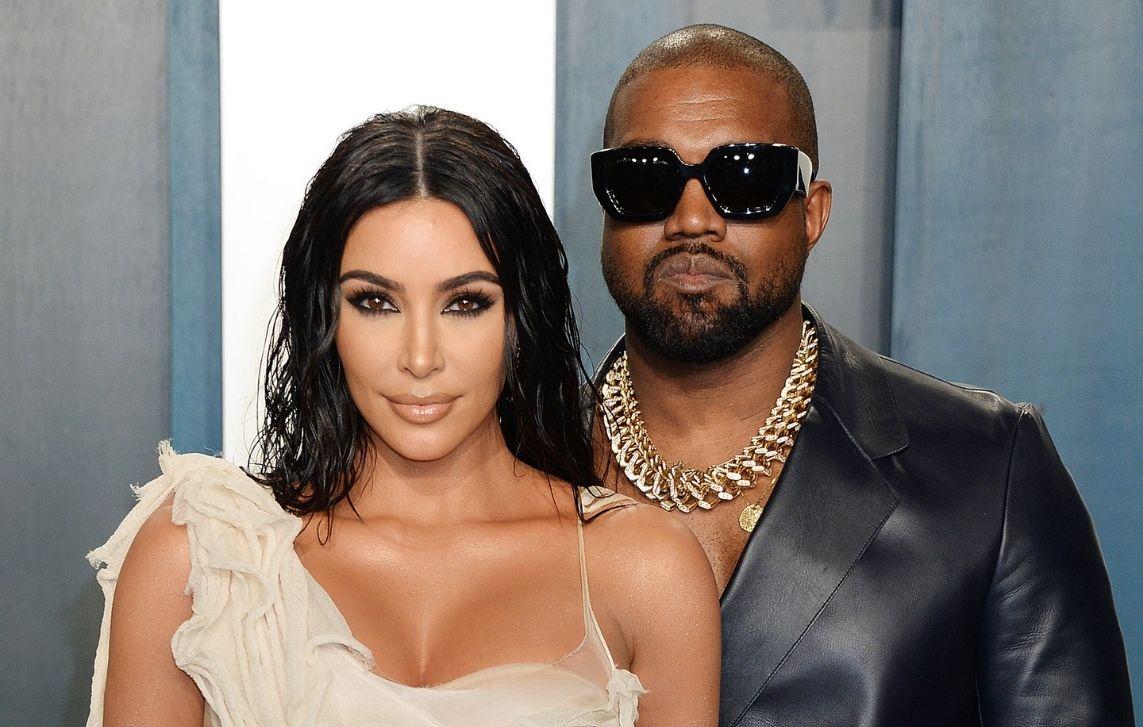 Article continues below advertisement
According to TMZ, the D.A. claimed that Kukawski's boyfriend is believed to have murdered her "with the intent to cause cruel and extreme pain and suffering for the purpose of revenge, extortion, persuasion and for a sadistic purpose."
The mother-of-five's boyfriend, Jason Barker, has reportedly been arrested and charged with her murder. He is being held on a $2 million bond. Authorities claim he killed Kukawski in her Sherman Oaks home in California, and then put her in the trunk and drove to a relative's home in the early hours of the morning on Thursday, December 23, the outlet noted.
"We are saddened and heartbroken by the loss of our colleague, Angie Kukawski," Todd Bozick, a member of her firm, told Variety. "Angie was a kind, wonderful person, and she will be greatly missed by all who knew her. Our deepest condolences go out to all of Angie's family and friends."