NEWS
Angelina Jolie Hurls $250 Million Lawsuit At Brad Pitt For Trying To 'Seize Control' Of Their Winery & Pocket All The Profits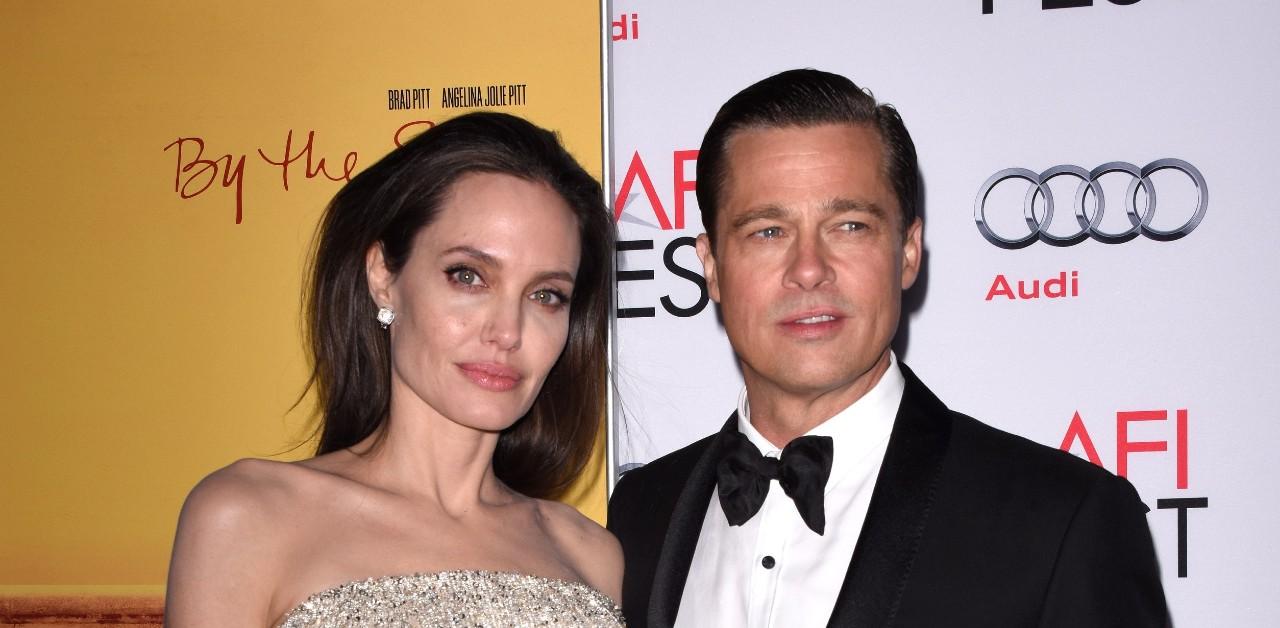 From one major legal case to the next. Just weeks after details of Brad Pitt and Angelina Jolie's allegedly violent plane incident made headlines, it's been revealed that the actress is once again trying to take down her ex-husband — this time, in regards to their winery.
On Tuesday, September 6, the mom-of-six's company Nouvel lodged an eye-watering $250 million lawsuit at the actor, claiming he's trying to gain full control of their wine business out of spite.
Article continues below advertisement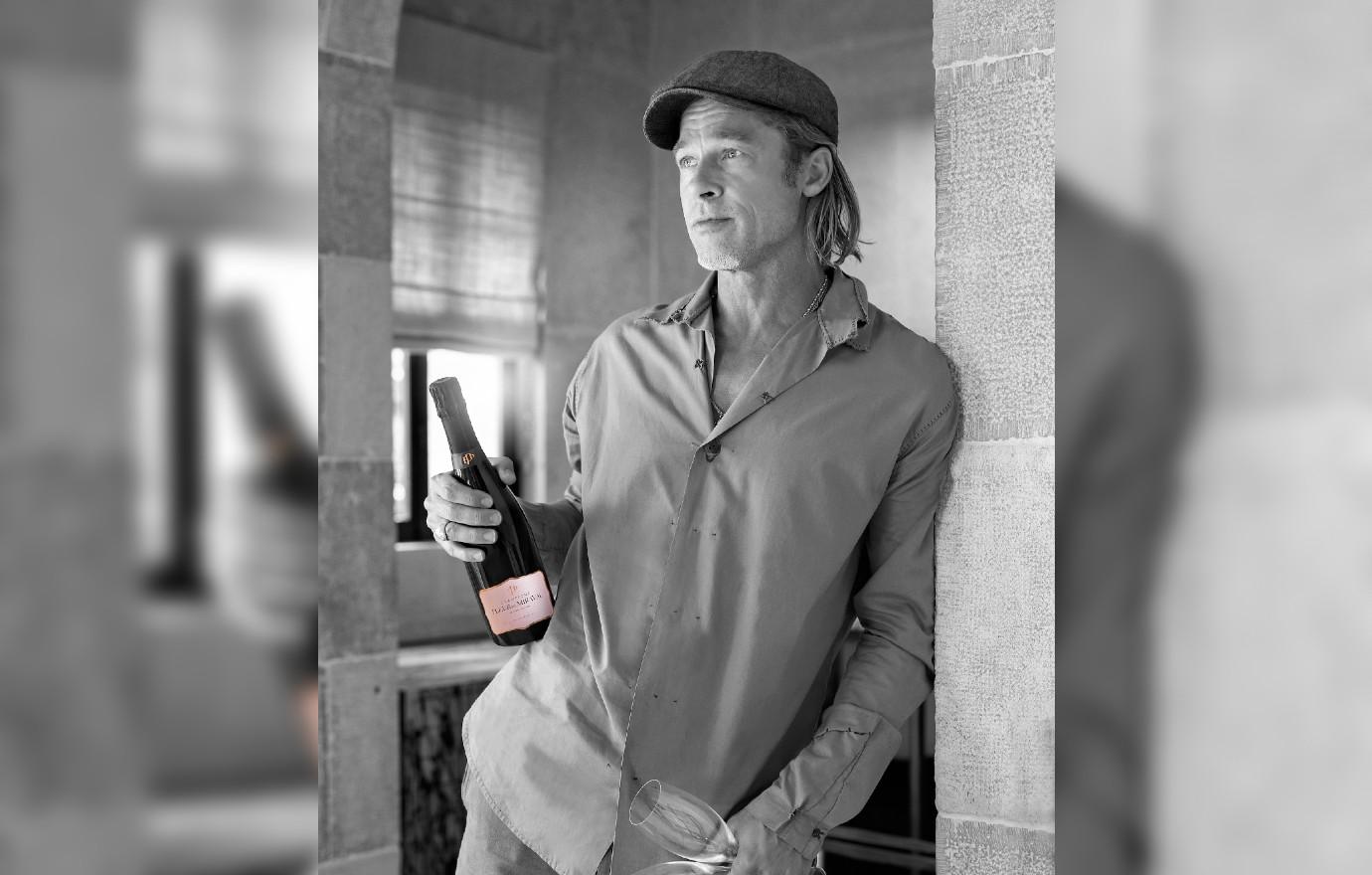 The exes co-owned Chateau Miraval since its 2008 launch, but Pitt previously sued Jolie over the venture, claiming she illegally sold her stake when she gave the reins to liquor giant Stoli last year.
Now, Jolie, 47, is stating that it was her former spouse, 58, who was in the wrong, as she believes he went behind her back to try and ensure he's the only one profiting off the business.
Article continues below advertisement
"In retaliation for the divorce and custody proceedings, Pitt embarked on a multi-faceted, years-long campaign to seize control of Chateau Miraval and appropriate the company's assets for his benefit and that of his own companies and friends," the doc reads. "Appointing himself the rightful owner of Chateau Miraval, his twin objectives were to usurp the value of Jolie's company, Nouvel, and to obtain sole ownership of Chateau Miraval."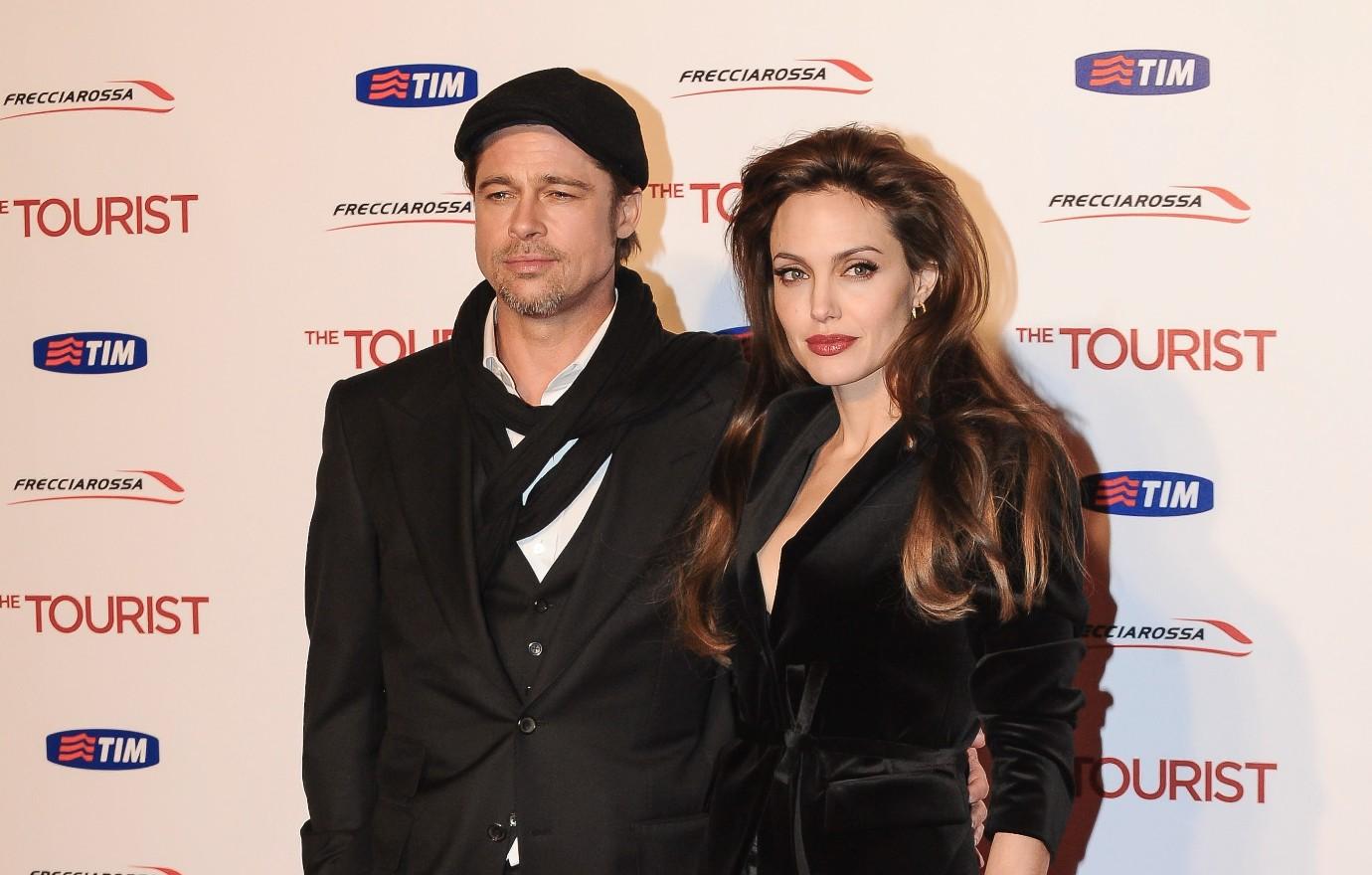 Article continues below advertisement
The paperwork refers to Pitt's actions as a "scheme," insisting he's "waging a vindictive war against" the Maleficent lead for selling her share to Stoli — however, the new docs allege that she did "offer to sell" her stake back to Pitt, but he wanted her to sign something that would prevent her from speaking out on their divorce and infamous 2016 fight. As a result, she declined and took her offer elsewhere.
Article continues below advertisement
"Pitt's hubris got the better of him: he made an eleventh-hour demand for onerous and irrelevant conditions, including a provision designed to prohibit Jolie from publicly speaking about the events that had led to the breakdown of their marriage," the docs read. "Pitt knew that much of Jolie's wealth and liquidity were tied up in [her stake in the winery] and used that fact to try to force Jolie to agree to his unreasonable terms."
When the Tomb Raider star successfully sold off her stake to Stoli, Pitt refused to work with them, stating the parent company's owner, Yuri Shefler, is a Russian oligarch who has "poisonous intentions," as well as ties to Vladimir Putin.
Details of the legal war were reported by the Daily Mail.