NEWS
Low Blow!
Angelia Jolie's Lawyers Tried To Subpoena Brad Pitt At Glitzy SAG Awards To No Avail: Report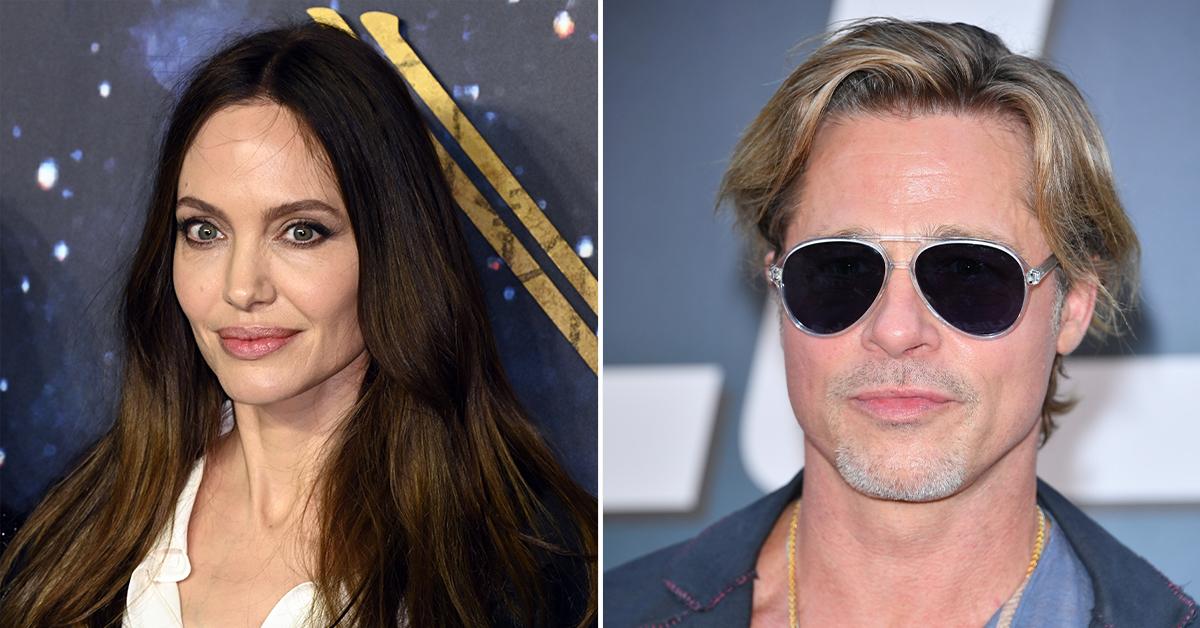 Whatever it takes! Lawyers for Angelina Jolie were so insistent on serving Brad Pitt with a subpoena relating to their Château Miraval winery that they reportedly stationed themselves outside of one of the glitziest and elite Hollywood events in the hope of catching the movie star off guard.
Article continues below advertisement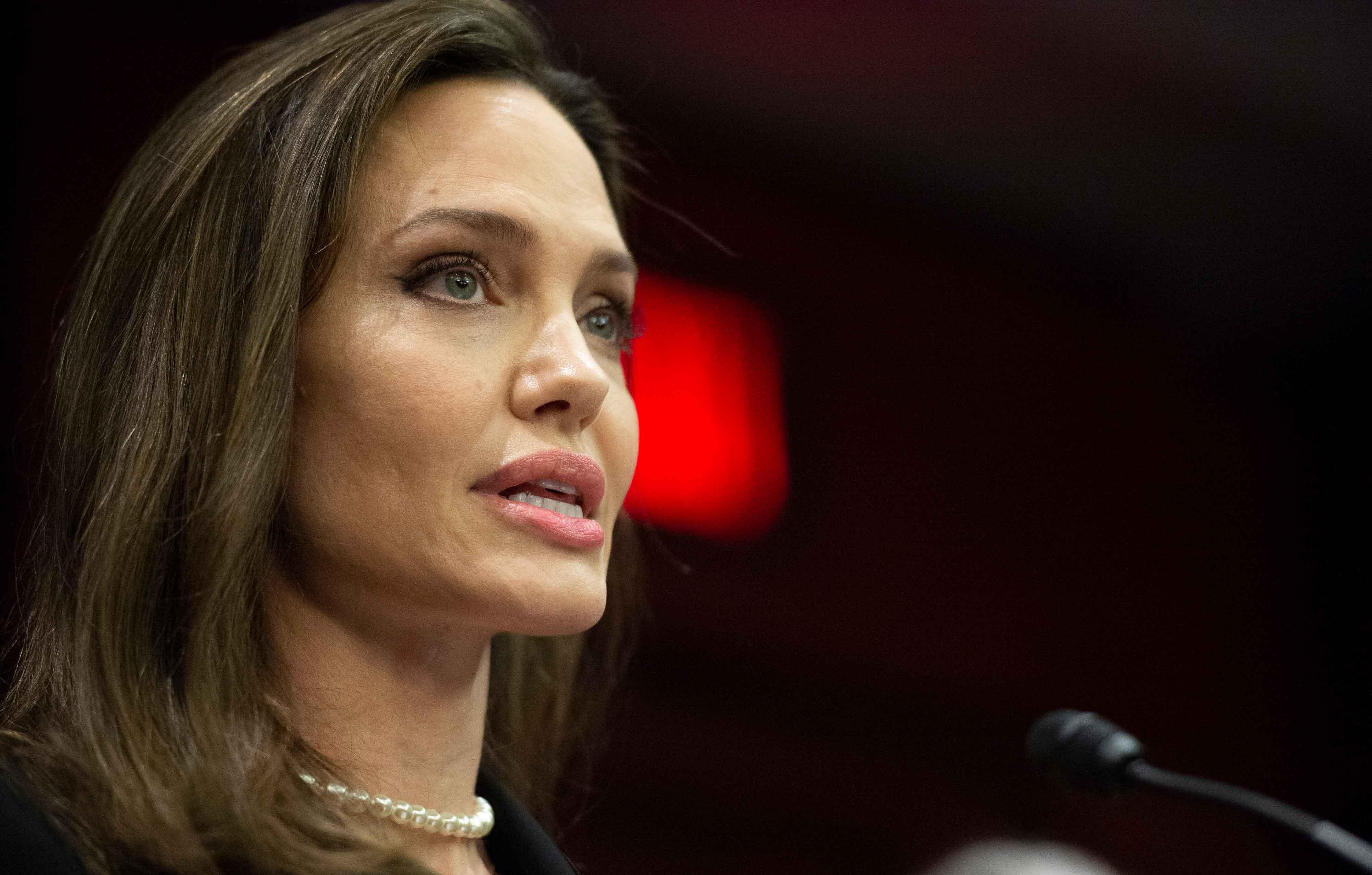 Unfortunately for Jolie's team, Pitt did not show up to the SAG Awards, which took place at Barker Hangar in Santa Monica, Calif., back in February. Though the Fight Club actor was not nominated this year, his estranged wife's team was hoping he would show up at the event as a previous winner. (Pitt won Outstanding Performance by a Male Actor in a Supporting Role in Once Upon a Time in Hollywood in 2020.)
Article continues below advertisement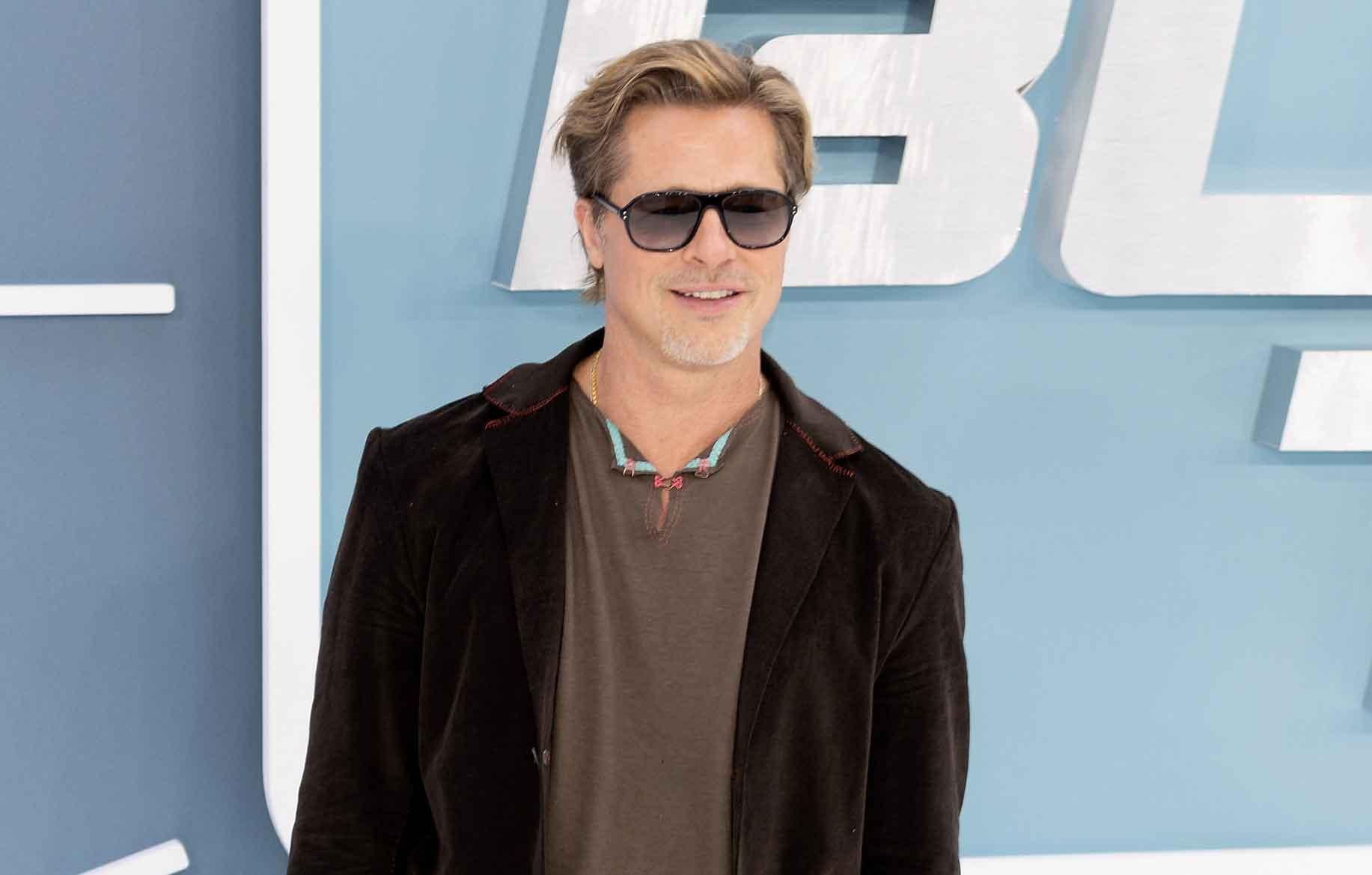 According to an insider, Jolie's team of legal minds likely would have tried to serve Pitt the subpoena again at the Oscars, which took place in March at the Dolby Theatre in Los Angeles, but his lawyers seemingly caught wind of the plan and called off the chase before another one of Hollywood's biggest nights rolled around.
Article continues below advertisement
The subpoena was part of the former couple's bitter and messy lawsuits over their French winery. The actress' lawyers were trying to subpoena their client's ex to hand over records and correspondence related to the Château Miraval winery after the brunette beauty sold her shares to a subsidiary of the massive liquor firm Stoli.
She sold her half to Tenute del Mondo, which is owned by Russian oligarch Yuri Shefler and part of Stoli Group, in 2021. OK! reported Pitt's team has hired a private investigator to track down Shefler, but since he lives in the U.K., it's not an easy thing to do.
Article continues below advertisement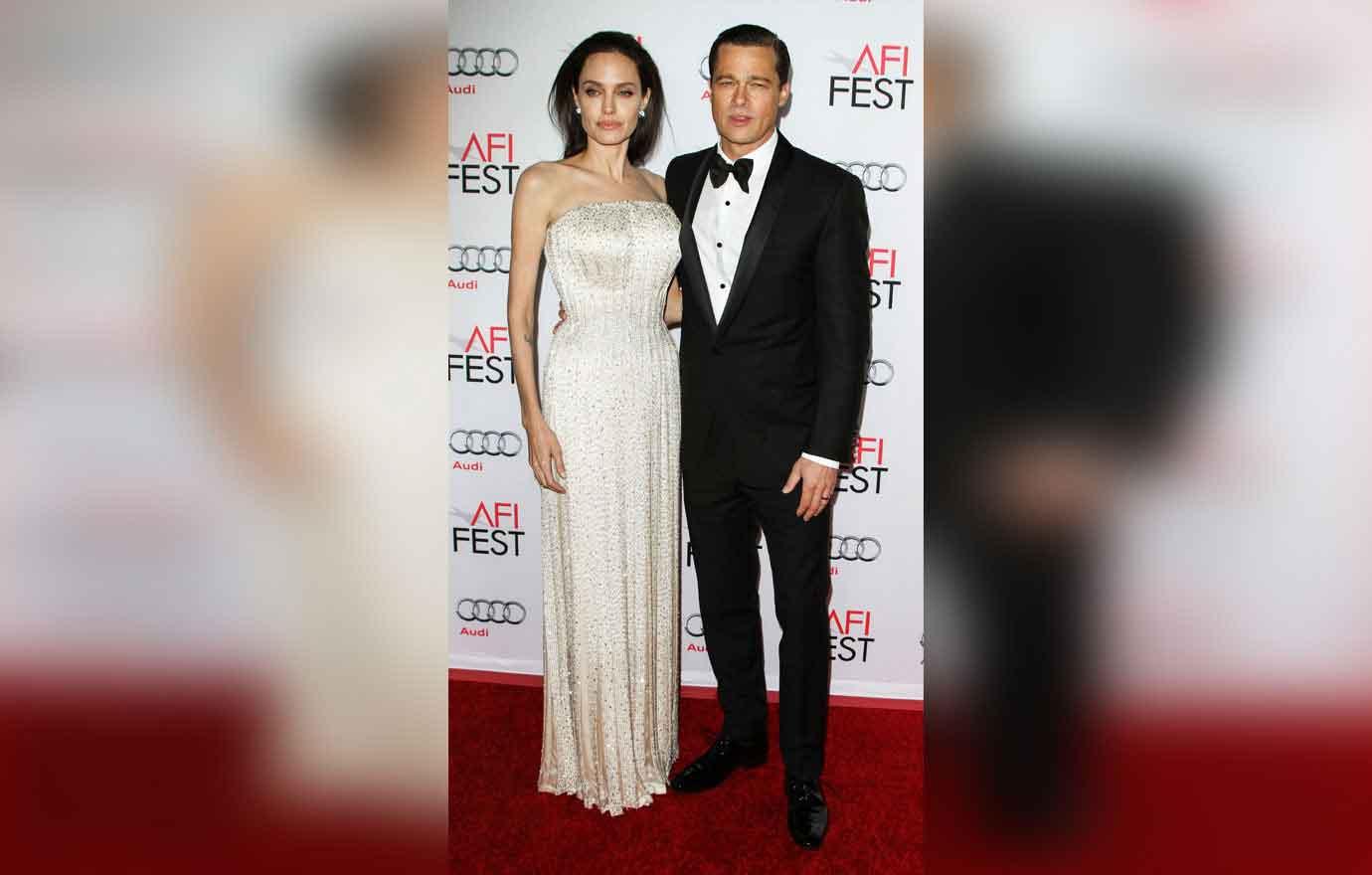 Article continues below advertisement
Pitt, 58, has claimed Jolie, 47, was not entitled to sell her shares without first offering him the right of refusal. According to the handsome hunk, Jolie went behind his back to sell her shares. The coparents are now battling over whether Jolie has a right to demand the paperwork she has asked for from Pitt.
A judge has since ruled that Pitt and his business partners must turn over Jolie's requested paperwork, but his camp may still appeal.
Page Six was the first to report on lawyers of Jolie's attempt.