PHOTOS
Angus Cloud's Final Instagram Posts Share Glimpse Into 'Euphoria' Star's Personal Life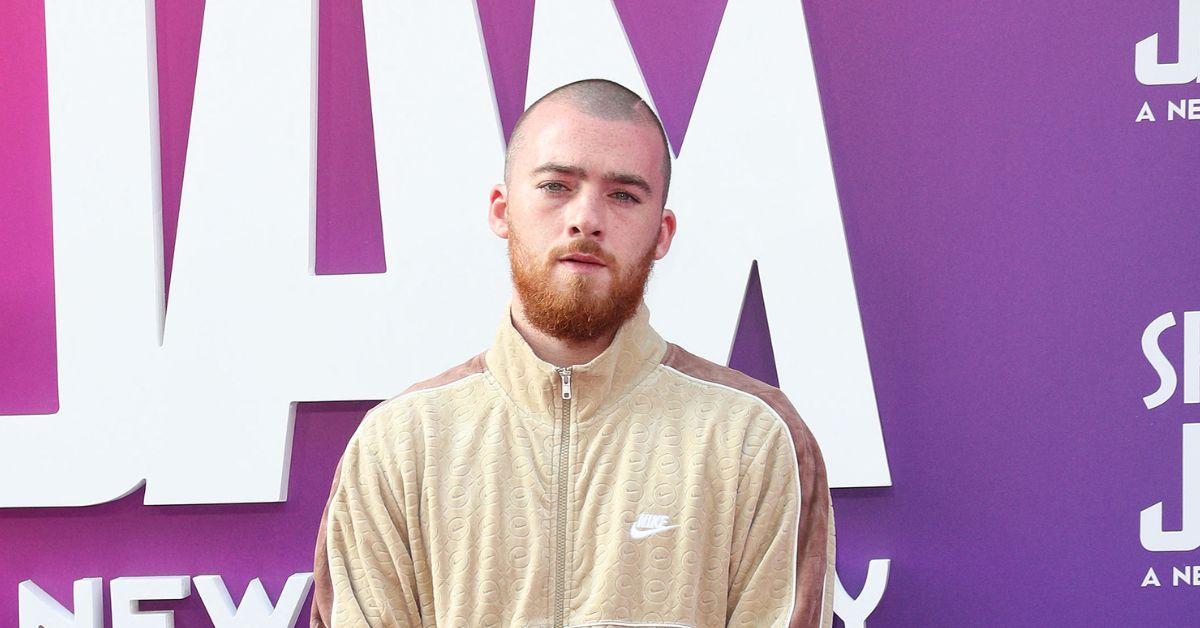 Angus Cloud's Cloud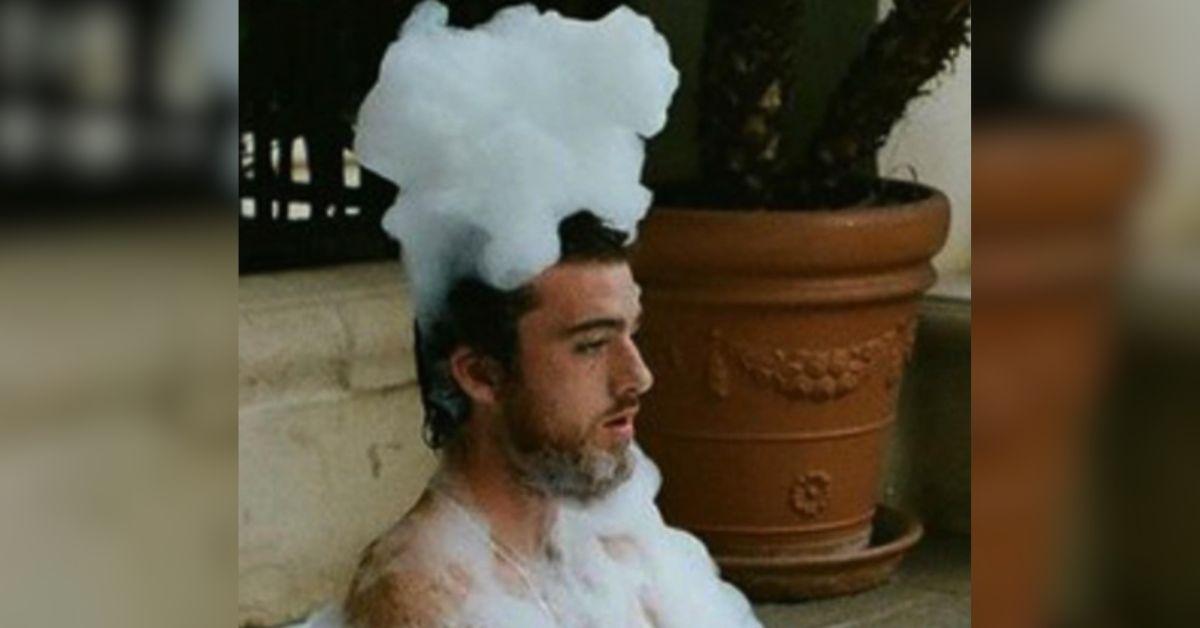 Angus Cloud showed his playful side while having a bubble bath with his friends in February.
The topless Euphoria star literally turned himself into a cloud by putting a huge foam on his head, writing "head in the clouds" in the caption.
Article continues below advertisement
With Miss California!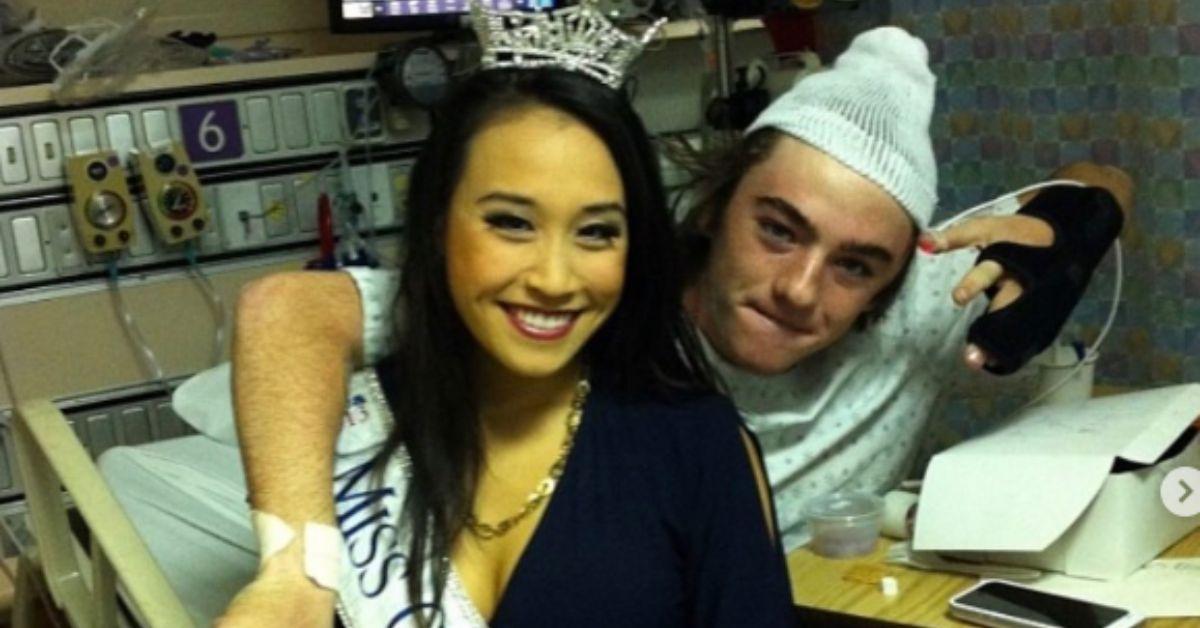 Cloud remained quirky while recovering from his hospital bed.
The throwback photo, which was taken when he was around 15 years old, featured the actor after getting involved in a near-death experience. He told Variety that he fell into a 10-feet deep construction pit and only woke up 12 hours later.
In the hopes of surviving the accident, he started making his way back up while enduring his injuries.
"It was h---- hard to climb out, because my skull was broken, but my skin wasn't, so all the bleeding was internal, pressing up against my brain," he said. "But they wasn't gonna find me down there. I found myself."
Cloud rode a bus back home to his mom, who thought he was only high, but he started slurring his words because of an internal bleed. He planned to sleep after the fall, but his mother saved him when she realized something was wrong with him.
The late actor, who died on July 31, underwent surgery at the children's hospital and spent five days in the ICU.
Angus Cloud in Dublin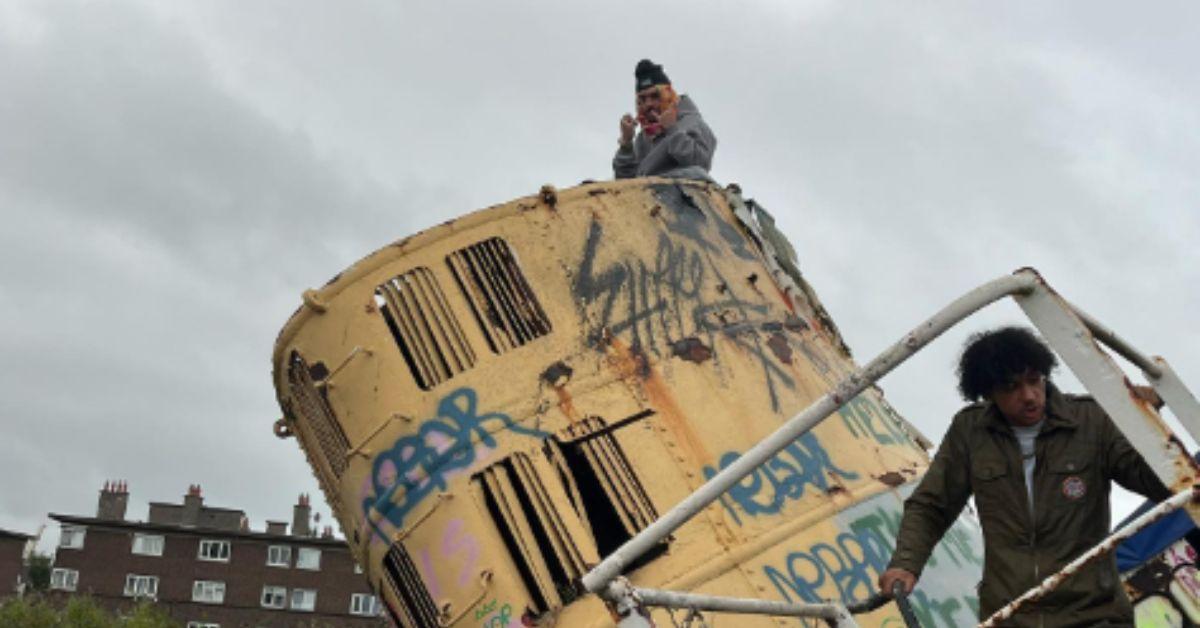 Weeks before his death, Cloud visited Dublin, where he, his mom and his sisters scattered his late father's ashes.
At that time, a source revealed to Sunday World that the actor walked down South William Street with "glazed eyes" as he still dealt with his grief months after losing his father — who was also his best friend.
Article continues below advertisement
Saying Goodbye?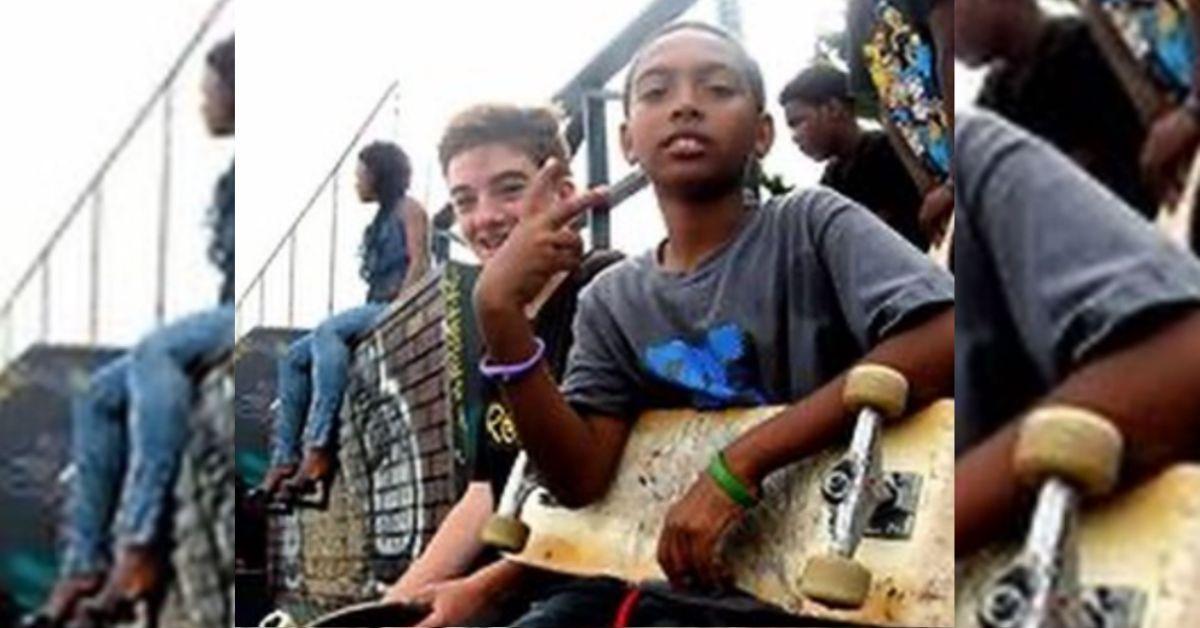 On July 13, Cloud gave his godfather, K-Dub, a shout-out for "taking care" of them. He completed his message by uploading a throwback taken at Little Bobby Hutton Park.
Following the North Hollywood star's death, K-Dub shared a statement to KQED and paid tribute to his late pal.
"It says something about that tight-knit community of skaters and young people trying to find themselves in this wacky world," he said. "[Angus] was part of a crew that would show up after school and help out when we were working on the ramps and everything. He and his friends would skate and film each other. They were a tight crew."
Article continues below advertisement
A Rainy Night Out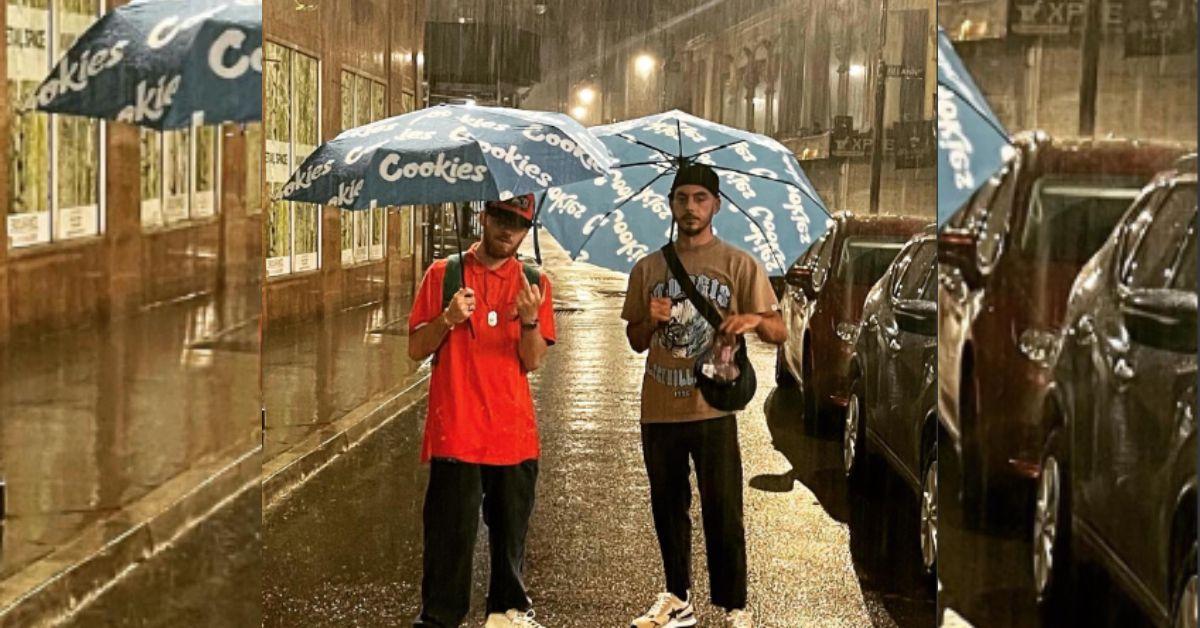 Cloud shared with his followers what he had been up to by uploading a photo of himself with his friend.
"me and my friend dah holding umbrellas in the rain," he wrote.
Article continues below advertisement
Countup Ru's Birthday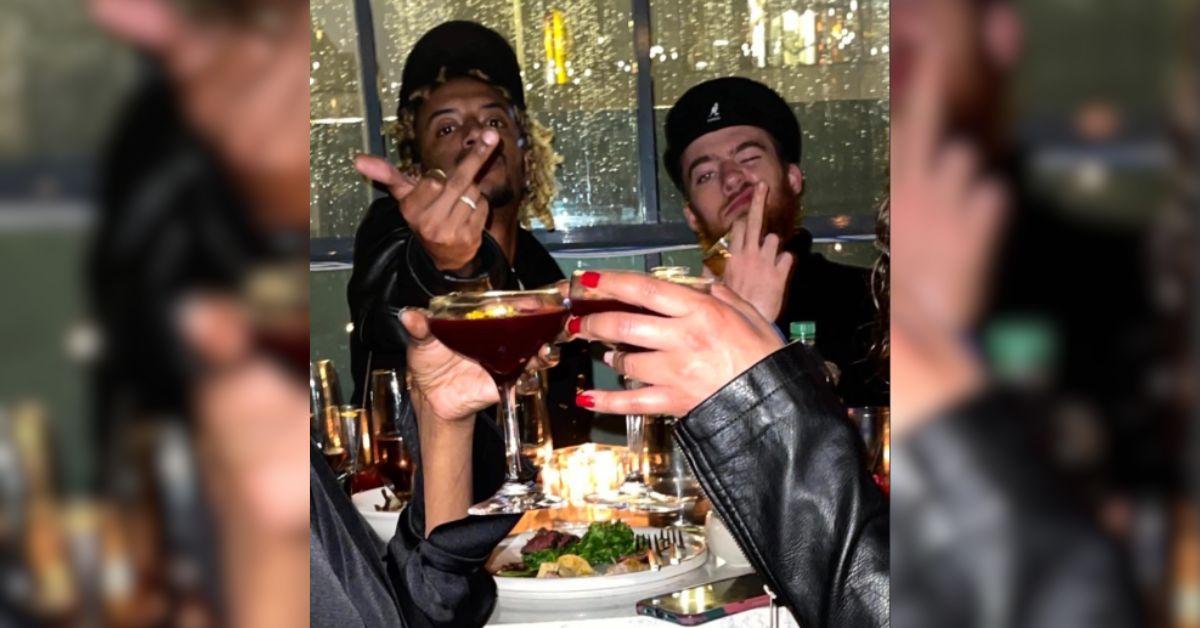 For the last time, Cloud sent his short but sweet birthday message to his "brother" Countup Ru.
Article continues below advertisement
Angus Cloud's Final Instagram Photo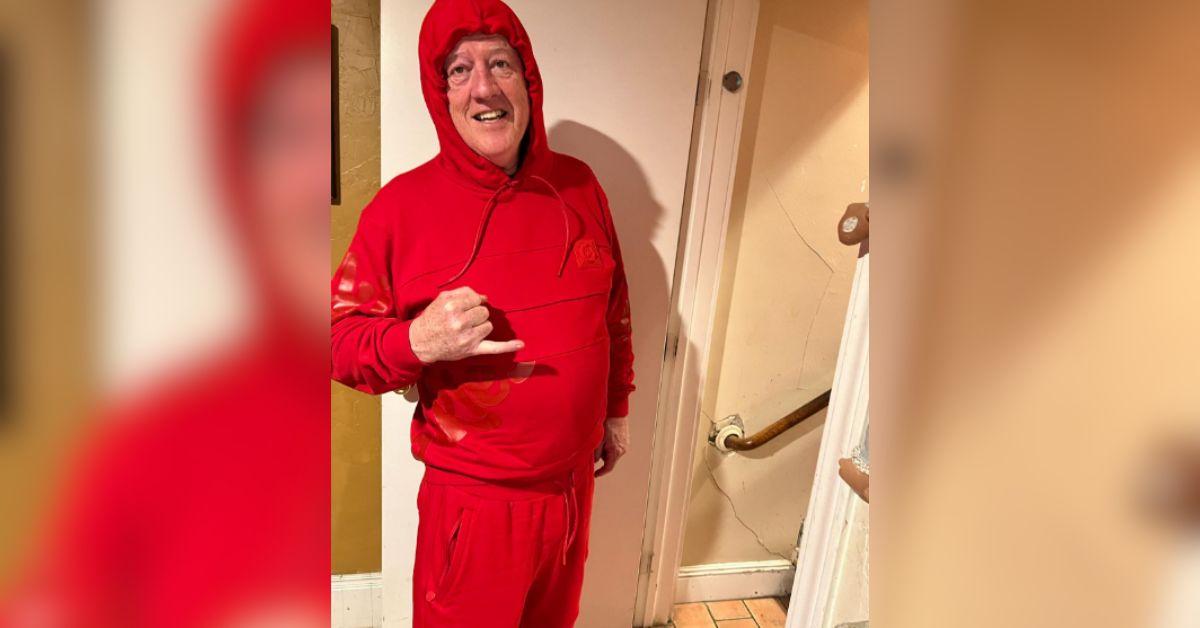 Prior to his death, Cloud expressed his grief once again and unveiled a photo of his late father. The 65-year-old patriarch, Conor Hickey, died on May 18 after a brief fight with cancer.