NEWS
Can You Spot This Animal In The Optical Illusion Quickly? See What It Means If You Can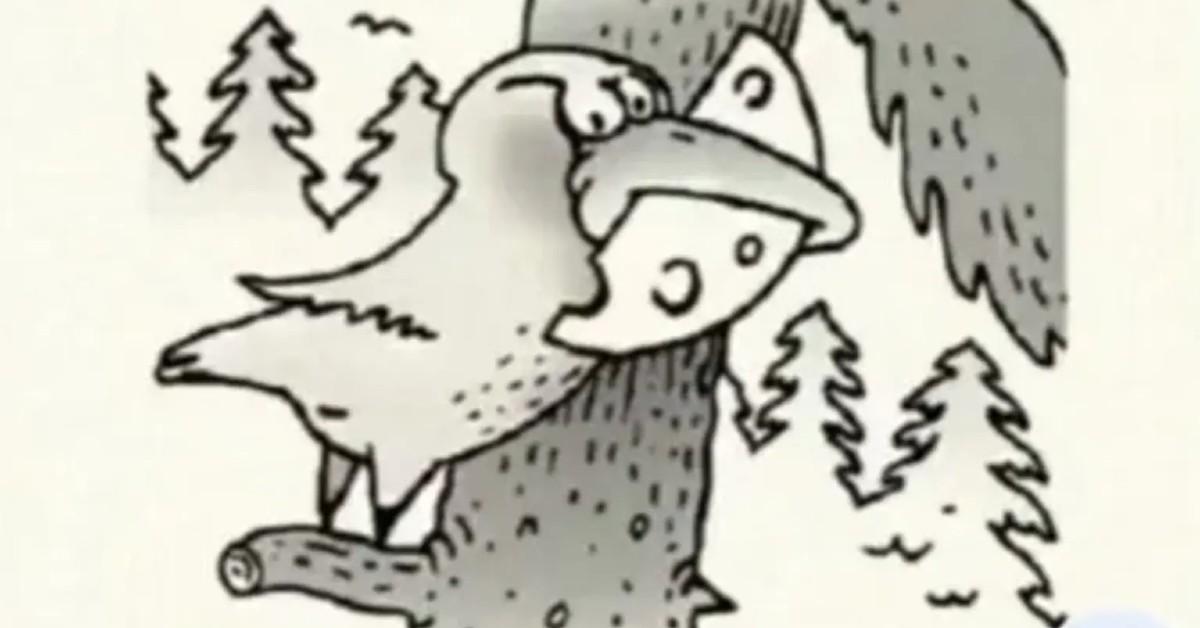 Article continues below advertisement
The black and white photo depicts an animal perched on a tree. However, there is also a second creature hidden.
"Look closely at this image. If you can't figure out what's going on, flip your phone upside down," the voice noted in the video posted to the social media platform.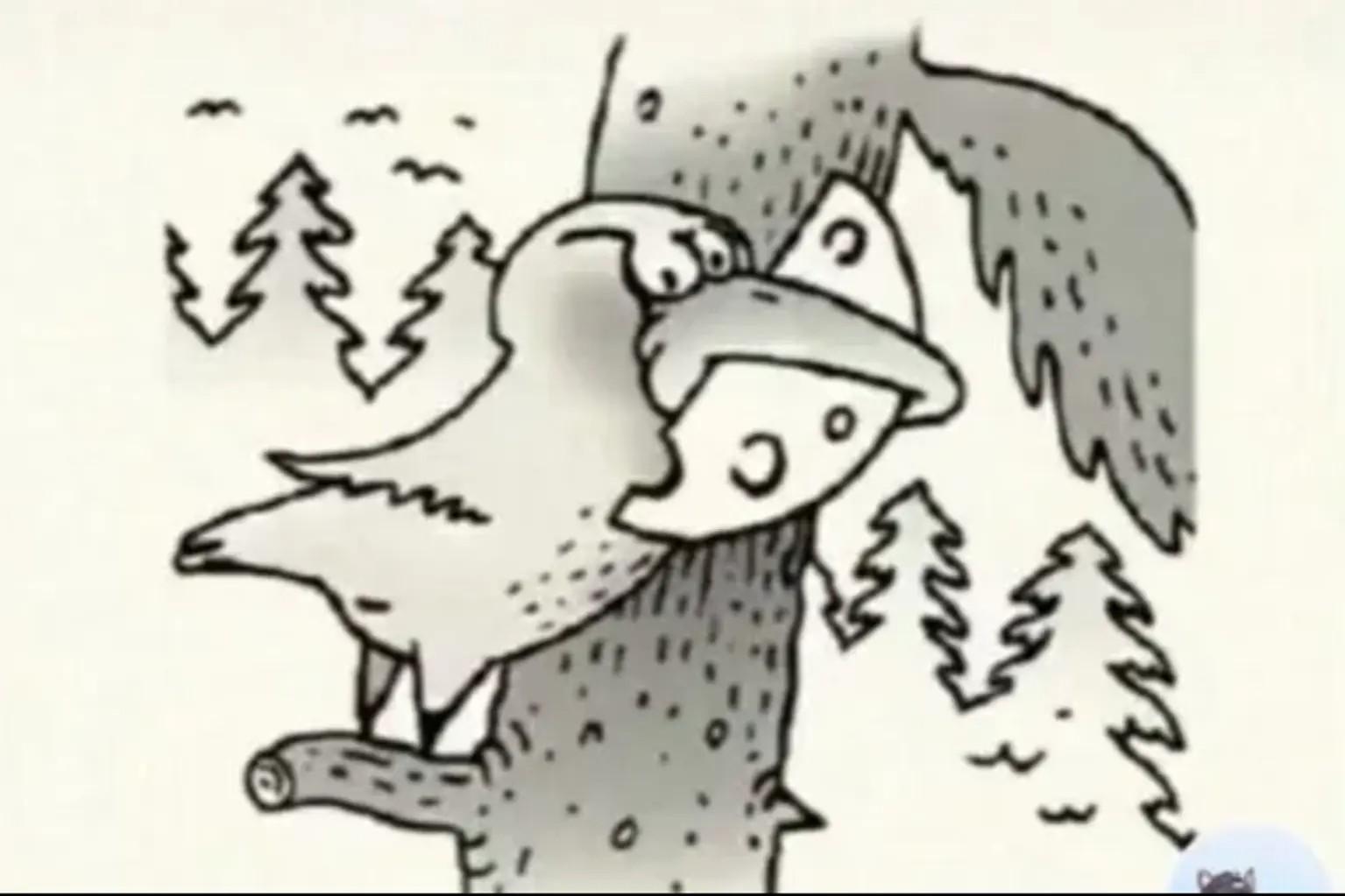 Article continues below advertisement
Article continues below advertisement
The few people who have seen the animal and are quite detailed oriented, also seem to be able to see a girl in this image of an older man with an odd hairstyle.
With the simple trick, the numbers on display change completely, allowing curious viewers to see the photograph more clearly.
According to research, the way you interpret an optical illusion can say a lot about your imagination and how it can run wild.
"It's really important to understand we're not seeing reality," said neuroscientist Patrick Cavanagh, a research professor at Dartmouth College and a senior fellow at Glendon College in Canada via Vox. "We're seeing a story that's being created for us."