NEWS
Anna Duggar Not Allowed To Visit Husband Josh Duggar In Jail As Disgraced Reality Star Awaits Sentencing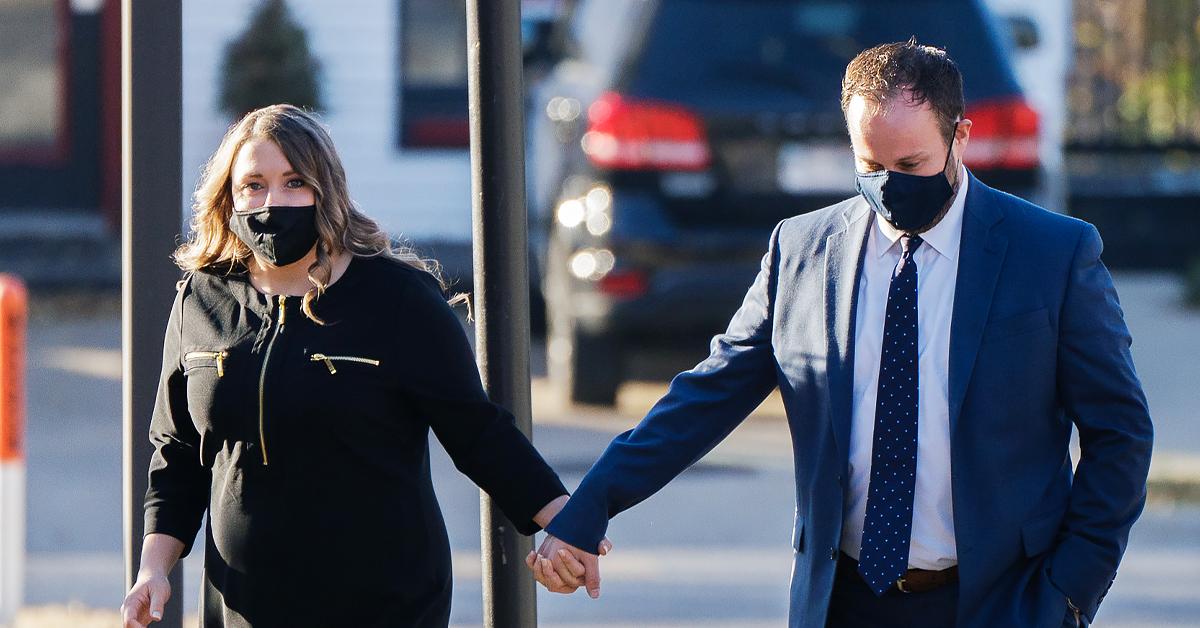 Article continues below advertisement
The disgraced reality star — who was found guilty on two counts of possessing and receiving child pornography — has been sitting in solitary confinement at the Washington County Detention Center in Arkansas since Thursday, December 9.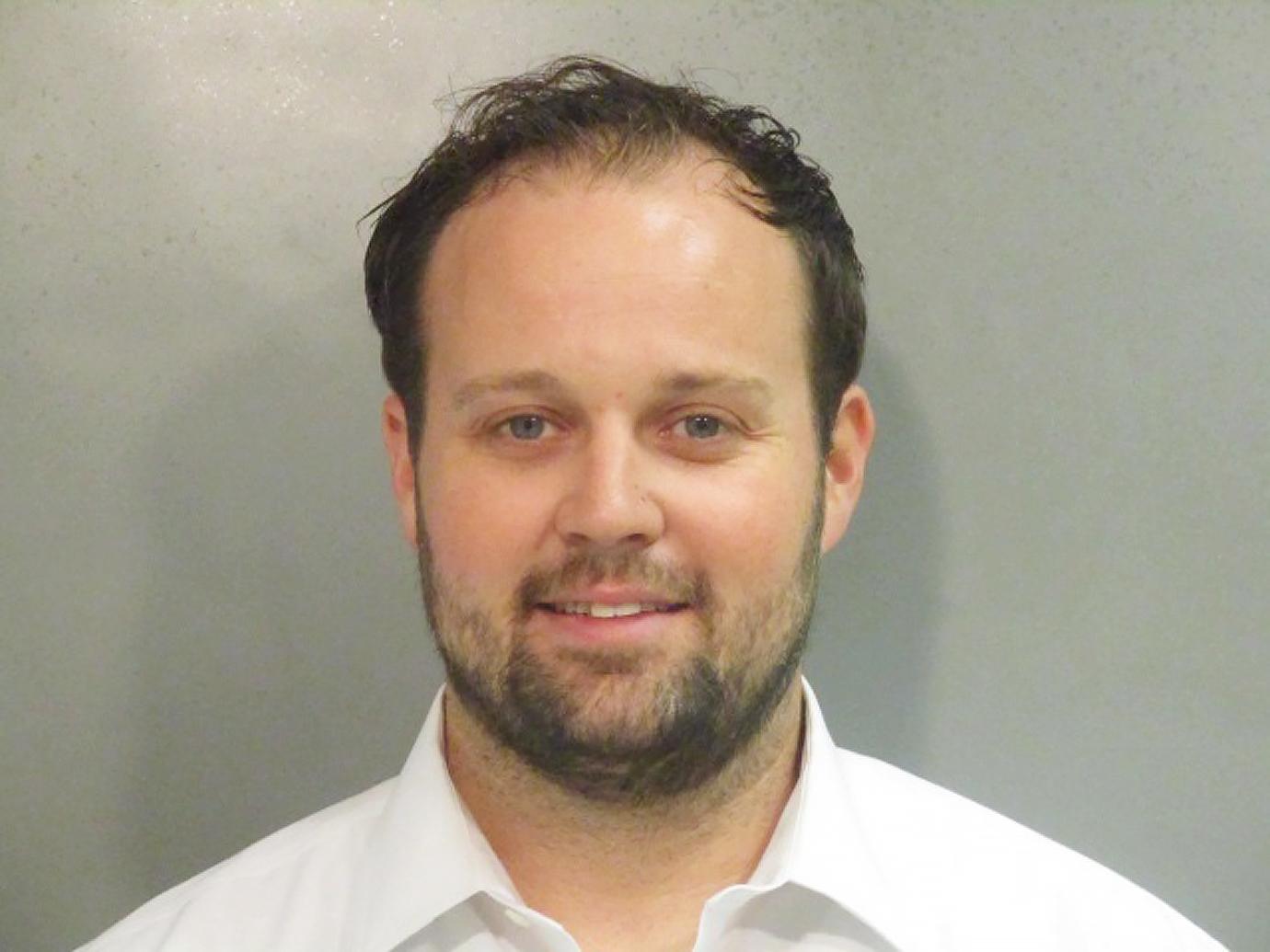 Article continues below advertisement
Now, due to the rampant spread of the Omicron variant of coronavirus, new COVID-19 restrictions set in place have forced the jail to effectively suspend all lobby visits, The Sun revealed. This means the convicted felon is potentially looking at several more months without in-person visitors.
Article continues below advertisement
Instead, inmates are allowed to communicate with loved ones through the website "Jail ATM". Although Anna and Josh will still be able to correspond via monitored emails and video calls, use of the website comes with a price. Video calls cost users $0.25 per minute, while emails are $5 each message.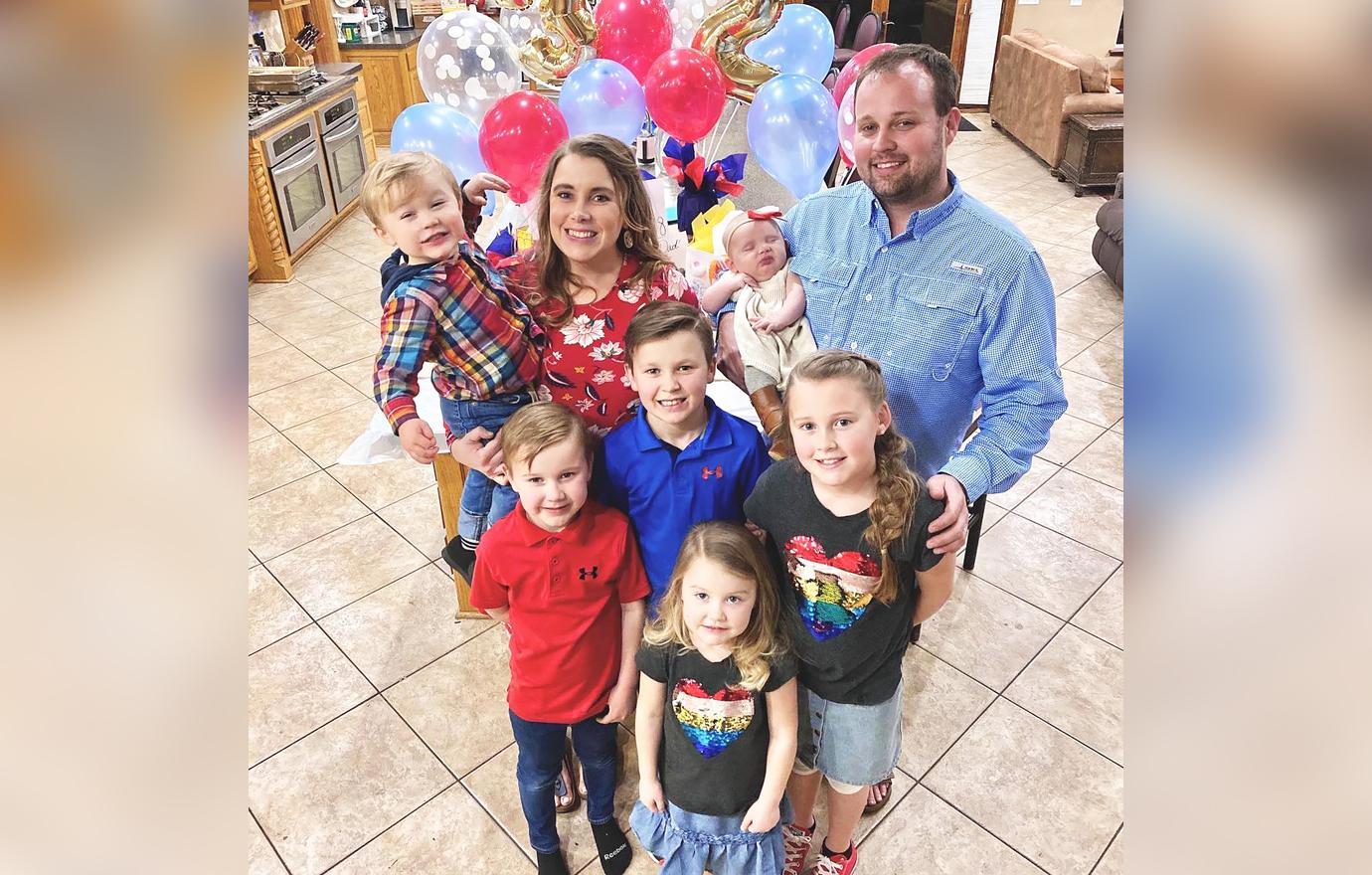 Article continues below advertisement
This is likely to continue until the tv personality's sentencing, which has yet to be announced, but could come as late as April, 2022. He faces up to 20 years in prison and $250,000 in fines for each count.
Article continues below advertisement
As OK! previously reported, a docuseries detailing the former reality star's life, religion and bombshell trial is currently "in the works" at Amazon Studios.
Article continues below advertisement
The show is said to delve into the intricacies of the beliefs associated with The Institute in Basic Life Principles, Josh's previous molestation scandals, as well as the cancellation of his family's long running show Counting On.
The logline reads: "On the heels of Josh Duggar's explosive criminal trial, the untitled project will expose shocking connections between some of reality television's most famous large families and The Institute in Basic Life Principles, a controversial fundamentalist organization and homeschooling empire. In addition, prominent commentators, writers, and social media voices will explore the broader zeitgeist of reality television, social media, faith, fundamentalism, patriarchy, and power."
The documentary is rumored to be slated for a late 2022 or early 2023 premiere on Amazon Prime Video.