NEWS
Josh Duggar Not Allowed Conjugal Visits With Wife Anna As Mother-Of-Seven Remains Silent Following Guilty Verdict In Child Porn Case: Report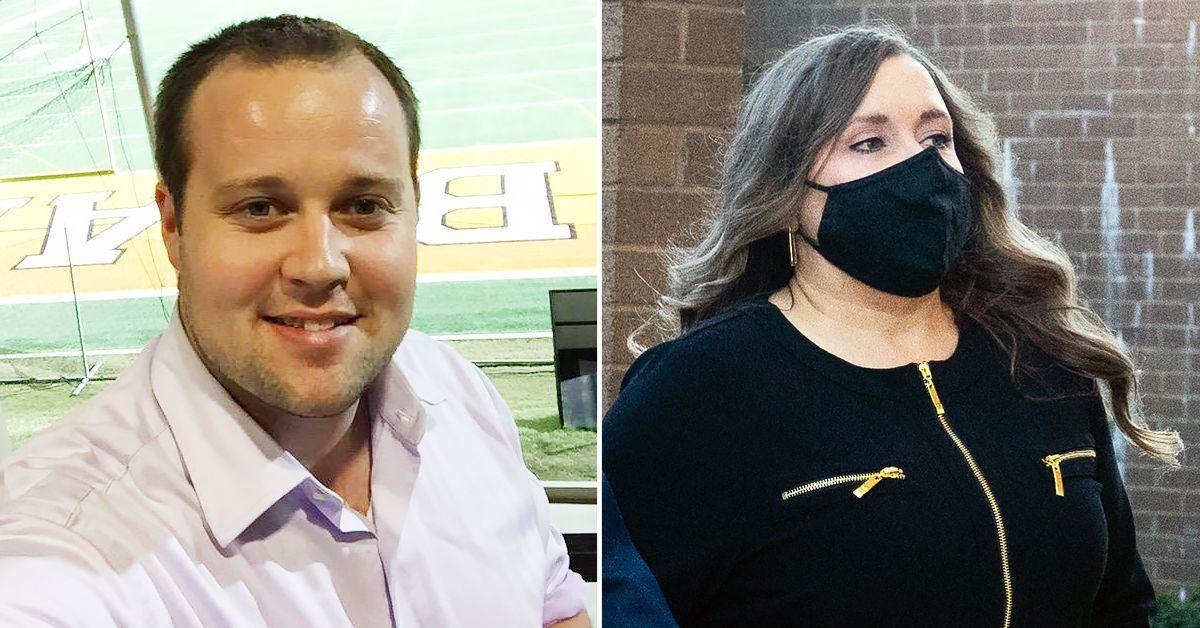 Article continues below advertisement
Josh Duggar is going to be quite lonely in jail as a new report surfaced he is not allowed any conjugal visits with his wife, Anna, while locked up in prison as he awaits his sentencing.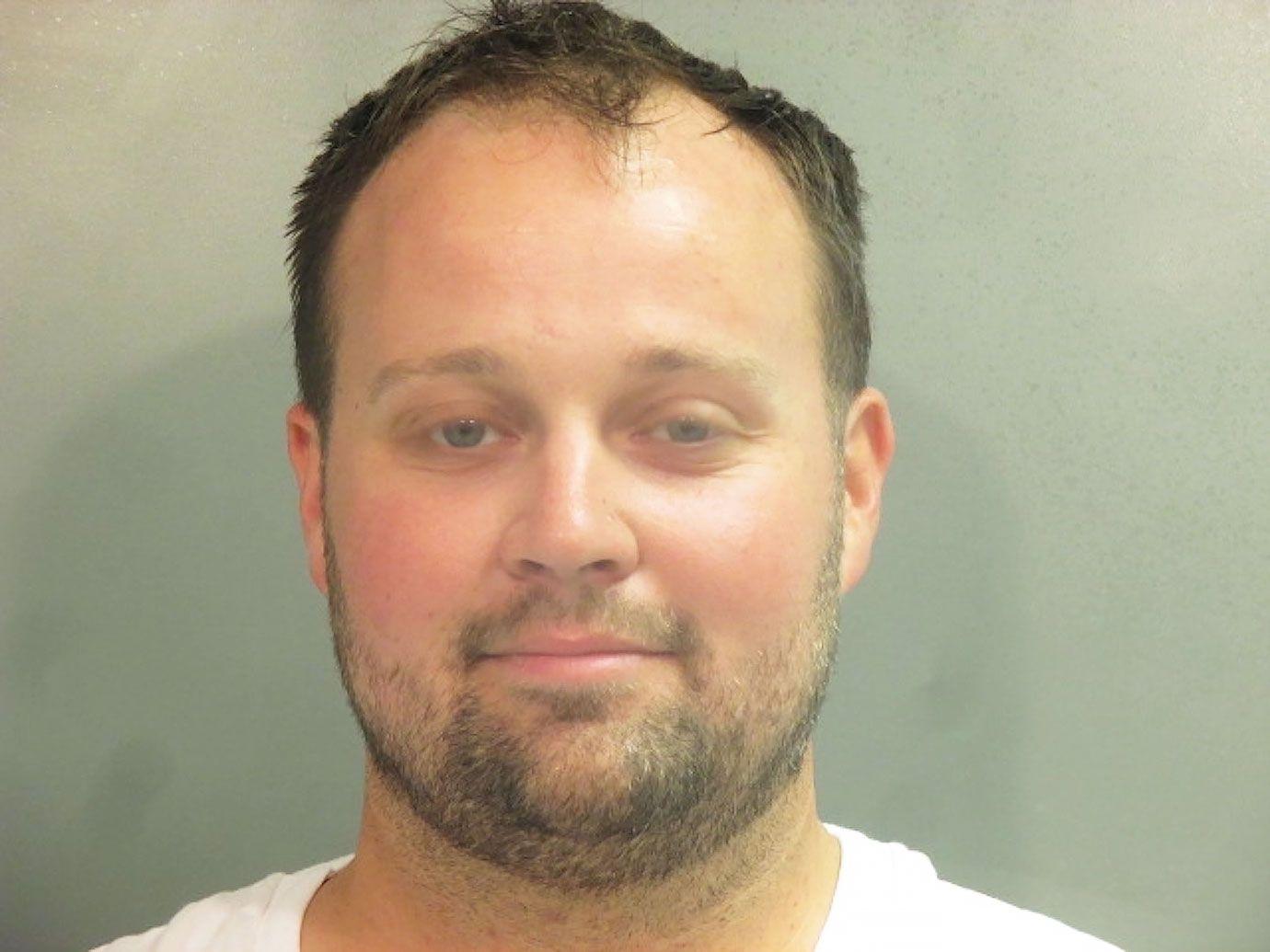 Article continues below advertisement
A conjugal visit is a scheduled period in which an inmate of a prison or jail is permitted to spend several hours or days in private with a visitor, usually a partner, for sex. Josh is currently being held at Washington County Jail in Arkansas — where he has been placed in solitary confinement.
Article continues below advertisement
According to the Bureau of Federal Prisons website, conjugal visitation is "not permitted within any BOP facility," reported The Sun. The Natural State also does not allow conjugal visits in non-federal prisons.
Article continues below advertisement
As OK! previously reported, the disgraced reality star was found guilty of receiving and possessing child porn on Thursday, December 9. He faces up to 20 years of imprisonment and up to $250,000 in fines on each of the two counts. His sentencing will occur on a later date, which has yet to be announced.
The father-of-seven appeared "teary-eyed" as the jury sealed his fate. He was ordered straight into custody where he was cuffed immediately and hauled away. On his way out of the courtroom a "solemn" Josh stopped to tell Anna he "loved" her.
Article continues below advertisement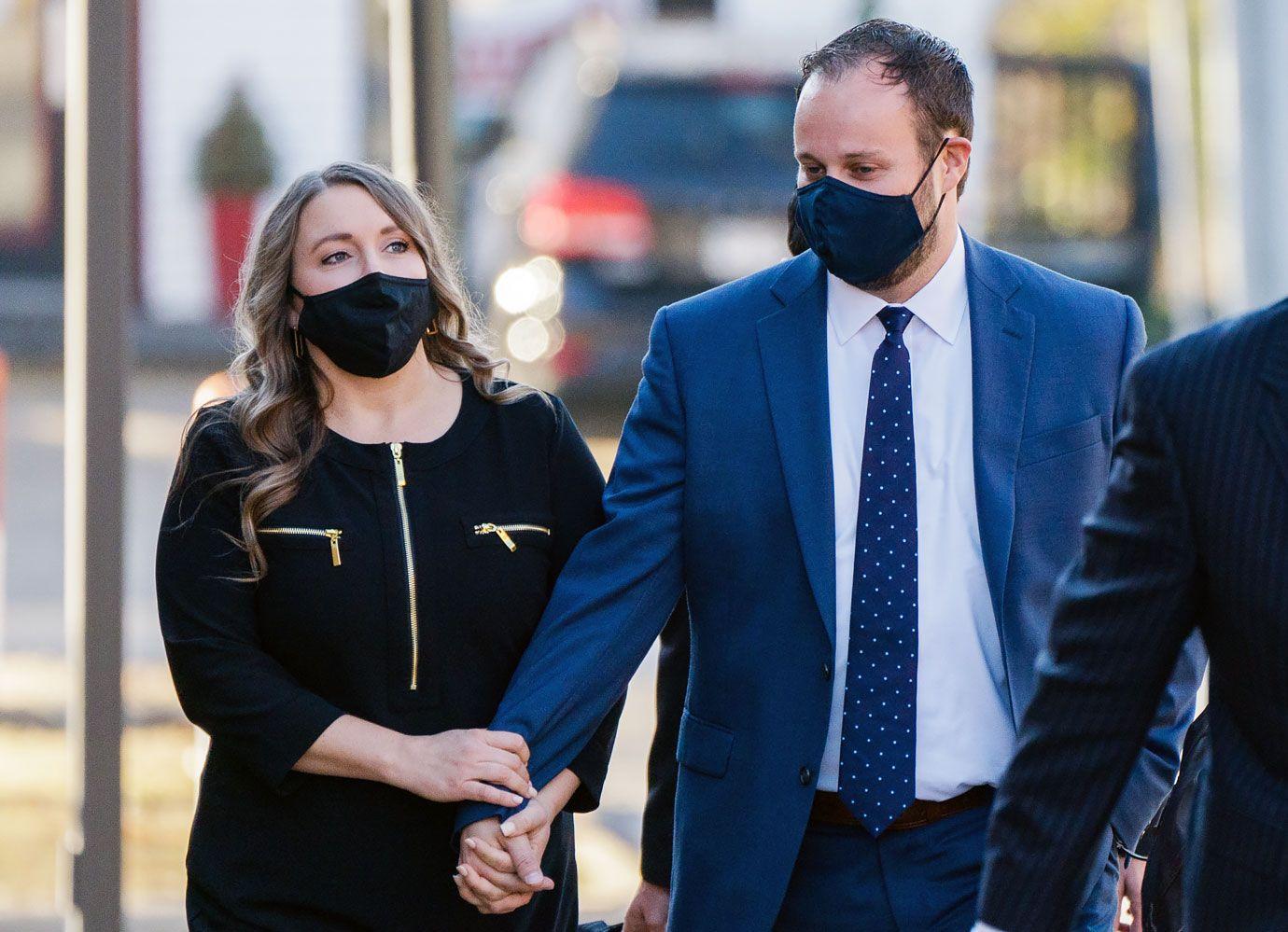 Anna, who tied the knot with Josh in 2008, has remained silent since his conviction while several members of the 19 Kids & Counting alums family has spoken out, including sister Jill and her husband Derick Dillard, parents Jim Bob and Michelle, as well as cousin Amy Duggar.
Article continues below advertisement
Following Josh's guilty verdict OK! learned several members of the Duggar family are distancing themselves from Anna. "Anna is still speaking to his parents, but a lot of the siblings have distanced themselves," an insider spilled. "She was upset that some family members decided to speak out against Josh. That broke her heart."
Article continues below advertisement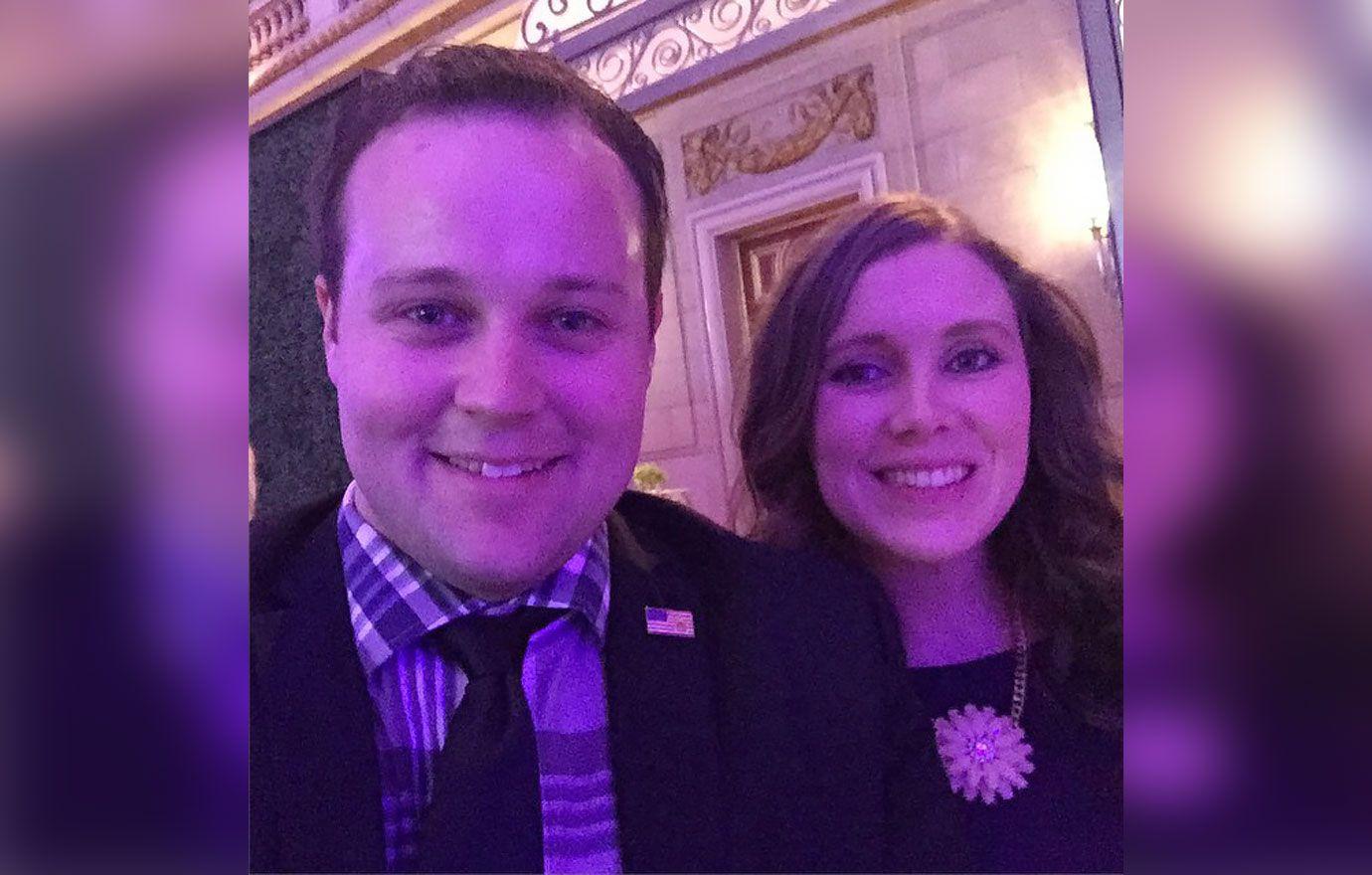 The source explained the family has been "torn apart" ever since Josh was found guilty on child porn charges. His sentencing is expected in approximately four months.