NEWS
Amy Duggar King Cryptically Tweets About 'Traits Of A Sociopath' As Josh Duggar Sentencing Looms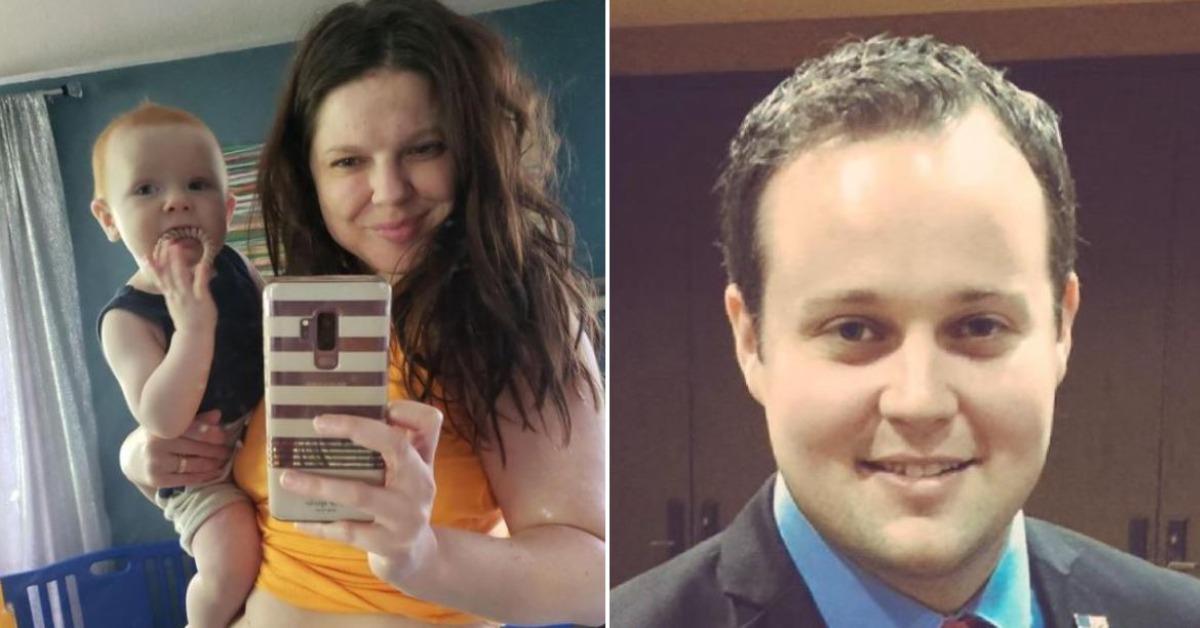 Article continues below advertisement
Amy Duggar King took to Twitter to share a cryptic message about the warning signs of a sociopath on Friday, December 17, days after her cousin Josh Duggar was found guilty of possessing and receiving child pornography.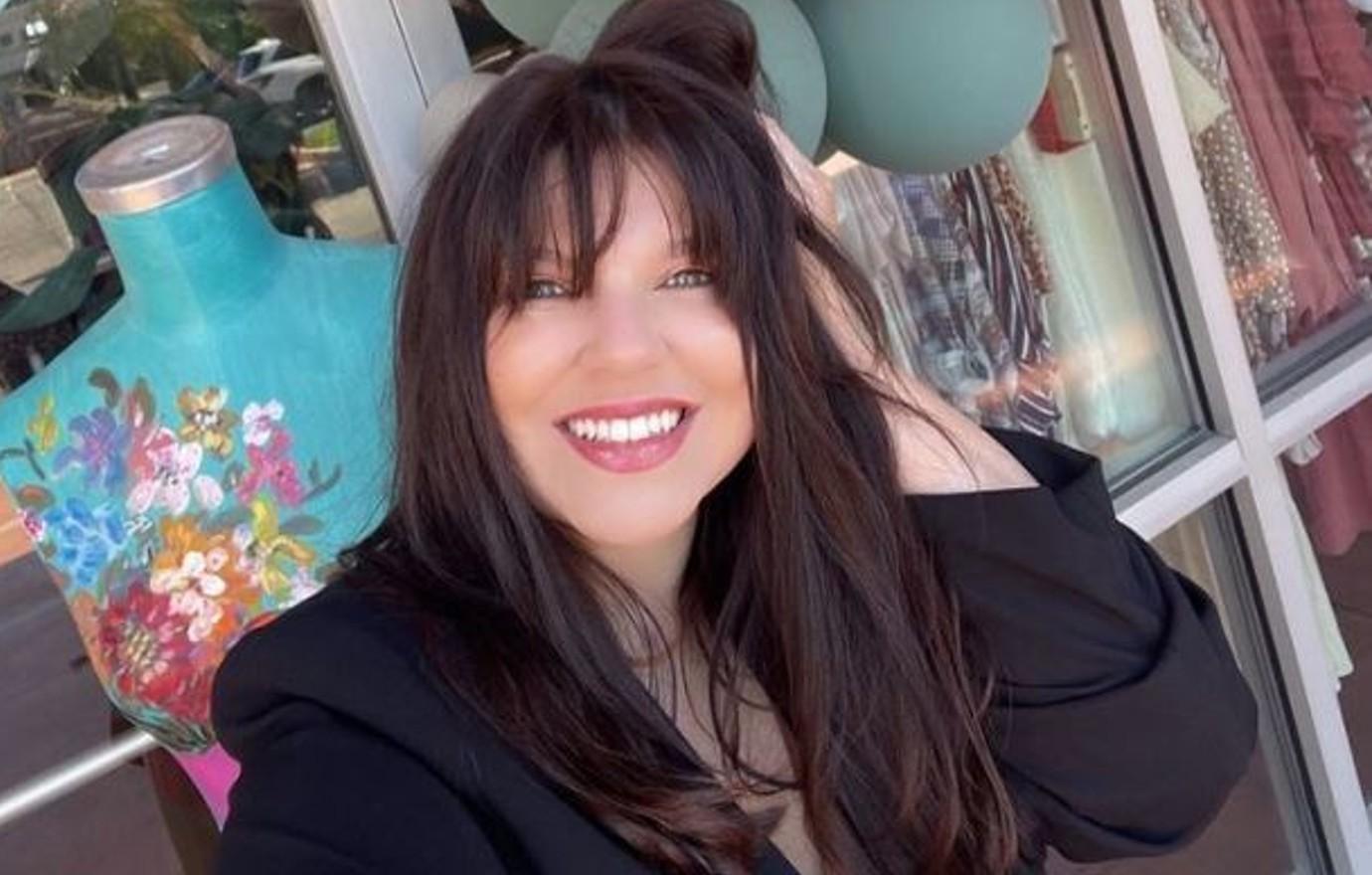 Article continues below advertisement
"Lack of remorse, guilt or empathy," the list of traits began. "Constant deception, inability to form emotional attachments, superficial charm, dishonesty, manipulative, reckless behavior."
Article continues below advertisement
Though Amy didn't elaborate on who exactly she was talking about, followers had plenty of ideas in the comment section, and unsurprisingly, many of them revolved around the father-of-seven and his high profile trial.
Article continues below advertisement
One user replied, "boy, that fits a couple of people you might know. I wonder who they could be?????????? Could their names start with a J ????????"
A second follower commented, "Definitely Josh. Jim Bob too!" with another adding, "Sounds exactly like Josh Duggar to me and the apple doesn't fall far from the tree! Jim Bob is just as bad!!"
Article continues below advertisement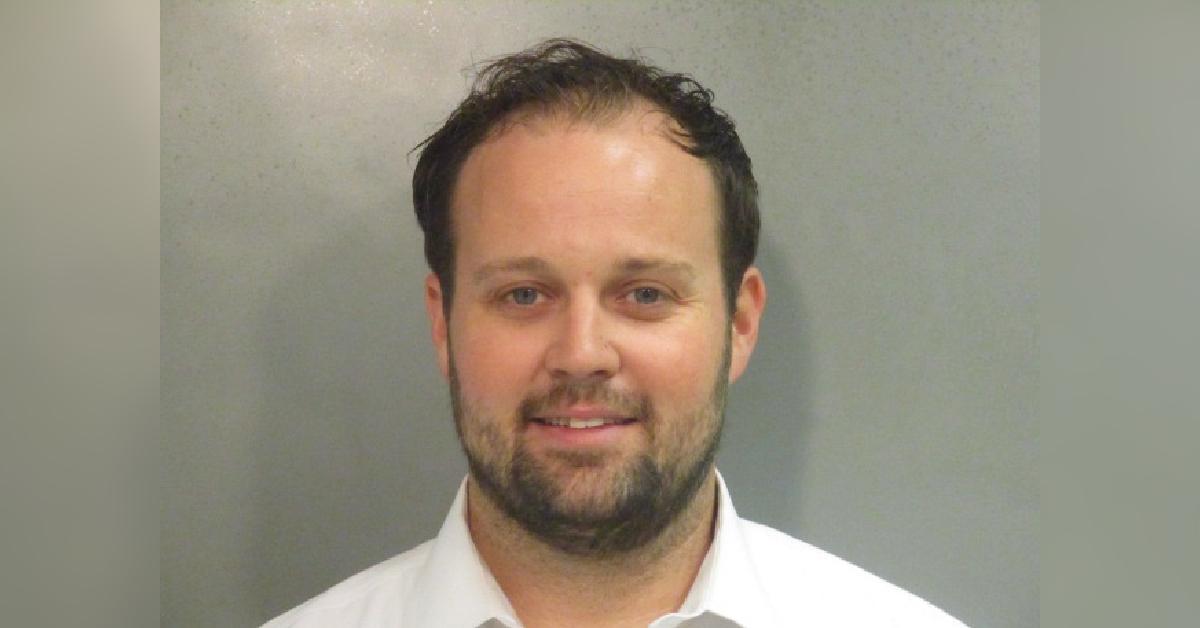 Meanwhile, other fans took a moment to praise Amy for her strength of character and willingness to publicly speak out against the disgraced reality star. "I love that you are a Duggar and a realist. That you're everything opposite of the iblp cult.," the tweet read. "You're honest, independent, strong, beautiful, a feminist but also a devoted Christian. You stand up for what is right!"
Article continues below advertisement
This comes after OK! reported the 35-year-old called for "healing" for her those victimized by the tv personality after he was found guilty on Thursday, December 9.
Article continues below advertisement
"May the juror's and Judge Brooks seek healing/counseling from all that was exposed to them," she shared to her Instagram account. "May the children grow up with real Godly men as father figures who will guide and protect them. May the people who were once in disbelief have their eyes opened for the first time."
"May the daughters who were abused feel validated. You are truly beautiful and worthy of love," the post continued. "May there be intense counseling/healing. May there be wisdom for all those involved on how to move forward. Thank you Jesus. Justice has been served."