NEWS
Bad Blood? Anna Duggar Snubbed Father-In-Law Jim Bob At Josh's Sentencing Hearing: Source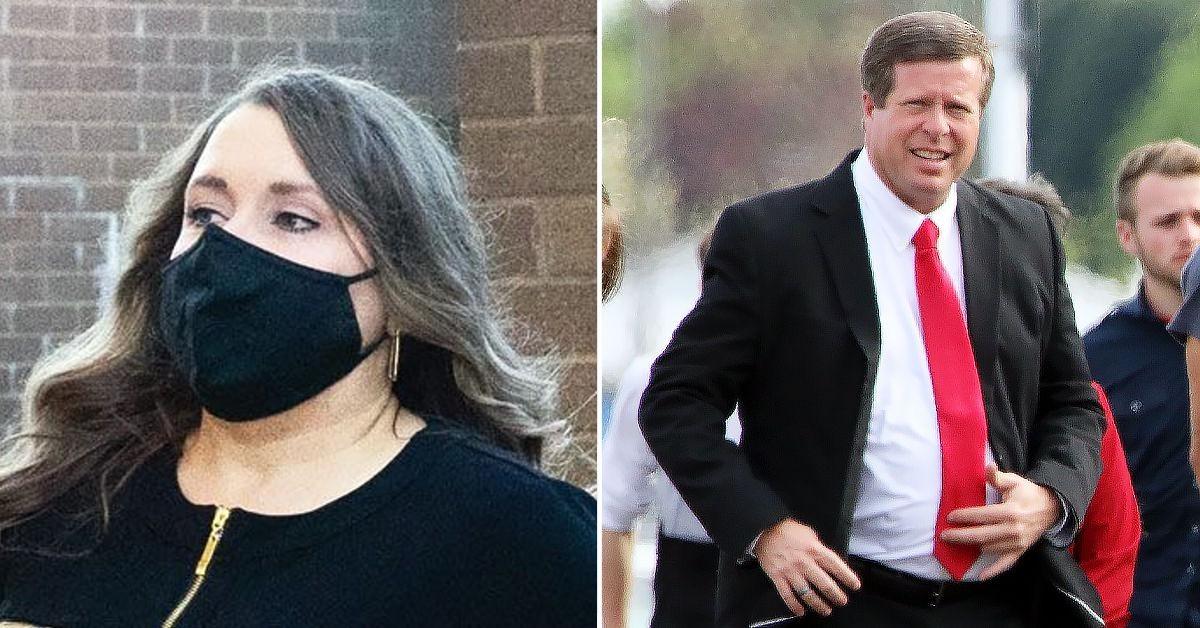 A divided family? Anna Duggar appeared to be at odds with her father-in-law at her husband's sentencing.
When Josh Duggar's wife, 33, arrived to the convicted sex offender's sentencing on Wednesday, May 25 — where he was sentenced to 12 years behind bars following his December conviction — she ignored Jim Bob as he approached her in court.
Article continues below advertisement
According to The Sun, Anna sat in the front row of the courthouse with her family, including two of her brothers, and her husband's legal team. A reporter for the outlet noted: "Jim Bob walked to Anna's row to sit down when he entered the courtroom. Anna and her family just stared at Jim Bob while he waited for her family to make room for him."
KAELEIGH TULL SLAMS EX JOSH DUGGAR AFTER HE'S SENTENCED TO 12 YEARS IN PRISON: 'THOSE KIDS DON'T DESERVE THAT KIND OF FATHER'
"Her family members eventually moved down so he could sit, but Jim Bob and Anna did not greet each other or interact," added the reporter, who recalled Jim Bob and Anna both being "emotionless" when the judge sentenced Josh to 151 months in federal prison for receipt of child pornography.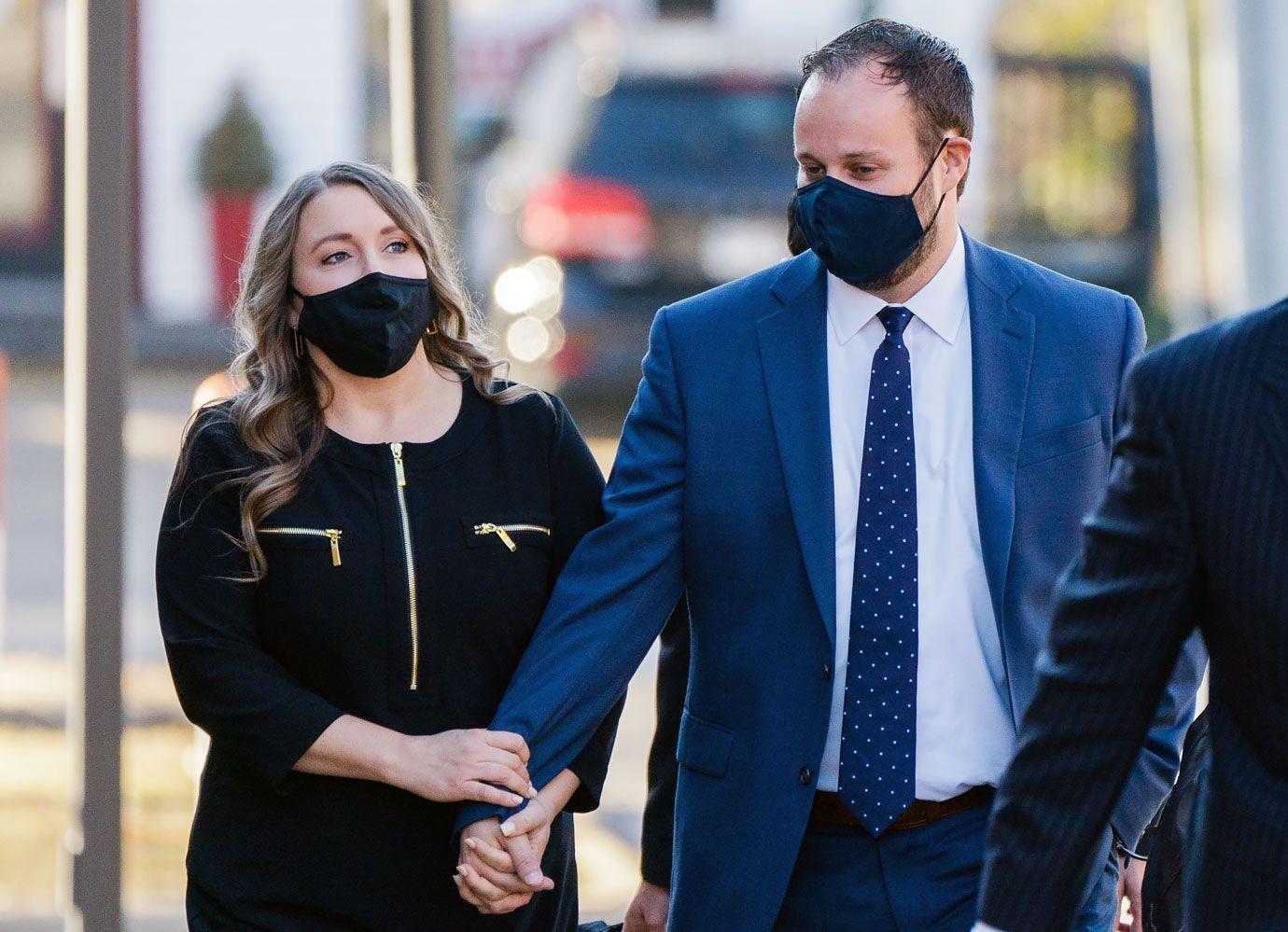 Article continues below advertisement
Anna's cold demeanor at the hearing was a stark contrast from how she and Jim Bob interacted at the embattled reality star's near-two-week trial, as the estranged family members were reportedly seen embracing and sitting beside each other.
Anna and Jim Bob's relationship has been quite the rollercoaster as of late. Though OK! reported Josh's dad and mom Michelle were financially supporting Anna and the kids by giving them a place to stay throughout the shocking trial, they previously butted heads in May 2021, weeks after his arrest.
Article continues below advertisement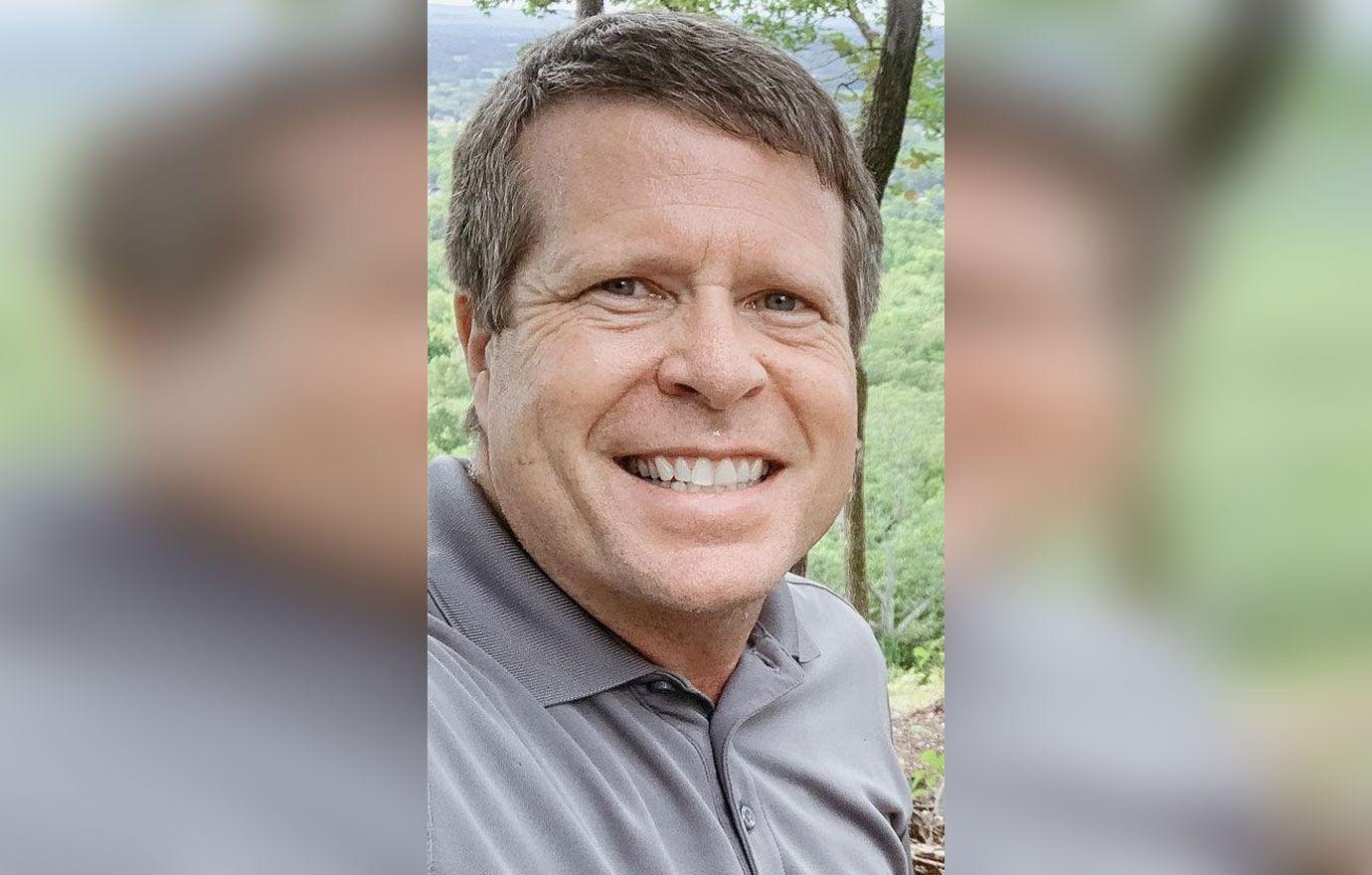 Despite the fact that Josh was found guilty of receiving and possessing child pornography and banned from having unsupervised visits with the seven underage children he shares with his wife, Anna is not considering leaving the sex offender, as OK! learned.