NEWS
Anna Duggar Won't 'Even Consider' Starting A New Life Without Josh Duggar After Sentencing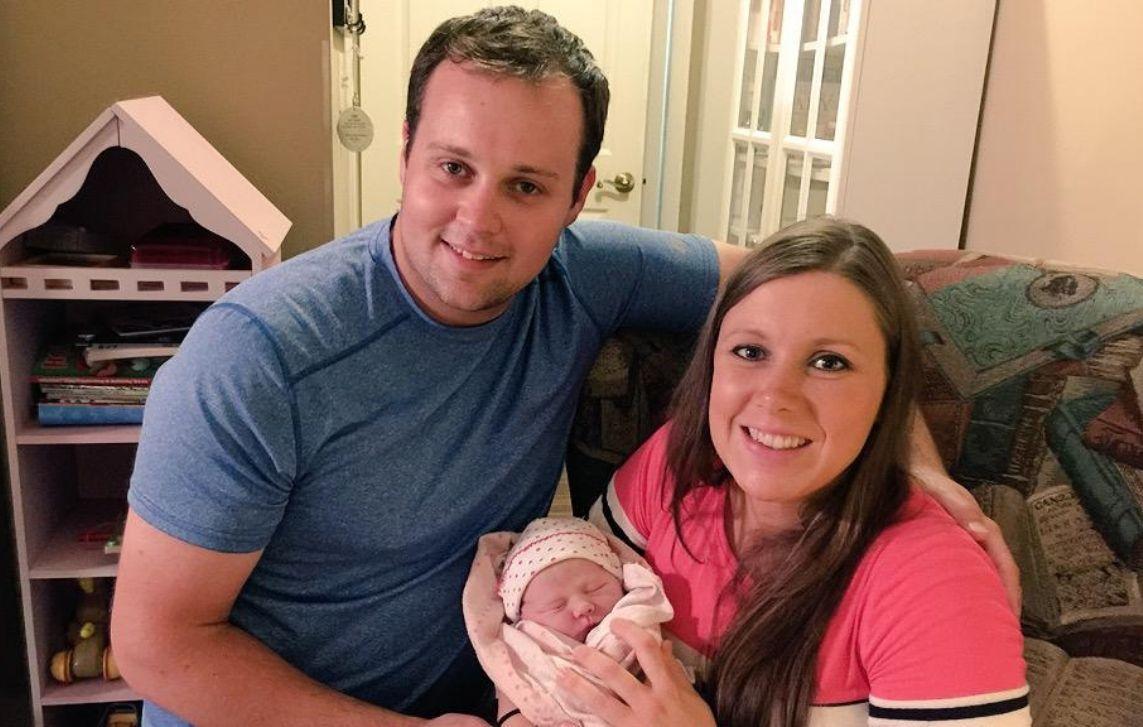 Standing by her man. Anna Duggar is reportedly still not considering leaving her embattled husband after he was sentenced to over a decade in prison. According to a source, she wouldn't even think about ever being with someone else despite knowing many good men with similar religious beliefs.
This means Anna will be spending the next 12 years alone as a "single" mom. Josh Duggar was found guilty of receiving and possessing child pornography on Thursday, December 9. Following six months in Washington County Jail, on Wednesday, May 25, Judge Timothy L. Brooks sentenced him to 151 months in prison, ordered him to pay a $50,000 fine and ruled Josh would not be allowed unsupervised visits with his children.
Article continues below advertisement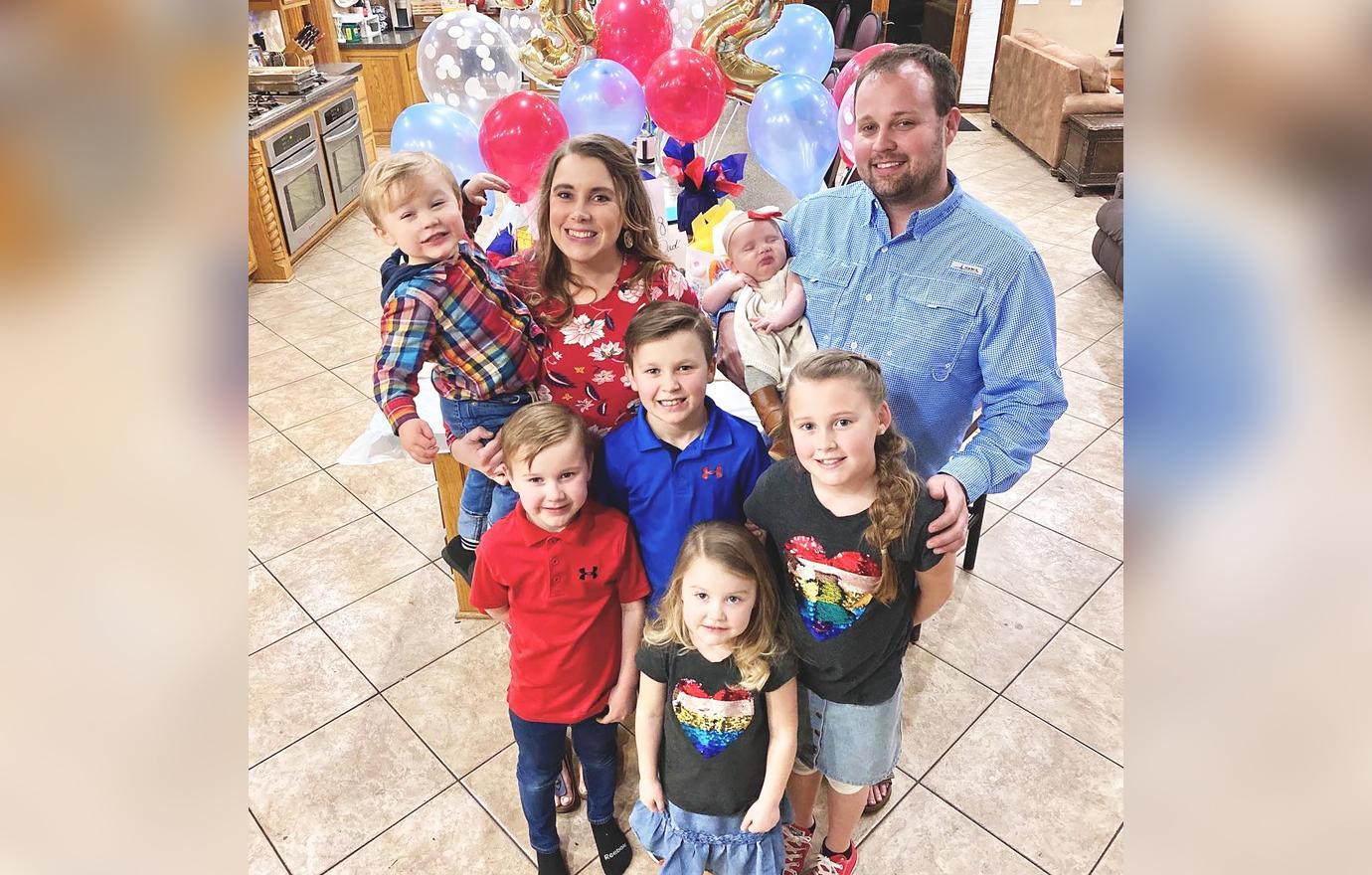 Anna and Josh married in 2008 and share Mackynzie, 12, Michael, 10, Marcus, 8, Meredith, 6, Mason, 4, Maryella, 2, and Madyson, 7 months. Despite the severity of his crimes the judge called "the sickest of the sick" and the involvement of minors, the mother-of-seven continues to support her husband and refuse to think about looking for a new partner.
"She's not the type to look for or even consider starting a new life with another man, but there are plenty of upstanding, religious men in the church who would appreciate and take care of a woman like Anna," an insider spilled to InTouch. "There's a lot of sympathy for her."
THE WAY THEY WERE: JOSH & ANNA DUGGAR'S RELATIONSHIP BEFORE CHILD PORNOGRAPHY SCANDAL
Article continues below advertisement
As OK! previously reported, the Duggars generally believe divorce is unacceptable.— even when one half of the couple is behind bars. Instead, Josh's parents, Jim Bob and Michelle, have been financially supporting Anna and the kids by giving them a place to stay throughout the shocking trial.
"They said Anna has no vocation, has never worked and has no means to support herself and the kids," an insider spilled. "Some of Jim Bob's friends were pretty appalled that he wouldn't encourage Anna to divorce Josh, or at least tell her that she didn't have to stay. It sends a bad message to the kids."