NEWS
Kaeleigh Tull Slams Ex Josh Duggar After He's Sentenced To 12 Years In Prison: 'Those Kids Don't Deserve That Kind Of Father'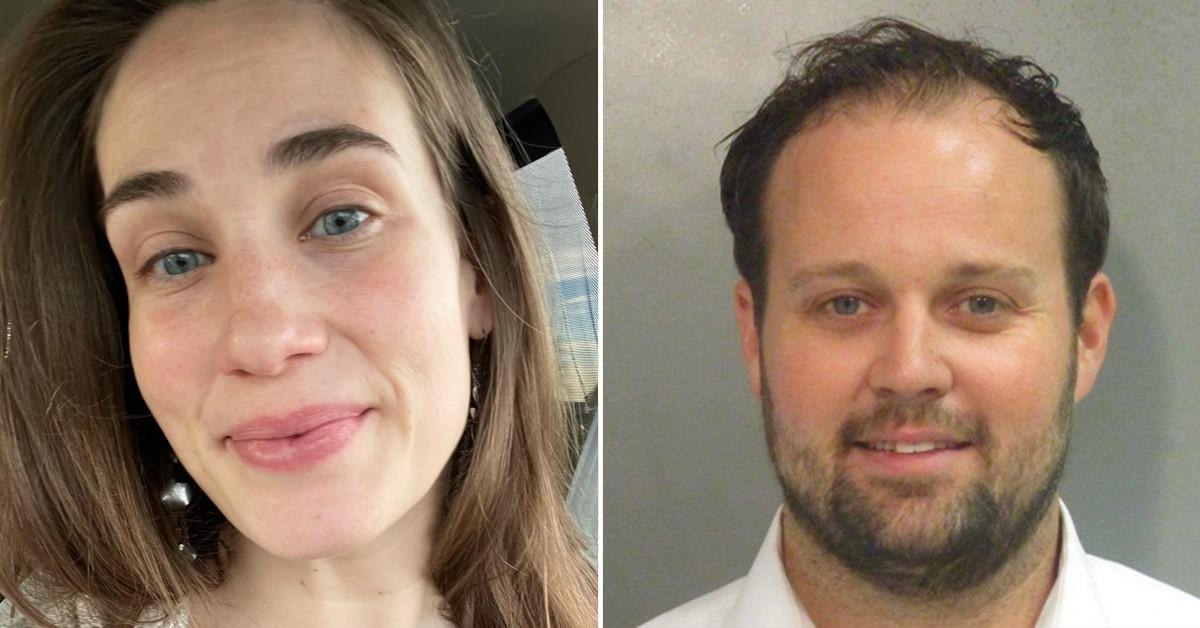 Kaeleigh Tull, who dated Josh Duggar when she was 14 years old, had a lot to say prior to the reality star getting sentenced on May 25.
"Well, it's sentencing day, the day we have been holding our breaths for for several months," she wrote on social media. "I figured I might as well share some thoughts that I have about today. I know for us, it's the last piece of the puzzle and all of us are exhaling after months in relief that it's finally done."
Article continues below advertisement
She continued, "My biggest thoughts go out to all the victims. Even though for us it might be a little bit of closure for all of us that are on the outside, but it's gonna be life long for them, for Josh's kids."
Tull said Josh and Anna's eldest daughter, Mackynzie, is 12 years old and 7 months, which is "exactly what Josh's sentencing was."
Article continues below advertisement
"He's gonna be gone for half of her life. Those kids don't deserve that kind of father and it's gonna be life-long therapy for them, and I hope they get it," she concluded.
The TLC alum, who was first arrested in April 2021, and found guilty of receiving and possessing child pornography, was sentenced to 151 months.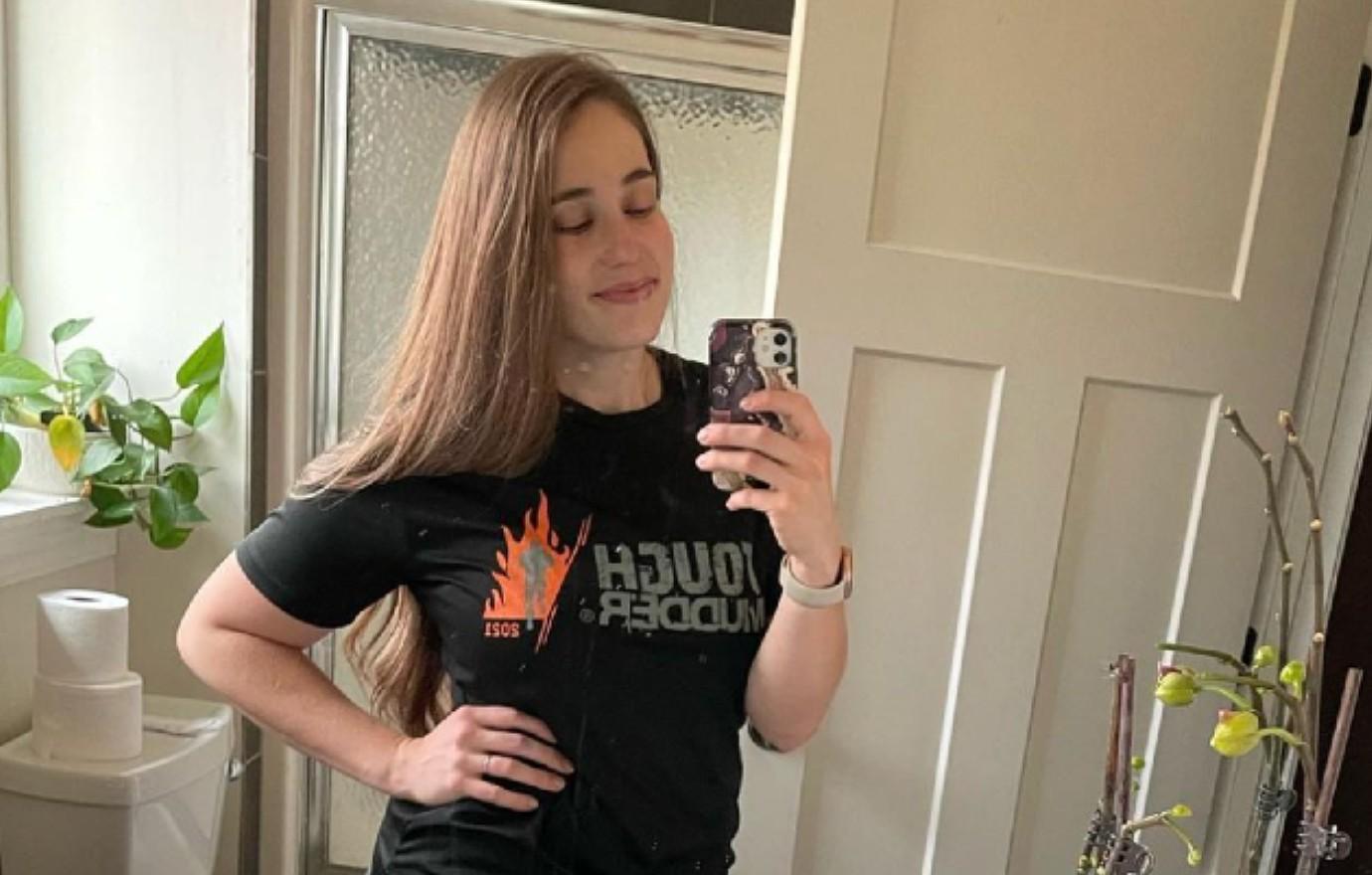 Article continues below advertisement
Judge Timothy L. Brooks called Josh's crimes "the sickest of the sick."
"You have done some very bad things. But in your life as a whole, you've done good things… The true test of a man's character is what a man does when no one is watching," he said in the courtroom. "I find it aggravating about the lack of responsibility," he said.
Article continues below advertisement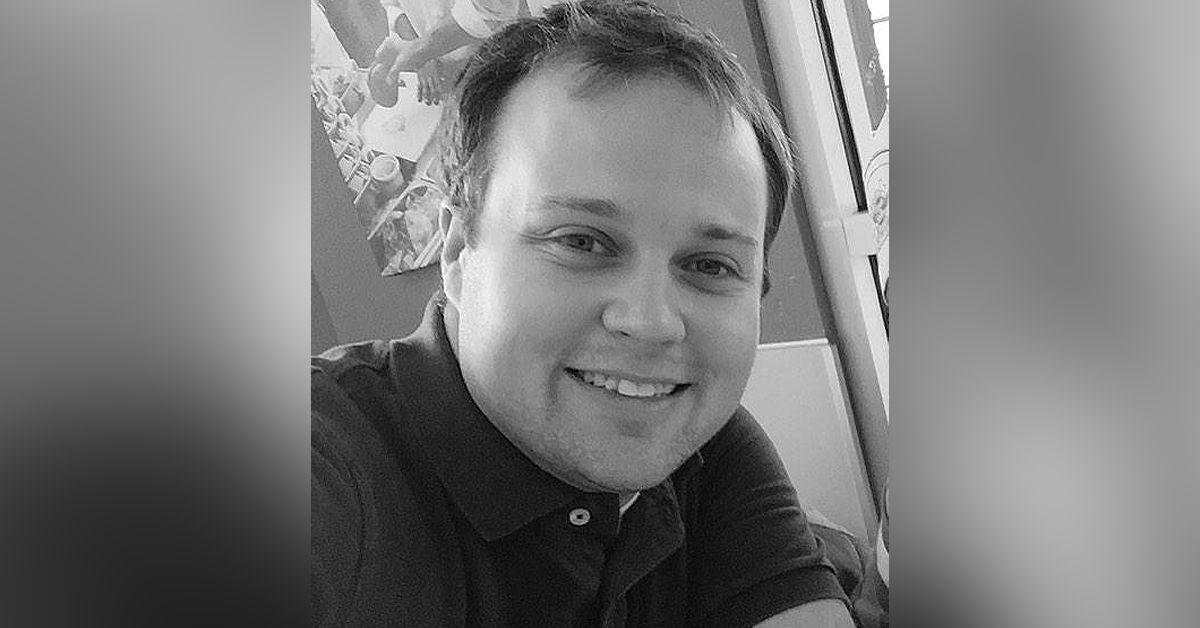 Some of Josh's family spoke out, including Jill Duggar and Derick Dillard.
"The last several weeks and months have been difficult emotionally. Yesterday was another one of those hard days," they said in a statement.
"Until now, he has yet to be held accountable to the extent necessary to cause change in his dangerous pattern of behavior," the pair continued. "It is unfortunate, but it seems that it may take spending over a decade in federal prison, and still more on probation, for Josh to have any potential for rehabilitation to the point he can safely live in society again."