NEWS
Josh Duggar Spending Christmas In Solitary Confinement As Wife Anna Barred From Conjugal Visits: Report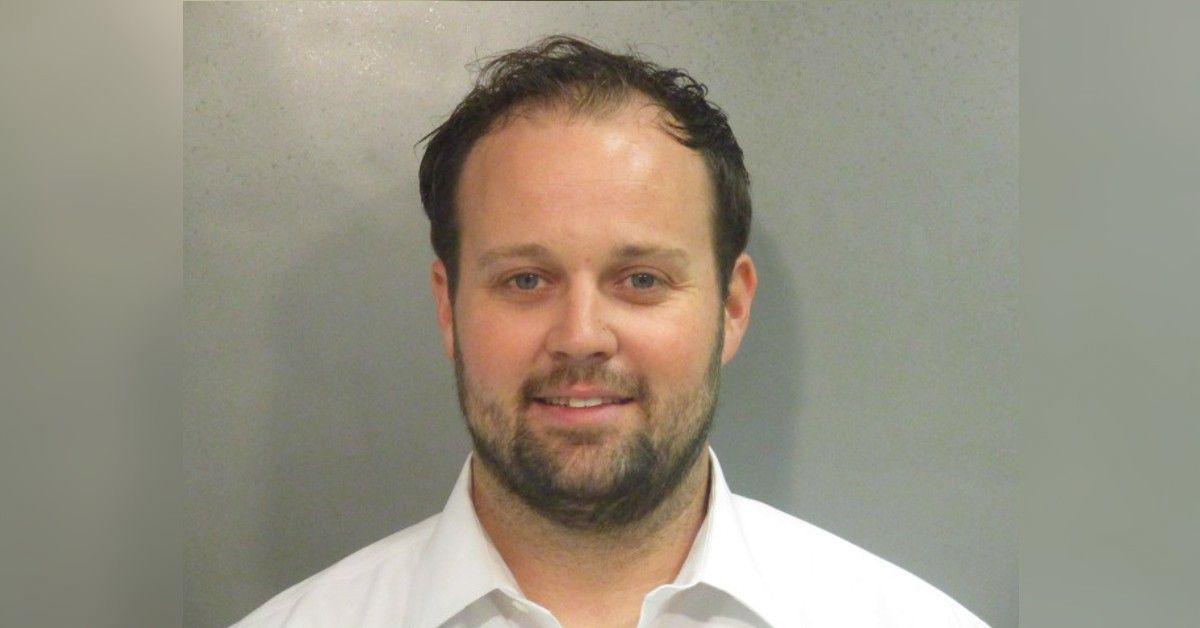 All I want for Christmas is… some company!
Article continues below advertisement
Although the menu is still being worked on, a prison insider spilled to The Sun, the inmates will be served "a little special something. It won't be big, but it'll be a little something different" than their usual jailhouse grub.
Article continues below advertisement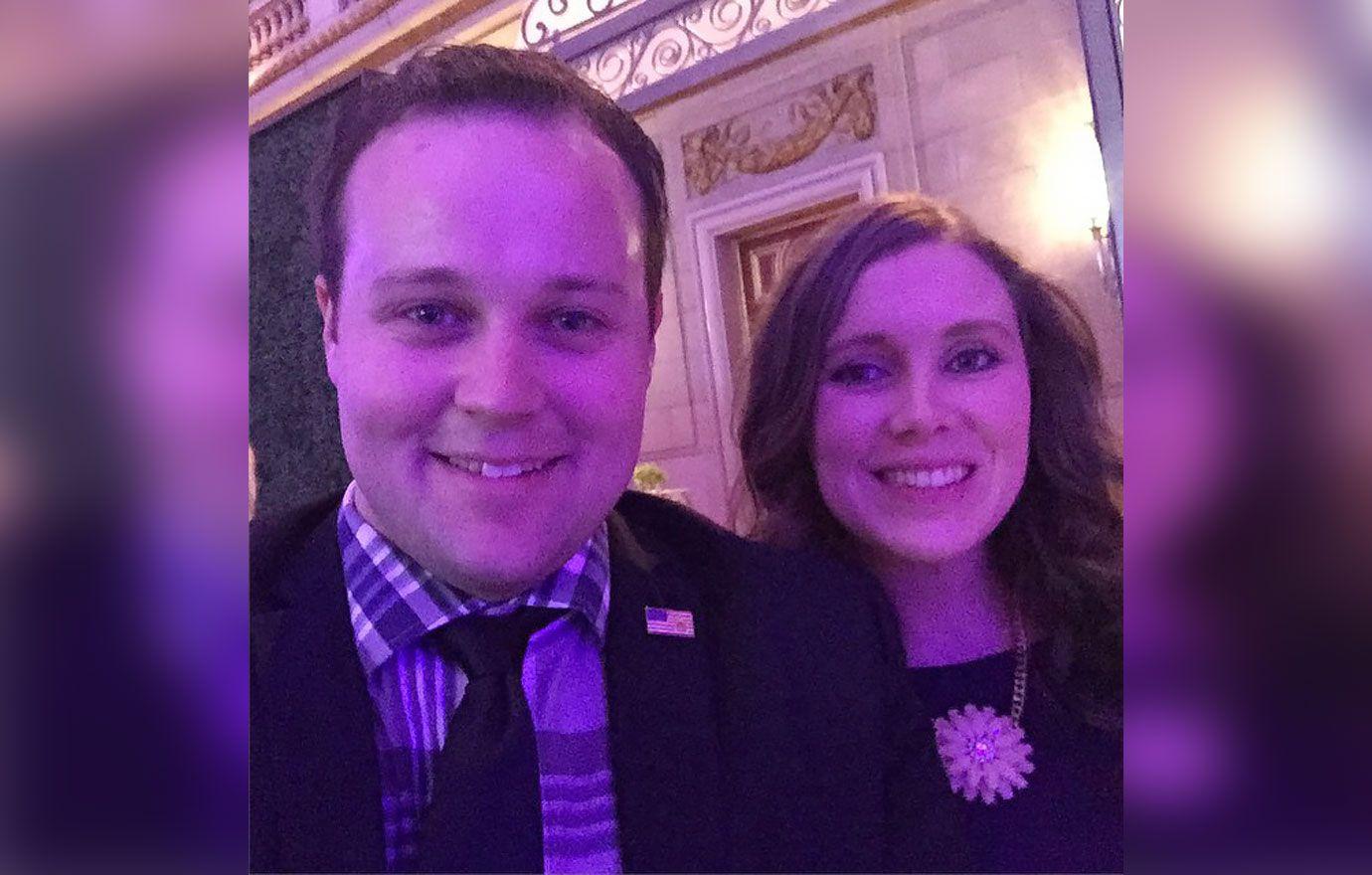 Article continues below advertisement
The 19 Kids and Counting alum was placed in solitary confinement for his own "safety" after he was found guilty of possessing and receiving child pornography. He faces up to 20 years in lockup and up to $250,000 in fines on each of the two counts. His sentencing will occur on a later date, which has yet to be announced.
"People in solitary do not get to eat with others," the insider dished. "They get served alone in their cell, but they get the same food everyone else does," with the source giving a rundown of the typical food menu.
Article continues below advertisement
"This morning they had oatmeal with butter and sugar, a sausage patty, homemade fried potatoes, bread and margarine." For lunch Josh was served "hamburgers" and for dinner he can anticipate "turkey and rice casserole and green beans with bread and margarine," the prison source explained.
Article continues below advertisement
The Christmas report came after OK! learned the used car salesman's hopes of spending any quality time with his wife Anna is out of the question. Conjugal visits are not allowed in the prison he is in. According to the Bureau of Federal Prisons website, conjugal visitation is "not permitted within any BOP facility." The Natural State also does not allow conjugal visits in non-federal prisons.
Article continues below advertisement
A conjugal visit is a scheduled period in which an inmate of a prison or jail is permitted to spend several hours or days in private with a visitor, usually a partner, for sex.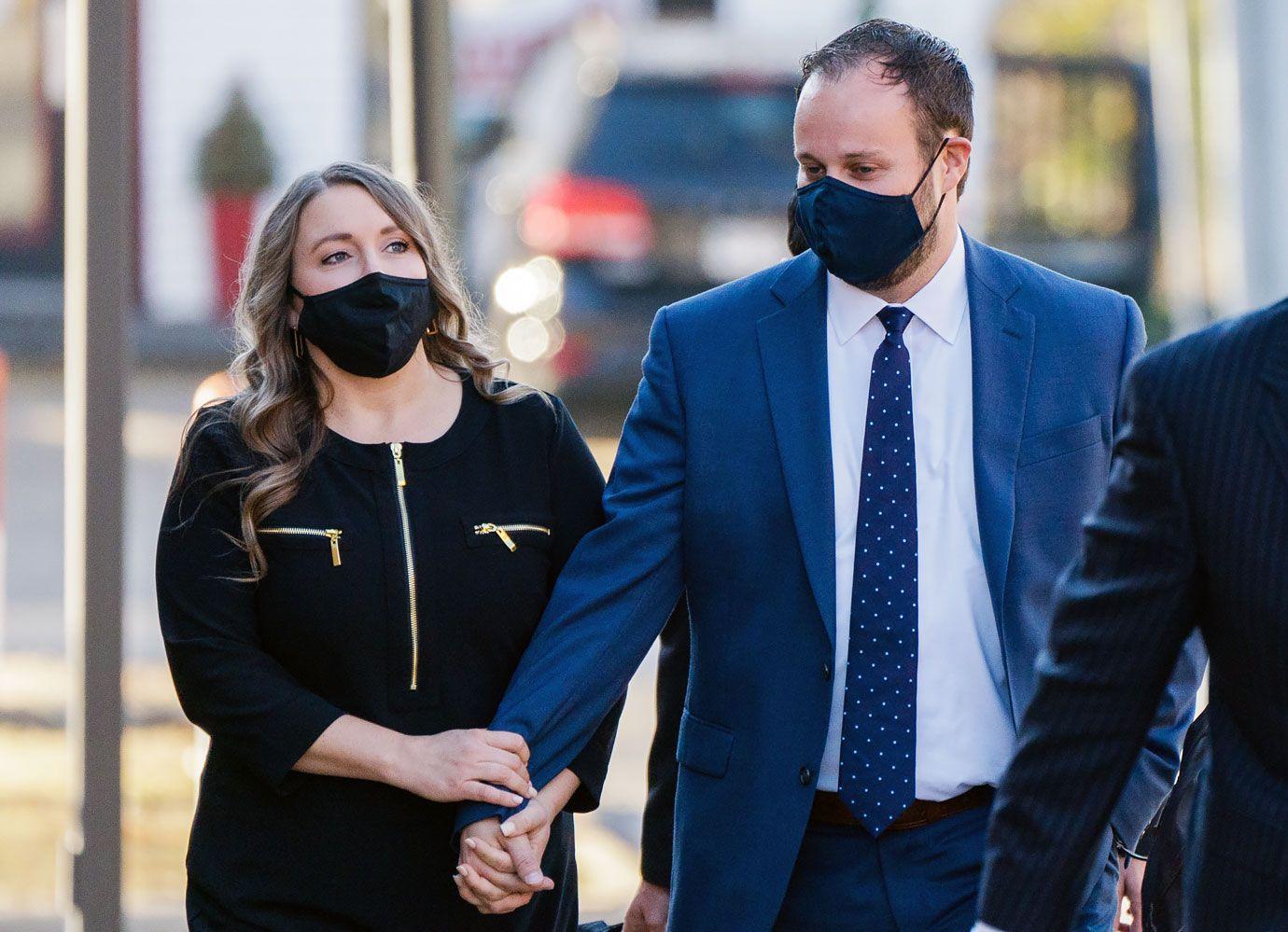 The reality TV duo, who tied the knot in 2008, share seven children together: Mackynzie, 12, Michael, 10, Marcus, 8, Meredith, 6, Mason, 4 and Maryella, 1, and newborn Madyson Lily.