NEWS
'A Reign Of Terror': Anna Faris Reveals Director Ivan Reitman 'Slapped' Her Butt On Set, 'Yelled' Constantly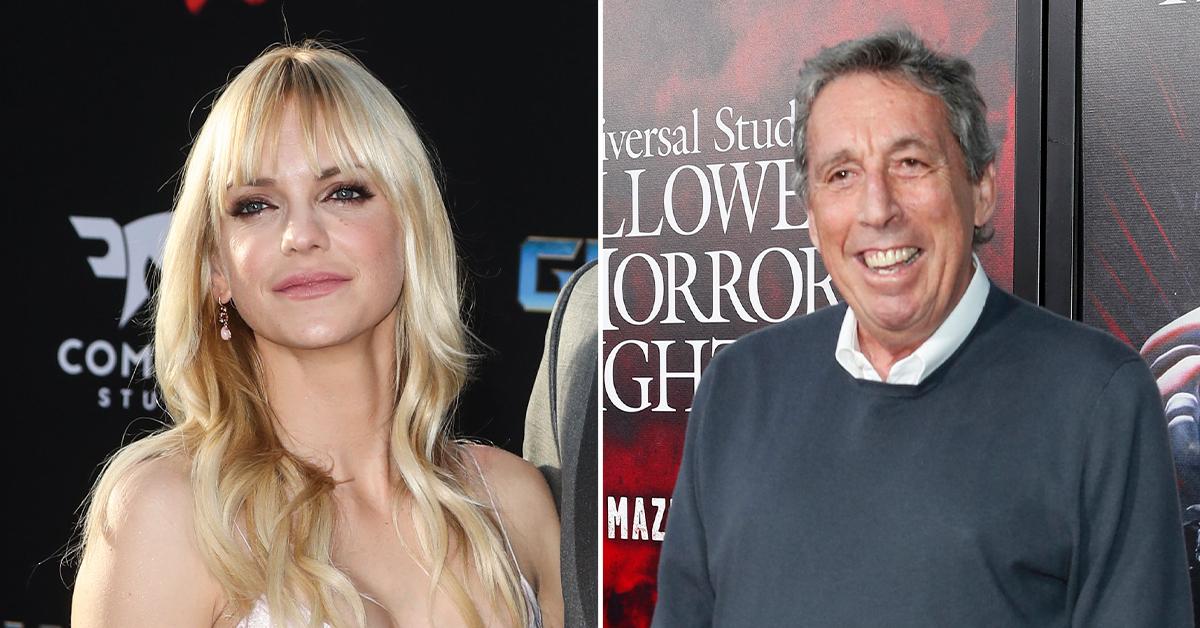 Speaking out. Years after Anna Faris disclosed that a director once touched her inappropriately on set, the star identified the culprit as Ivan Reitman, the late Hollywood honcho who worked with her on the 2006 flick My Super Ex-Girlfriend.
The actress made the reveal on the Wednesday, October 19, episode of her "Unqualified" podcast, where she discussed the situation with guest Lena Dunham.
Article continues below advertisement
"Can I speak ill of the dead? One of my hardest film experiences was with Ivan Reitman. The idea of attempting to make a comedy under this, like, reign of terror ... he was a yeller," the mom-of-one recalled. "He would bring down somebody every day and my first day, it was me. Later, he slapped my ass, too, and that was a weird moment."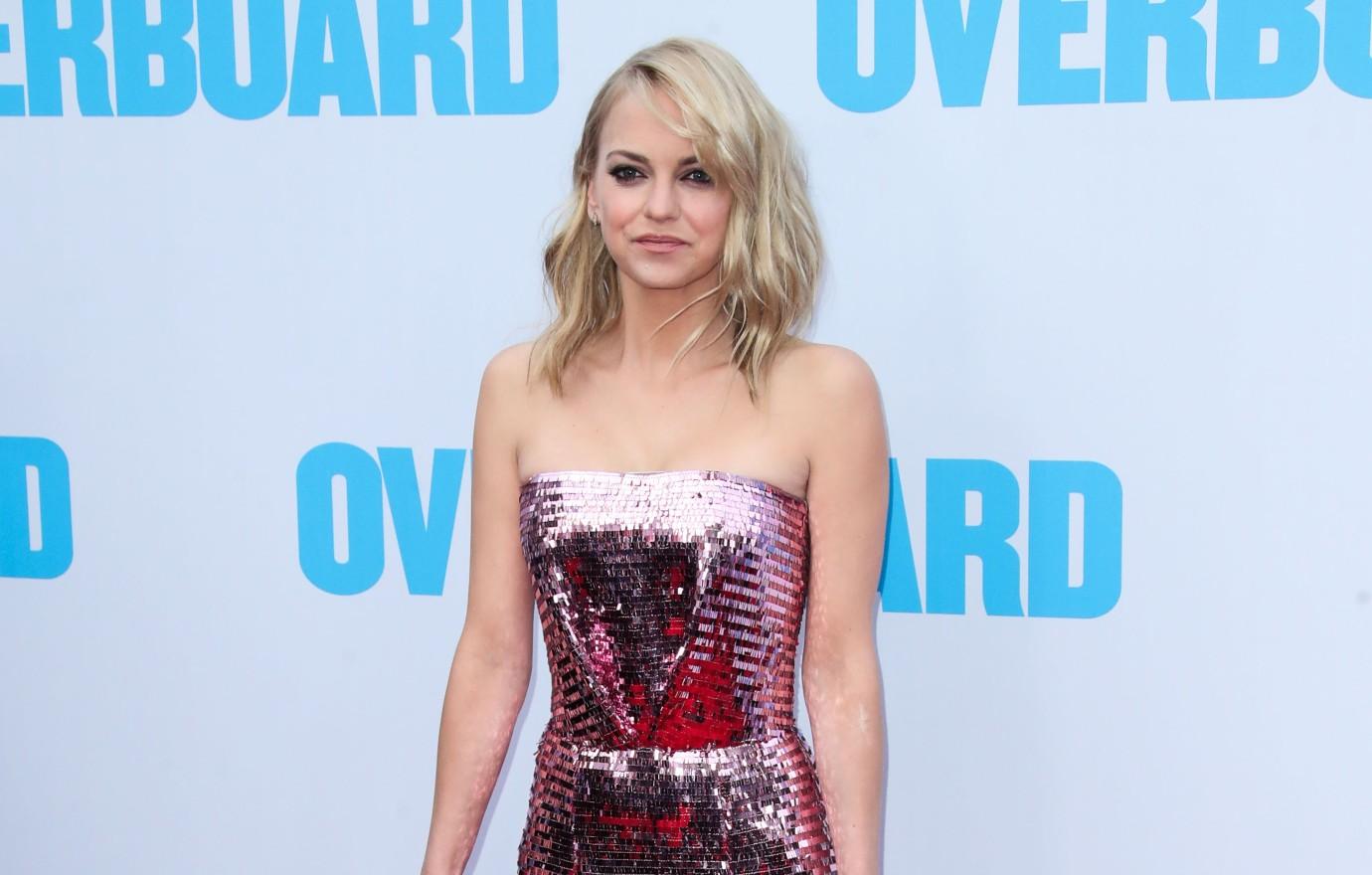 Article continues below advertisement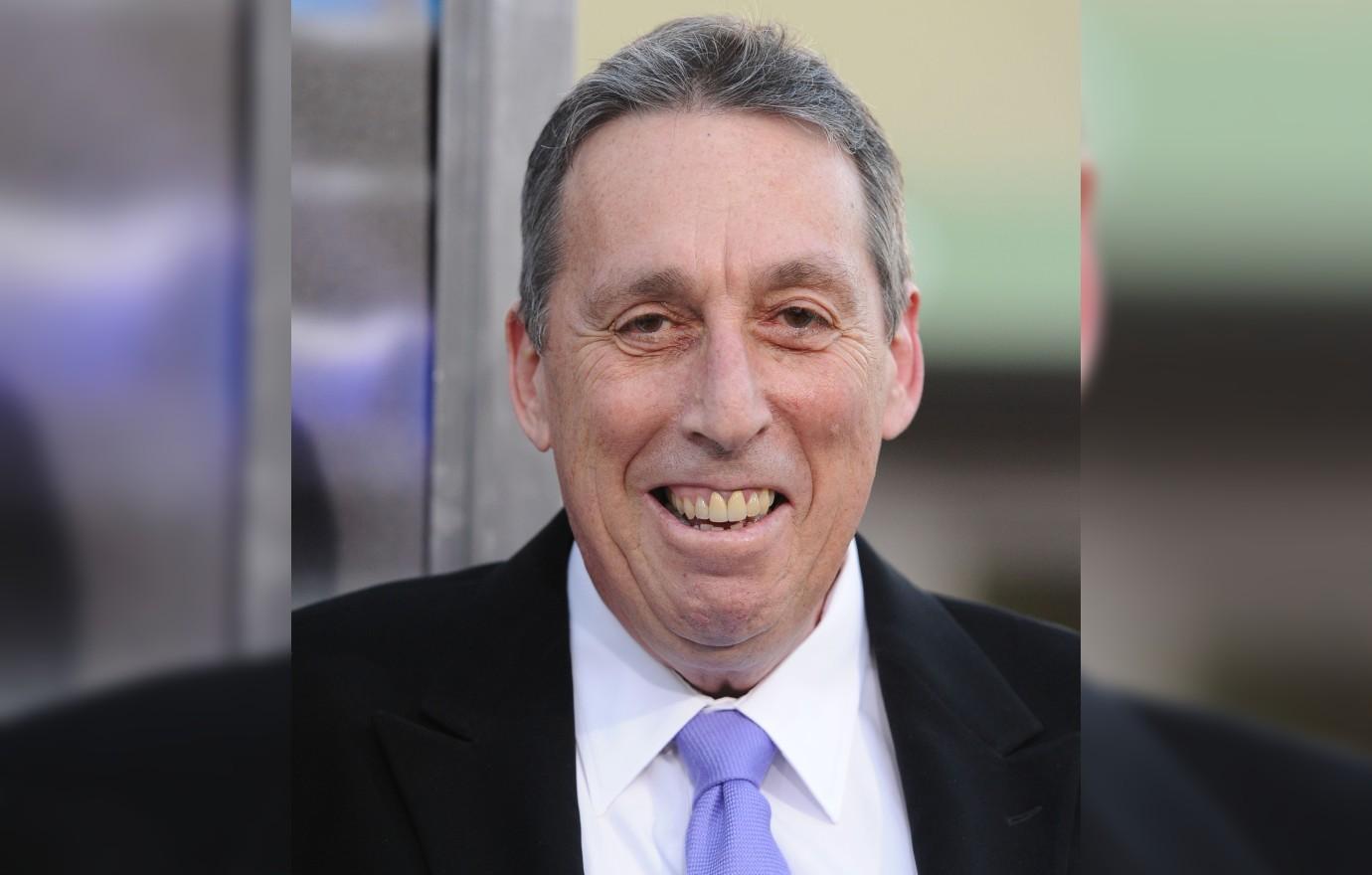 Article continues below advertisement
"I remember looking around and I remember seeing the crew members being like, 'Wait, what are you going to do about that? That seemed weird.' And that's how I dismissed it," continued the Mom alum, 45. "I was like, 'Well, this isn't a thing. Like, it's not that big of a deal. Buck up, Faris. Like, just giggle.' But it made me feel small. He wouldn't have done that to the lead male."
The bubbly blonde also said that at one point, her agent told her Reitman was fond of her "great legs" — so much so, it "was one of the reasons" she nabbed the role.
"Listen, that's a f**king great compliment. I like my legs. But that sort of informed my whole experience with that whole project," she stated. "I don't think the male lead got hired because he had great legs. Therefore I felt like I'm hired because of these elements — not because of [talent]."
Reitman, who has also directed huge flicks like Space Jam, Animal House and the original Ghostbusters, died this past February at age 75.