John Mulaney Asks Wife Anna Marie Tendler For Divorce After Rehab Stay, Artist Is 'Heartbroken'
After six years of marriage, John Mulaney is ready to call it quits with wife Anna Marie Tendler.
Article continues below advertisement
The comedian — who checked himself into rehab for 60 days at the end of last year after struggling with alcohol and drug abuse — reportedly asked Tendler for a divorce three months ago. A spokesperson for Mulaney confirmed their split, adding: "John will not have any further comment as he continues to focus on his recovery and getting back to work."
Meanwhile, his wife is grieving the end of their relationship, as she apparently wasn't ready to give up. Regardless, she still wishes her soon-to-be ex the best.
Article continues below advertisement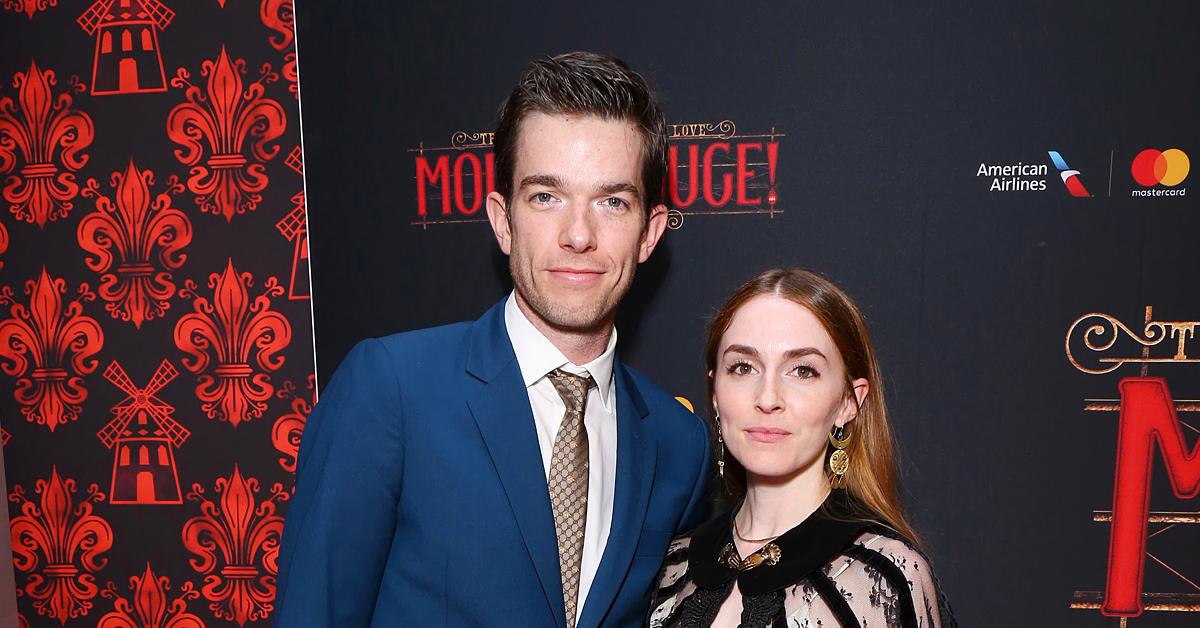 "I am heartbroken that John has decided to end our marriage," a spokesperson for the artist told Page Six, who first reported the couple's divorce. "I wish him support and success as he continues his recovery."
Article continues below advertisement
In December, the 38-year-old entered a rehab facility in Pennsylvania for cocaine and alcohol addiction. As OK! reported, he checked himself out in February and entered outpatient care.
Article continues below advertisement
"John has completed 60 days in rehab and now he's in outpatient sober care," an insider previously confirmed, sharing: "He is doing well, although he is still not ready to return to work."
However, it looks like Mulaney is ready to get back on the road. Earlier this month he announced his first set of tour dates following his rehab stay. He is set to do a five-day residency called John Mulaney: From Scratch at Manhattan's City Winery from Monday, May 10-Friday, May 14.
Article continues below advertisement
The Emmy winner has been vocal about his substance abuse struggles in the past, sharing that he began drinking at age 13. "I drank for attention," he said in a 2019 Esquire interview. "I was really outgoing, and then at 12, I wasn't. I didn't know how to act. And then I was drinking, and I was hilarious again." Mulaney quit cold turkey when he was 23 years old.
Article continues below advertisement
Despite being sober for 15 years, Mulaney struggled during the pandemic — and his decision to go into a rehab facility was met by a wave of support from those close to him.
"John's family and friends are happy that he's finally getting some help and focusing on his health," a source said at the time. "His fans know he's struggled in the past with sobriety, he has talked about it openly. Unfortunately, he has struggled again during the pandemic."
Article continues below advertisement
As for Tendler, whom he wed in 2014, she was proud of his decision to seek help. "It was a relief to his wife and family that he checked in. It was John's decision. Plain and simple, John had too much downtime," a source previously explained.
"He had too much time in his own head," they continued. "John has always been engaged in his sobriety. The relapse got ugly, but it was his choice to go to rehab, which saved his life."