BREAKING NEWS
Anne Heche Under The Influence Of Cocaine, Possibly Fentanyl During Horrific Car Crash: Report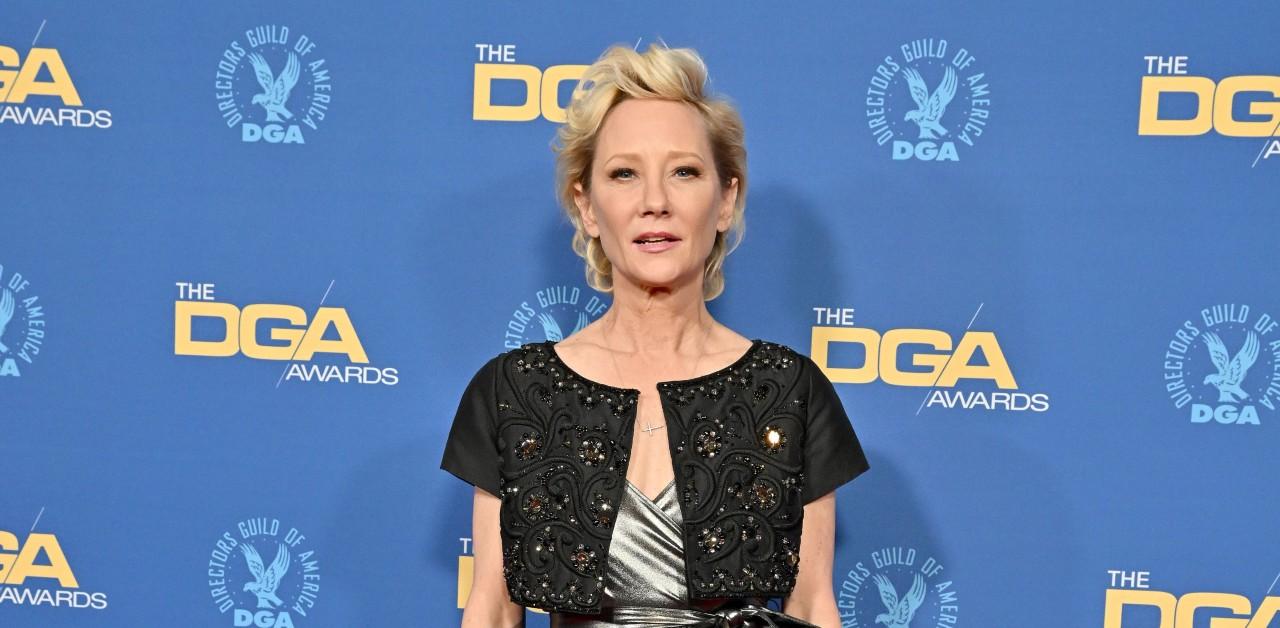 Though it was previously believed that alcohol was to blame for Anne Heche's devastating car crash, law enforcement is now reporting the actress was actually under the influence of cocaine at the time.
After the fiery accident, the 53-year-old was brought to the hospital, and since a warrant was issued, they were able to test her blood, which revealed cocaine was present. Fentanyl was also detected in her bloodstream, however, since the latter can be prescribed for pain management, it's not clear if it was in her system while she was driving.
Article continues below advertisement
As OK! reported, the August 5 crash — in which she drove into a home located in the Mar Vista neighborhood of Los Angeles and ignited a huge fire — left movie star in a coma.
"At this time Anne is in extreme critical condition," her rep said in a statement. "She has a significant pulmonary injury requiring mechanical ventilation and burns that require surgical intervention. She is in a coma and has not regained consciousness since shortly after the accident."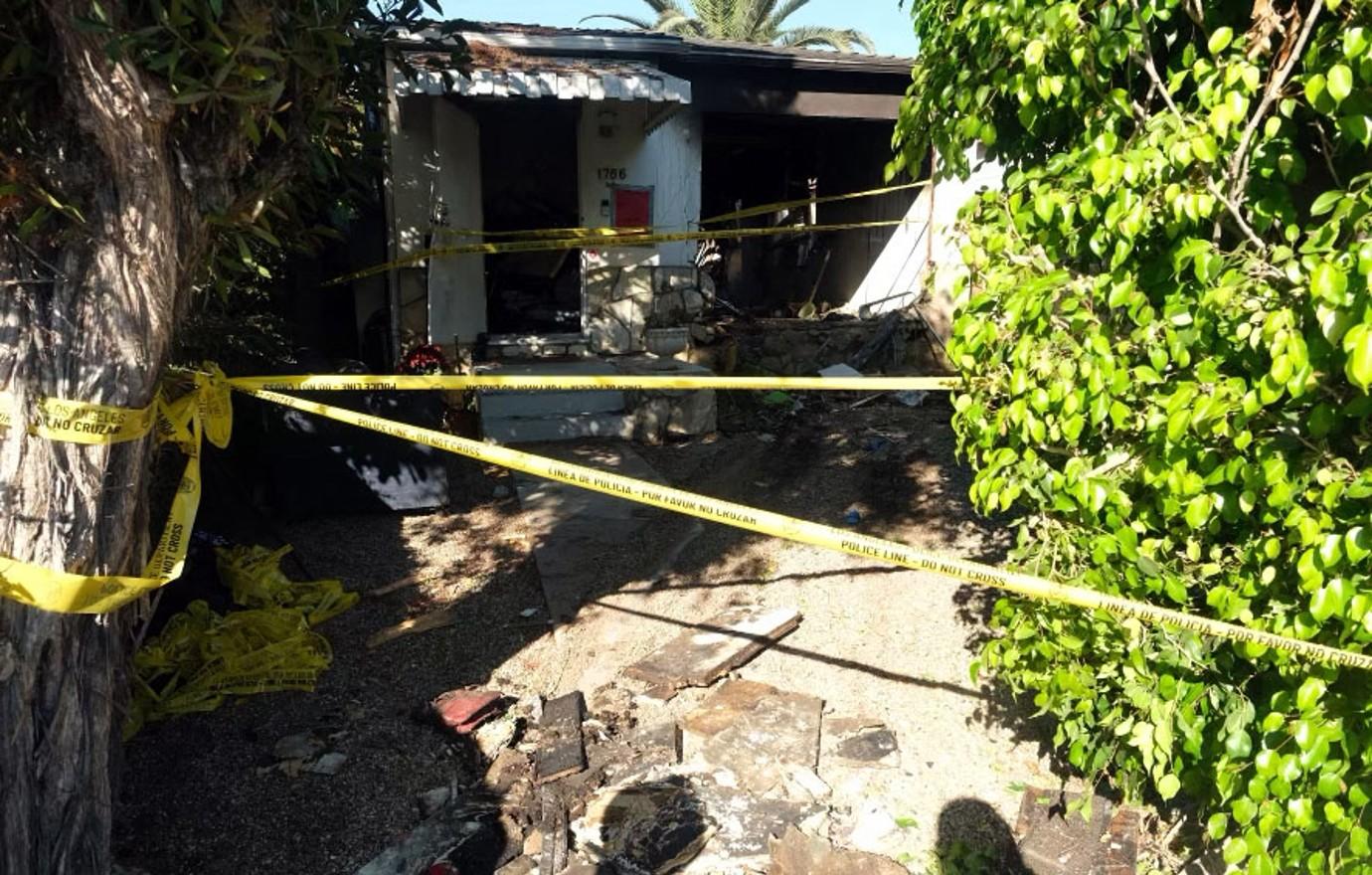 Article continues below advertisement
Hollywood has been sending her their well wishes while her "family is on pins and needles, just praying," a source previously shared.
ELLEN DEGENERES REACTS TO EX ANNE HECHE'S HOSPITALIZATION AFTER FIERY CAR CRASH
Her 20-year-old son, Homer Laffoon, is making her medical decisions and "being as strong as he can be," added the insider. "Her family is ready to surround her, and be there if she wakes up. Everyone is waiting for that to happen."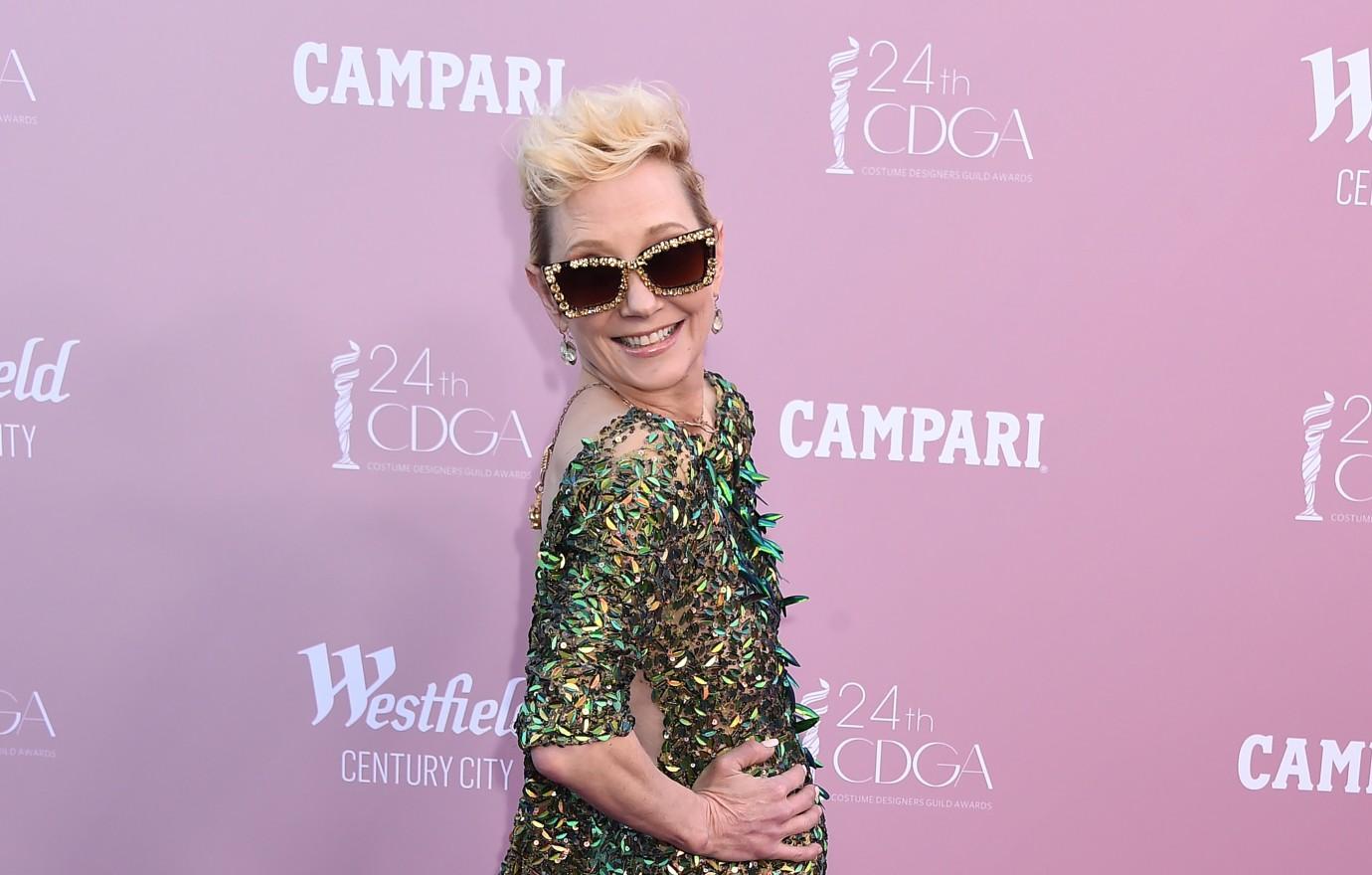 Article continues below advertisement
"Anne's friends and family are absolutely devastated and heartbroken. It has been difficult for them to read the salacious headlines reports about Anne," another source said. "They feel as though her character is being attacked. They are trying to focus on getting Anne better, and it's very hard when they have these negative distractions. Anne is in a coma and fighting for her life. She has no voice here."
Prior to the accident, the Another World alum stopped by Glass Hair Design in Venice, the Los Angeles Times reported. The owner, Richard Glass, told the newspaper that she bought a bright wig, but didn't seem intoxicated and was "very pleasant" during their interactions.
TMZ was the first to report the update.