NEWS
Anne Heche's Ex James Tupper Raises Concerns About Her Possible Drug Use During Nasty Court Battle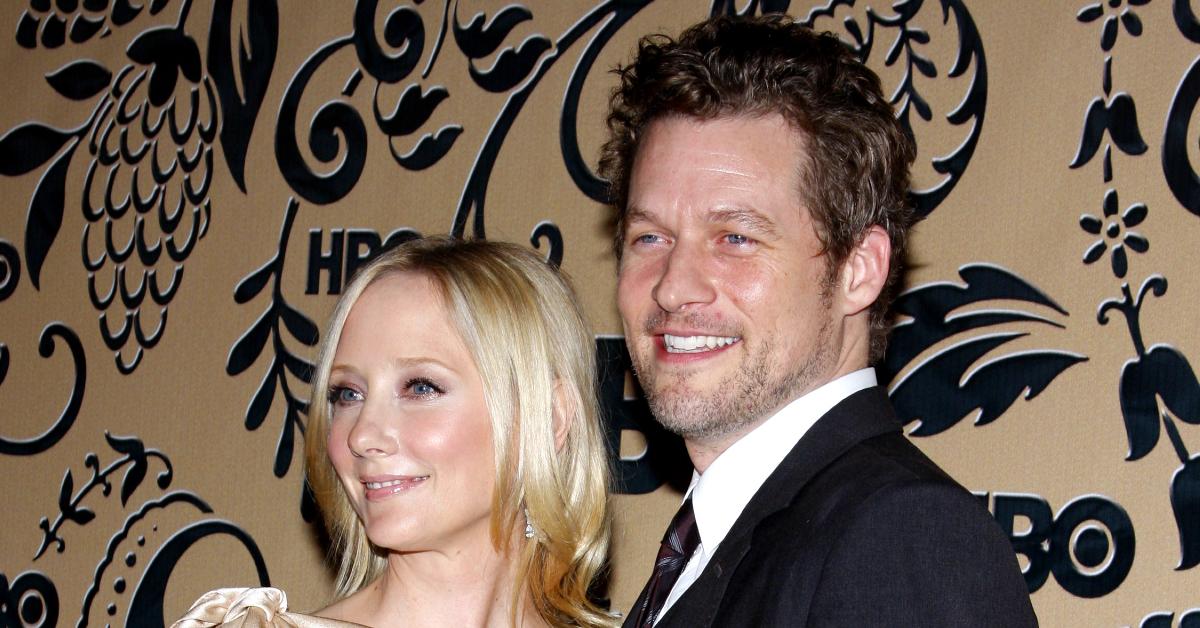 Signs all along? Anne Heche's ex James Tupper previously shared his concerns about the actress' alleged drug use — years before she crashed her car into a two-story Los Angeles home on Friday, August 5.
In court documents obtained by Radar, the actor believed she could have been using drugs in his response to her claims that he lost $450,000 of their money due to sketchy deals.
Article continues below advertisement
The former flames, who share son Atlas Heche Tupper, split in 2017 after 10 years together, but they weren't on the best terms. For one, Heche accused Tupper of trying to sell their Los Angeles home without filling her in.
After the split, the two agreed to live in the same house, but they would alternate weekends so they wouldn't be with one another. Heche claimed Tupper went ahead and changed the security code and keys.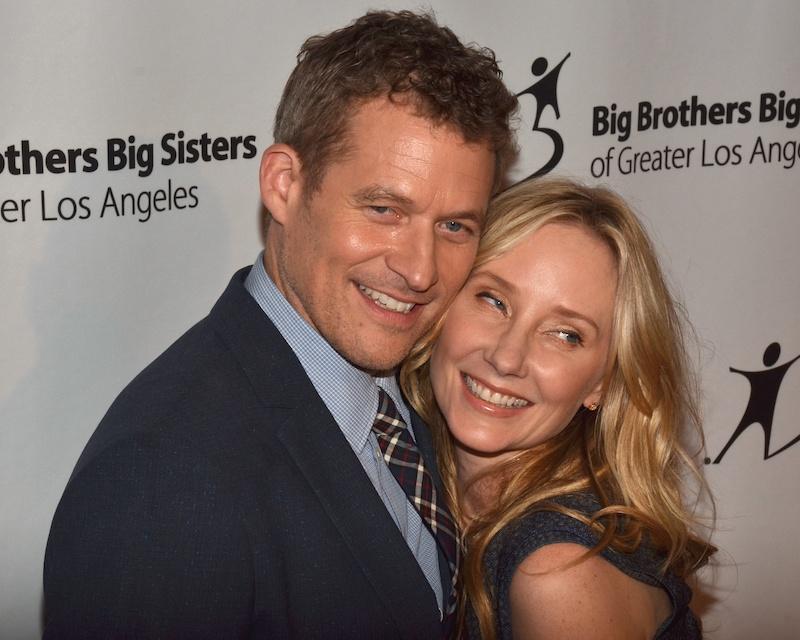 Article continues below advertisement
As a result, the mom-of-two went to the court in 2019, asking them for an emergency ruling so she wouldn't be locked out of her home again.
However, the Big Little Lies star denied the allegations.
"I truly do not understand this drama and hope it isn't linked to extended drug use," Tupper said, per the documents.
"Anne accuses me of denying her access to the house by changing the locks and alarm code," the statement continued. "This is absolutely false. I did not change the locks, nor did anyone else. ... This code works today, worked yesterday, and has worked continually for a decade. I have never deactivated it. ... On the night she claims to have been cast out, Anne's other son (a 17-year old boy) entered and spent the night at the property, without incident. ... Obviously, if Anne wanted to get into the house, even if she has lost her key and somehow forgot her alarm code (which is inconceivable), she could have simply asked her son to let her in."
Article continues below advertisement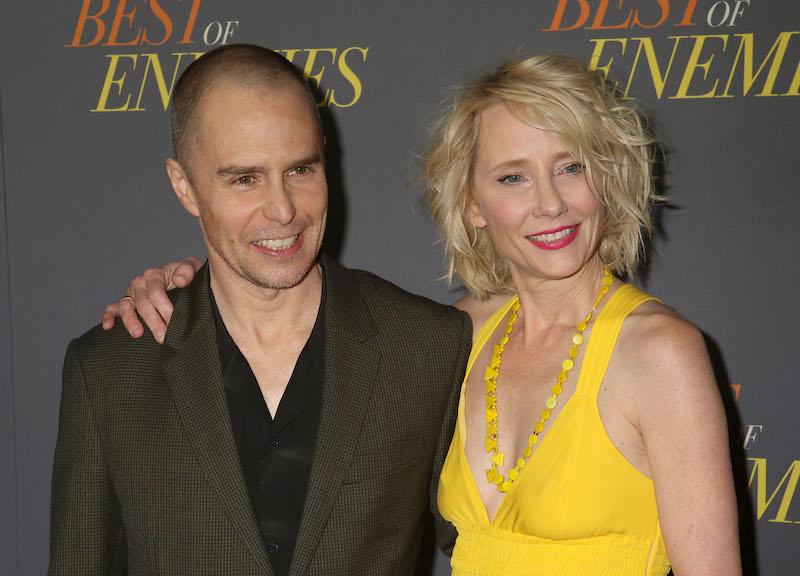 As OK! previously reported, Heche got into a car accident in early August, and she is now in a coma. Police also suspect that she might have been under the influence of drugs or alcohol when driving the vehicle.
However, it seems like Tupper is playing nice, as he sent a heartfelt message to the star. "Thoughts and prayers for this lovely woman, actress and mother tonight [Anne Heche] 💔 we love you," he wrote.