NEWS
Ellen DeGeneres Reacts To Ex Anne Heche's Hospitalization After Fiery Car Crash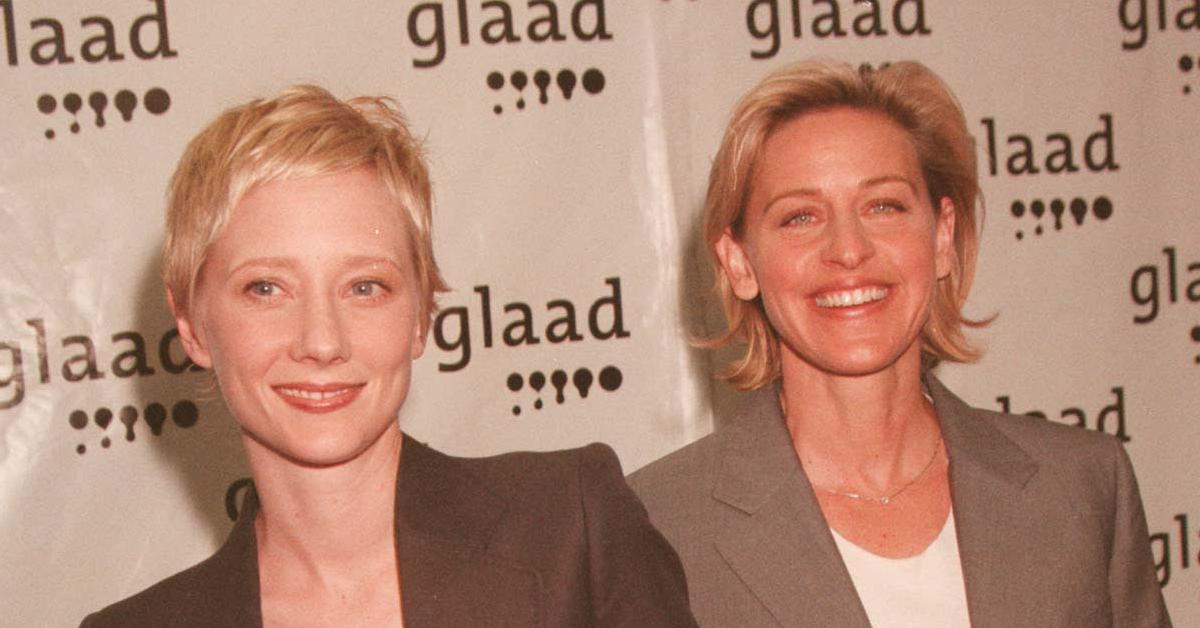 Ellen DeGeneres shared her thoughts on her ex Anne Heche's recent car crash, which left her in a coma.
"I don't want anyone to be hurt," the 64-year-old told photographers on Monday, August 8.
According to the former TV host, she and Heche are not in touch.
"I wouldn't know [how she's doing]," DeGeneres said of the actress, whom she dated from 1997 to 2000.
Article continues below advertisement
On Friday, August 5, Heche drove her car in a two-story home in Los Angeles. The crash destroyed Lynne Mishele's home, and Heche has been in the hospital for a couple of days.
"At this time Anne is in extreme critical condition," the star's rep said in a statement. "She has a significant pulmonary injury requiring mechanical ventilation and burns that require surgical intervention. She is in a coma and has not regained consciousness since shortly after the accident."
Article continues below advertisement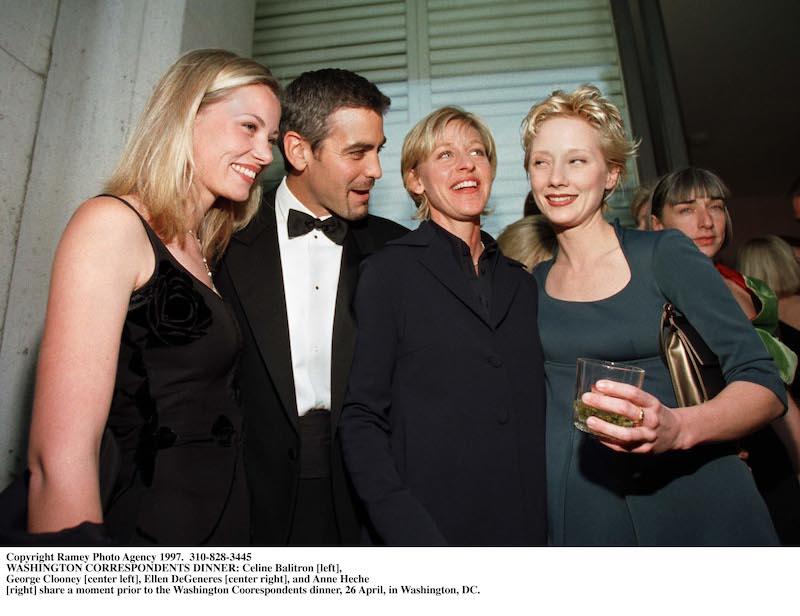 As OK! previously reported, police believe that the Hollywood star was under the influence of drugs or alcohol when driving the vehicle.
Article continues below advertisement
Now, Heche's family is hoping that she pulls through, especially her 20-year-old son.
"Her family is on pins and needles, just praying," a source told Entertainment Tonight. "He's being as strong as he can be. Her family is ready to surround her, and be there if she wakes up. Everyone is waiting for that to happen."
Article continues below advertisement
"Anne's friends and family are absolutely devastated and heartbroken. It has been difficult for them to read the salacious headlines reports about Anne. They feel as though her character is being attacked. They are trying to focus on getting Anne better, and it's very hard when they have these negative distractions. Anne is in a coma and fighting for her life. She has no voice here," the insider noted.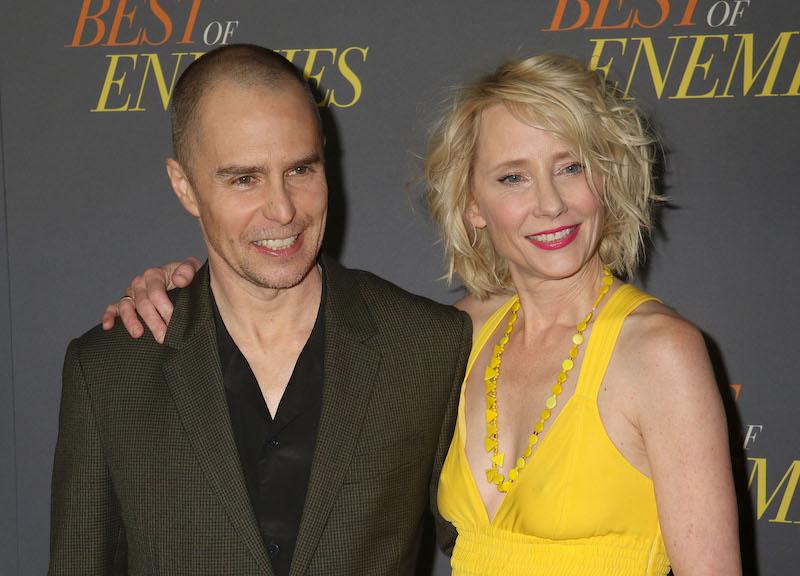 Article continues below advertisement
Meanwhile, celebs have sent their thoughts and prayers to Heche and her brood.
"Hey, I just wanted to send out my best wishes and all my love to Anne Heche," Alec Baldwin said via Instagram. "Anne is an old pal of mine and I did a movie with her — a very '90s thriller called The Juror with Demi Moore, [who] was the star of the film."
"Thoughts and prayers for this lovely woman, actress and mother tonight [Anne Heche] 💔 we love you," James Tupper said of his ex.
The Daily Mail reported about DeGeneres' comments.