NEWS
Anne Heche: Salon Owner Who Saw Star Shortly Before Fatal Crash Speaks Out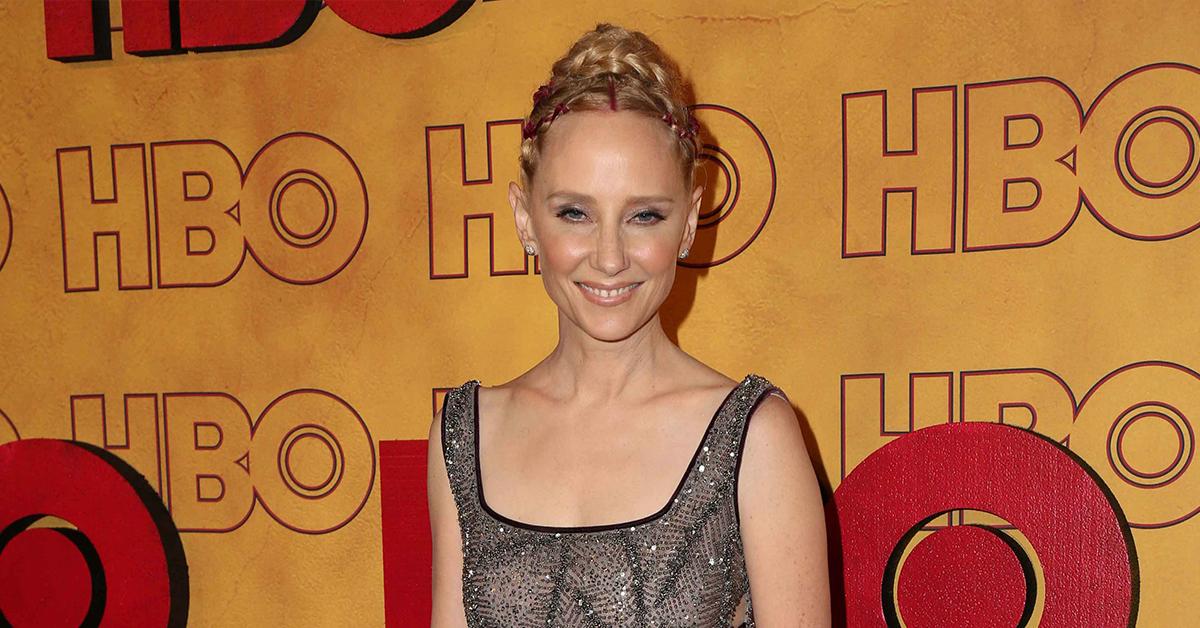 Article continues below advertisement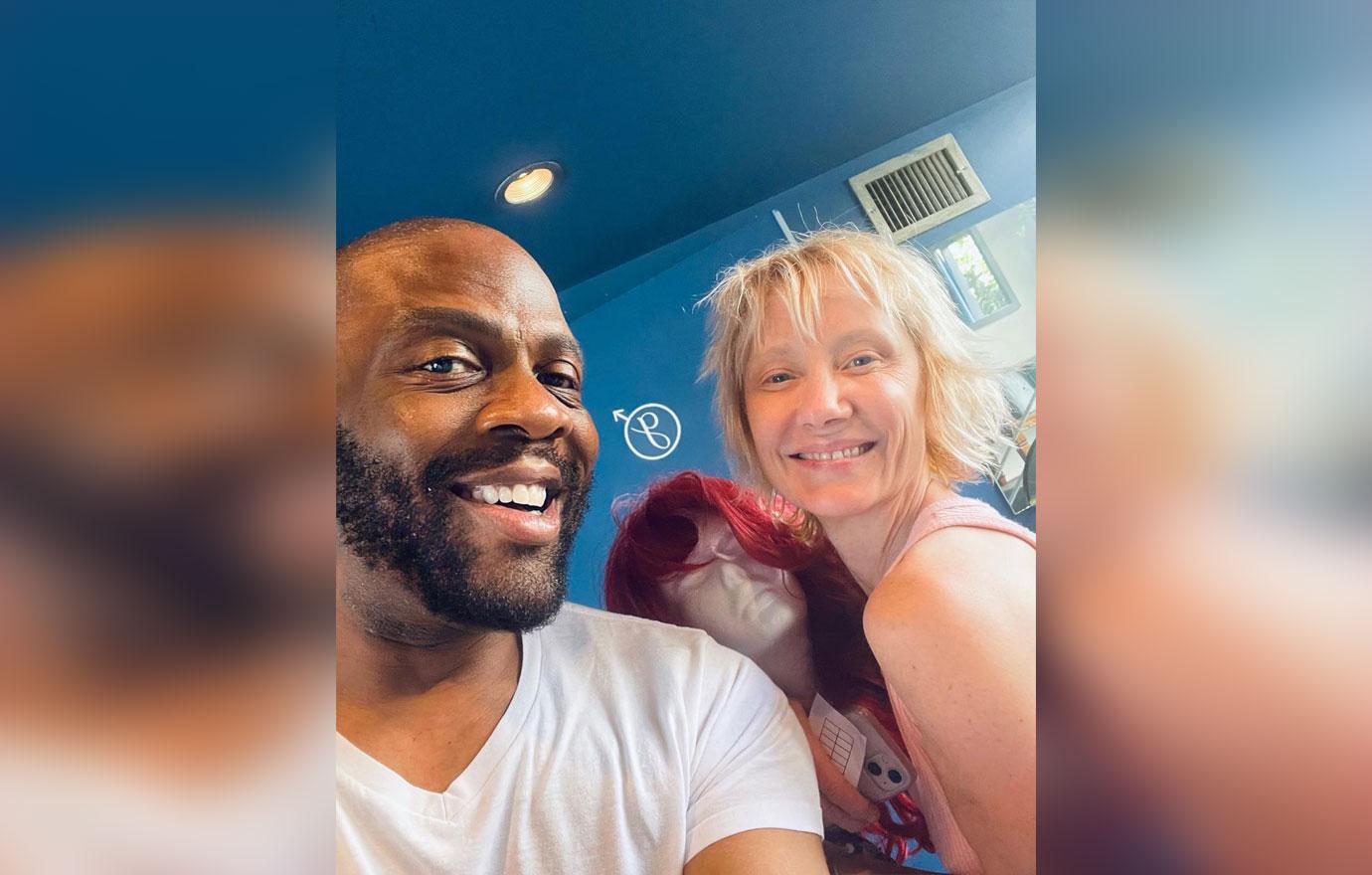 "They're saying that she could've gotten the cocaine or fentanyl from me because I was the last person to see her," a visibly emotional Glass explained in a clip published on Friday, August 19. The business owner revealed that these accusations are particularly painful considering that he has "never done any type of drugs."
"I don't do that," he shared. "I'm not that type of person."
Article continues below advertisement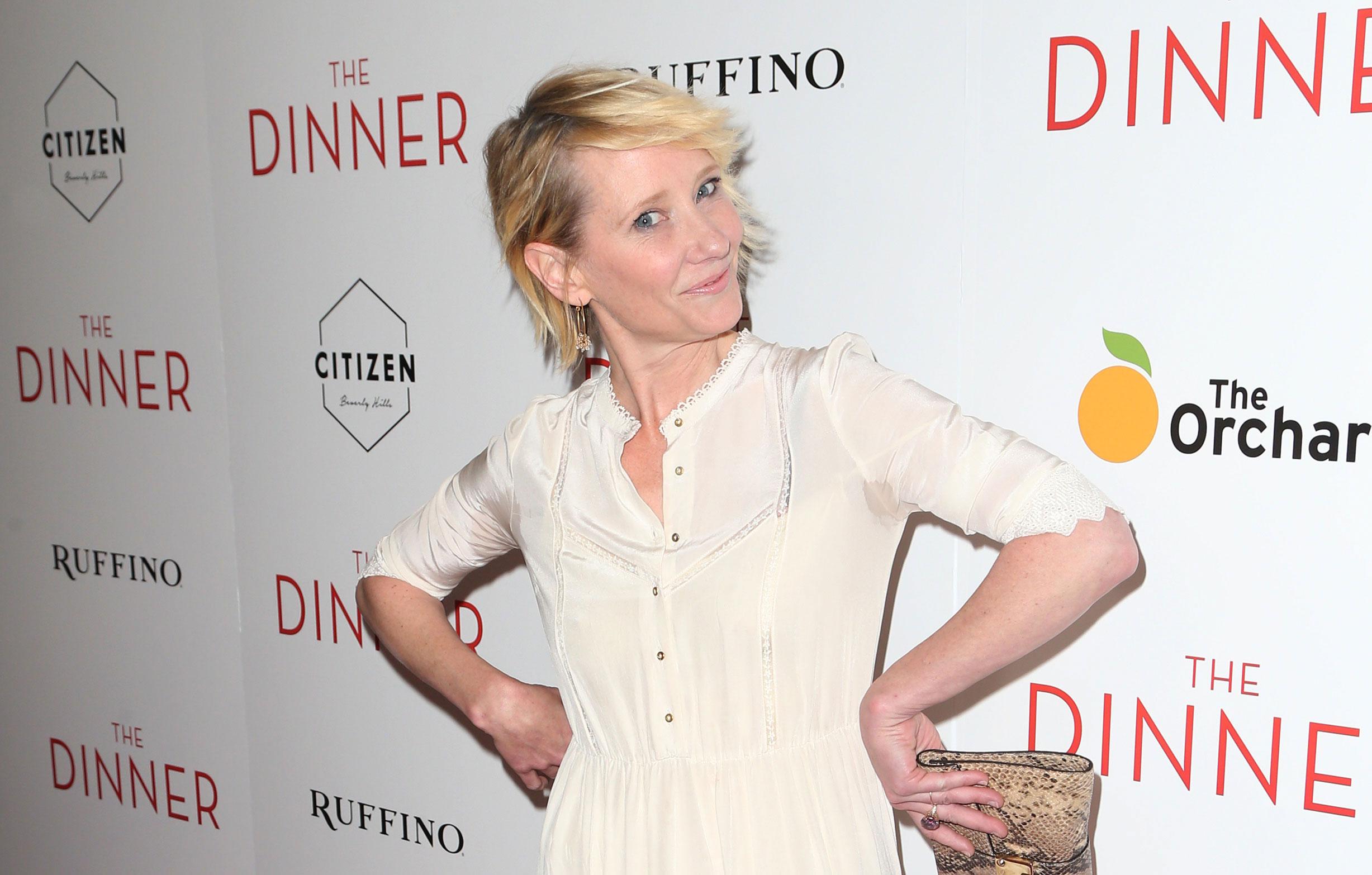 Article continues below advertisement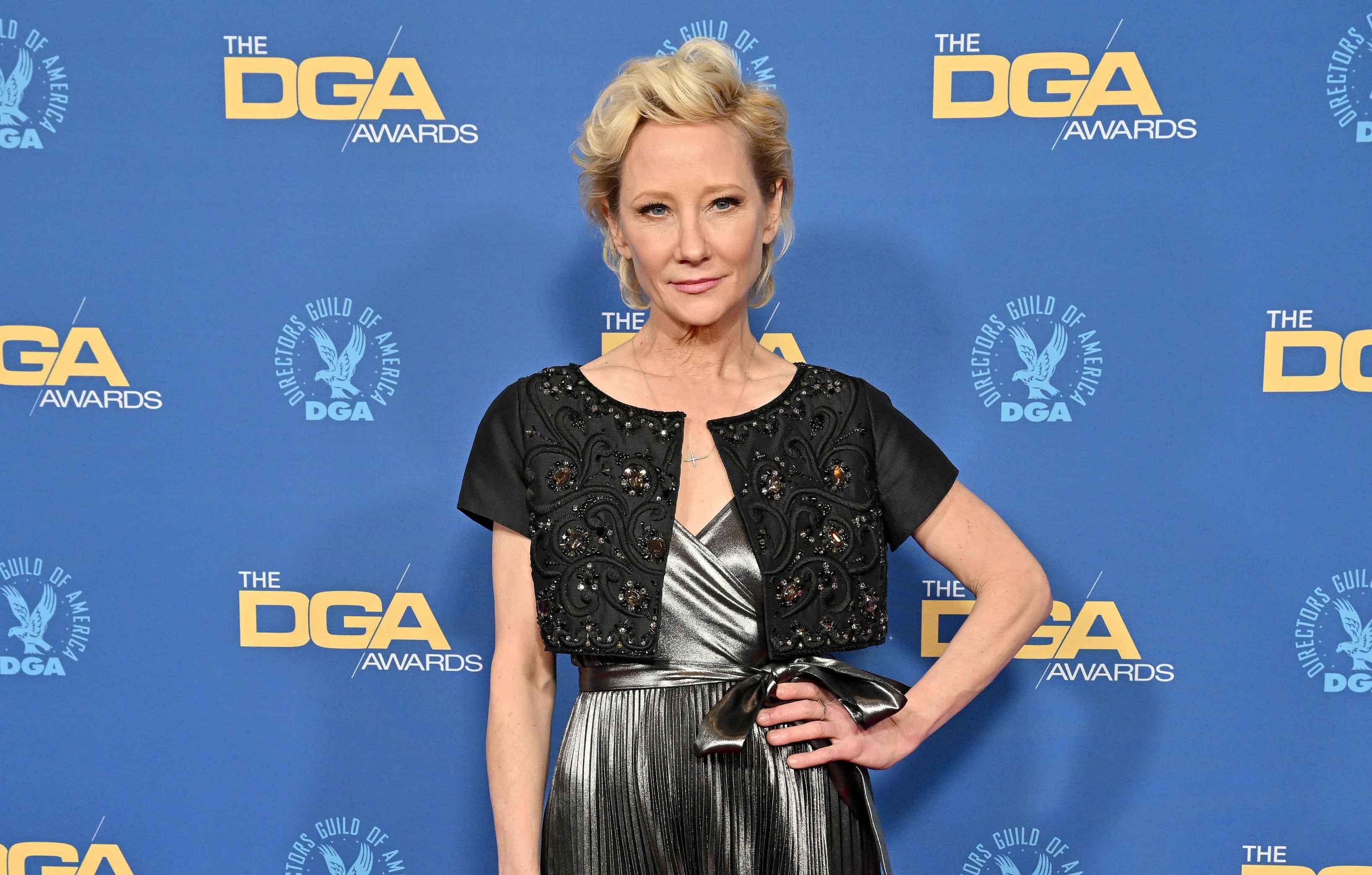 The hair expert also shared just how much Heche's car crash and ultimate passing had been "wearing on my heart." Just before the accident, Glass took to Instagram with a post of him and the actress, detailing their apparent chance encounter.
"So I met @anneheche today and she purchased a #redwig so random," he wrote at the time. "I love."
Article continues below advertisement
In light of what occurred later that day, Glass revealed he spent quite a bit of time reflecting on their interaction.
"I just feel a huge remorse," he explained, adding that he felt like he "could've done something more."
"The universe sent her here for me to impact some kind of way and I feel like I didn't do everything I was supposed to keep her here to protect her," he continued. "This woman, she needed help. And I wasn't there enough."
TMZ was the first media outlet to share the video of Glass' statement.