NEWS
Anne Heche's Son Named General Administrator Of Late Star's Estate After Months Of Legal Showdowns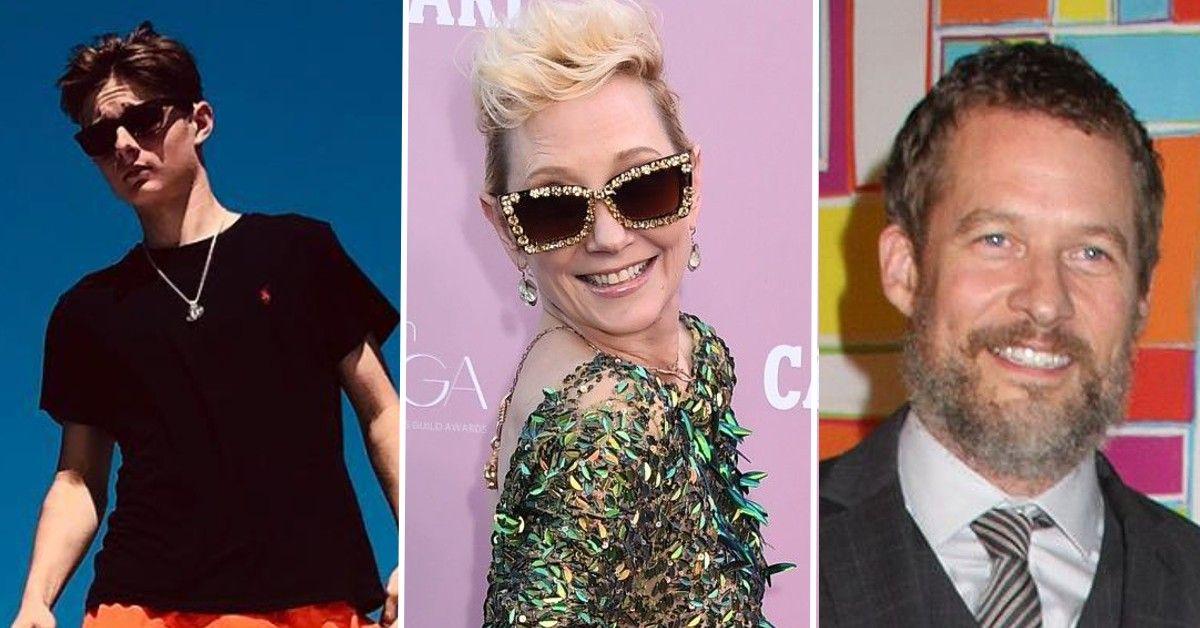 After months of legal showdowns over late actress Anne Heche's estate, the Six Days Seven Nights star's son, Homer Laffoon, has officially been granted control over his mother's financial assets.
On Wednesday, November 30, Judge Lee Bogdanoff ruled that the 20-year-old, who had been embroiled in a tense legal battle with Heche's ex-boyfriend James Tupper since the star's passing earlier this year, would be named the General Administrator of Heche's estate.
Article continues below advertisement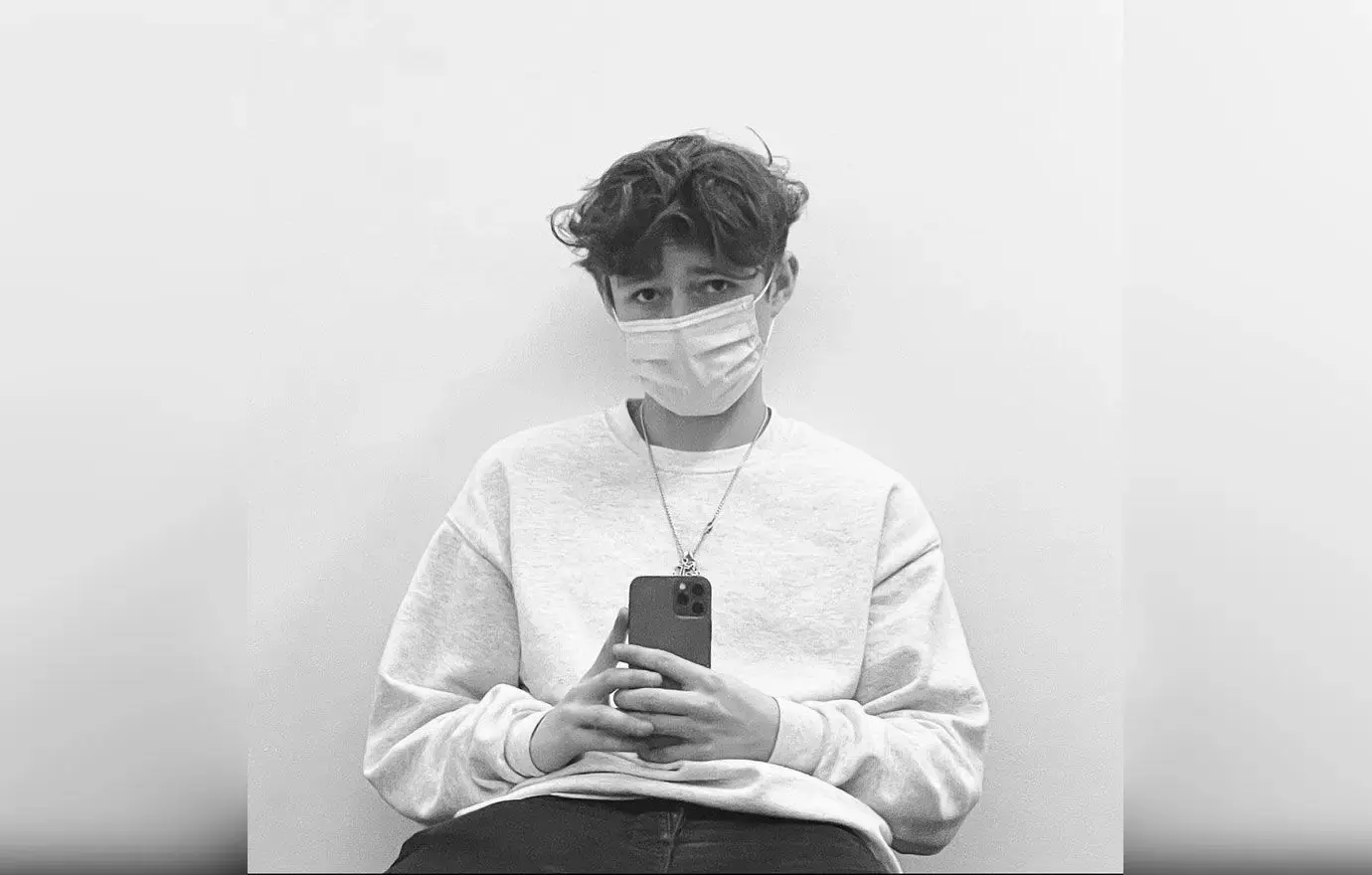 This title would allow Laffoon to "take possession of all the personal property of the estate of the decedent and preserve it from damage, waste, and injury," according to legal documents. As such, Laffoon would also be required to provide an inventory of the star's personal items after moving them into a storage unit. Among other responsibilities, Laffoon would also garner control over his mother's interests in "the publication agreement" for her upcoming memoir, Call Me Anne.
ANNE HECHE'S SON HOMER PETITIONS FOR MORE AUTHORITY OVER HER ESTATE, EX JAMES TUPPER TRIES TO HAVE IT REJECTED
The judge also stated that this status could be revoked if there is proof of embezzlement or fraud, a sentiment that comes after Tupper alleged roughly $200,000 worth of the star's jewelry had gone missing since their breakup several years ago, though there has yet to be any proof of foul play, Bogdanoff noted.
Article continues below advertisement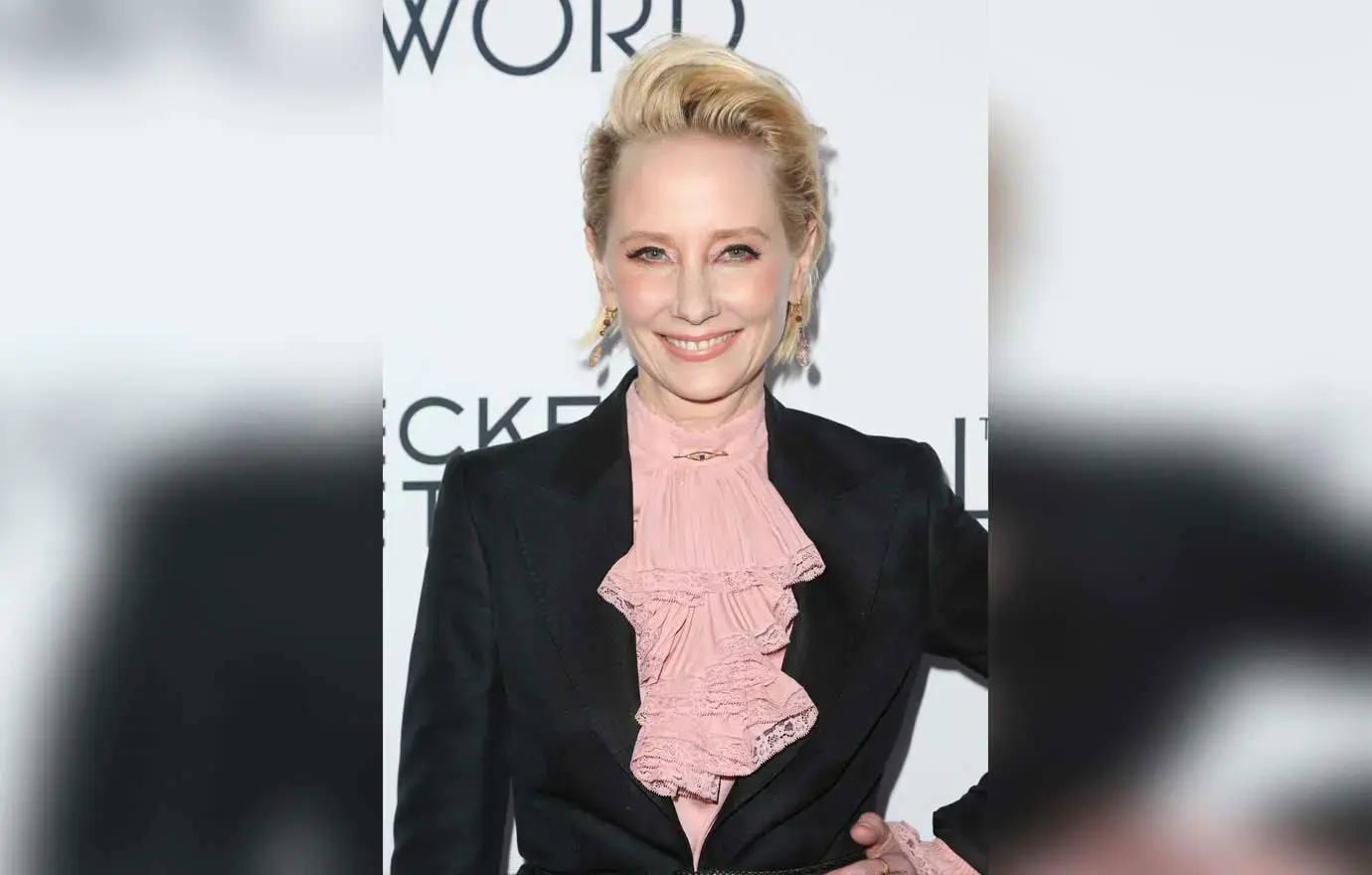 "We believe the court reached the correct result this morning, both legally and equitably, and are glad to have this phase of the process behind us, Laffoon's attorney, Bryan Phipps explained in a statement shortly after the decision.
"With Mr. Tupper's allegations and objections now resolved, we are hopeful the administration of the Estate can proceed without unnecessary complication," Phipps continued.
Article continues below advertisement