NEWS
Anne Heche's Ex Thomas Jane Demands $150K From Late Actress' Estate — Find Out Why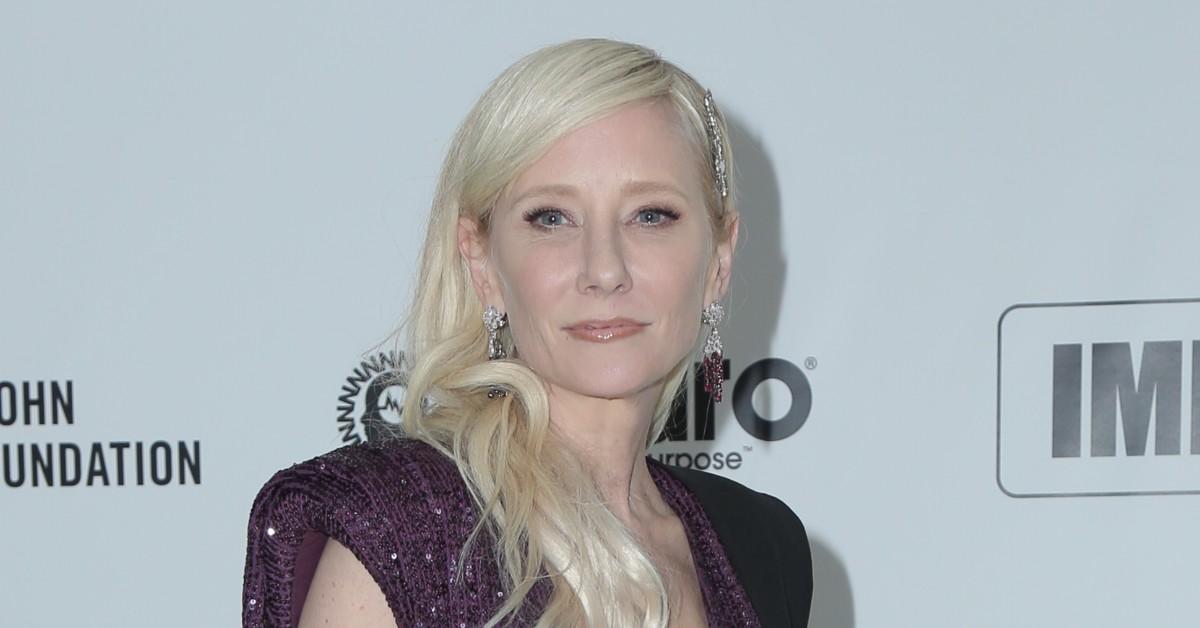 Anne Heche's estate has found itself in another legal battle. The late actress' ex Thomas Jane has asked the court to award him $150k from her estate over an unpaid loan he gave her before her tragic death in August.
According to court documents, Jane and his lawyers filed creditors claim in court last week. The claim stated that Heche owed Jane $149,106.04 as of November 8 of this year. Jane noted that the amount grows with interest at the rate of $18.77 per day.
Article continues below advertisement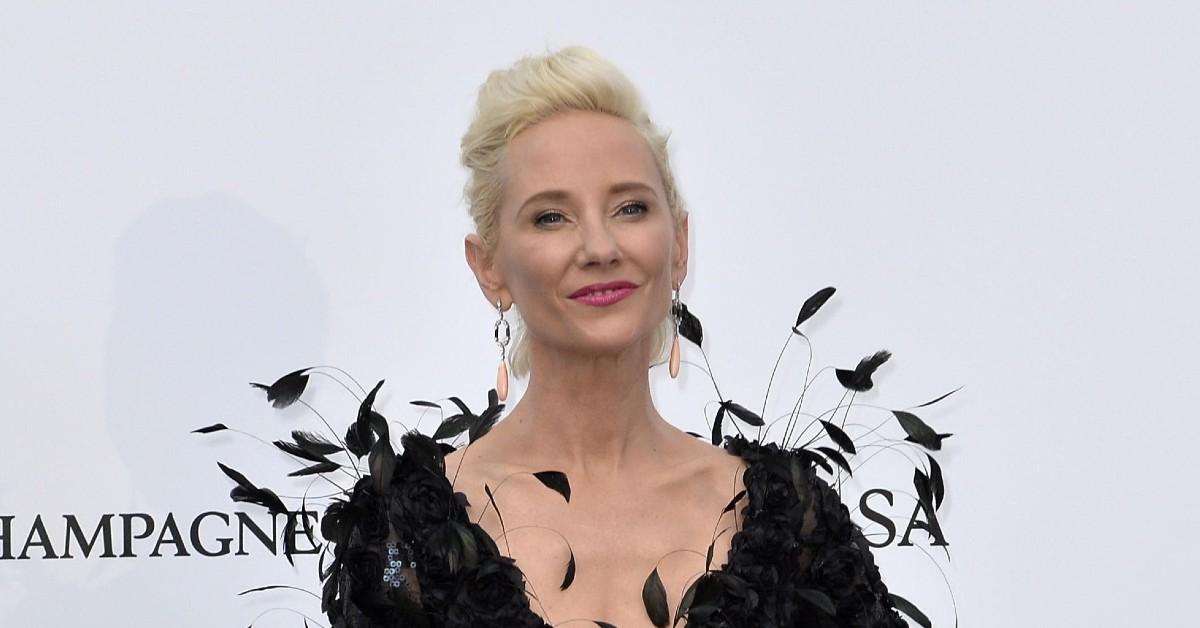 Heche's former flame provided her with a $157k loan, and to repay the funds, the blonde beauty agreed to pay $10k a month to Jane starting in August 2021.
ANNE HECHE'S SON HOMER PETITIONS FOR MORE AUTHORITY OVER HER ESTATE, EX JAMES TUPPER TRIES TO HAVE IT REJECTED
Though Heche apparently made the first two payments in August and October, she did not "make any further payments."
Per the claim, there remains due and owing $137,000 in principal, $9,814.79 in interest and $2,291.85 in late charges for a total of $149,106.04.
Article continues below advertisement
Heche reportedly agreed to keep her ex — whom she dated from 2019-2020 — in the loop about all of her upcoming professional work, as she would give him 30 percent of the income she received on any project where she was paid $15k or more.
Jane previously praised his former love after she died from smoke inhalation and thermal injuries in a car crash. Calling her "one of the true talents of her generation," Jane offered his "thoughts and prayers" to her family.
Meanwhile, Jane is only the latest in a string of creditor's claims filed against the estate. Earlier this month, the woman whose home Heche fatally crashed into, igniting both the car and part of the abode to burst into flames, sued her estate for $2 million.
Lynn Mishele filed a lawsuit in Los Angeles with claims the 53-year-old nearly killed her, her two dogs and her tortoise in the last waking moments before Heche's tragic death.
Article continues below advertisement
Article continues below advertisement
Heche's son, Homer Laffoon, has also been battling it out with her ex James Tupper for control over her estate since she died without an official will. Though the 20-year-old — whose father is Heche's ex-husband Coleman Laffoon — has come out victorious in the legal matters thus far, Tupper has requested that he receives an inventory list of Heche's belongings for fear that the former couple's own son won't receive any items that he believes are rightfully his.
Tupper and Heche shared one son, 13-year-old Atlas. As OK! reported, the father-son duo have yet to be sent any list.
Radar obtained the court documents of Jane's lawsuit.