NEWS
Anne Heche's Son Homer Petitions For More Authority Over Her Estate, Ex James Tupper Tries To Have It Rejected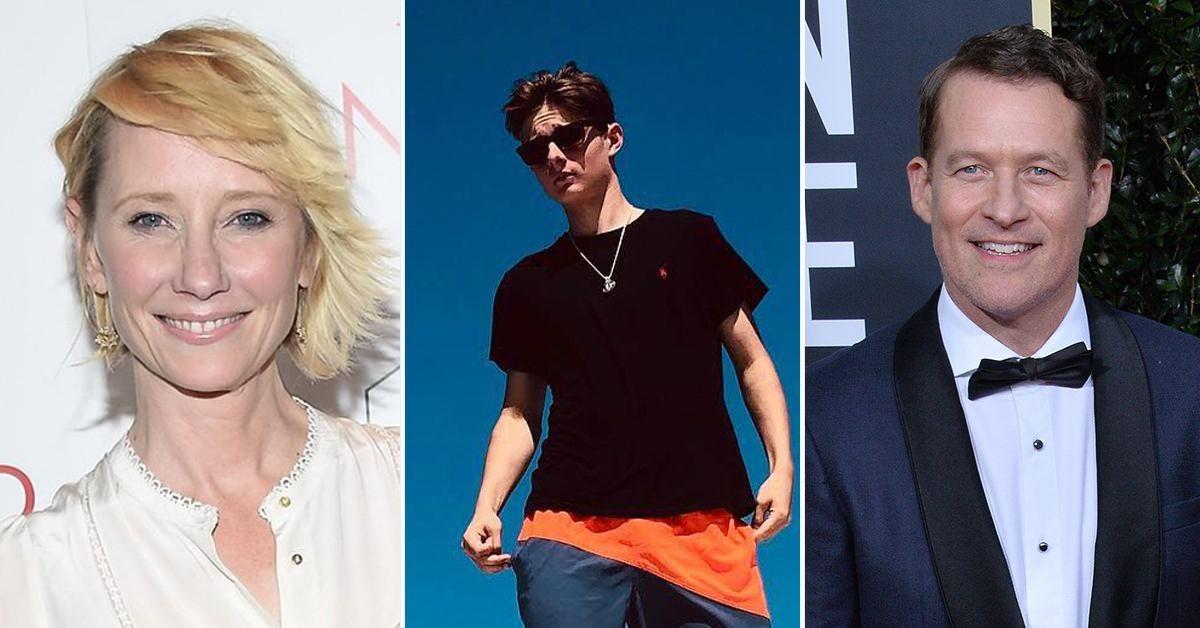 The battle over Anne Heche's estate continues. Since the actress abruptly died in August, her eldest son, Homer Laffoon, has been battling it out with her ex James Tupper for control over her estate since she died without an official will.
So far, Homer — whose father is Heche's ex-husband Coleman Laffoon — has come out victorious in the legal matters, but Tupper is once again trying to take away what Homer believes is rightfully his.
Article continues below advertisement
According to Radar, Homer, 20, recently filed to "expand his authority" over his mother's estate, prompting Tupper to file a petition to have his request denied. Tupper and Heche shared one son, 13-year-old Atlas.
In the docs, the young adult stated he needed access to his mom's property and belongings, as some things need "to be moved out of the apartment as soon as possible in order to avoid additional fees, costs and possible loss to the estate." He's also requested to "take possession of all of the real and personal property" of Heche's estate.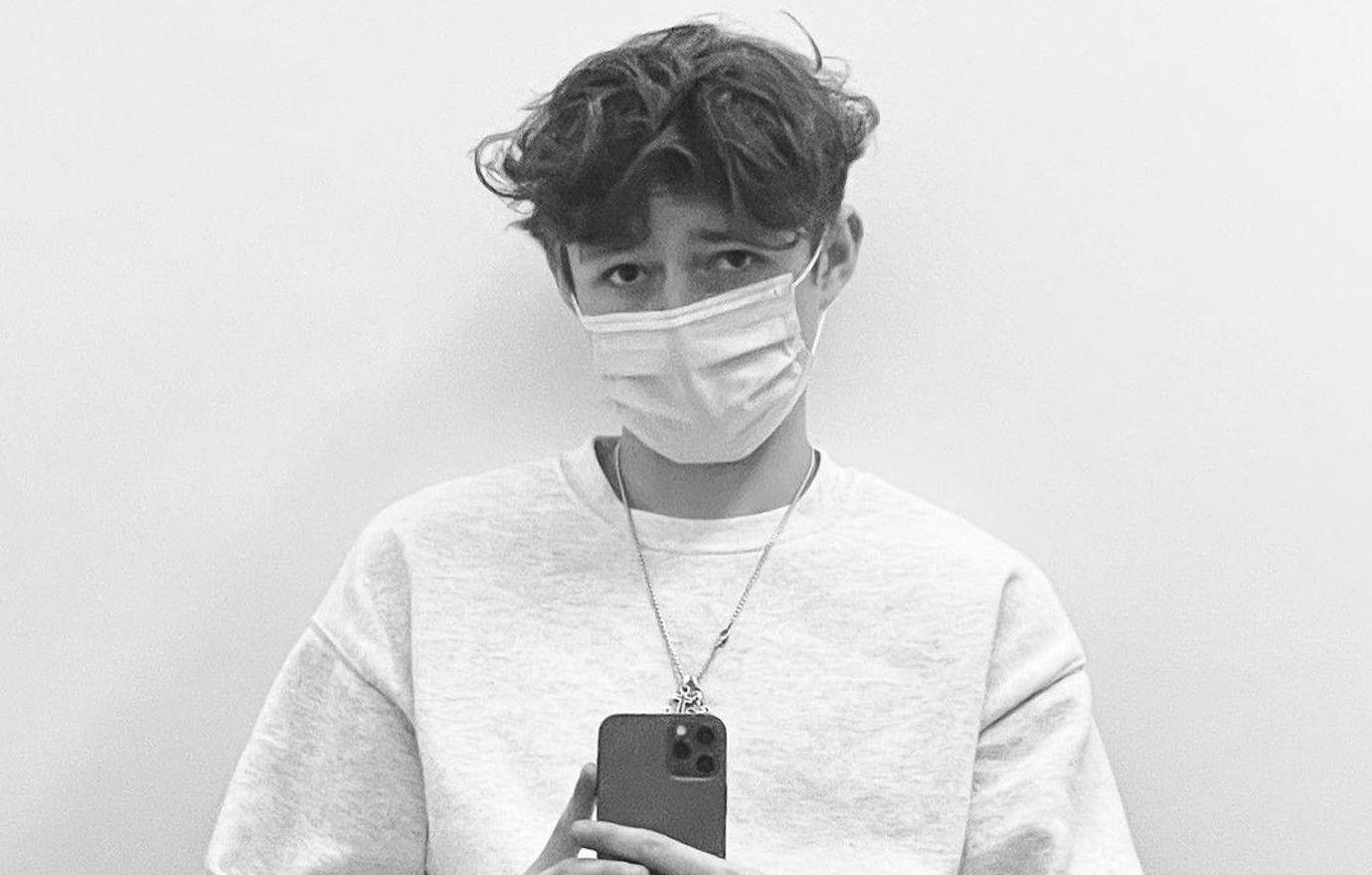 Article continues below advertisement
Tupper seemed to be disappointed that he wasn't made aware of Homer's new filing, calling his "over-litigious approach to administering the estate is wasteful and harmful" since "it unnecessarily increases potential attorneys' fees and costs that the subject estate may be responsible for."
The Big Little Lies actor added that he's OK with Homer taking his mother's possessions "as long as reasonable precautions are in place."
Article continues below advertisement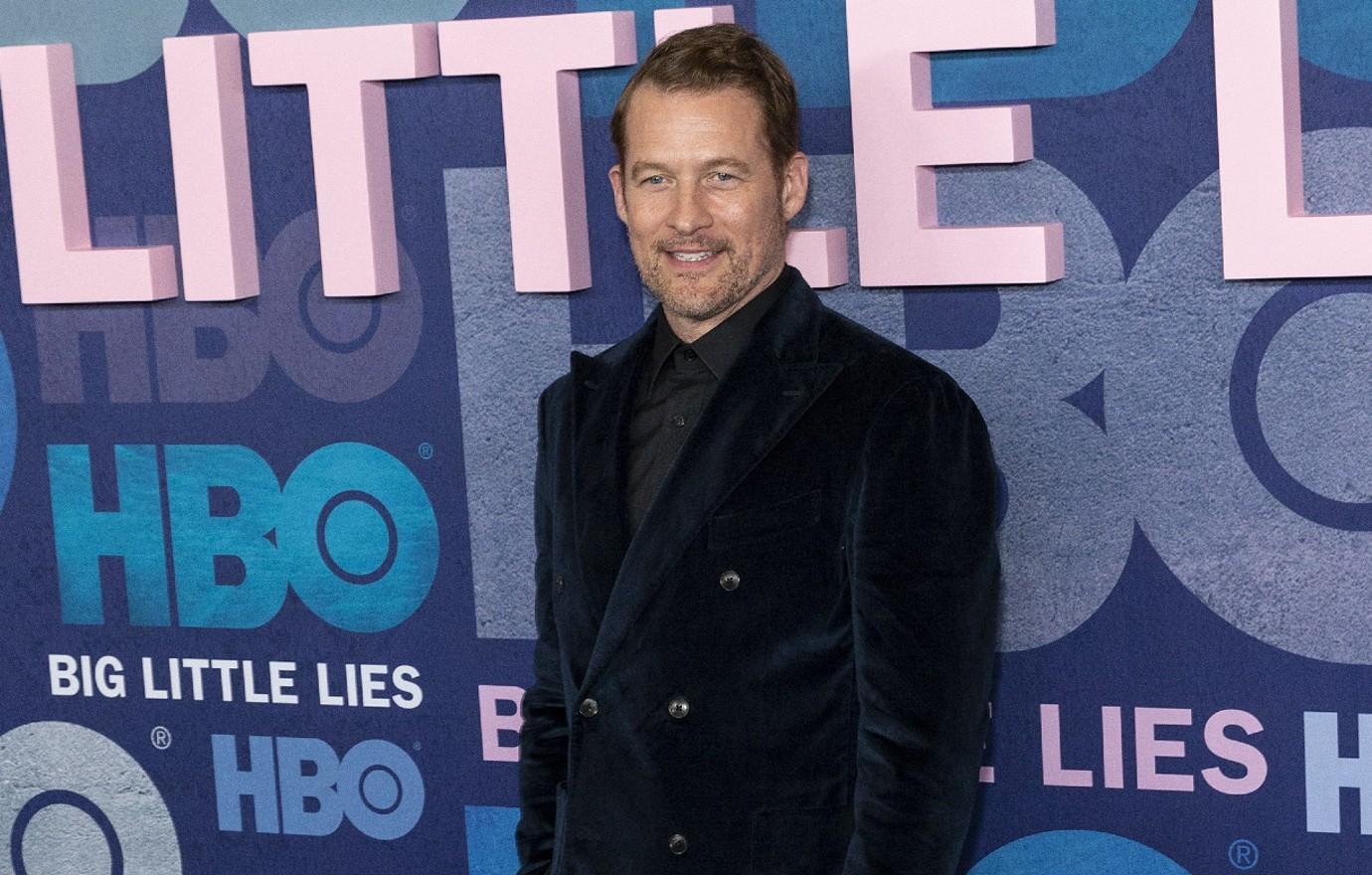 In particular, the actor seems to fear that his son won't receive any items belonging to him, so Tupper has requested that he receives an inventory list. However, the father-son duo have yet to be sent any list.
As OK! previously shared, Heche reportedly had around $400,000 to her name at the time of her death.