PHOTOS
Alexis, Who? See Annie Murphy's Transformation On 'Russian Doll' Set Alongside Chloë Sevigny, Natasha Lyonne — Photos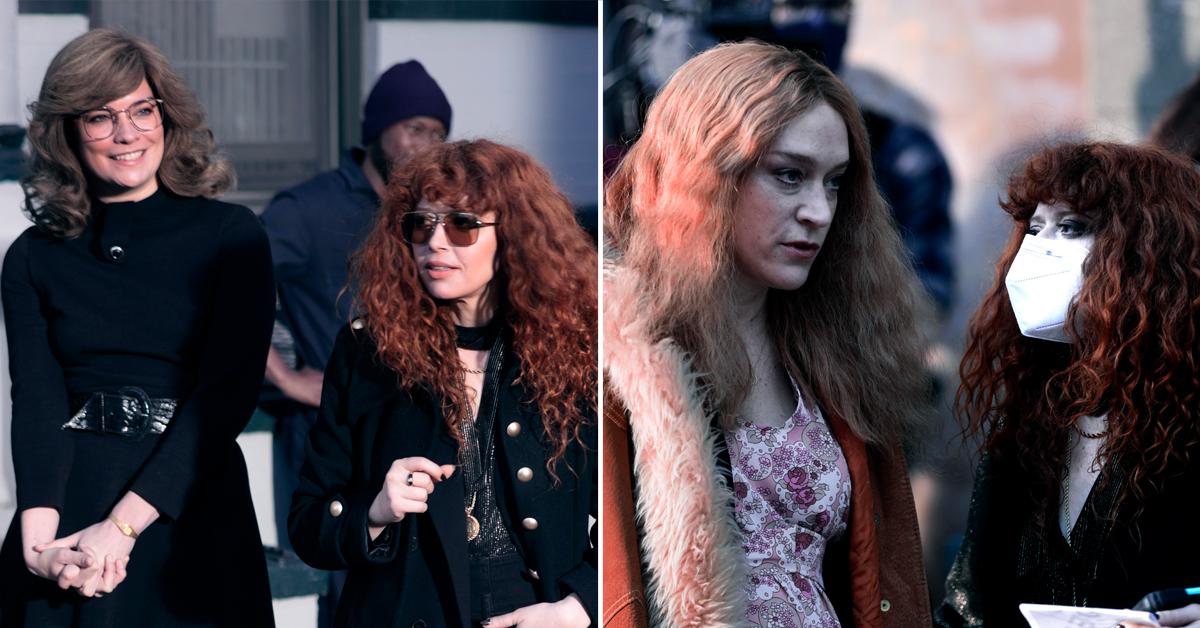 The highly praised Netflix show Russian Doll is back to filming, with Annie Murphy, Chloë Sevigny and Natasha Lyonne seen on set in New York City on Sunday, April 18.
Article continues below advertisement
The women were photographed filming the second season of the award-winning mystery dramedy, which follows Nadia, played by Lyonne, who manages to get stuck in a time loop on the night she died. She later meets Alan, played by Charlie Barnett, who is also stuck in the same endless loop. In season one, the two had to work together to try to find their way out of their unusual situation.
Article continues below advertisement
Last month, Netflix announced that the Schitt's Creek alum was joining the impressive cast, and as you can see, she looks nothing like her iconic Alexis Rose from the Rosebud Motel.
While filming for the upcoming season was supposed to begin last March, production was delayed for an entire year due to the COVID-19 pandemic. The release date for season two has not yet been revealed.
Article continues below advertisement
Scroll through to see the star-studded cast on set.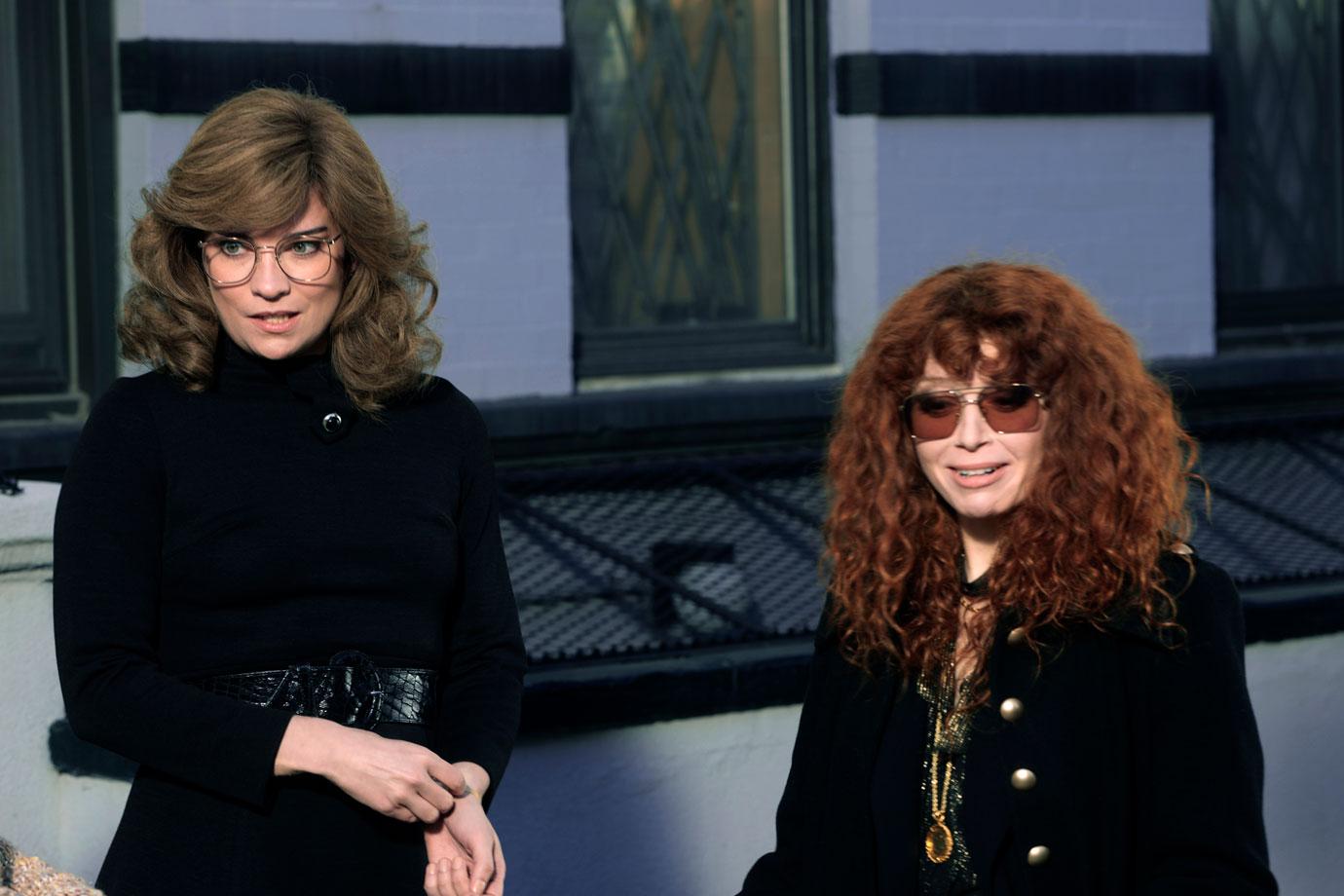 Murphy drastically changed her look from her role as Alexis Rose, wearing an all-black ensemble, wide-brimmed glasses and a brown, curly wig.
Article continues below advertisement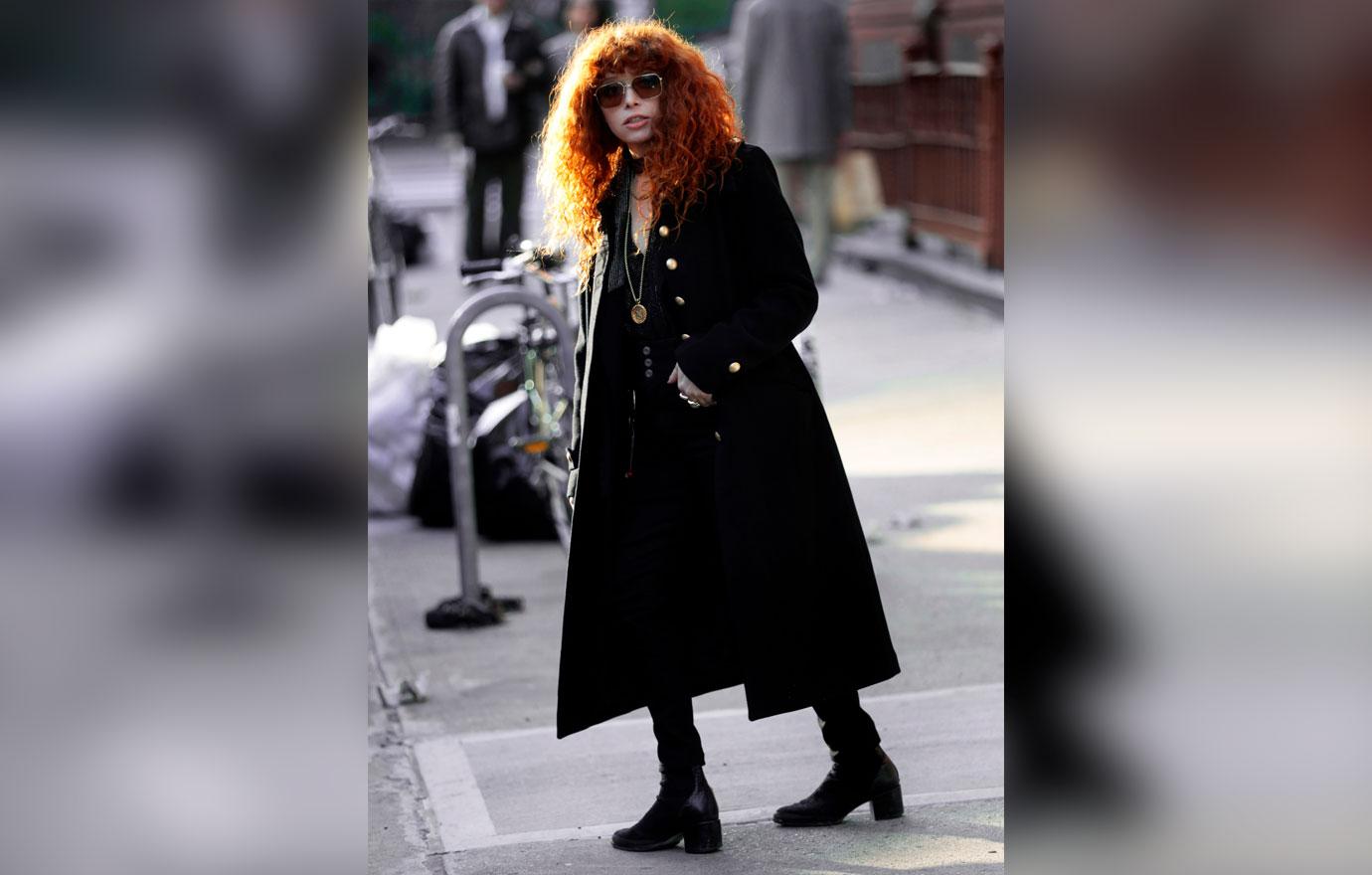 The Orange is the New Black star rocked a double-breasted jacket, long necklaces and aviator sunglasses.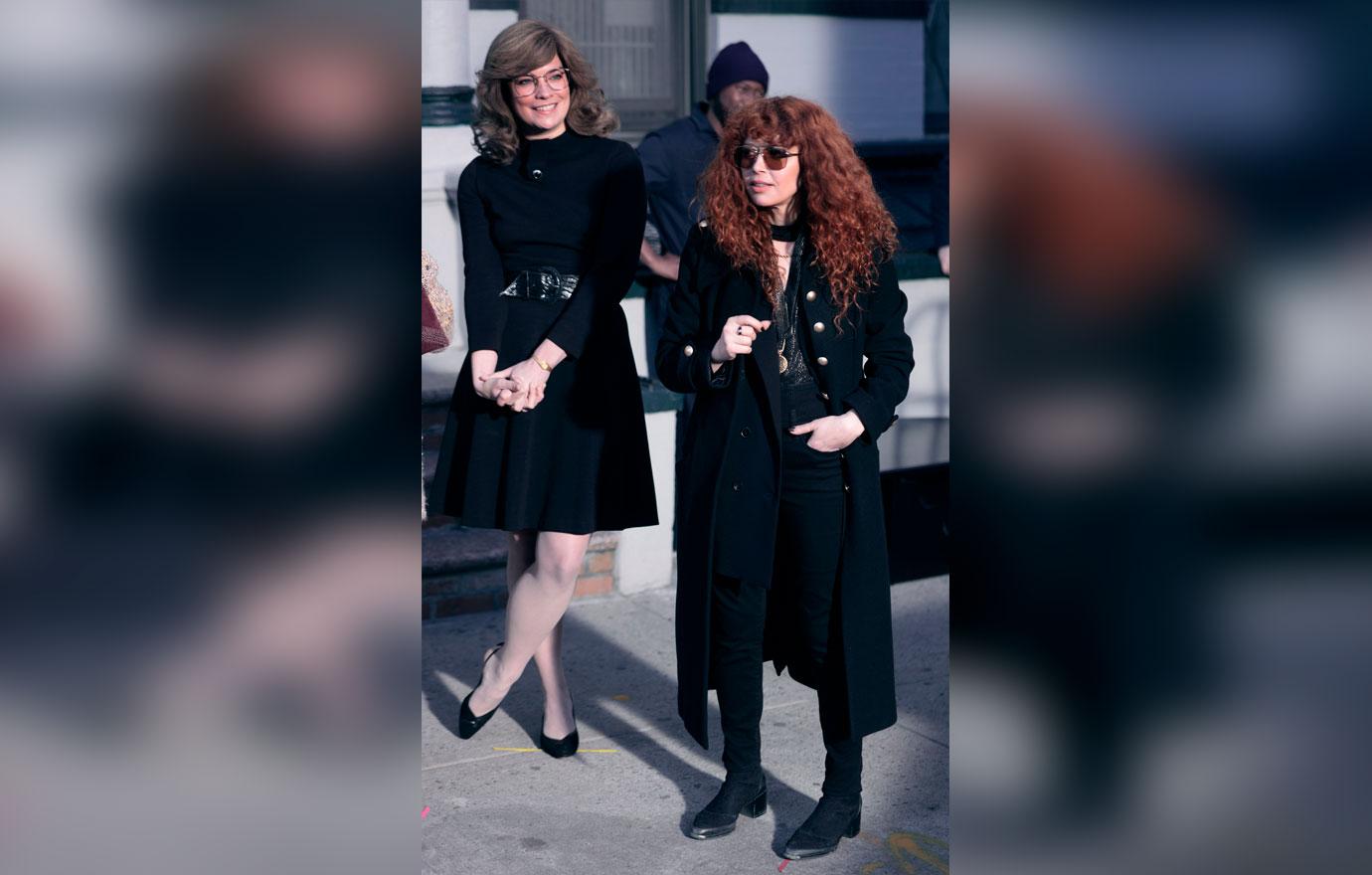 Lyonne flaunted her wild red hair on set.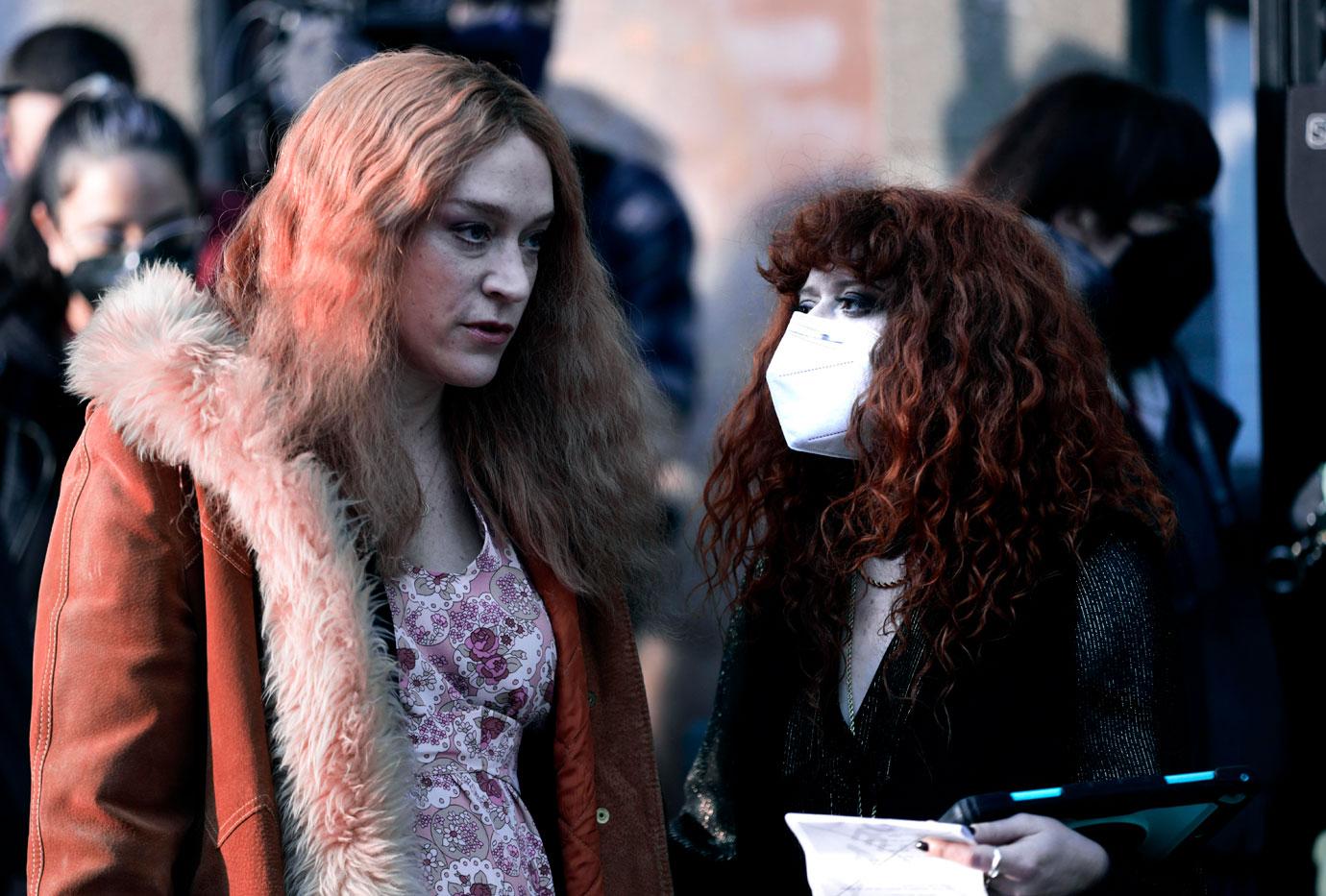 Sevigny was seen in a more colorful ensemble, wearing a patterned dress under a brown leather jacket with sherpa lining.