NEWS
Breaking The Bank... Literally: How Stars Like Johnny Depp And Nicolas Cage Blew Away Their Fortunes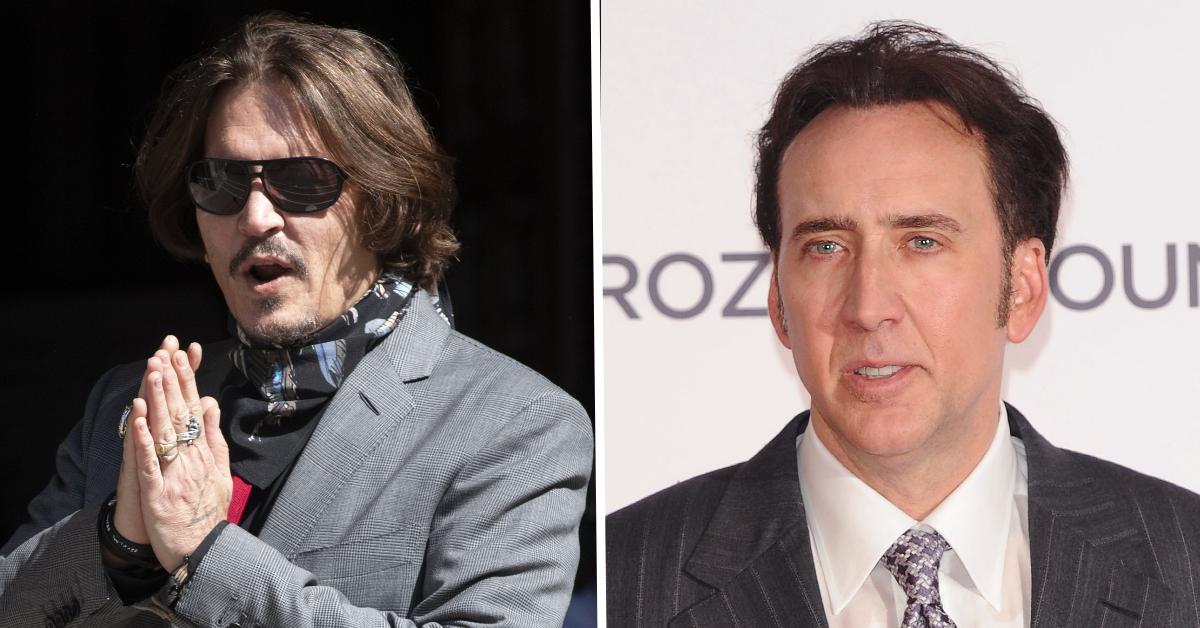 More money, more problems? Despite their supersized paychecks, celebs like Nicolas Cage and Johnny Depp have managed to dwindle their bank accounts down to the bare bones.
From renting private jets and purchasing ritzy real estate to collecting luxury cars and buying designers duds, the frivolous spending can quickly catch up — which these stars know all too well.

Keep scrolling to see which celebs frittered away their dough.
Article continues below advertisement
Nicolas Cage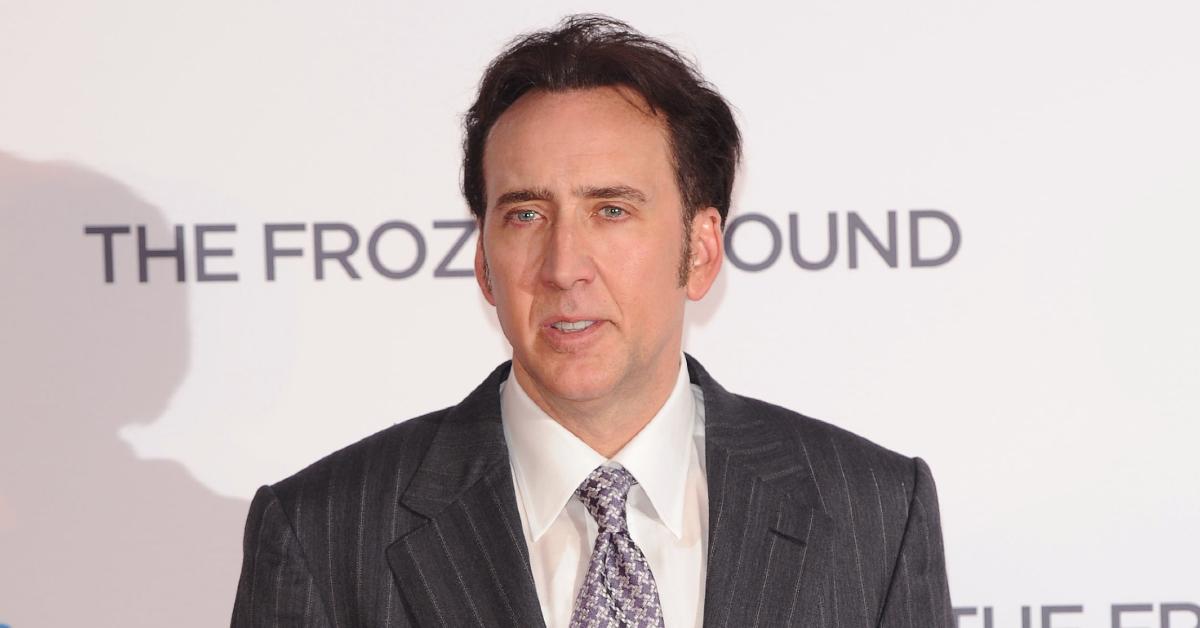 The National Treasure actor didn't look after his own fortune. At 57, he's worth a reported $25 million, a fraction of the $150 million he once had. While he blamed his money manager for sending him "down a path toward financial ruin," he was a reckless spender.
At one point, the eccentric star owned 15 properties, including a $25 million pad, a haunted house in New Orleans, two castles and a private island! Plus, he once dropped $276,000 on a 70 million-year-old dinosaur skull — which he had to return when it proved to be stolen. Hopefully, he got a refund?
Natasha Lyonne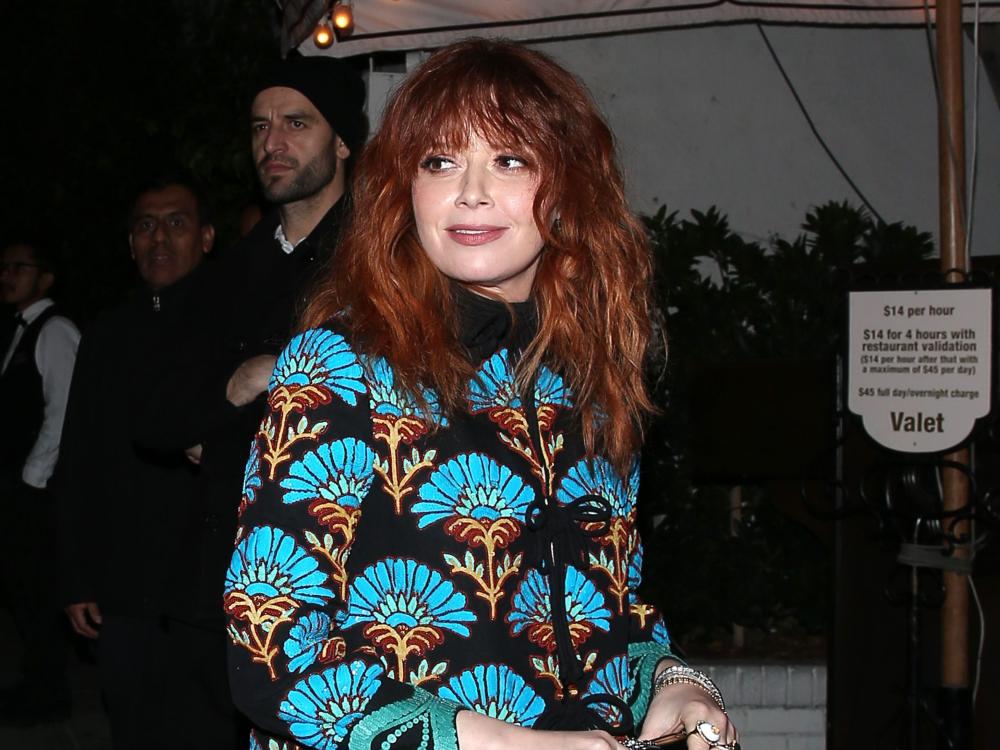 The Russian Doll star, 41, hit a rough spot in the late 1990s, after building a small fortune with roles in flicks like American Pie, But I'm a Cheerleader and Slums of Beverly Hills. "I was definitely as good as dead," she's said of her spiral into drug addiction that led to court-appointed rehab in 2006 and virtual homelessness.
Pal Chloë Sevigny helped her get back on her feet, vouching for her to a stage director.
Article continues below advertisement
Johnny Depp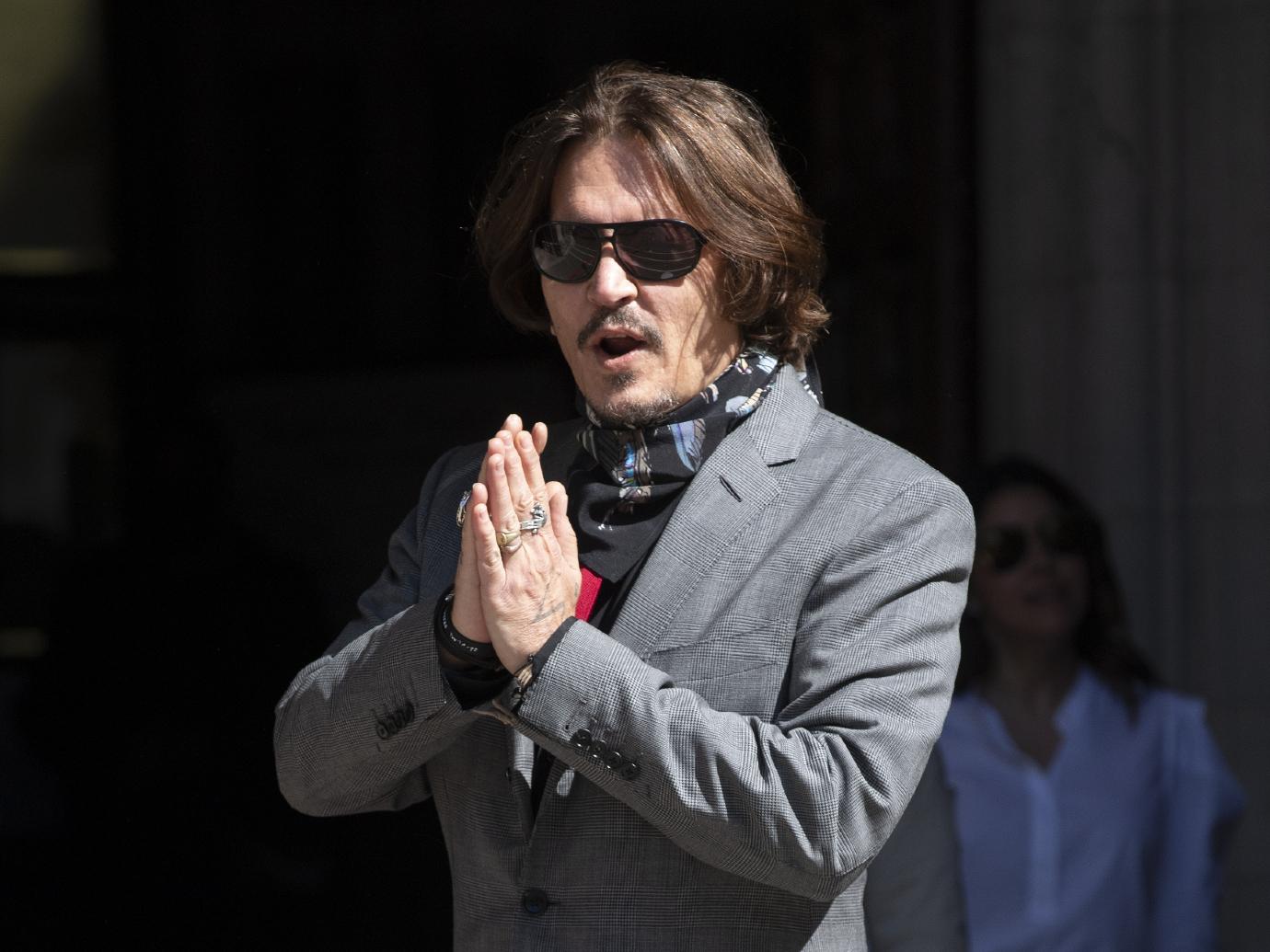 "It's estimated that Depp has made $650 million on films that netted $3.6 billion," Rolling Stone reported in 2018, noting that "almost all of it is gone." Where to?
INSIDE JOHNNY DEPP'S FALL FROM GRACE: BELOVED CELEB TO ACCUSED DRUG ADDICT PARIAH
The 57-year-old's fondness for vintage wine, private islands — and spending in general — set him back $2 million a month, his ex-business managers claimed. But the Pirates of the Caribbean star shot back, suing them for illegally mishandling "tens of millions of dollars." (They ultimately settled.)
Article continues below advertisement
Teresa Giudice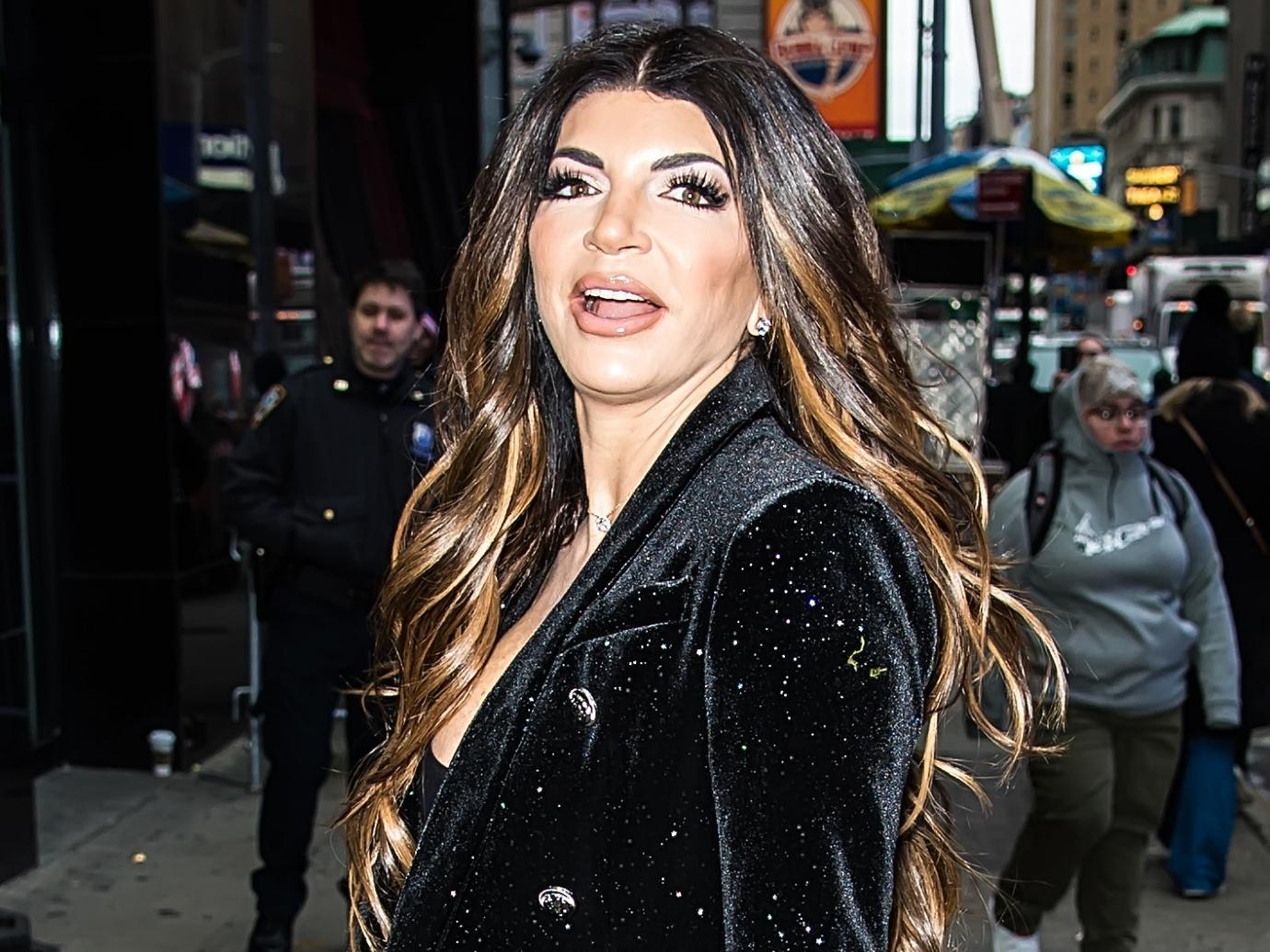 "I don't care about the TV show or materialistic things," the Real Housewives star said at her 2014 sentencing for fraud. Um, but she kinda did. The 48-year-old and then-husband Joe repeatedly exaggerated their income to apply for loans and mortgages, which they then blew on their lavish New Jersey lifestyle (her custom-built Montville Township mansion is currently on the market for $2.5 million).
In 2019, she was reportedly $11 million in debt!
Article continues below advertisement
Stephen Baldwin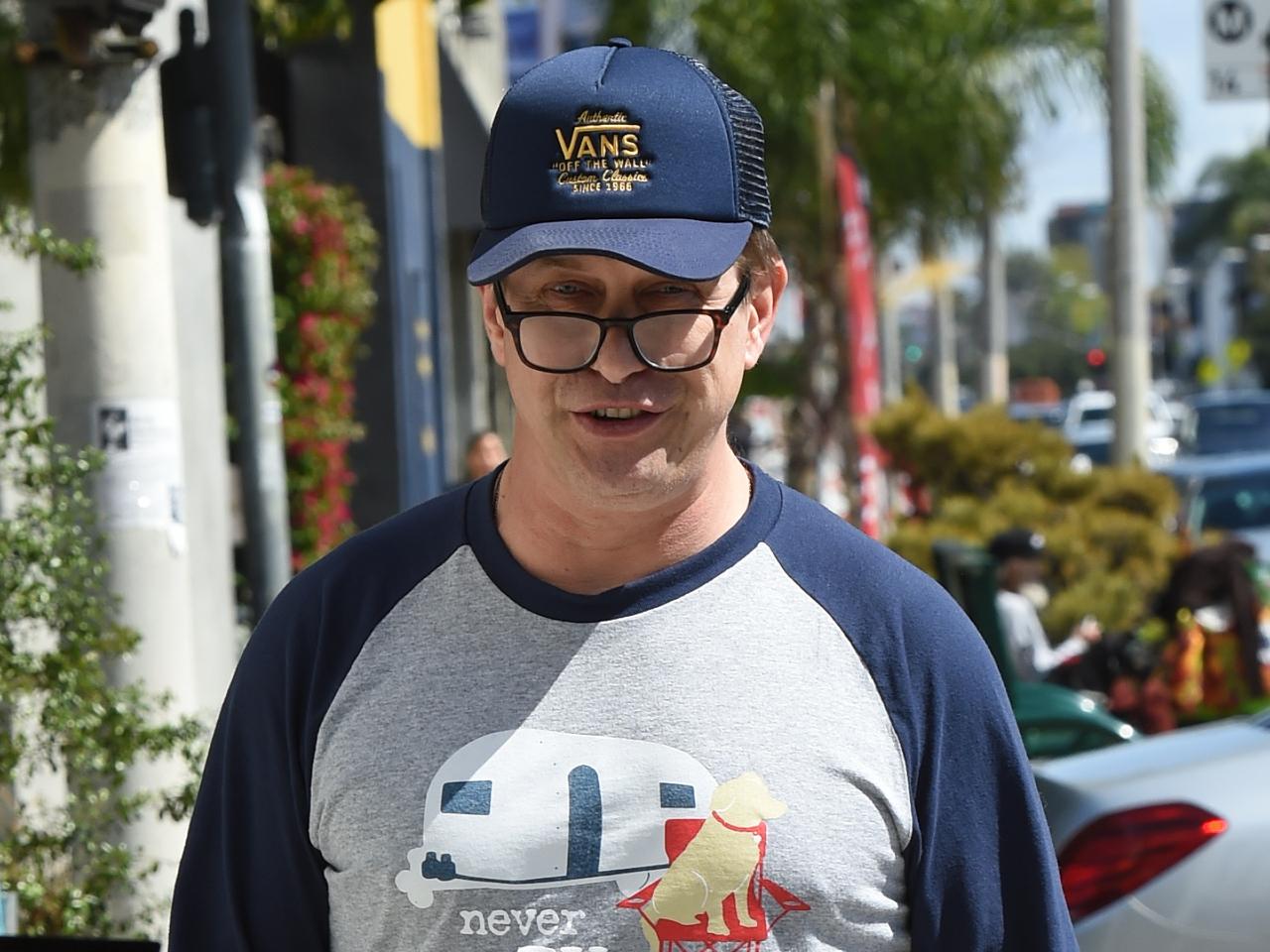 Now that his daughter Hailey is married to Justin Bieber, maybe he can relax? The Celebrity Big Brother vet, 54, didn't always have such a lucrative lifeline. In 2009, his house in Rockland County, New York, was foreclosed when he defaulted on $824,000 in mortgage payments and he declared bankruptcy, claiming he was more than $2.3 million in debt.
Then in 2013, he pleaded guilty to failing to pay his taxes for three years. "I didn't plan for a rainy day," he's said.
Article continues below advertisement
Kim Basinger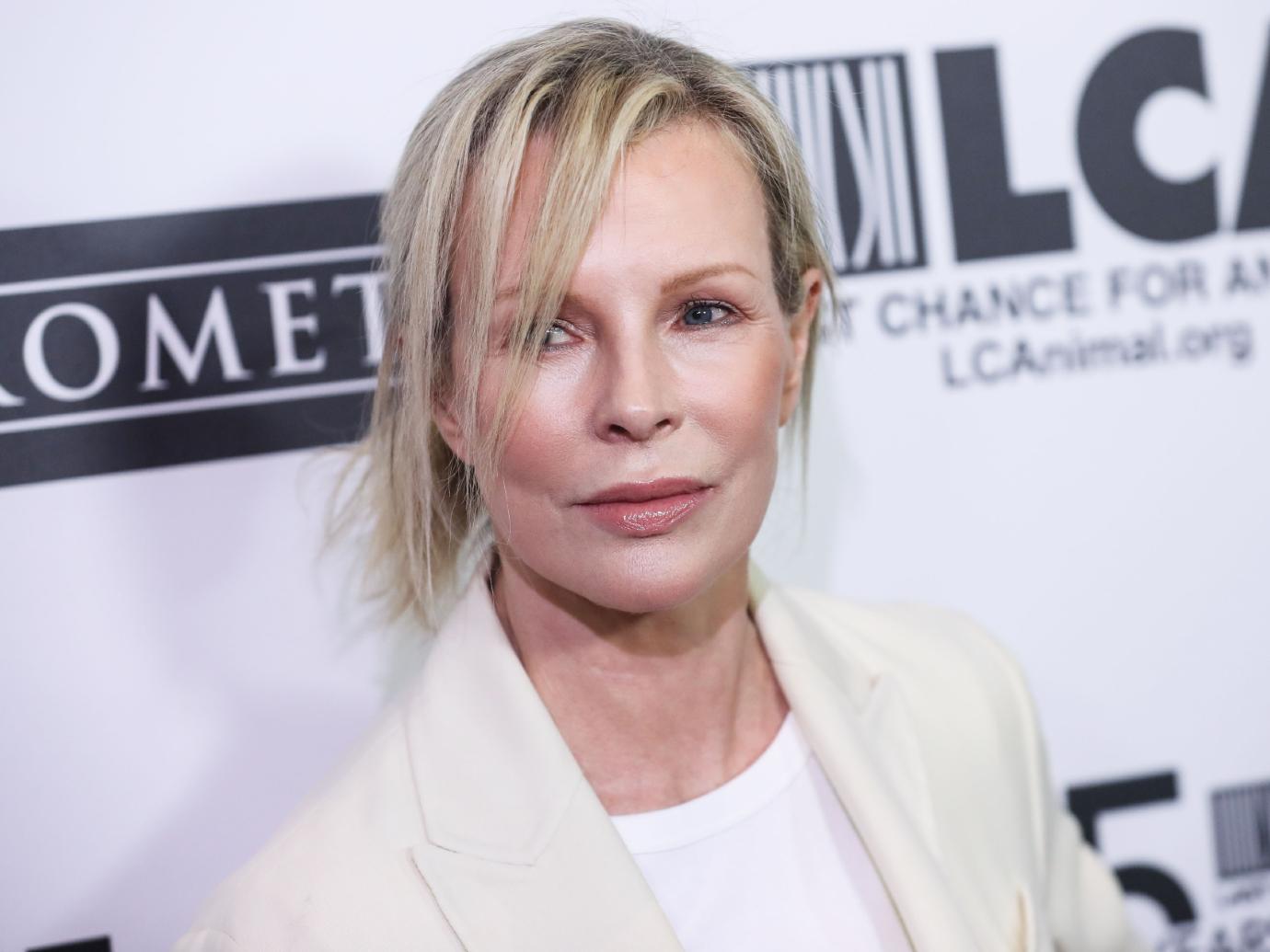 It's an oldie but a goodie! In 1989, the Oscar winner made like Schitt's Creek and bought the entire town of Braselton, Ga., (pop. 450) for a cool $20 mil. Her goal of turning it into a tourist attraction didn't work, however, and she declared bankruptcy in 1993. The 67-year-old called that, and a subsequent lawsuit, "a very expensive education."