NEWS
Ant Anstead Posts Photos Of 2-Year-Old Son Hudson After Trying To Ban Ex Christina Hall From Doing The Same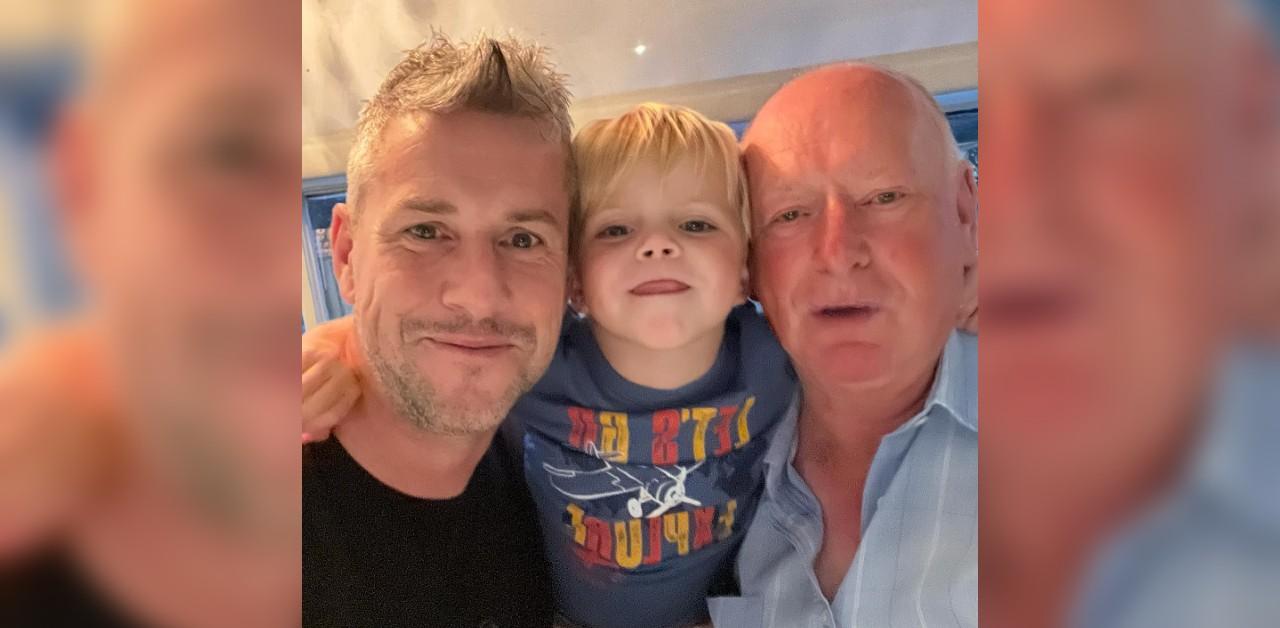 Huh? Earlier this year amid a still ongoing custody battle, Ant Anstead lashed out at ex-wife Christina Hall via court docs, claiming she was "exploiting" their 2-year-old son Hudson by posting photos of him on social media. So it came as quite a shock when on Thursday, October 13, the father-of-one uploaded a set of snaps featuring their adorable toddler.
Article continues below advertisement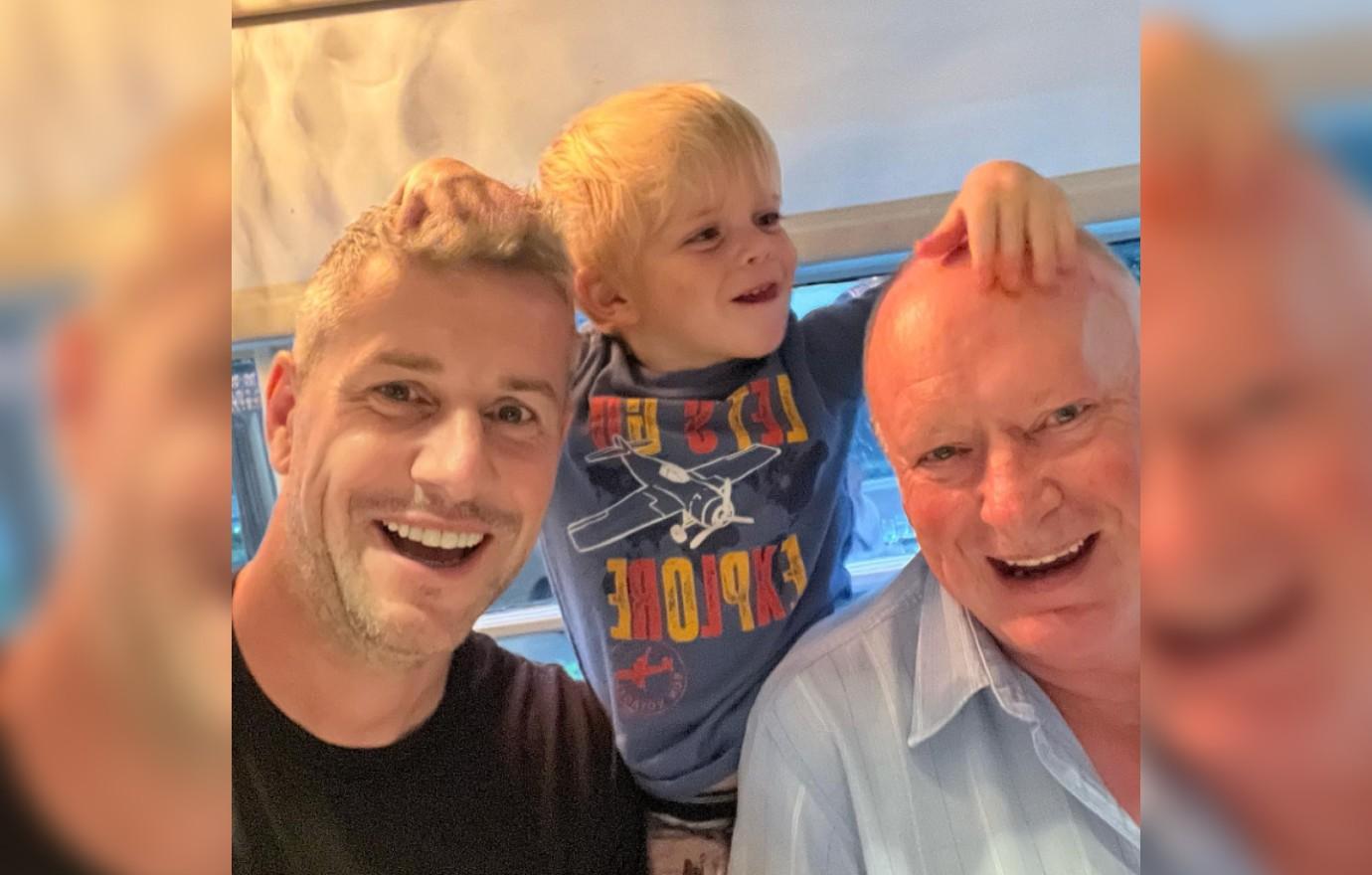 "Covid lockdown was hard on everyone. Finally the world is getting back to normal…which means… my parents made it to America! 🥳 That's basically code for Nanna & Gramps spoiling Hudzo, tons of mum's home cooking and my laundry gets done for me 🤣," he quipped in the caption of the post. "It also means sunsets and evening walks for dinner. Table for five."
Needless to say, fans were confused as to why he was sharing the family photos given his previous declaration, but he clarified that his social media snaps weren't the same as Hall's, as she incorporated the tot in paid ads.
Article continues below advertisement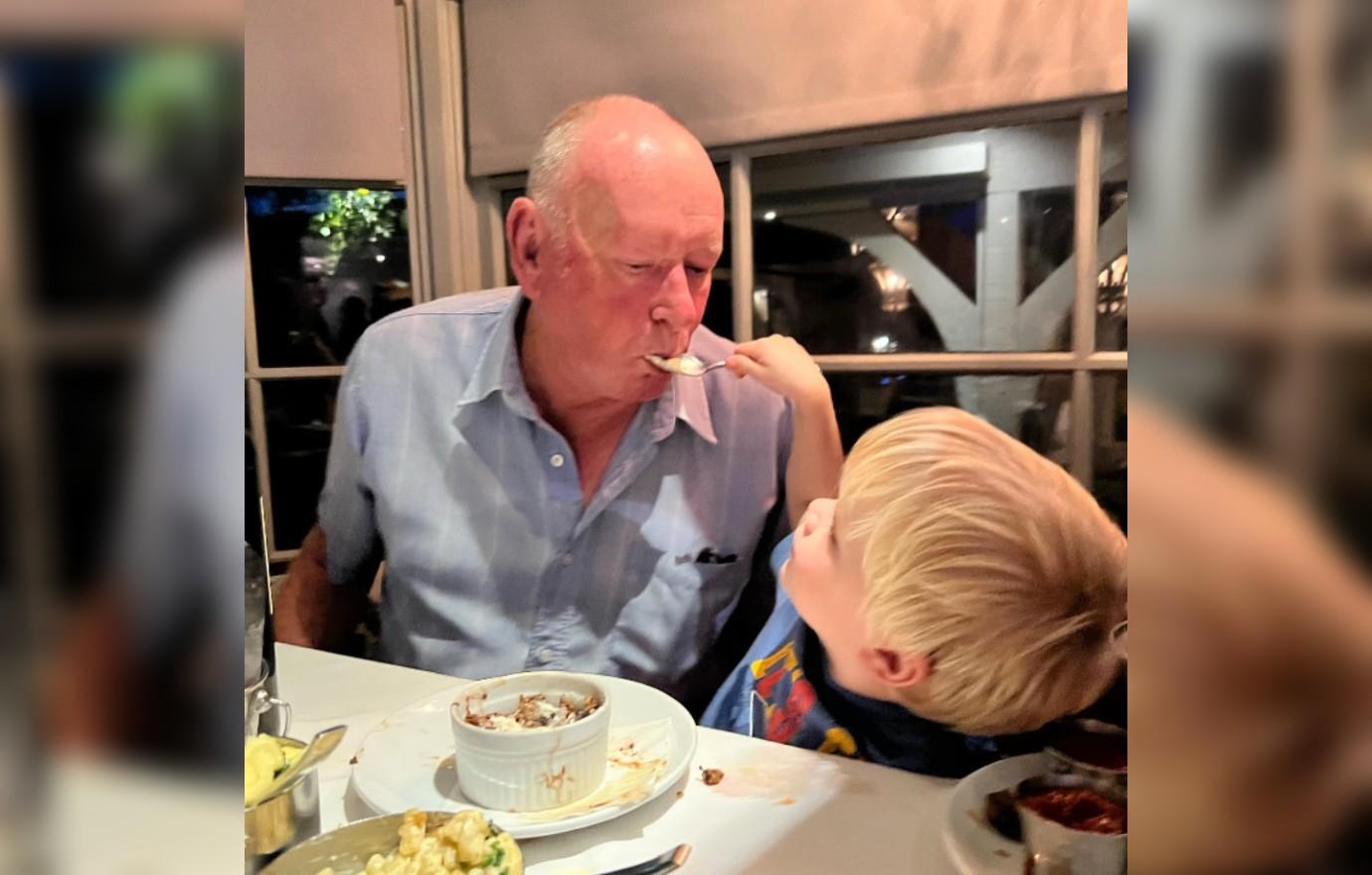 "It's actually an interesting legal anomaly that I am seeking to change. While Coogan's law protects kids it doesn't cover 'reality' TV or social media," he replied to a fan's comment. "I've been working on a secret project that dives into this."
Anstead, 43, added in another message, "Hudson will see a father protecting him when he had no voice, his childhood is not for sale. As a parent, I have no worry in shouldering the cost to protect him."
Article continues below advertisement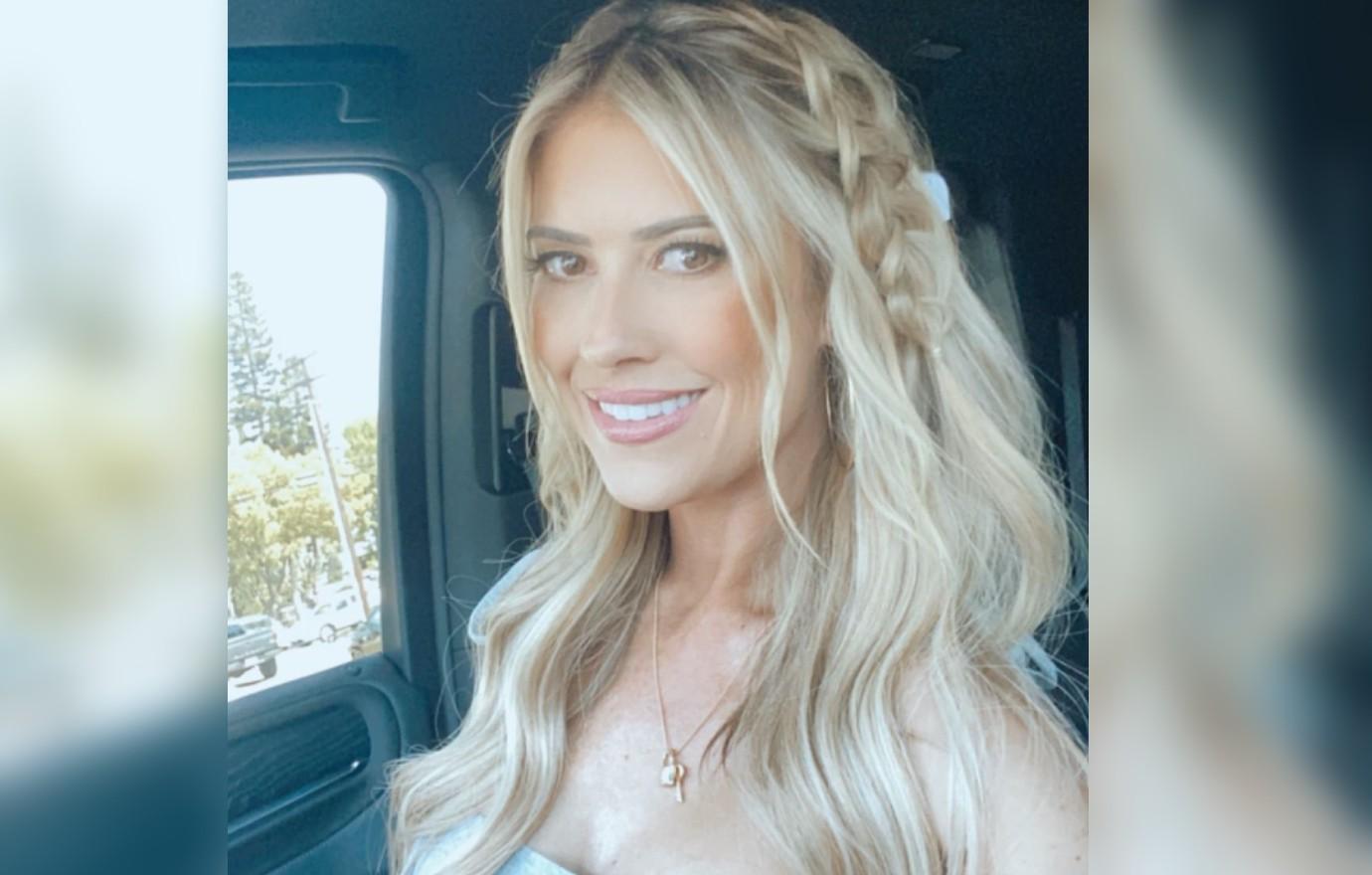 SHUT DOWN! ANT ANSTEAD DENEID FULL CUSTODY OF SON WITH CHRISTINA HAACK
In the British' star's recent court filing, he alleged "the risks for a child working on a television production set (even if that 'set' is Christina's home) are innumerable and well documented," explaining kids "involved in television production often have lingering issues that affect their welfare, worldview, and self-image, leaving them diminished and dependent upon the perceived approval of others for their self-worth."
Article continues below advertisement
Hall, 39, responded to his words, stating her ex's claims were "truly offensive and simply untrue."
"I have never exploited our son Hudson. He appeared in a few of my own Instagram ads that each took less than 5 minutes to film," the Flip or Flop alum said. "I have all the footage and they were all fun activities that he enjoyed doing, such as playing with toys or making cookies."