NEWS
Anthony Anderson Weighs In On Whoopi Goldberg Scandal, Believes Talk Show Host Should Be 'Forgiven' For Insensitive Holocaust Comments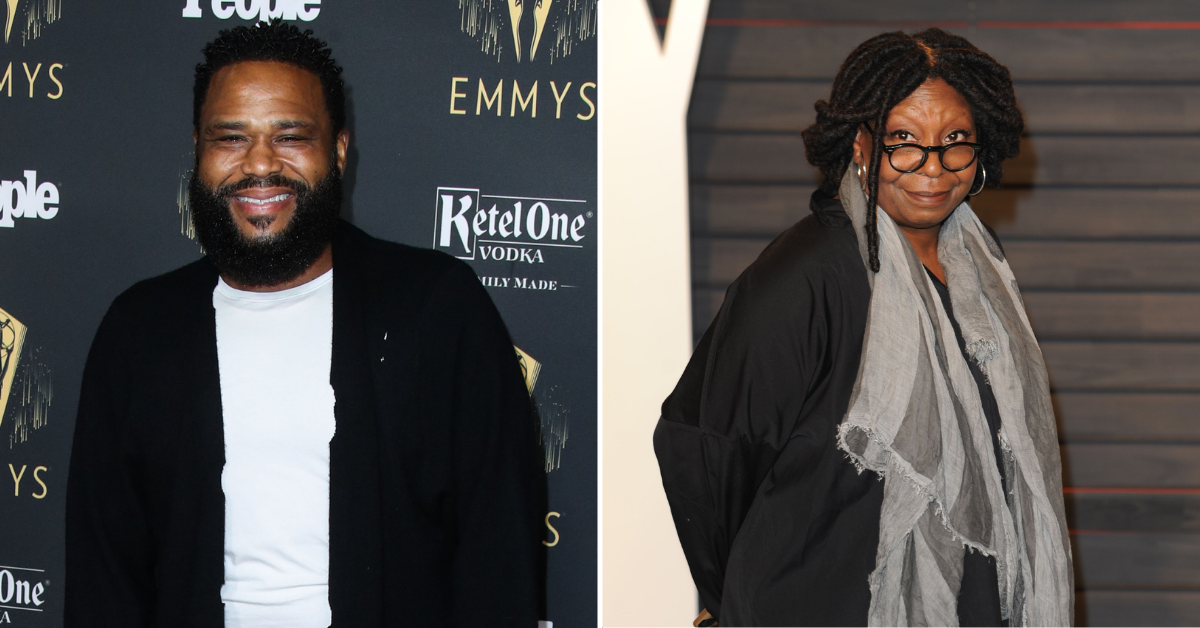 Article continues below advertisement
As OK! reported, Goldberg landed herself in hot water after making an unfounded comment on the Monday, January 31, episode of The View. She stated that the Holocaust was "not based on race," a belief she seemingly doubled down on during her appearance on The Late Show that same day.
Thought she apologized for her insensitivity in a tweet on Monday — prior to her interview — and again during Tuesday's episode of the show, Goldberg was still suspended for two weeks in light of the controversy.
Article continues below advertisement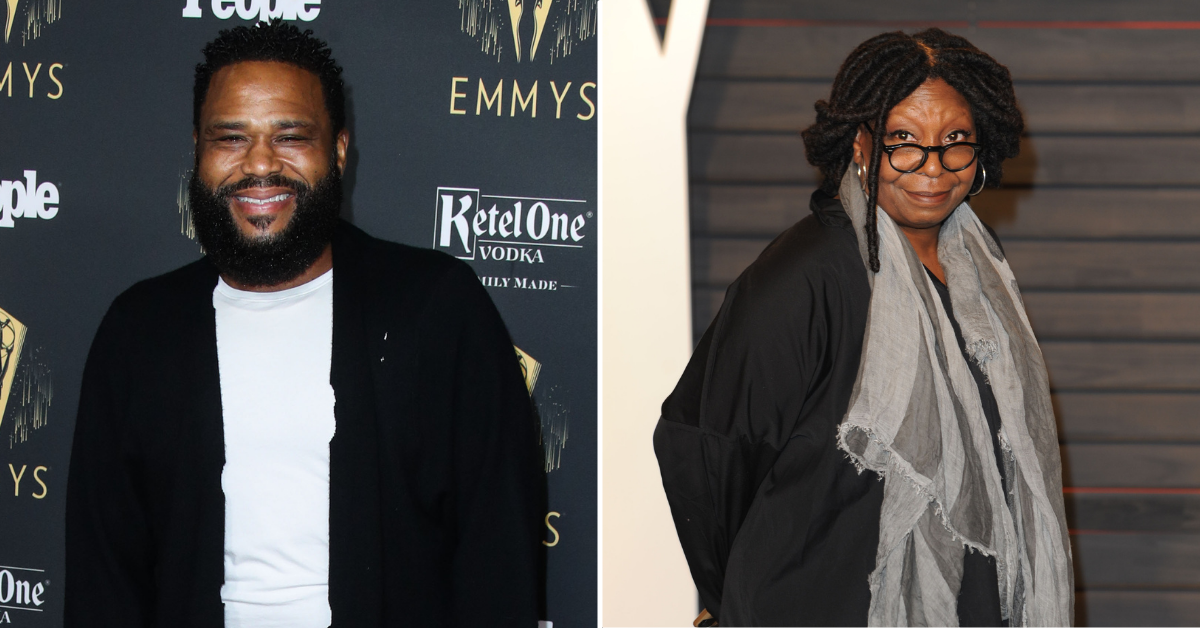 Now, the Black-ish actor is weighing in on the situation, and he believes Goldberg, 66, should be "forgiven" following her offensive hot-take.
Article continues below advertisement
"I don't know what the context of it was, I do know that she apologized," Anderson, 51, told reporters in New York City, per TMZ. "I don't believe there was any malice, or she spoke from a place of malice, but you know sometimes we say things in the heat of the moment, that we may not be informed fully about."
Article continues below advertisement
"What happens happens," he added. "As long as a person can acknowledge that and admit if they made a wrong or did a wrong and apologize for that wrong, I think that's fine."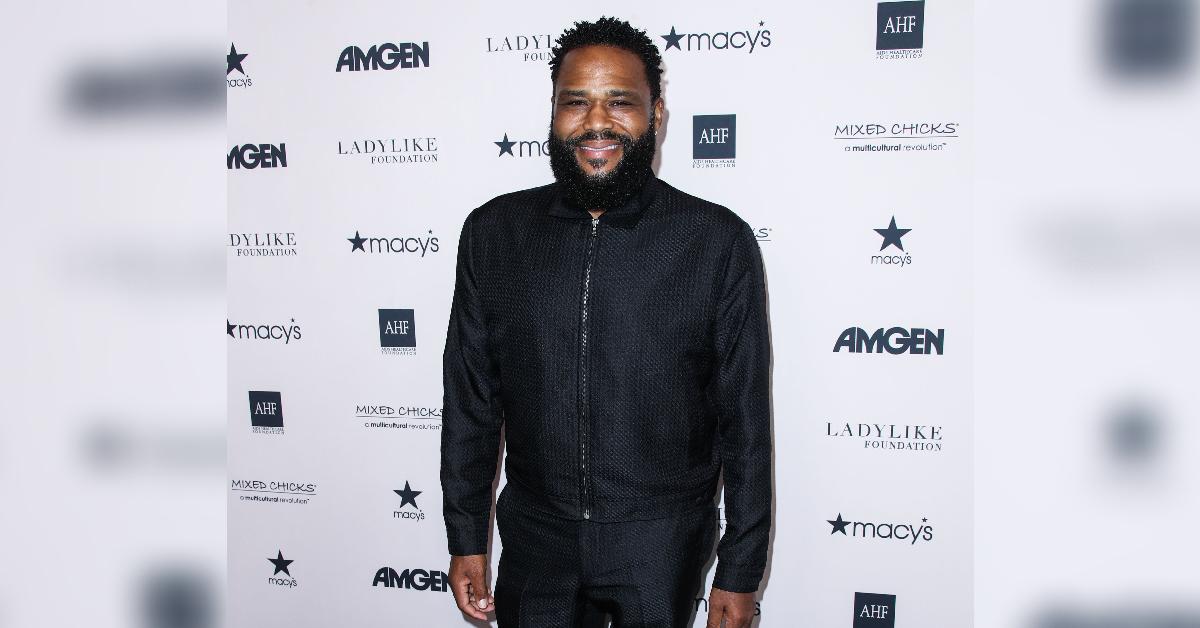 Article continues below advertisement
In the clip, Anderson was asked what he thinks of Goldberg being in "the hot seat" since the TV personality is known for calling out other stars who find themselves in similar situations. (The reporter provided Joe Rogan and his controversial COVID-19 beliefs as an example.)
"It's unfortunate," Anderson reportedly replied, while insisting, "It happens to all of us. We can apologize if we said anything that offended someone, especially if we didn't mean it. I think all should be forgiven."
Article continues below advertisement
When asked directly about whether or not ABC producers were justified in suspending the Sister Act actress for two weeks, Anderson said: "That's not my call to make."
Article continues below advertisement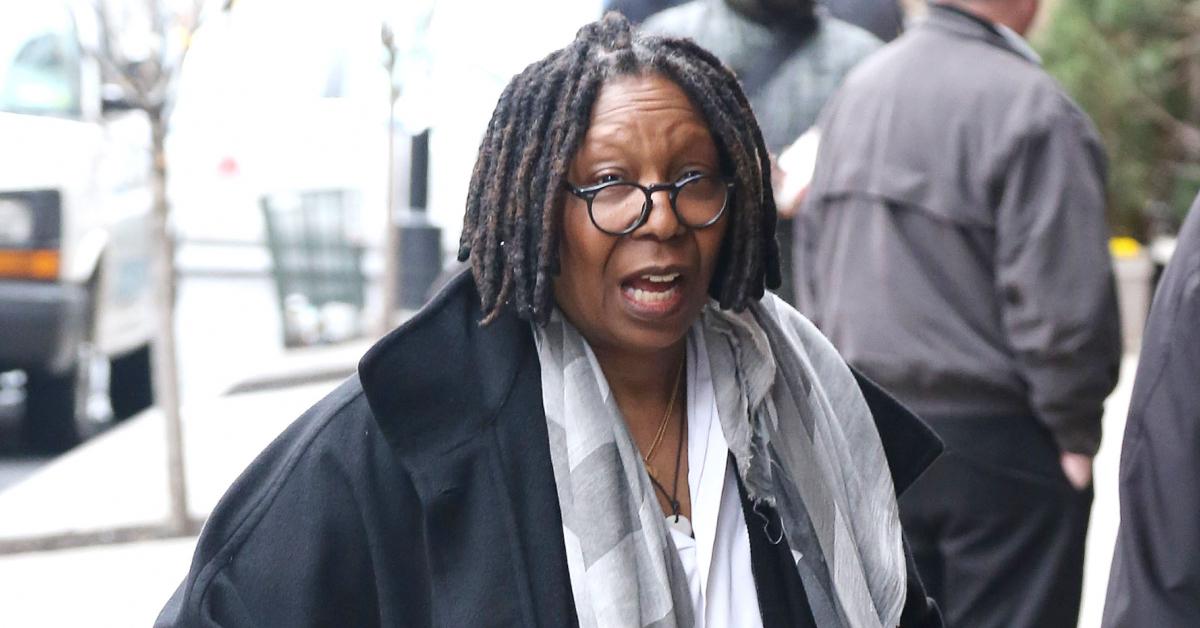 Goldberg was suspended by the network after ABC staffers were reportedly upset she wasn't facing more serious consequences for her harmful words.
Article continues below advertisement
As OK! reported, an insider at ABC claimed there is "a blind spot on The View when it comes to Anti-Semitism," insisting: "It is never a big enough hate crime for them."
"These comments are absolutely abhorrent and outrageous and it's time Disney and ABC grew a pair and fired her," the source concluded.