EXCLUSIVE
Is 'Love Island' Returning For Season 4? Arielle Vandenberg Dishes & Explains Why The Reality Show Is 'Unique'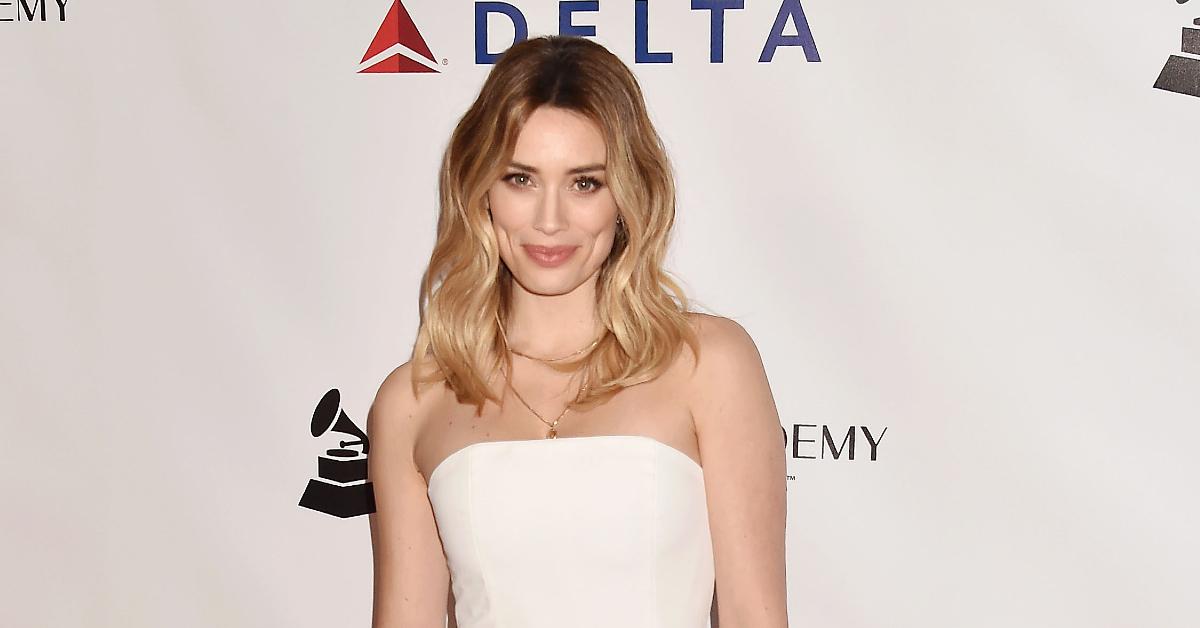 It's easy to see why Love Island is a hit — a slew of single men and women all fly to paradise to try and find love. But the real standout of the show is Arielle Vandenberg, who has been the host for the past three seasons.
Article continues below advertisement
Last season, due to the ongoing pandemic, the cast flew to Hawaii to film, and now the blonde beauty reveals if the show has been renewed for season 4 yet.
"We haven't heard yet, so cross your fingers, cross your toes, say a prayer," the 35-year-old, who is an Ambassador for SmileDirectClub's New Confidence Council, exclusively tells OK!.
Article continues below advertisement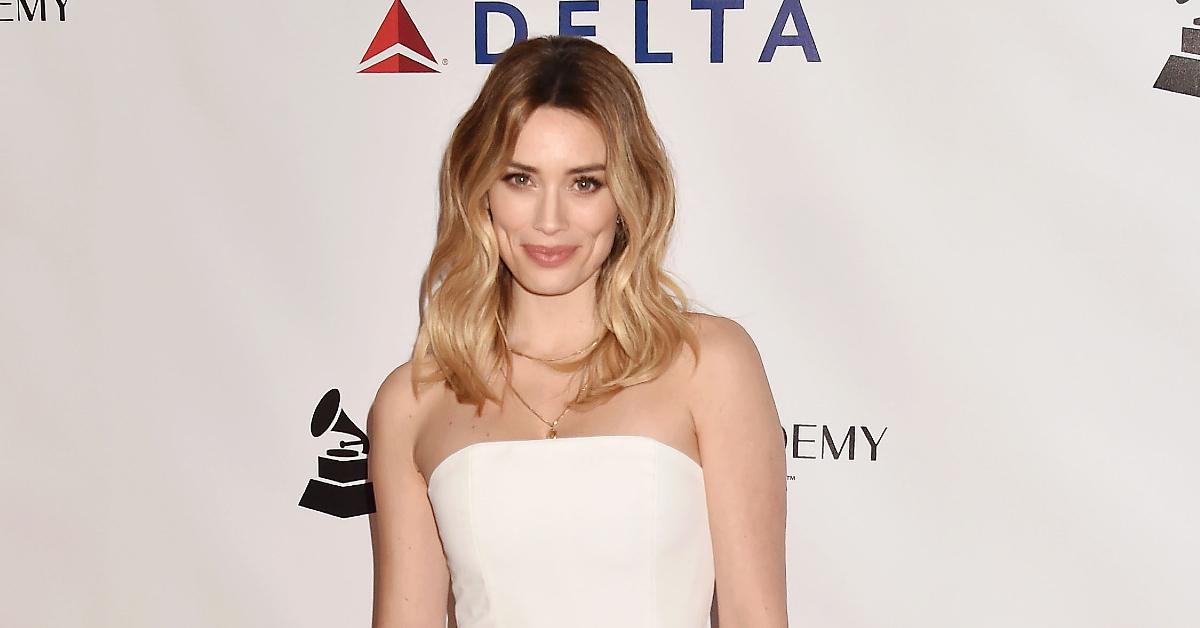 Unlike The Bachelor or Too Hot To Handle, cast members seem to be fond of one another and get into less fights. Over the last few years, each cast has formed a strong bond.
Article continues below advertisement
"There is nothing wrong with a little competition and the drama is so obviously addicting, and we have got our own type of drama. I think that is what is fun – we have drama and heated situations but we also have such a beautiful unique thing which is the friendships and the love that everyone actually has for each other," the model explains. "It's everything you want in a show. It's so much fun."
Since the pandemic has changed people's everyday lives, Vandenberg hasn't been able to see many of the alums in-person just yet. However, she "keeps in touch with a lot of the girls from over the seasons because there are certain girls that I connect with," she shares. "I see them at the fire pit and we make eyes. We are like, 'Hey, what's up, girl. I see you, cute dress.' I definitely have connections with certain people and I still talk to them over the DMs."
Article continues below advertisement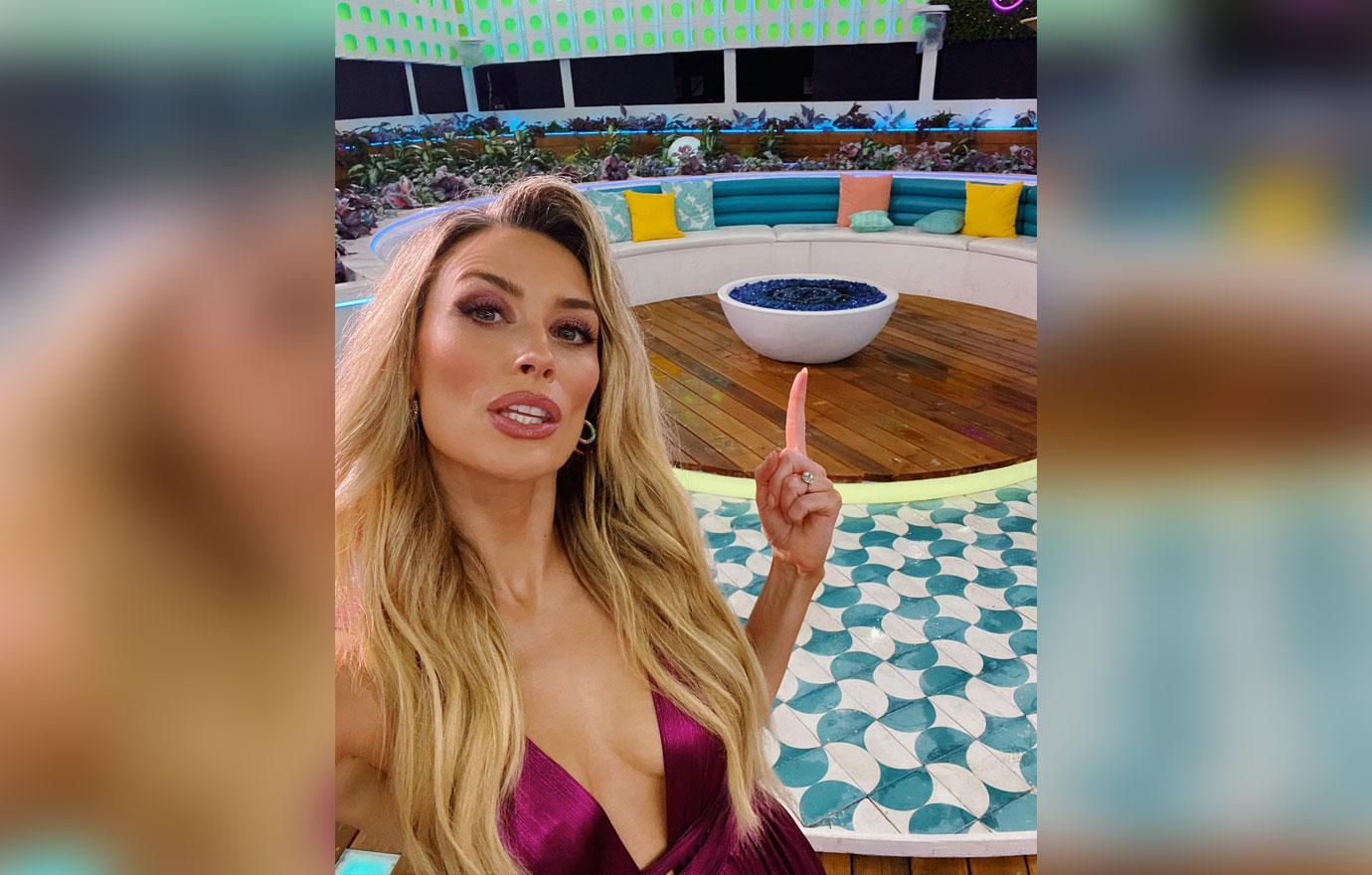 Article continues below advertisement
When the actress first meets the contestants, she gets to "give them big sister" advice, where she tells them to "be yourself, speak your truth and live your best life."
"There are definitely times where I have been asked little questions on the side, and I am like, 'Oh, girl, don't worry about that or whatever.' I definitely feel super connected to them when I am actually shooting because we are basically live – cameras are rolling all of the time," she adds.
Though the show is mostly all fun and games, Vandenberg does have to deliver bad news sometimes, especially when someone is about to get axed and leave the villa.
Article continues below advertisement
"Sometimes I have to be told by my director or producer, 'OK, this is a serious moment, you are about to eliminate a fan-favorite or a villa favorite, so this is a big moment,' and I am like, 'OK, Arielle, just calm down,'" she says. "I get excited to see them because they are like my friends, and so I want to walk out there and I want to have a big smile, but I have to walk in with such drama and it's heavy. It is difficult, I will just put it that way. It's hard for me to like go into my lower register and tell people they have to go home. It's not in my bones."
Article continues below advertisement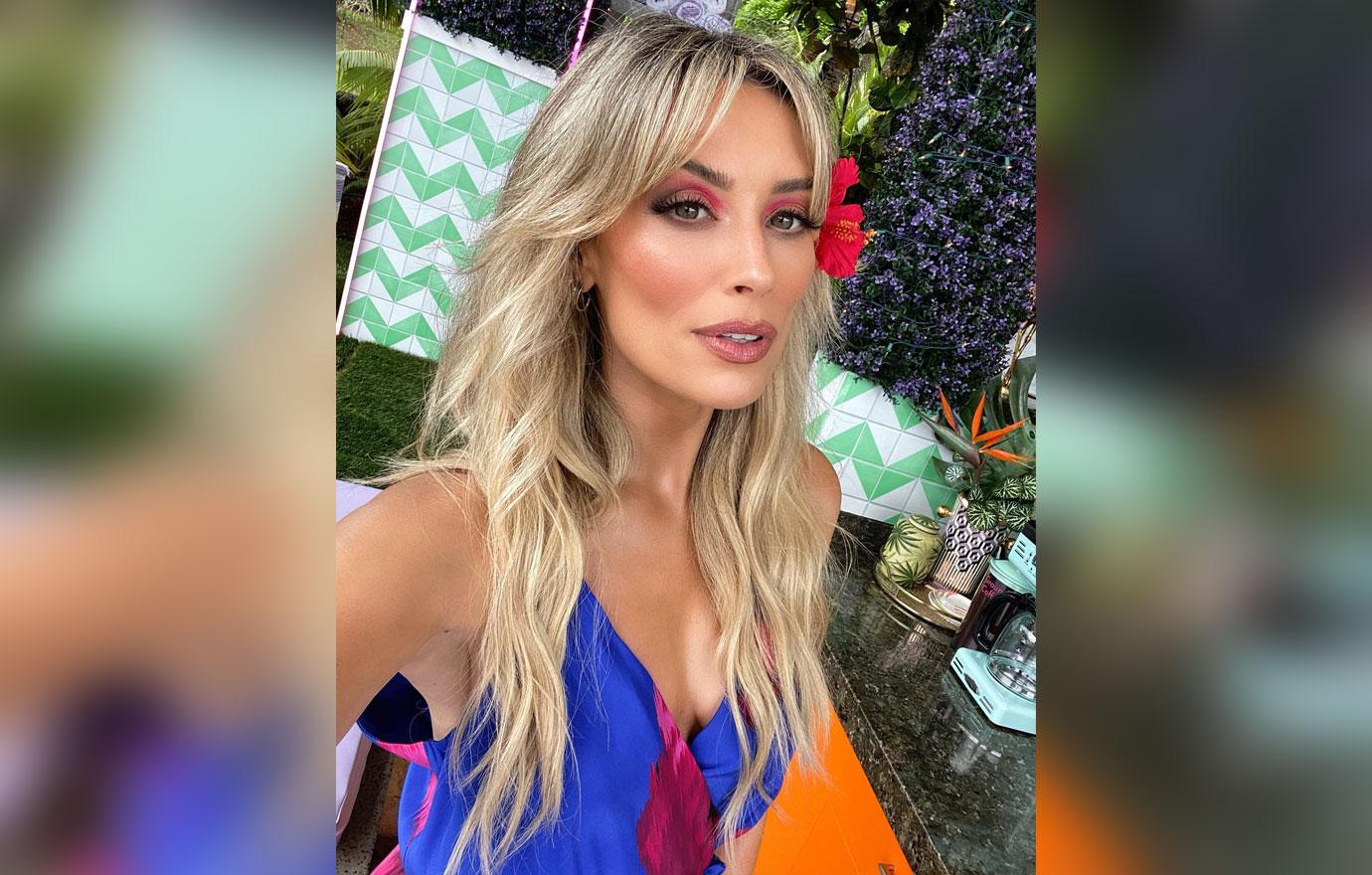 "I fall in love with these people. That is really hard to tell somebody that you really like that they have to go home — and to see how sad they are because they have built these connections and built such beautiful relationships," the Rel Beauty founder continues. "It's crazy. It's hard."
Article continues below advertisement
In the meantime, the model is enjoying working with SmileDirectClub, as it was an ideal collab.
"I want to just say that I am so honored to be a proud member of the Confidence Council. SmileDirectClub launched the Confidence Council for the new year and it's all about empowering people through the power of your smile, and seeing as I pretty much dedicated my entire career to trying to make people smile and laugh, it's definitely a perfect partnership. I am very, very excited to get this new year going with SmileDirectClub," she states.
She adds, "I have learned that smiling can just really make such a big difference in how you present yourself to the world, whether that is through maybe getting straightening your teeth with aligners or simply teeth whitening. SmileDirectClub has Fast-Dissolving Whitening Strips, and they are so convenient, not messy and they literally just dissolve."
Article continues below advertisement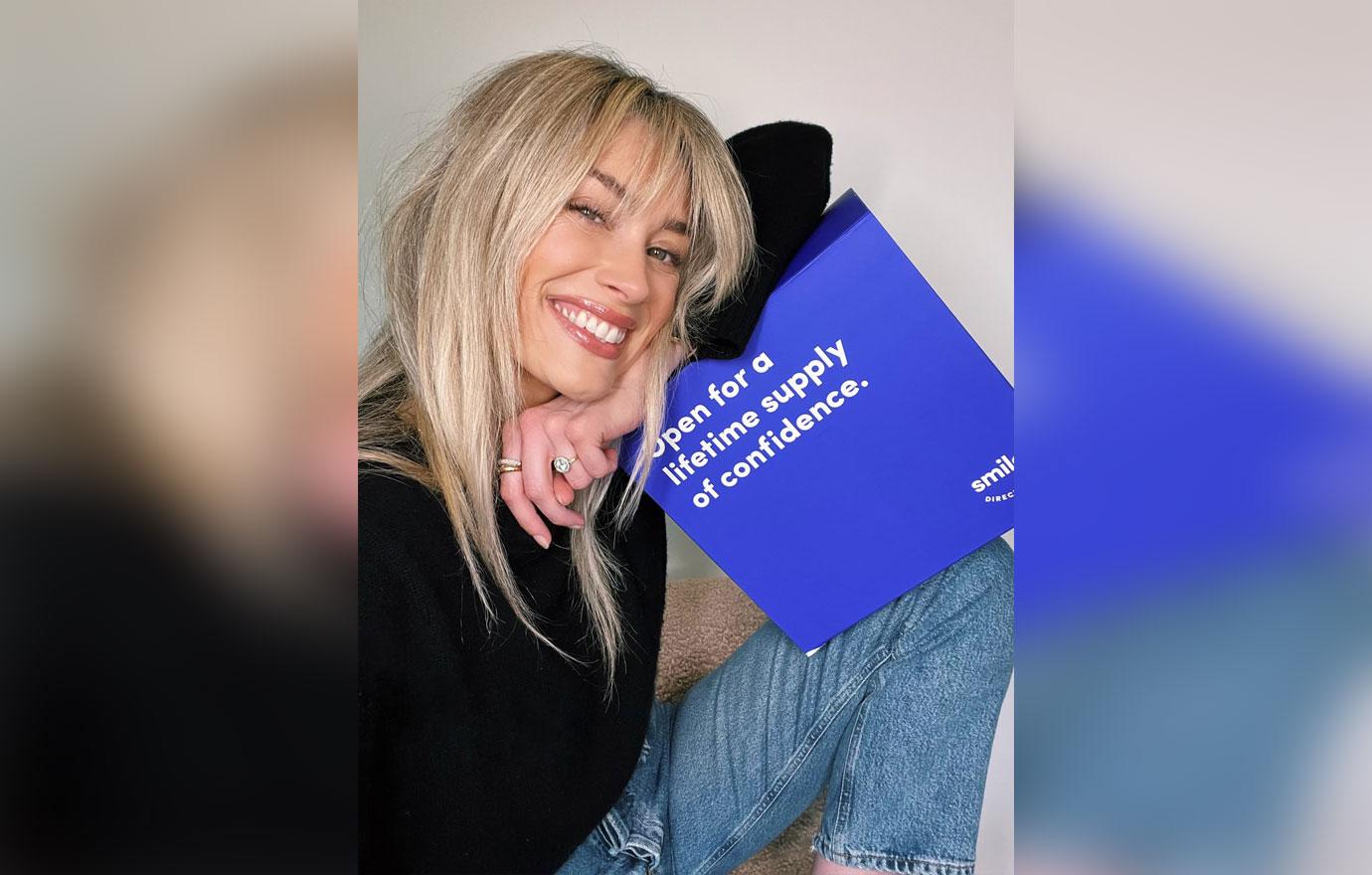 At the end of the day, Vandenberg is so happy with how far she has come, and it sounds like she's only getting started.
"I feel like this word gets tossed around a lot, but I feel so blessed," she gushes. "I feel so thankful that I get to do what I love, and I am so passionate about every single job, every moment I have in this industry, I am so grateful for all. I am grateful for my auditions, I am grateful for my relationships, and it's so cool that I have just done it all on my own. It's so satisfying, and it feels so good."