NEWS
'Her Legacy Will Live On': 'Arrested Development' Actress Jessica Walter Dead At 80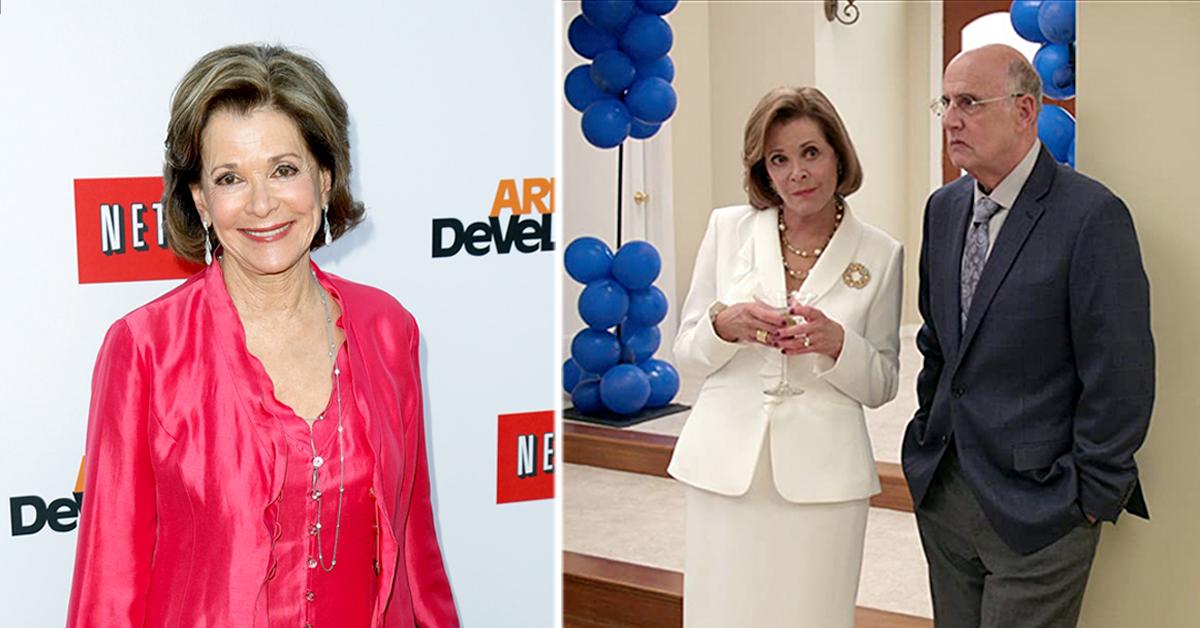 Article continues below advertisement
Jessica Walter, who may be best known for portraying the manipulative Bluth family matriarch on the iconic comedy series Arrested Development, has died at the age of 80.
The actress passed away in her sleep at her home in New York, on the evening of Wednesday, Match 24, her daughter, Fox Entertainment executive Brooke Bowman, said.
Article continues below advertisement
"It is with a heavy heart that I confirm the passing of my beloved mom, Jessica," she said. "A working actor for over six decades, her greatest pleasure was bringing joy to others through her storytelling both on screen and off. While her legacy will live on through her body of work, she will also be remembered by many for her wit, class and overall joie de vivre."
Article continues below advertisement
Article continues below advertisement
Despite her convincing portrayal of Lucille, she once told Entrainment Weekly: "I'm nothing like Lucille. Nothing. My daughter will tell you. I'm really a very nice, boring person."
Although acclaimed by critics, the series received low ratings and viewership on Fox and was cancelled the series in 2006. It was revived by Netflix for two seasons in 2013, where it gained huge popularity.
Article continues below advertisement
MORE ON:
Arrested Development
Article continues below advertisement
On the small screen, Walter appeared in various series including 90210, Saving Grace, Good Girls and Murder She Wrote, among others. In 1975, she won an Emmy for portraying San Francisco's first female chief of detective in the limited series Amy Prentiss.
Walter was also provided the voice of Fran Sinclair on the wacky '90s series Dinosaurs, and voiced of Malory Archer for 11 seasons on the FX animated series Archer.
Article continues below advertisement
Article continues below advertisement
Throughout her career, Walter also appeared in a number of theatre productions and well-known films such as The Group, Grand Prix, Play Misty For Me, Slums of Beverly Hills.
In 1993, Walter wed Tony-winning actor Ron Leibman and they remained married until his death at the the age of 82 in December 2019. They appeared together in Neil Simon's play Rumors, and portrayed husband and wife in the 2003 film Dummy and on an episode of Law & Order. He even joined the cast of Archer, voicing her character's new husband.
Article continues below advertisement
Walter's death come just one day after actor George Segal died at the age of 87 due to complications from bypass surgery. The two appeared together on the sitcom Just Shoot Me! in and in the 1968 film Bye Bye Braverman.