NEWS
Ashton Kutcher Reveals Aftermath Of Demi Moore's Miscarriage & How He Helped Raise Her Daughters At Age 26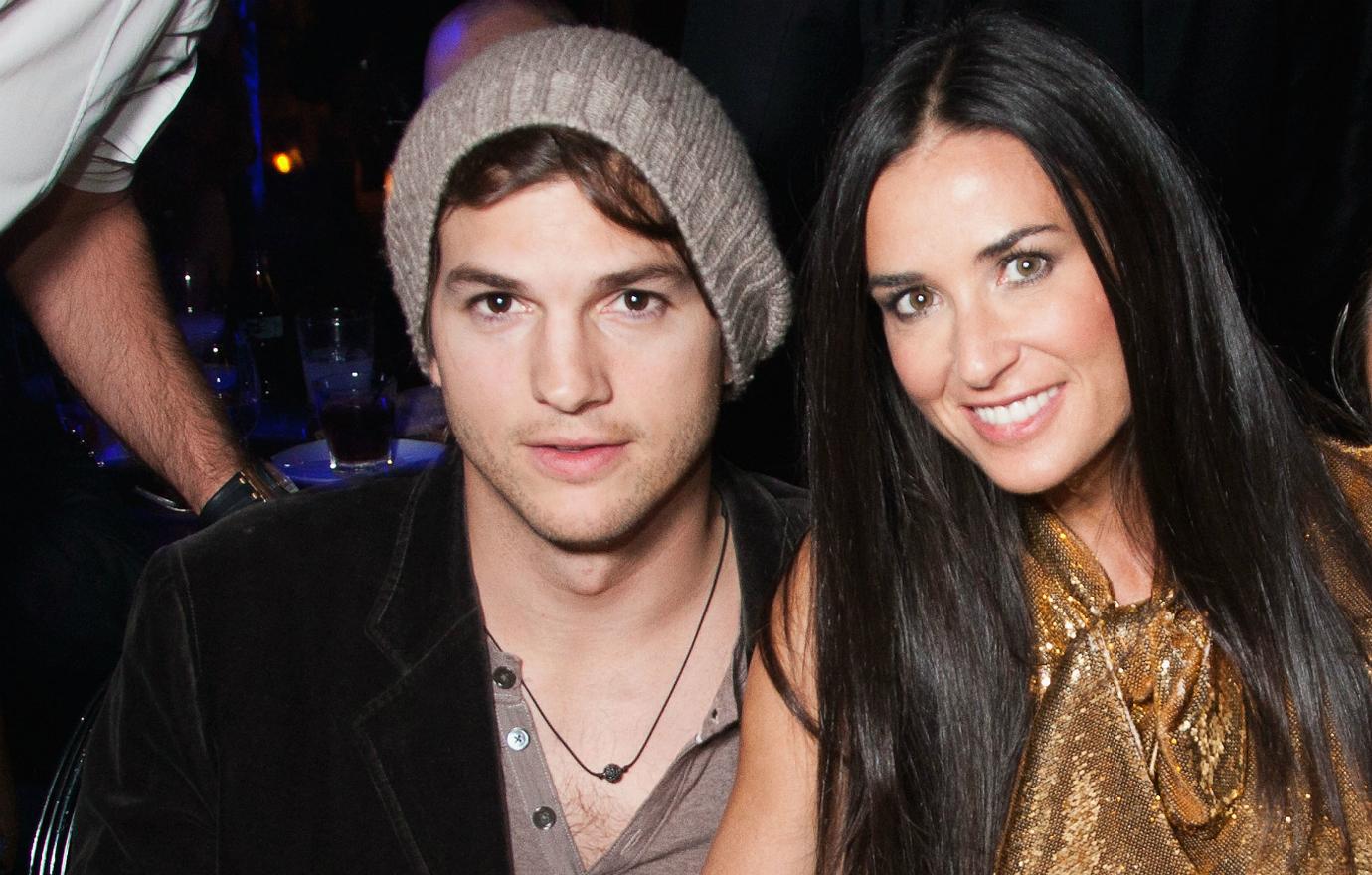 Ashton Kutcher does not have any regrets about his marriage to Demi Moore — but he is amazed by everything he took on during their union.
The former Hollywood power couple, who tied the knot in 2005 and infamously separated in November 2011, was tabloid fodder due to their 15-year age gap and wild social media antics. However, looking back on it, the That '70s Show actor felt he may have been in over his head becoming a stepdad to her daughters Rumer Willis, Scout Willis and Tallulah Willis in his mid-20s.
Article continues below advertisement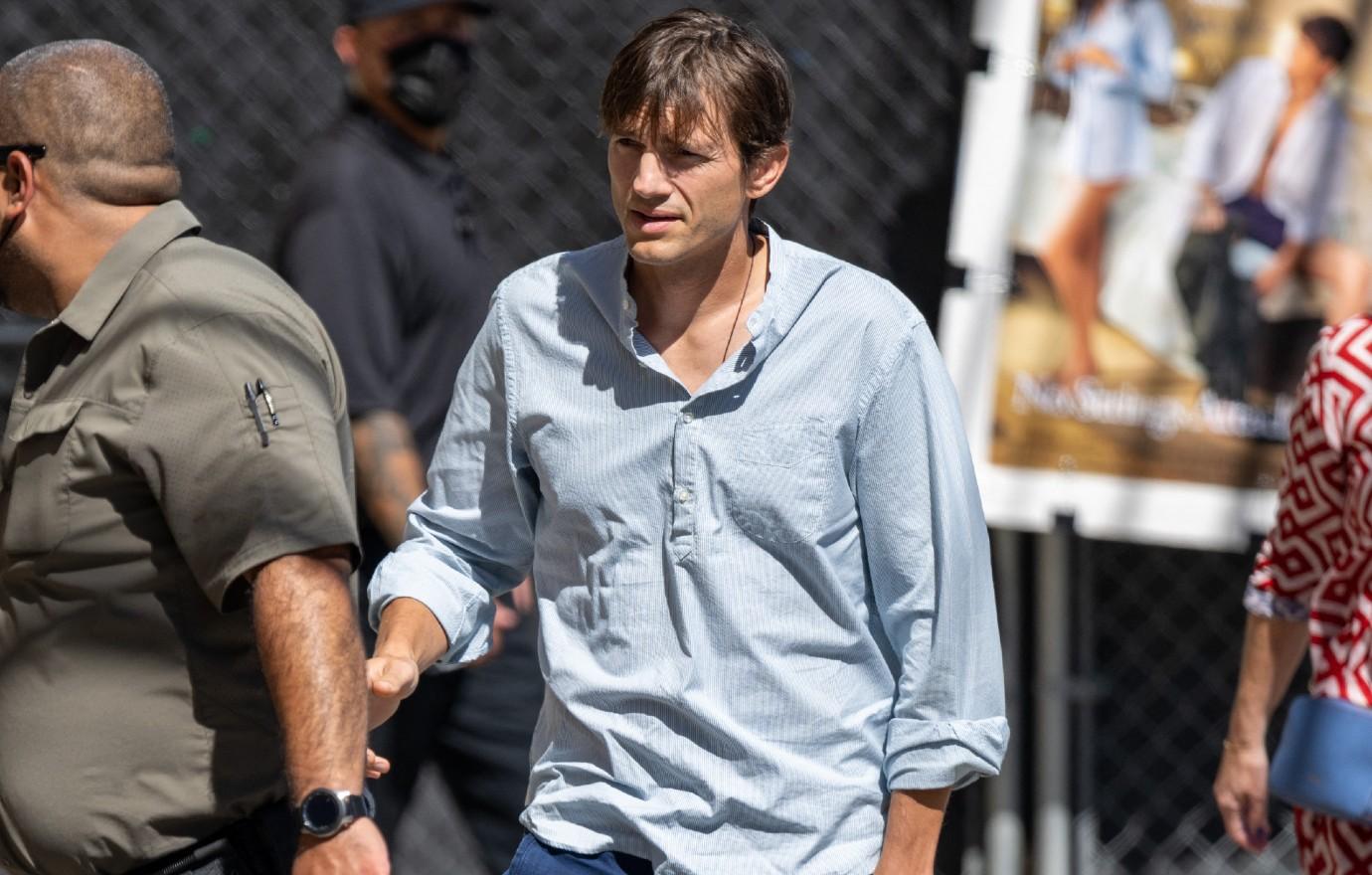 "I was twenty-six, bearing the responsibility of an eight-year-old, a ten-year-old, and a twelve-year-old," Kutcher explained in a recent interview. "That's how some teen parents must experience their twenties." Although the hunky star went on to praise his former step daughters, he emphasized his role as a parent at a young age was "a lot."
Kutcher — who now shares daughter Wyatt, 8, and son Dimitri, 6, with wife Mila Kunis — and the G.I. Jane actress eventually got pregnant with a child of their own, only for Moore to suffer a devastating miscarriage at six months.
Article continues below advertisement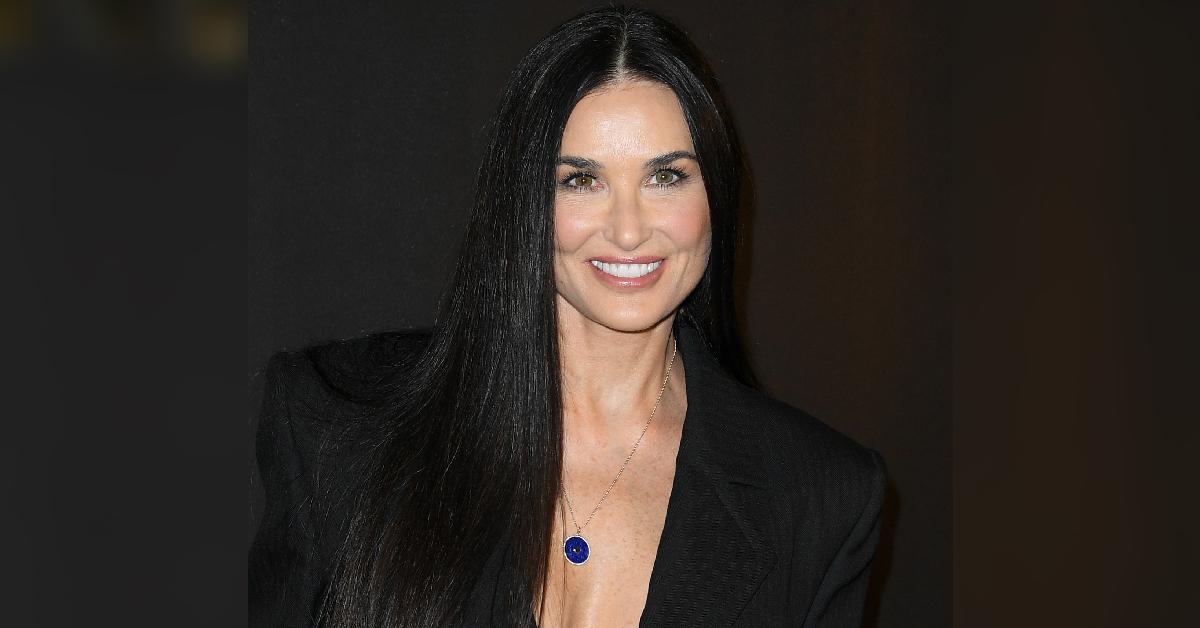 "Losing a kid that you think you're going to have, and that close to thinking you're going to have a kid, is really, really painful," the Venture Capitalist explained. "Everyone deals with that in different ways."
"I love kids," The Ranch star made clear. "I wouldn't have gotten married to a woman that had three kids if I didn't love kids. The idea of having another kid would have been incredible. For whatever reason, I had to have that experience."
Article continues below advertisement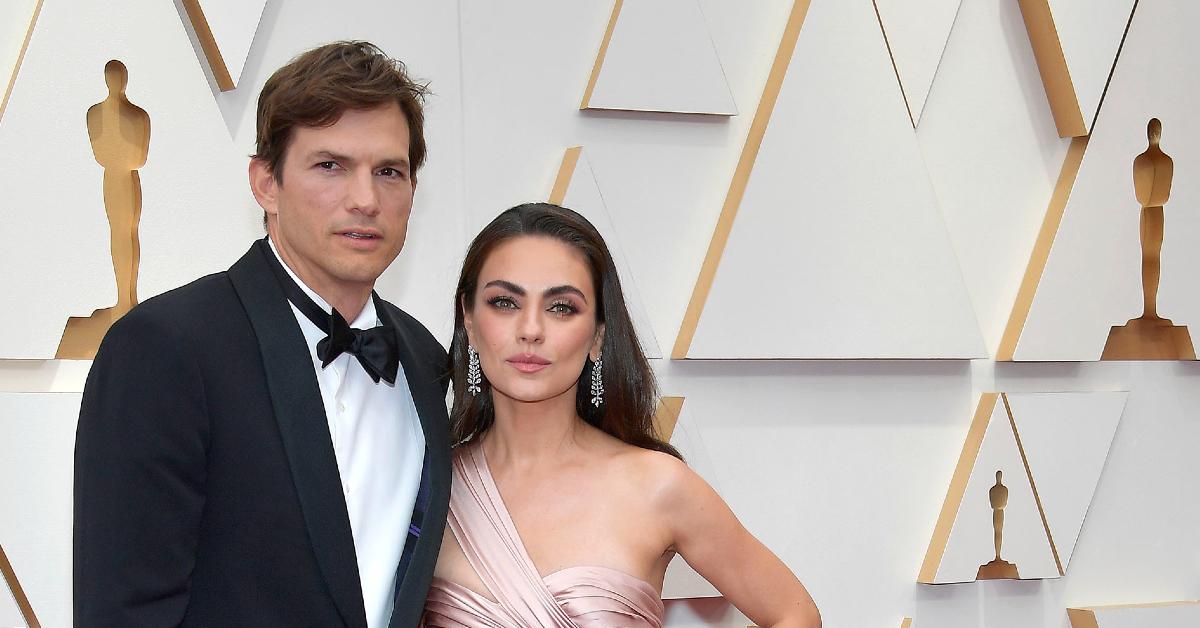 Kutcher also noted another painful experience was when he and the Striptease alum decided to end their marriage after six years together. "Nothing makes you feel like a failure like divorce," the Iowa native recalled. "Divorce feels like a wholesale f**king failure. You failed at marriage."
Despite having no ill-will towards his former spouse, Kutcher did feel he had to hold his tongue when she detailed the rise and fall of their romance in her 2019 book, Inside Out.
Article continues below advertisement
"I was f**king pissed," he explained of the memoir putting the spotlight back on him. "I'd finally gotten to a place where the press had really laid off me and Mila, and my life and my family. And then the next day, [the paparazzi] are at my kids' school."
Esquire conducted the interview with Kutcher.