NEWS
Ashton Kutcher Wants Danny Masterson 'To Be Found Innocent' Of Sexual Assault Allegations: 'I Just Don't Know'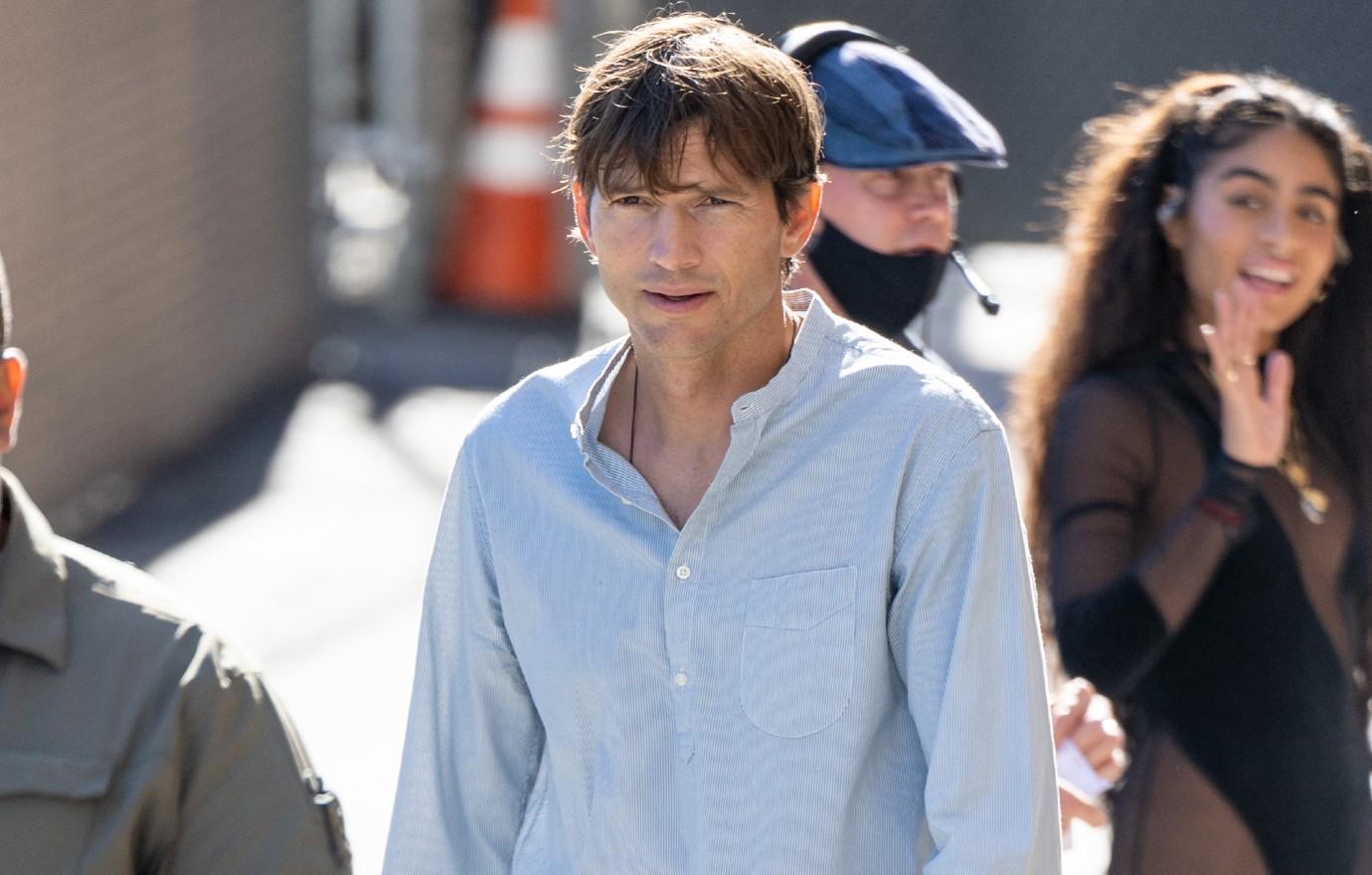 Ashton Kutcher found it difficult to watch Danny Masterson's sexual assault trial.
After the embattled actor was charged with three counts of rape from three separate alleged incidents between 2001 and 2003, his longtime friend and That 70's Show costar seemed to be at a loss of what to make of the shocking claims against the person he had called his "mentor" for decades.
Article continues below advertisement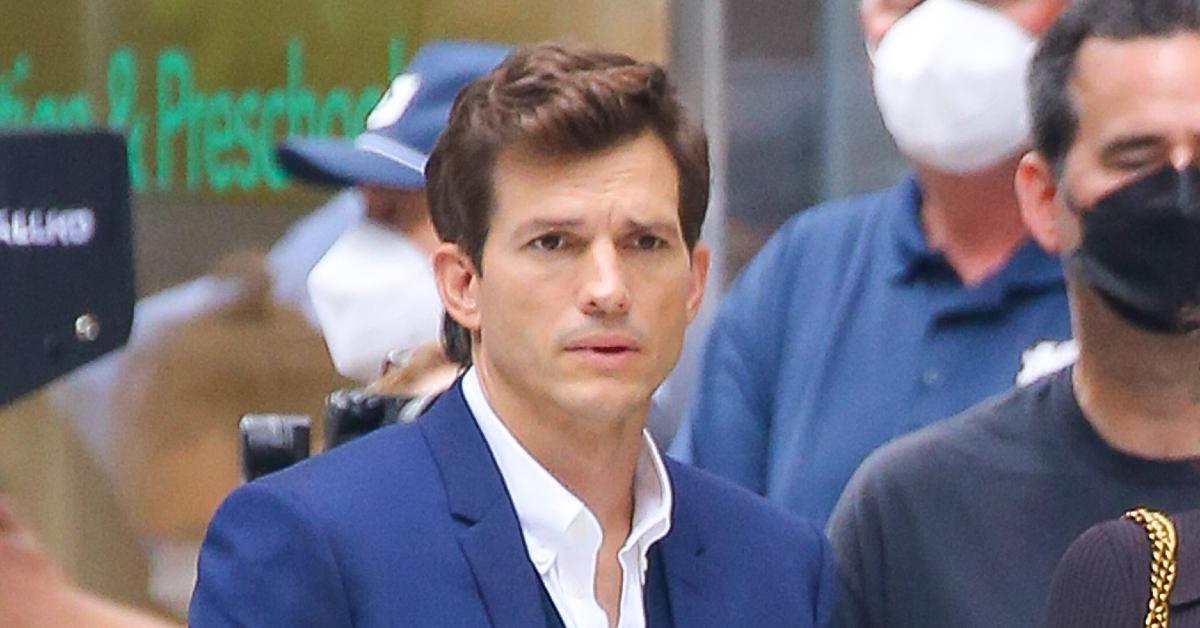 "Someday, his kid is going to read about this," Kutcher sympathetically noted in a recent interview, before confessing that he and Masterson are still in touch.
However hard the situation is for the Iowa native to accept, he made it clear, "I wholesale feel for anybody who feels like they were violated in any way."
Article continues below advertisement
Kutcher — who first met the Scientologist in 1998 during the first season of the hit Fox sitcom — revealed he wanted nothing more than for Masterson "to be found innocent of the charges brought against him."
"Ultimately, I can't know," he went on to say about what really happened between the Men at Work star and his accusers. "I'm not the judge. I'm not the jury. I'm not the DA. I'm not the victim. And I'm not the accused. And so, in that case, I don't have a space to comment. I just don't know."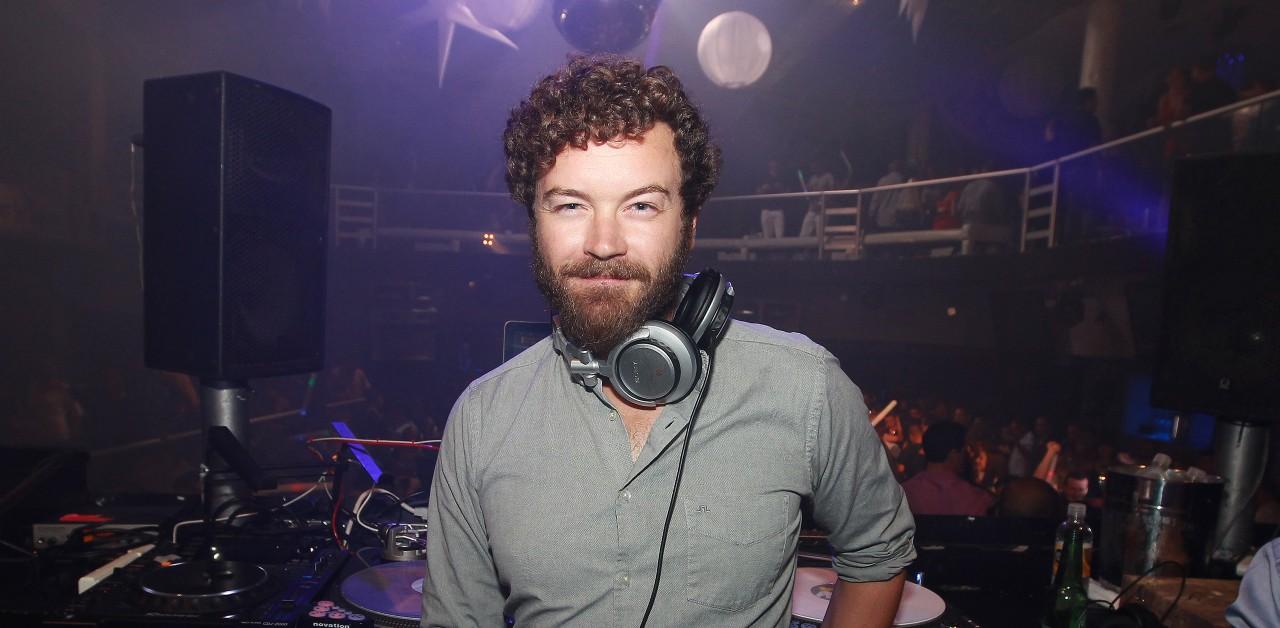 Article continues below advertisement
The father-of-two, who shares daughter Wyatt, 8, and son Dimitri, 6, with wife Mila Kunis, went on to recall how Masterson was his mentor when he first came to Hollywood.
"He's like, 'One f***ing rule: Don't do anything f**king stupid and f**k this up. Because if you f**k it up, you f**k it up for everybody,'" Kutcher recalled Masterson telling the cast — which included his spouse, Topher Grace, Laura Prepon and Wilmer Valderrama.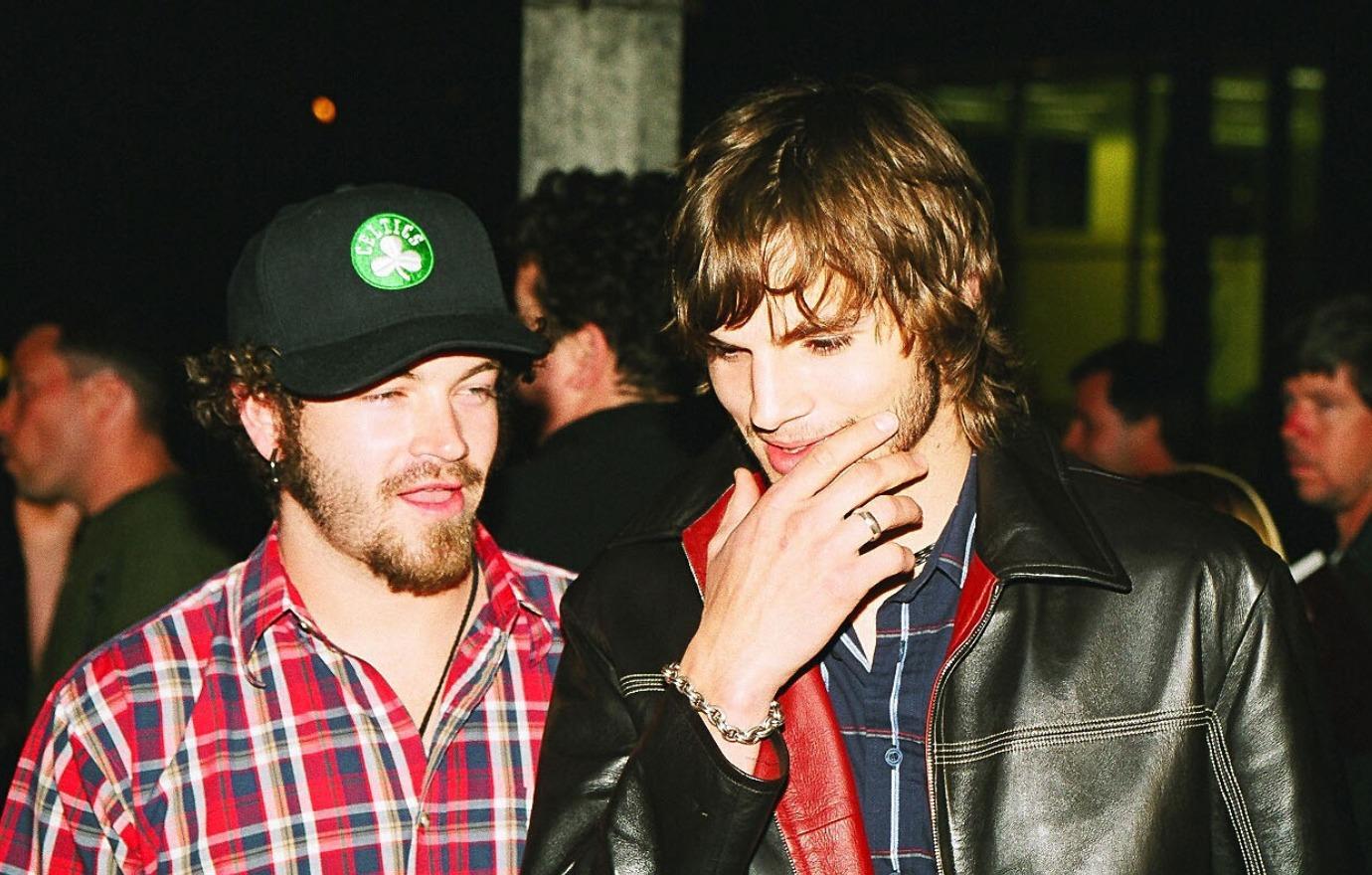 Article continues below advertisement
In March of this year, Masterson's case will be retried after the judge declared a mistrial in the November 2022 trial where the jury was deadlocked and unable to come to a conclusive verdict. His accusers have alleged that Masterson's controversial religion, Scientology, helped cover up his alleged crimes.
Masterson — who pleaded "not guilty" to the sexual assault charges — and his legal team tried several times to have the case thrown out, with his attorney claiming there were slight differences in testimonies given by one of the alleged victims and her father. The judge denied the request.
Esquire conducted the interview with Kutcher.