PHOTOS
Mila Kunis & Ashton Kutcher's Cutest Moments Over The Years: Photos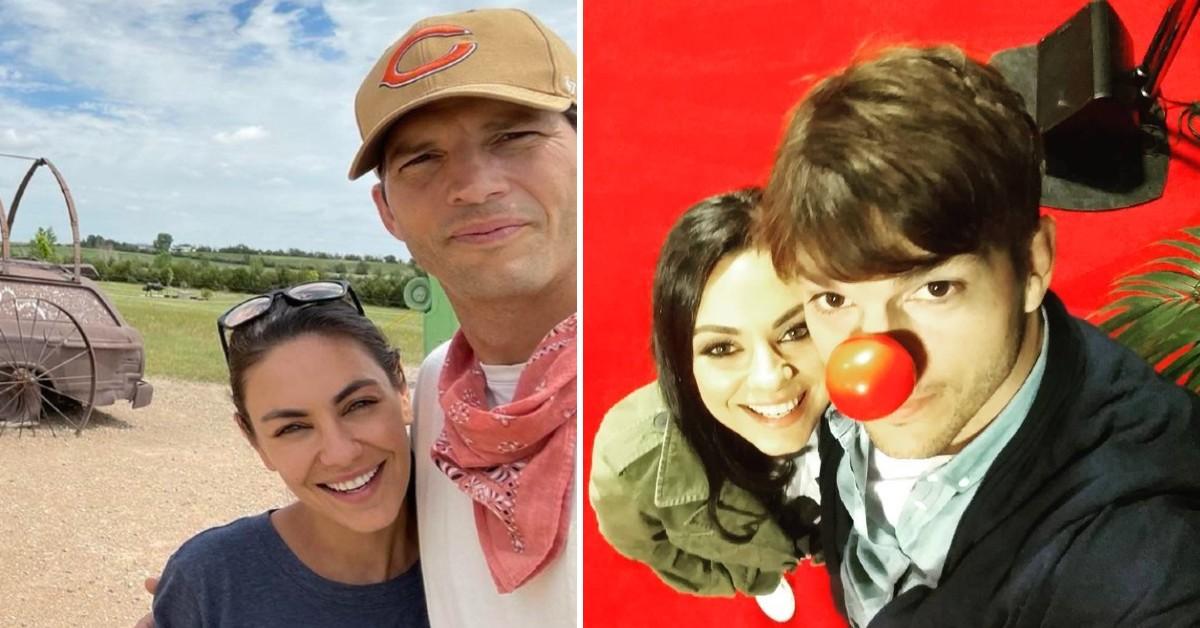 When Ashton Kutcher and Mila Kunis first met on the set of That '70s Show they had no idea that their work on the classic sitcom would eventually lead them to their own fairytale romance.
The duo starred as on-screen lovebirds Jackie Burkhart and Michael Kelso in the late '90s and early 2000s, but their own love story wouldn't begin until six years after the show aired its final episode.
Although the couple confessed that they initially had a "friends with benefits" style relationship, they took things to the next level when they moved in together in April 2012.
Two years later, they announced both their engagement and the birth of their first child, Wyatt, now 8, before tying the knot in 2015. Their son, Dimitri, now 6, was born in 2016.
Article continues below advertisement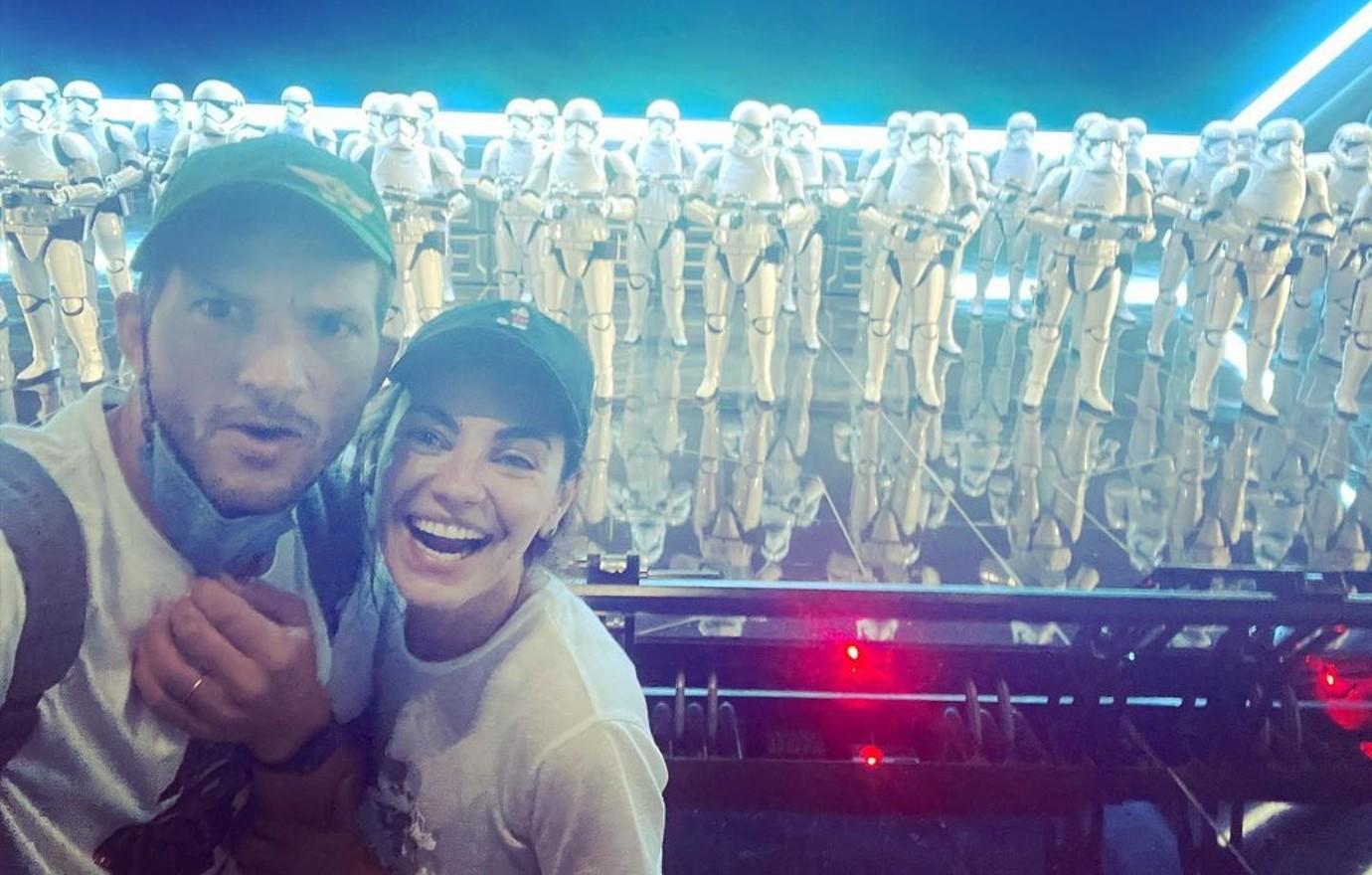 Kutcher and Kunis were all smiles as they took a Star Wars-themed Disney selfie at the world famous theme park this past September.
Article continues below advertisement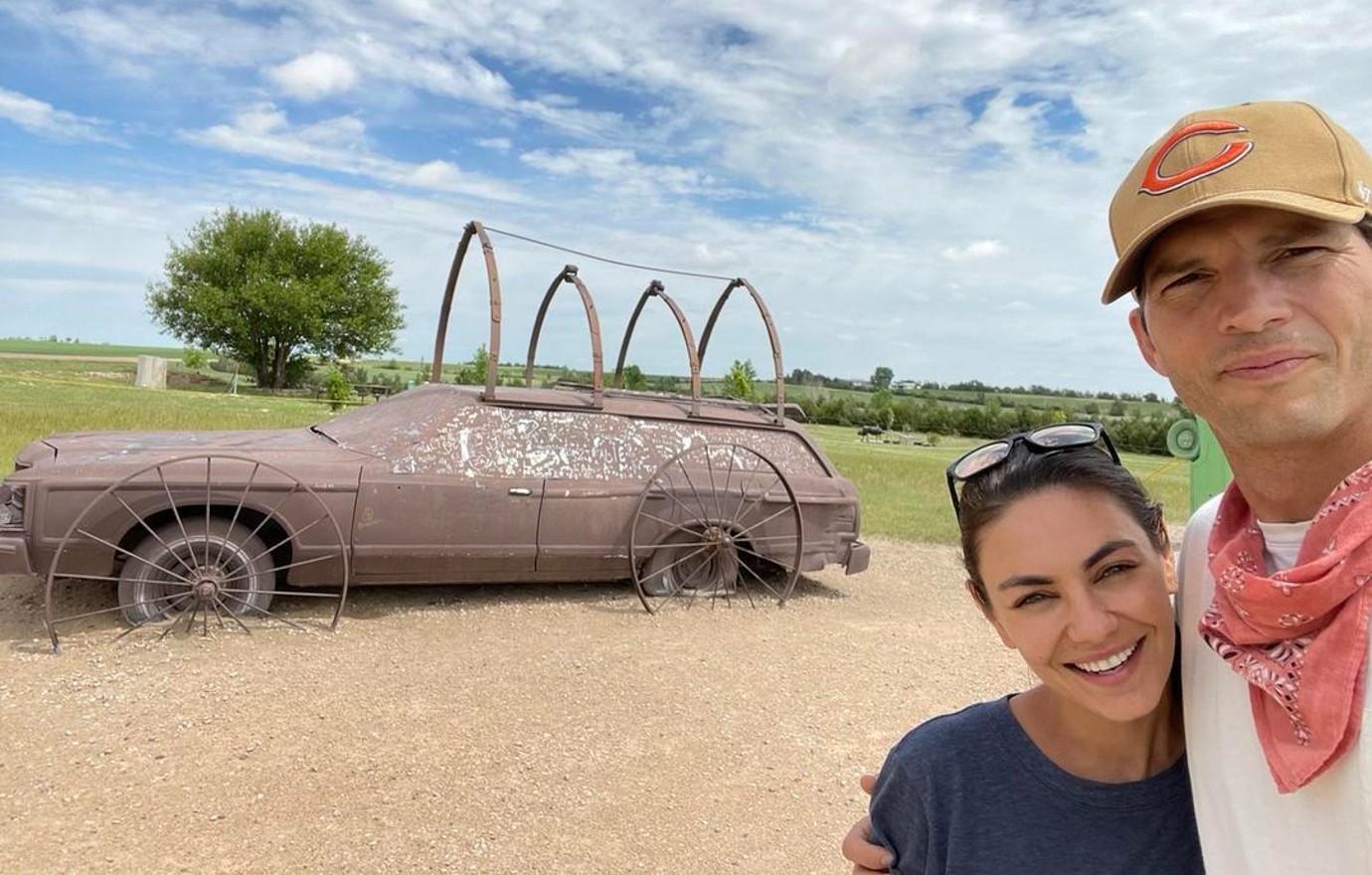 The No Strings Attached actor put an arm around the Family Guy voice actress as they posed in front of an art piece in July.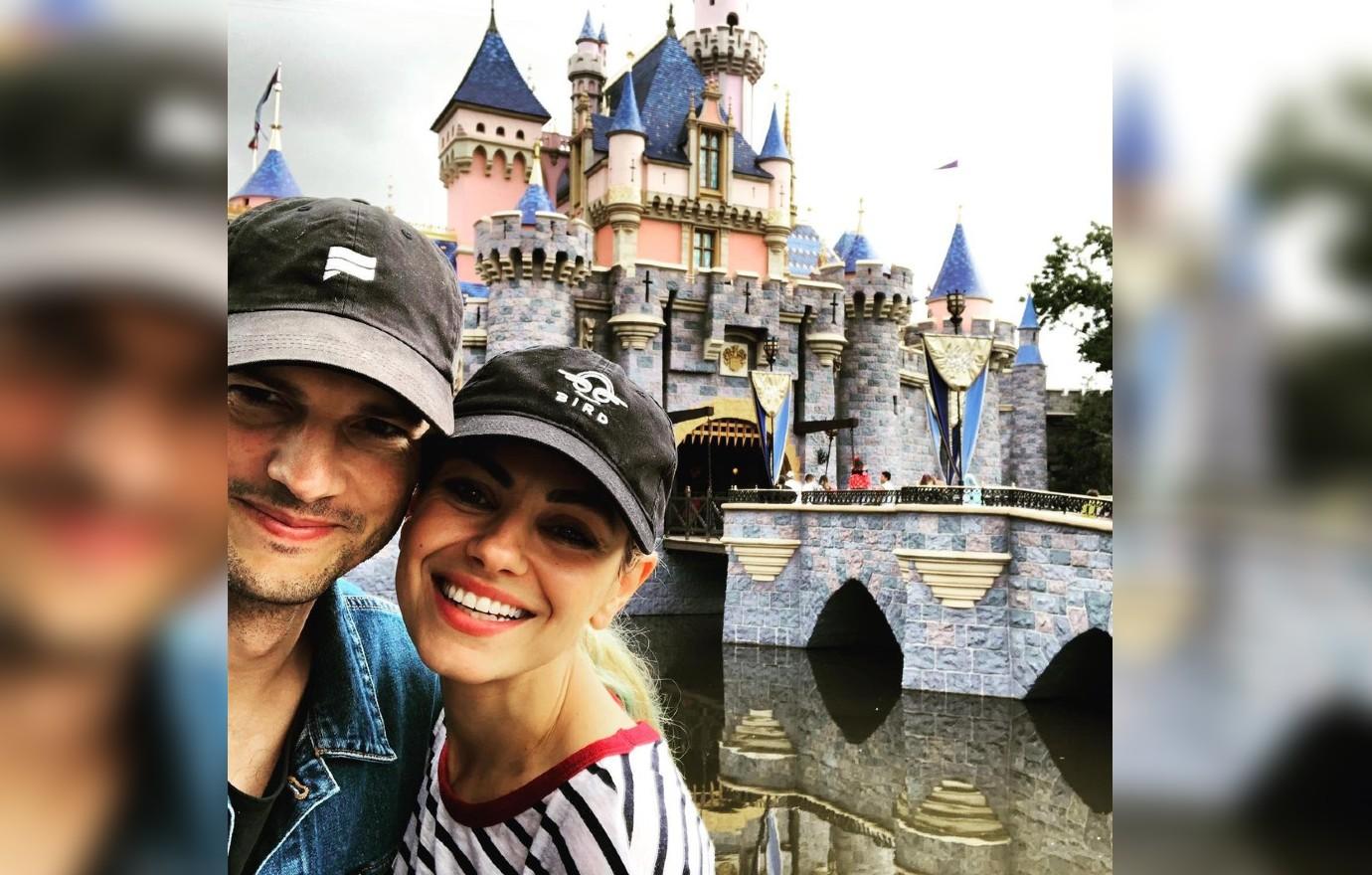 The happy couple showed they have always been all about their Disneyland dates as they cuddled up close in this adorable 2019 snapshot.
Article continues below advertisement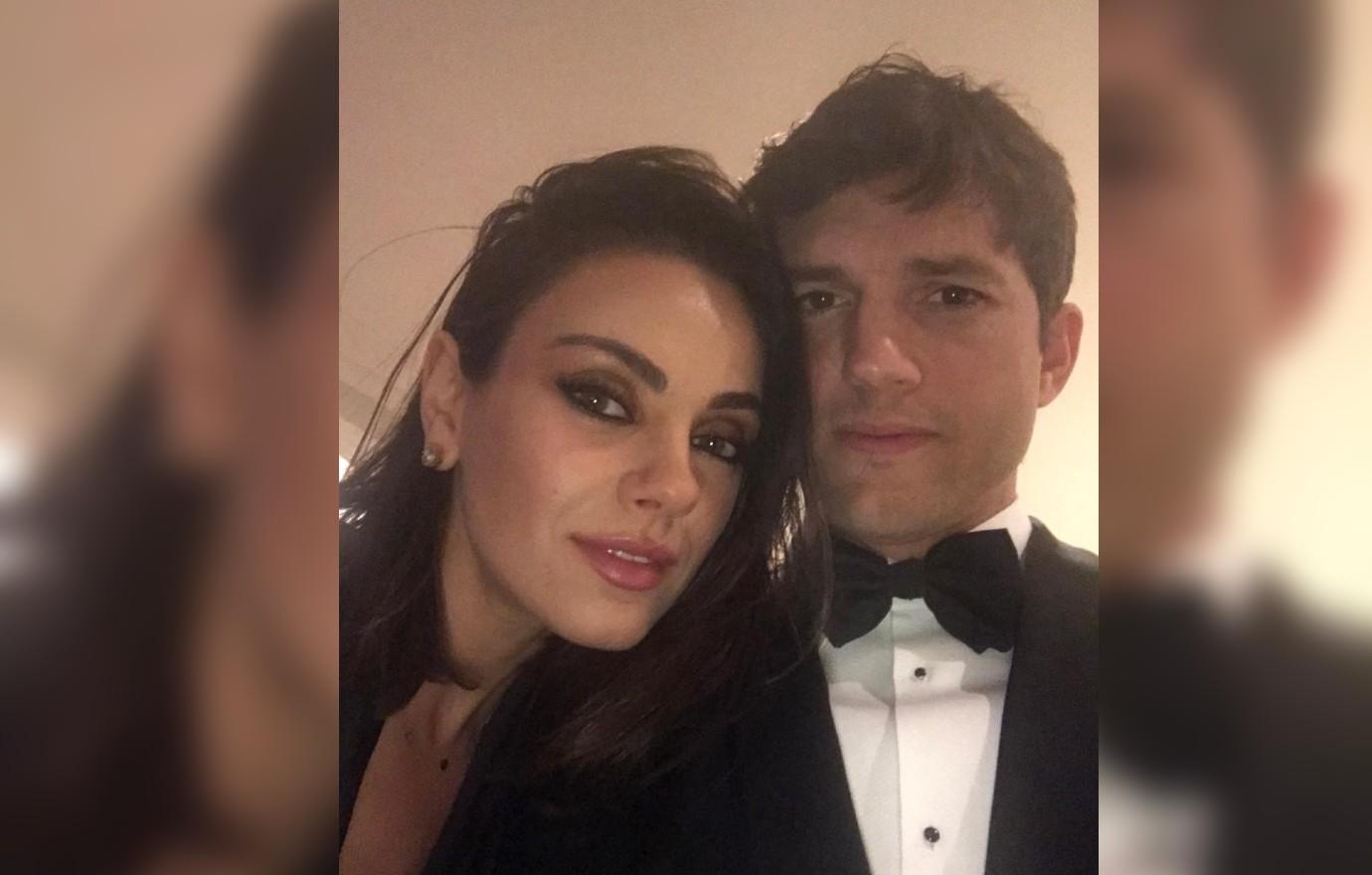 Kutcher and Kunis proved they clean up nice in this sultry selfie from early 2018. "Night out with the wife," the Valentine's Day star captioned the sweet snap.
Article continues below advertisement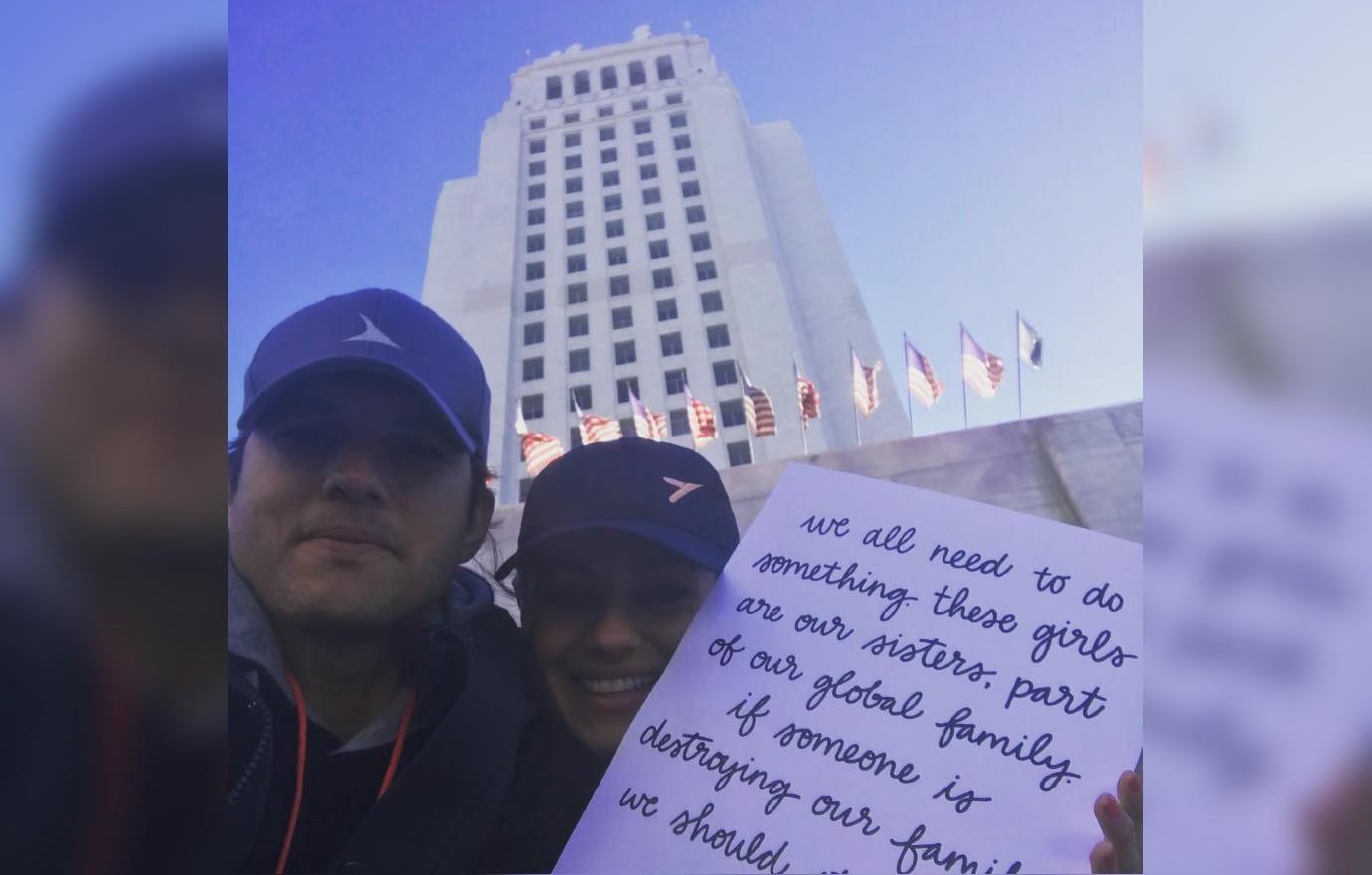 The Hollywood stars sported matching blue caps in this January 2018 photo. Kunis smiled for the camera and held up what appeared to be a protest sign which partially read: "We all need to do something. These girls are our sisters, part of our global family."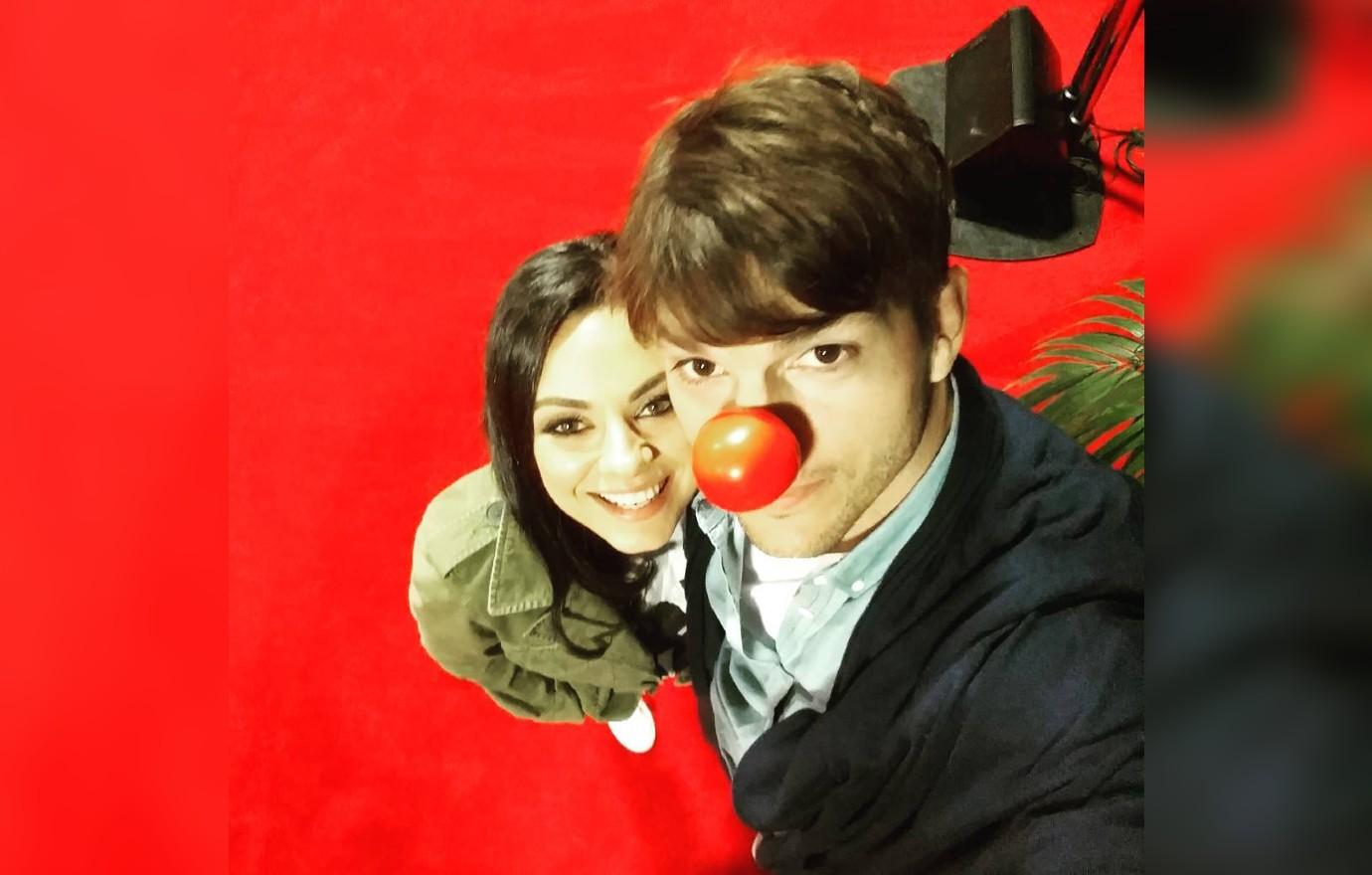 The What Happens In Vegas actor and the Luckiest Girl Alive star celebrated Red Nose Day together in 2016.