COUPLES
Ashton Kutcher Steps Out With Mila Kunis & Their Kids After Revealing Terrifying Health Battle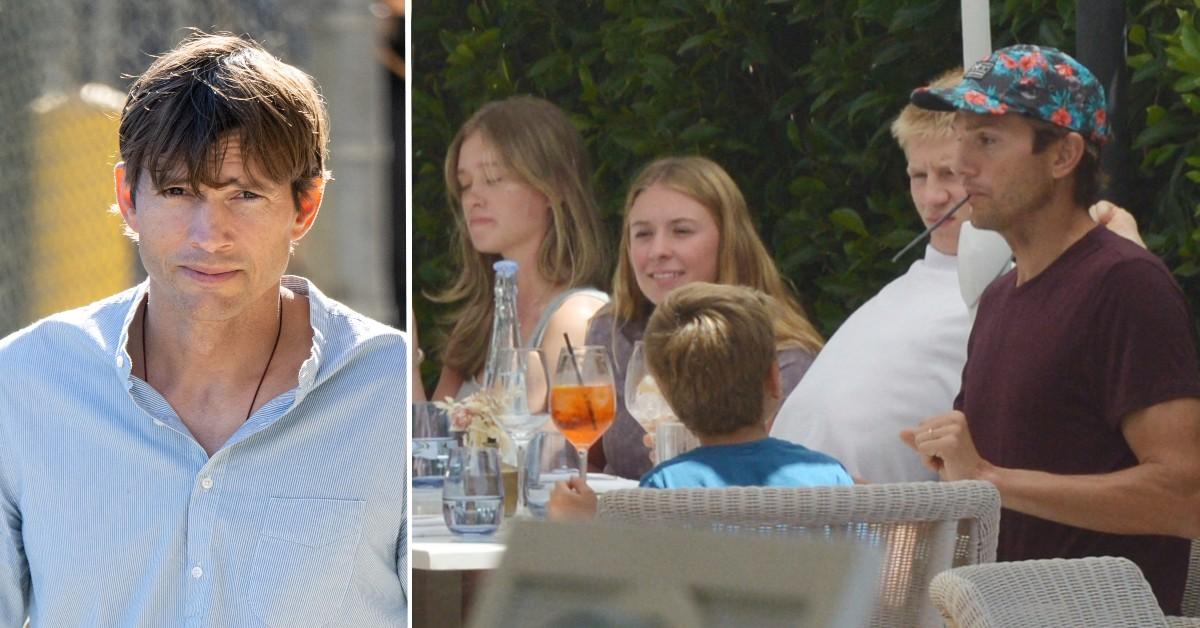 Article continues below advertisement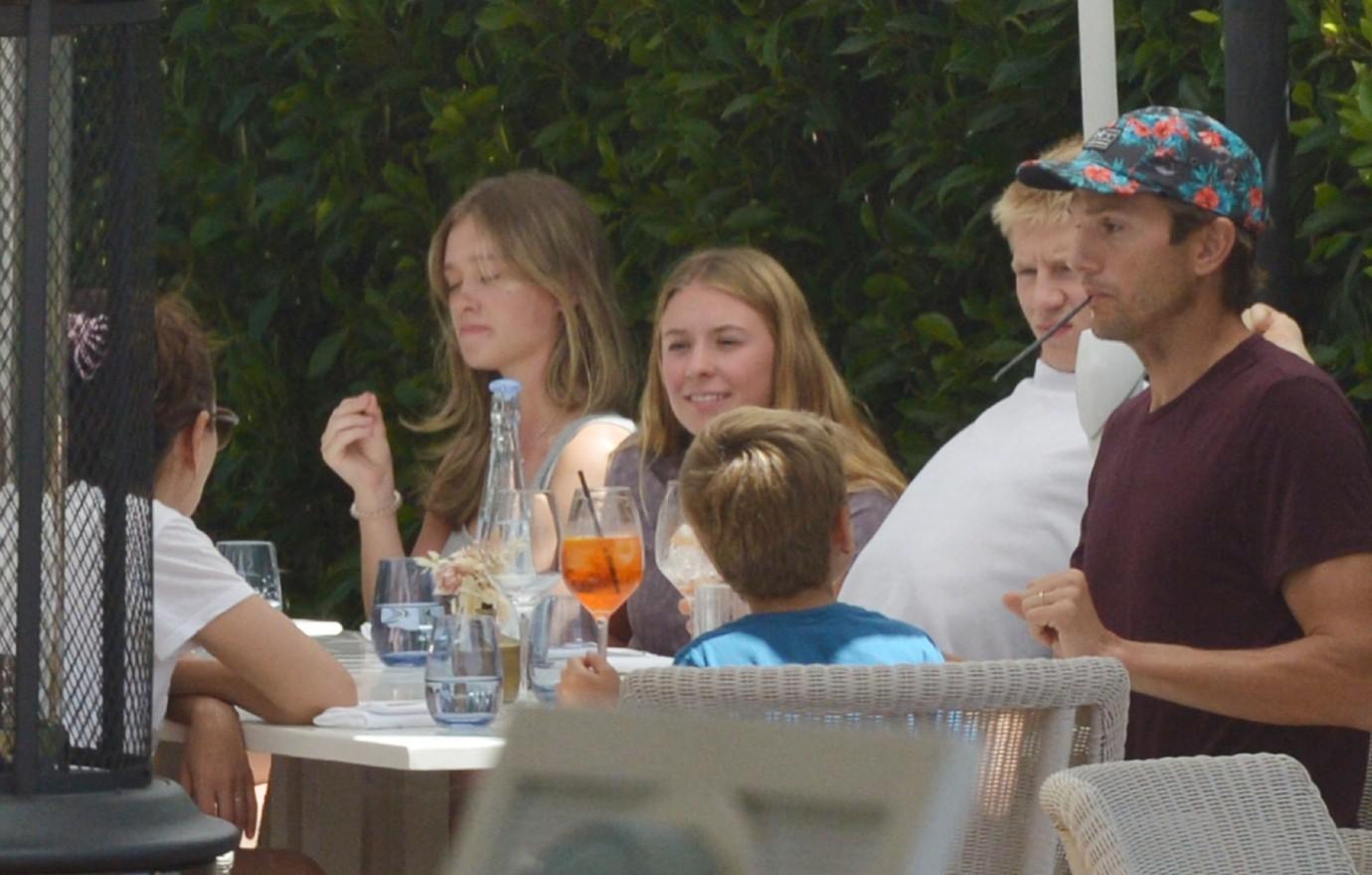 Article continues below advertisement
The actor and Kunis, who married in 2014 after meeting on the set of their hit CBS sitcom in 1999, have been through the wringer in the past two years as they navigated Kutcher's terrifying health woes when he was diagnosed with a rare autoimmune disorder.
"Like two years ago, I had this weird, super rare form of vasculitis, that like knocked out my vision, it knocked out my hearing, it knocked out like all my equilibrium," the investor revealed during an episode of National Geographic's Running Wild with Bear Grylls: The Challenge.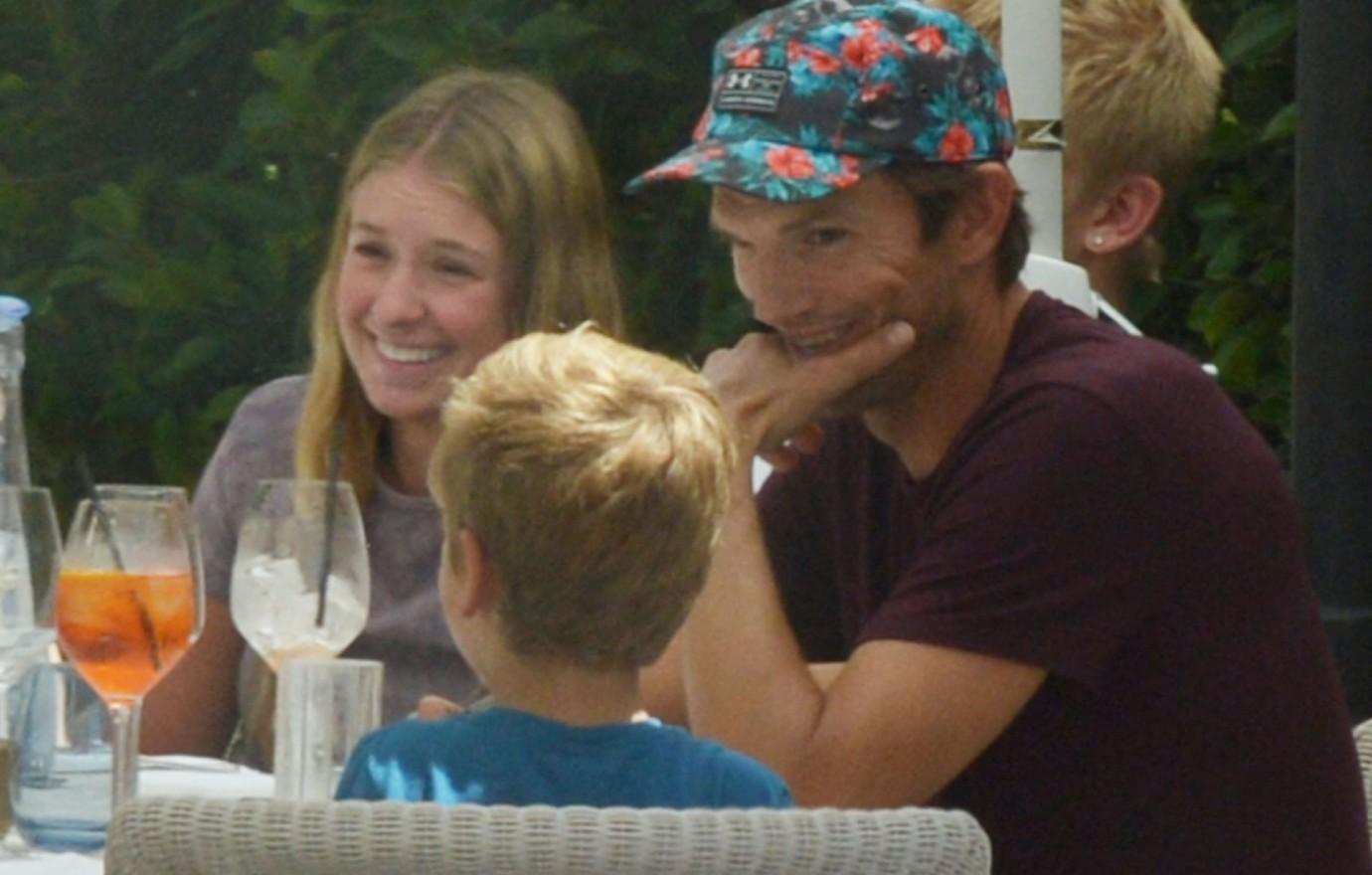 Article continues below advertisement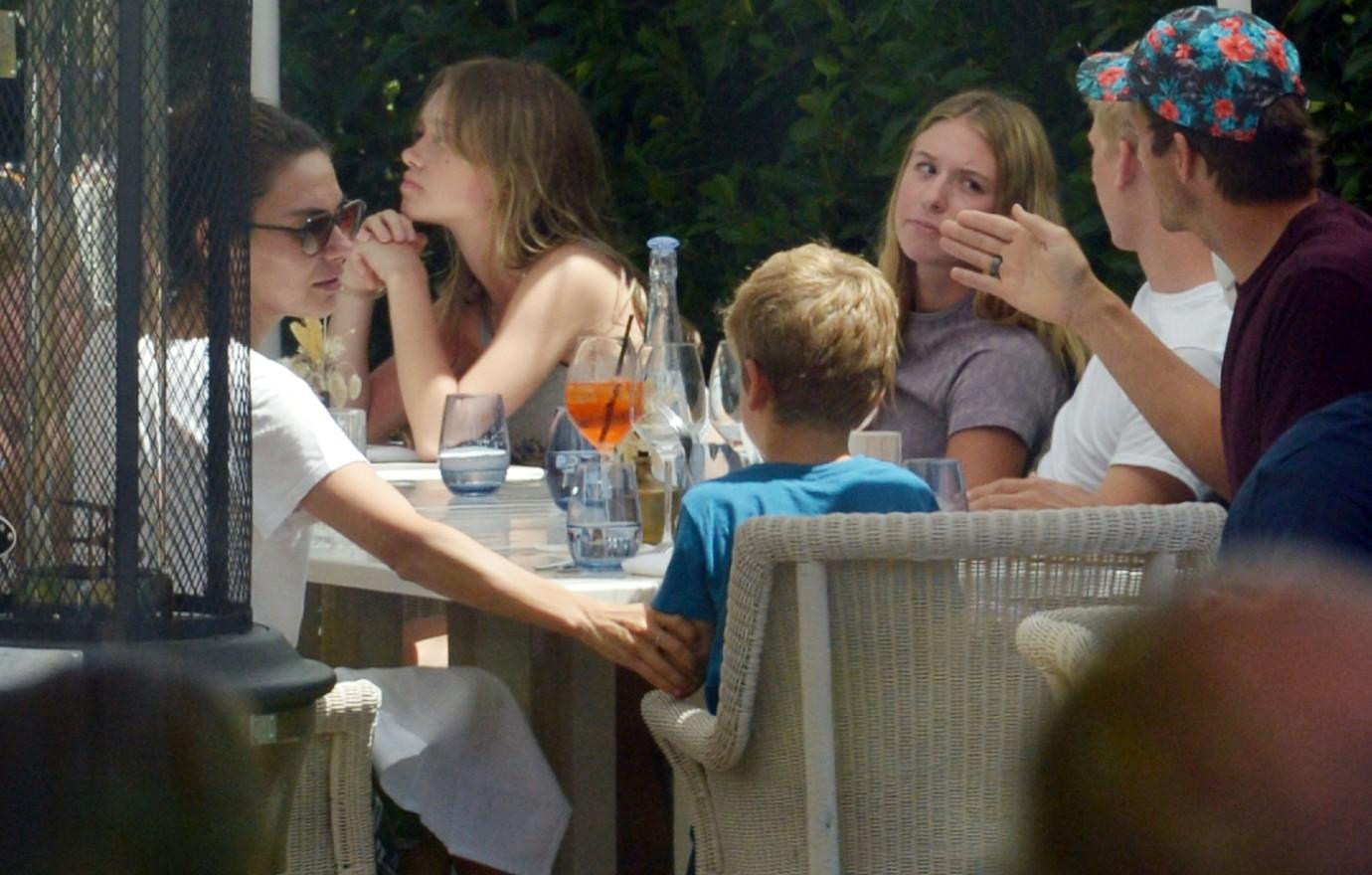 Article continues below advertisement
Luckily, the Iowa native has regained his mobility and made a full recovery. "Before there are a bunch of rumors/ chatter/ whatever out there. Yes, I had a rare vasculitis episode 3yrs ago. (Autoimmune flair up)," he confirmed in an August 8 tweet.
"I had some impairments hear [sic], vision, balance issues right after. I fully recovered. All good. Moving on. See you at the 2022 NY Marathon w/Thorn," the father-of-two noted.
Daily Mail was the first to publish the photos of Kutcher and Kunis.