NEWS
Halyna Hutchins' Husband Matt Hutchins Breaks Silence In Wife's Tragic Death: Admits He Was 'So Angry' At Alec Baldwin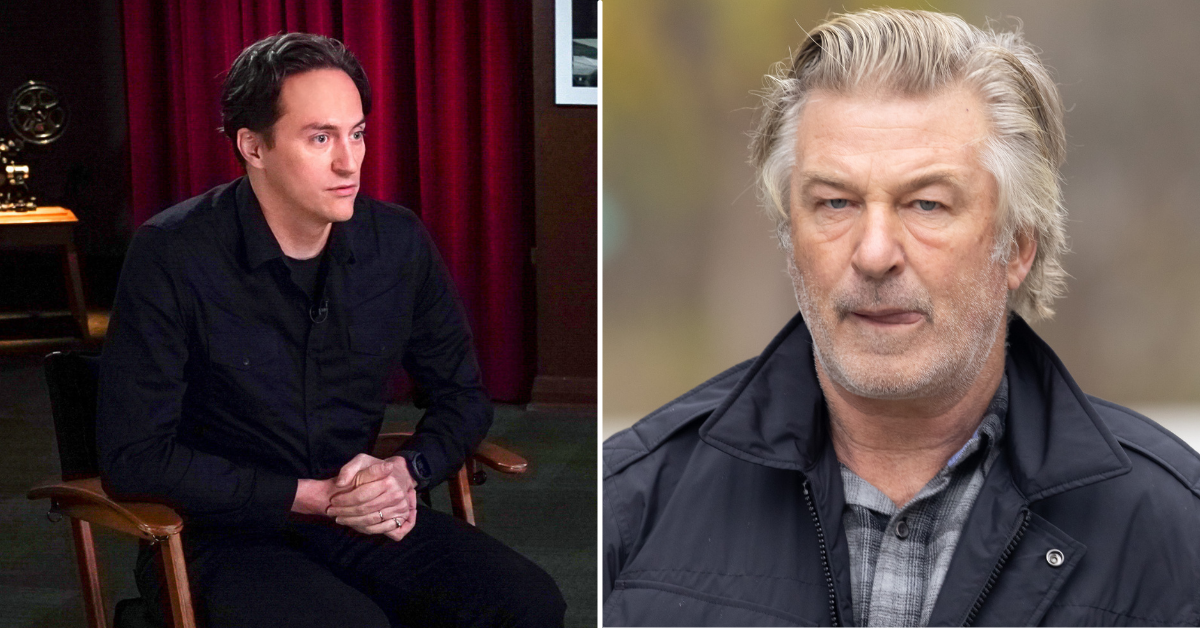 Article continues below advertisement
Matt Hutchins, the husband of the late cinematographer who was tragically killed on Rust film set in October 2021, has now appeared in his first sit-down interview to address the devastating incident.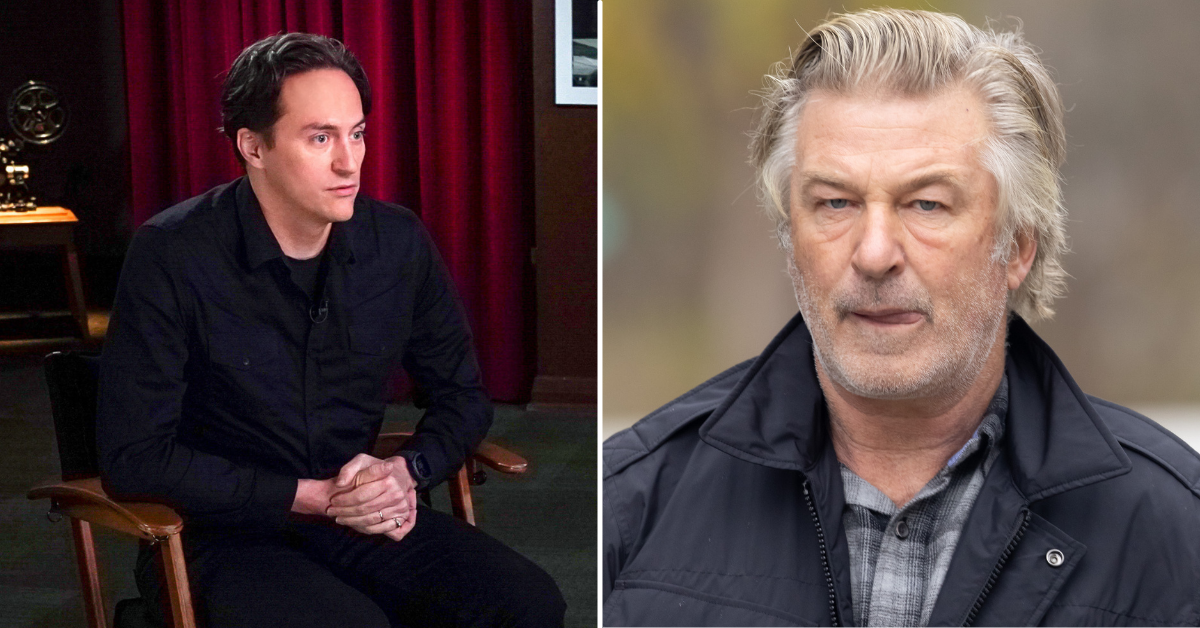 Article continues below advertisement
Halyna, 42, was working on the Western film as the Director of Photography when she was accidentally shot and killed by a prop gun held by the film's star actor Alec Baldwin.
In a sneak peek for his his bombshell conversation with Hoda Kotb for NBC News' TODAY, the grieving husband admitted that he was "so angry" after the actor failed to take accountability for his role in Halyna's tragic death.
Article continues below advertisement
As OK! previously reported, the 63-year-old actor sat down for an interview with ABC News' George Stephanopoulos months after the accidental shooting to insist that while someone is responsible for the horrific incident, it isn't him that bears the blame.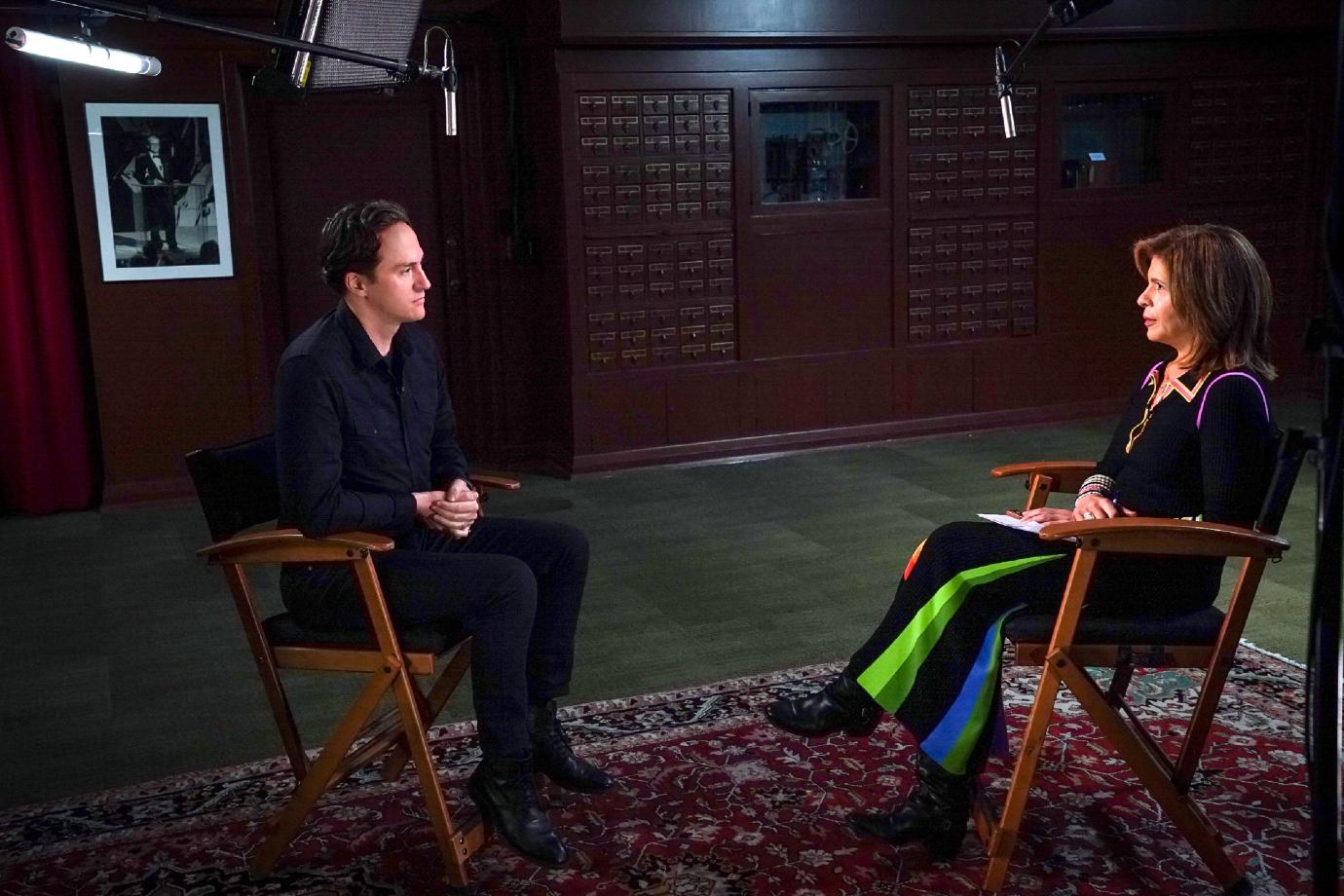 Article continues below advertisement
"The idea that the person holding the gun and causing it to discharge is not responsible is absurd to me," Matt said in the interview, while also noting that there were other lapses in safety protocols on the film set.
Article continues below advertisement
"Gun safety was not the only problem on that set. There were a number of industry standards that were not practiced and there's multiple responsible parties," he continued.
Matt has since lodged a lawsuit against Alec and multiple producers on the film's set, as well as assistant director David Halls and armorer Hannah Gutierrez-Reed, who are both believed to have handled the firearm that day.
Article continues below advertisement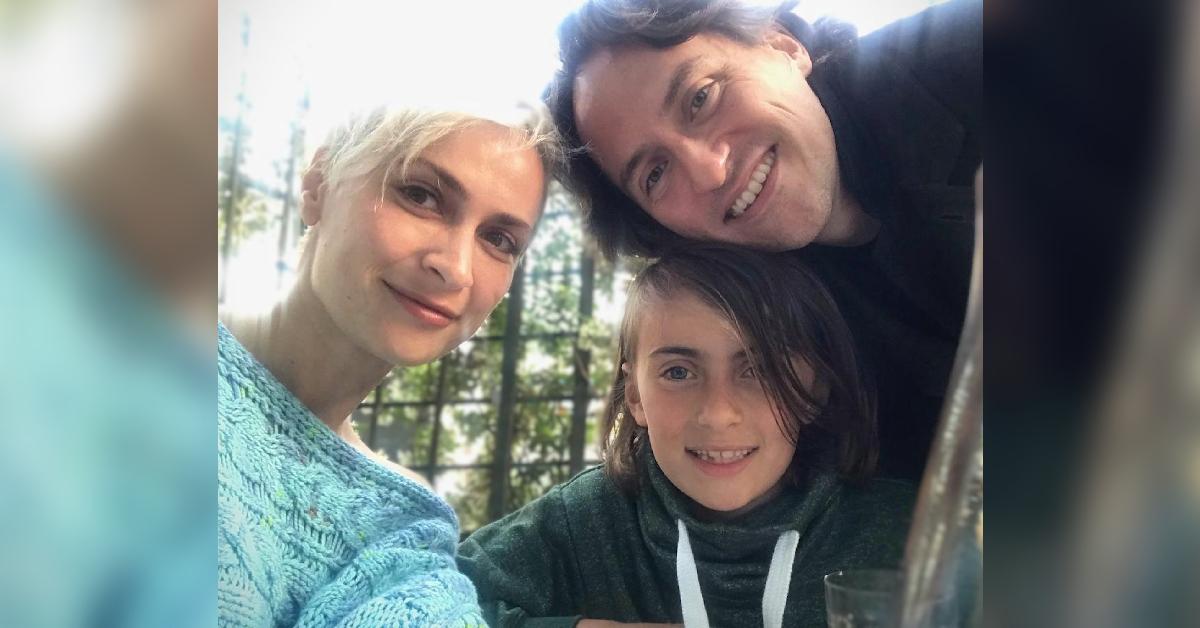 Article continues below advertisement
"Watching him I just felt so angry," Matt — who also shared a 9-year-old son with Halyna — told Hoda in the interview. "I was just so angry to see him talk about her death so publicly in such a detailed way and then to not accept any responsibility after having just described killing her."
The full interview with Matt and Hoda will air on TODAY on Thursday, February 24.