NEWS
Alec Baldwin Purchases $1.75 Million Vermont Home After Being Sued By Halyna Hutchins' Family For Wrongful Death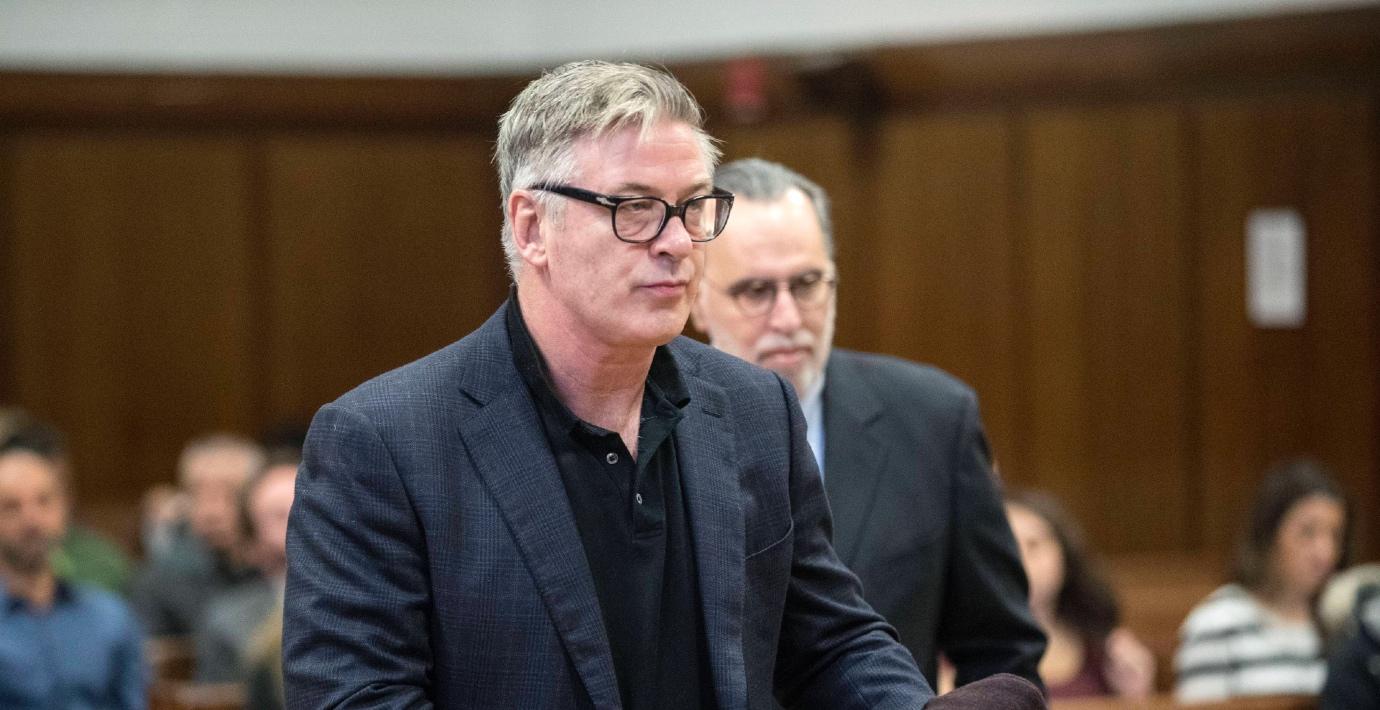 Alec Baldwin has just become the owner of a new property.
As the actor is still dealing with the fallout from the death of Halyna Hutchins on the Rust film set last year, the 63-year-old has reportedly purchased a 50-acre farmhouse property in Arlington, Vermont, for which he shelled out $1.75 million.
Article continues below advertisement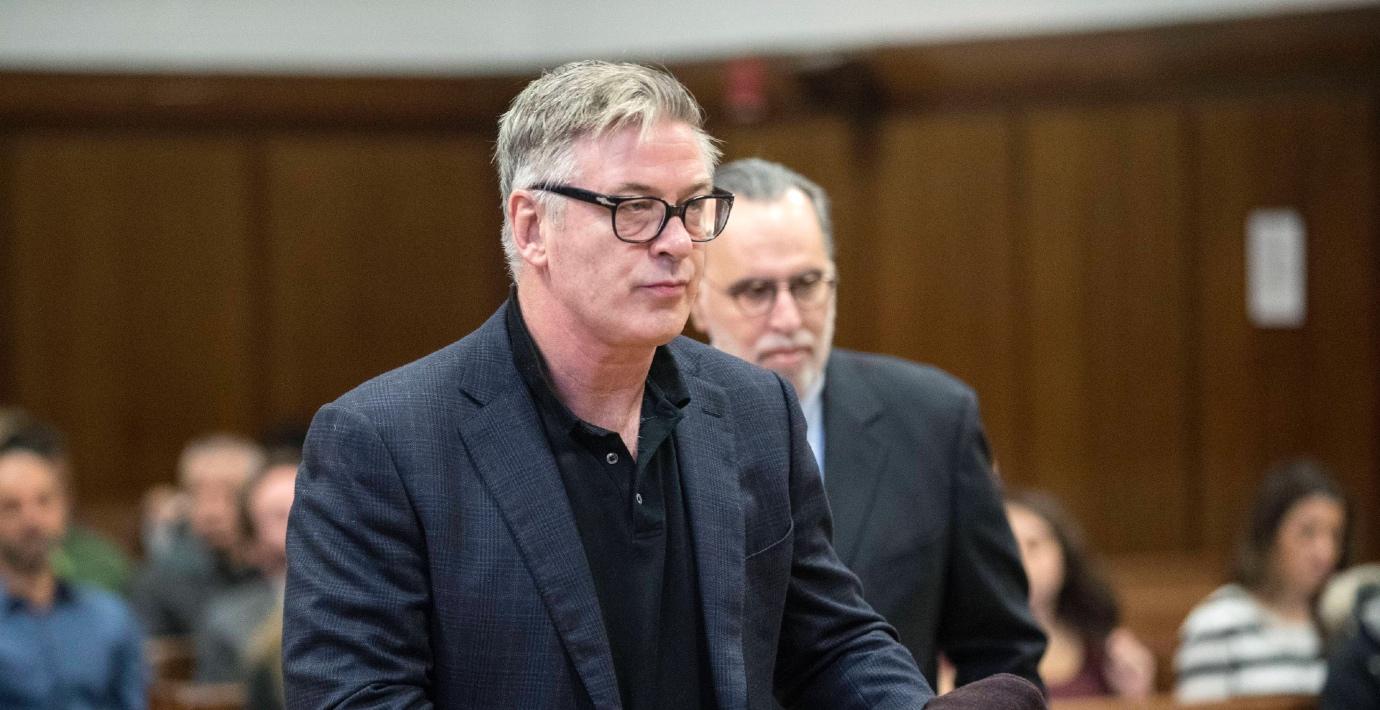 Article continues below advertisement
According to Bennington Banner, the new property is described as a "classic Vermont 18th century farm [that] features 55 beautiful acres, a 3,600 [square foot] main house and a nicely renovated 1800 [square-foot] guest cottage with 2 baths."
The location is roughly a three-and-a-half hour drive north of his family home in New York City, where he and his wife, Hilaria, live with their six children.
Real estate broker Faith Rhodes also told the publication that she was "not sure" how much time the family would be spending at the new Vermont location, but she confirmed it would not be "their primary residence."
"But they love the community as well," she reportedly added of the Baldwins. "They got to know it and loved it."
Article continues below advertisement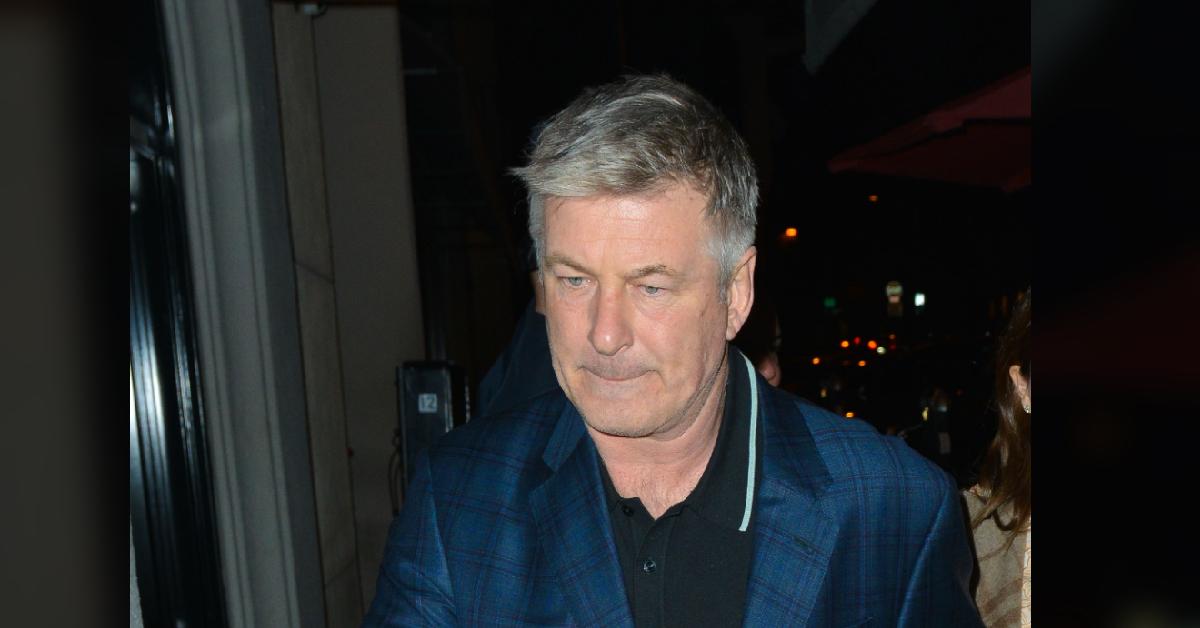 The news of Baldwin's latest purchase comes in the wake of his lawsuit for the fatal shooting of Halyna, 42, who was killed with a prop gun while filming the Western movie in Santa Fe, New Mexico, back in October 2021.
The late cinematographer's husband, Matt Hutchins, has since lodged a suit against Baldwin and several others involved with the film's production for the wrongful death of his wife.
As OK! reported, Hutchins' husband filed the lawsuit on behalf of himself and the pair's 9-year-old son, Andros.
Article continues below advertisement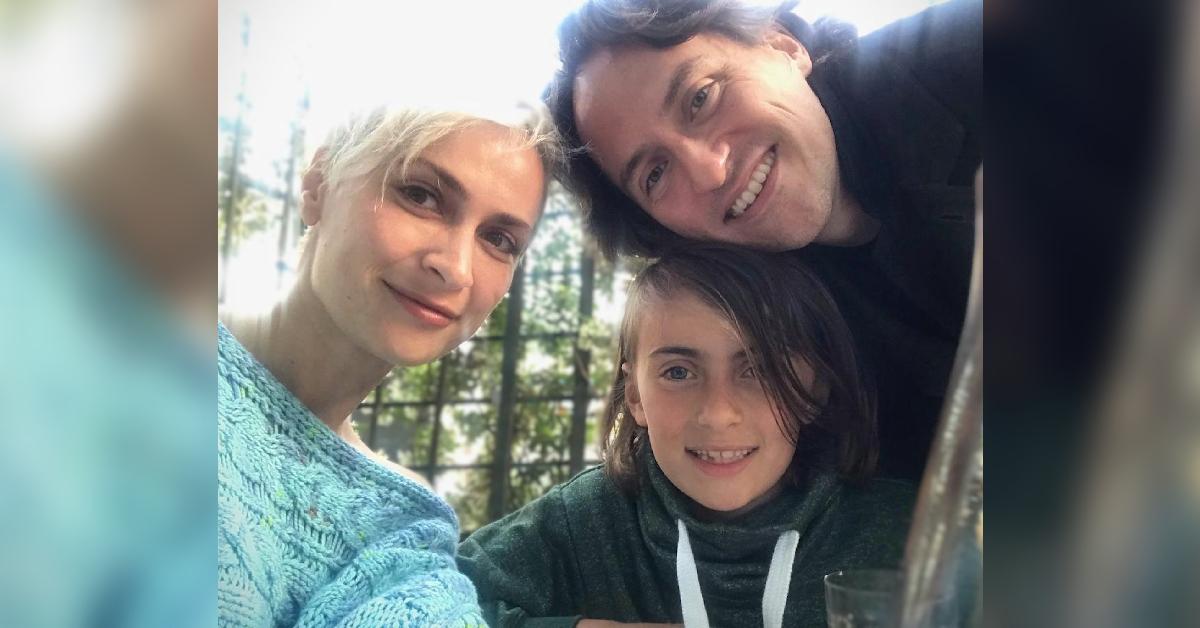 Just this week, the grieving husband appeared in his first sit-down interview since his wife's passing, where he detailed the heartbreaking experience of telling his son that his mother had been shot and killed.
As OK! learned, he also expressed his feelings toward Baldwin, admitting he was "so angry" when he watched the actor's bombshell interview where he failed to take responsibility for the tragic incident.
Article continues below advertisement
"The idea that the person holding the gun and causing it to discharge is not responsible is absurd to me," the widower stated in the interview with Hoda Kotb on Thursday, February 24.
"I was just so angry to see him talk about her death so publicly in such a detailed way and then to not accept any responsibility after having just described killing her," he added.