NEWS
Aubrey O'Day Admits She Constantly Had Sex With Ex Pauly D In Hopes It Would Prevent Him From Cheating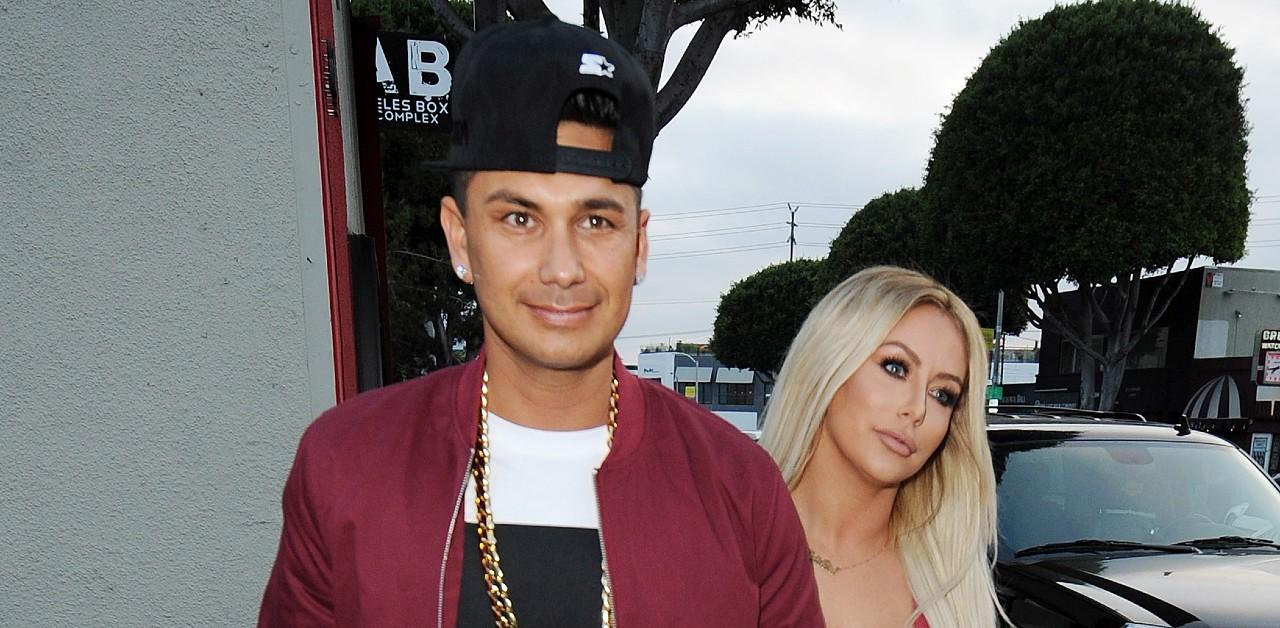 She's not mincing words! In just a few days, Aubrey O'Day will release "Couples Goals," the first tune in which the singer will reveal details of her romance with ex Paul "Pauly D" DelVecchio.
The Danity Kane alum explained the track's title is a reference to their relationship, as she admitted she tried to portray them as the perfect partners despite enduring countless fights, some over cheating allegations.
Article continues below advertisement
In a new interview, O'Day, 38, confessed she "didn't have sex for three years" after their breakup — and gave a very NSFW reason as to why.
"I started over-using sex in our relationship so that his d**k would be so tired, he wouldn't go f**k girls on the weekends when he went to his events," she revealed. "I didn't want him to cheat."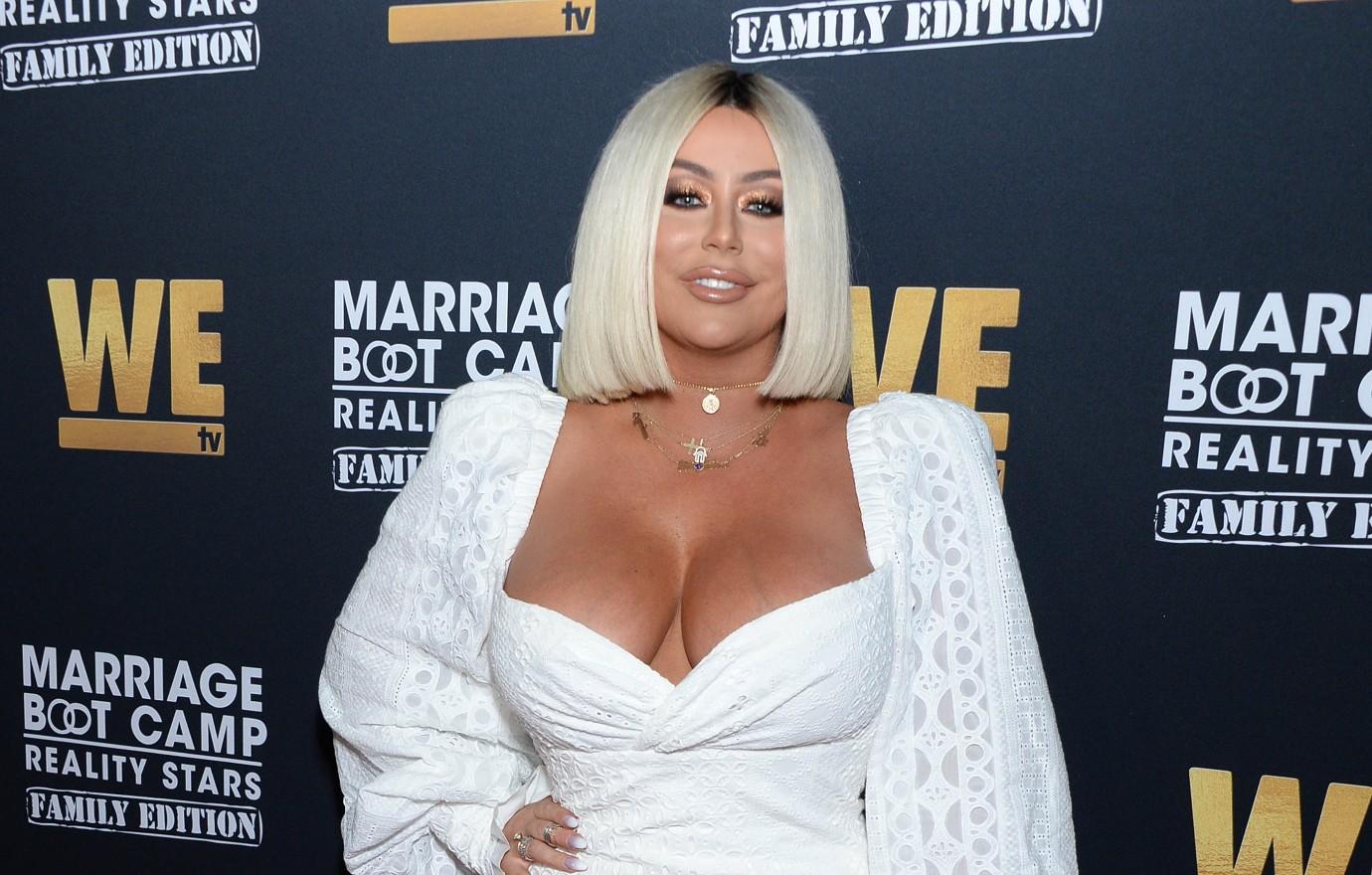 Article continues below advertisement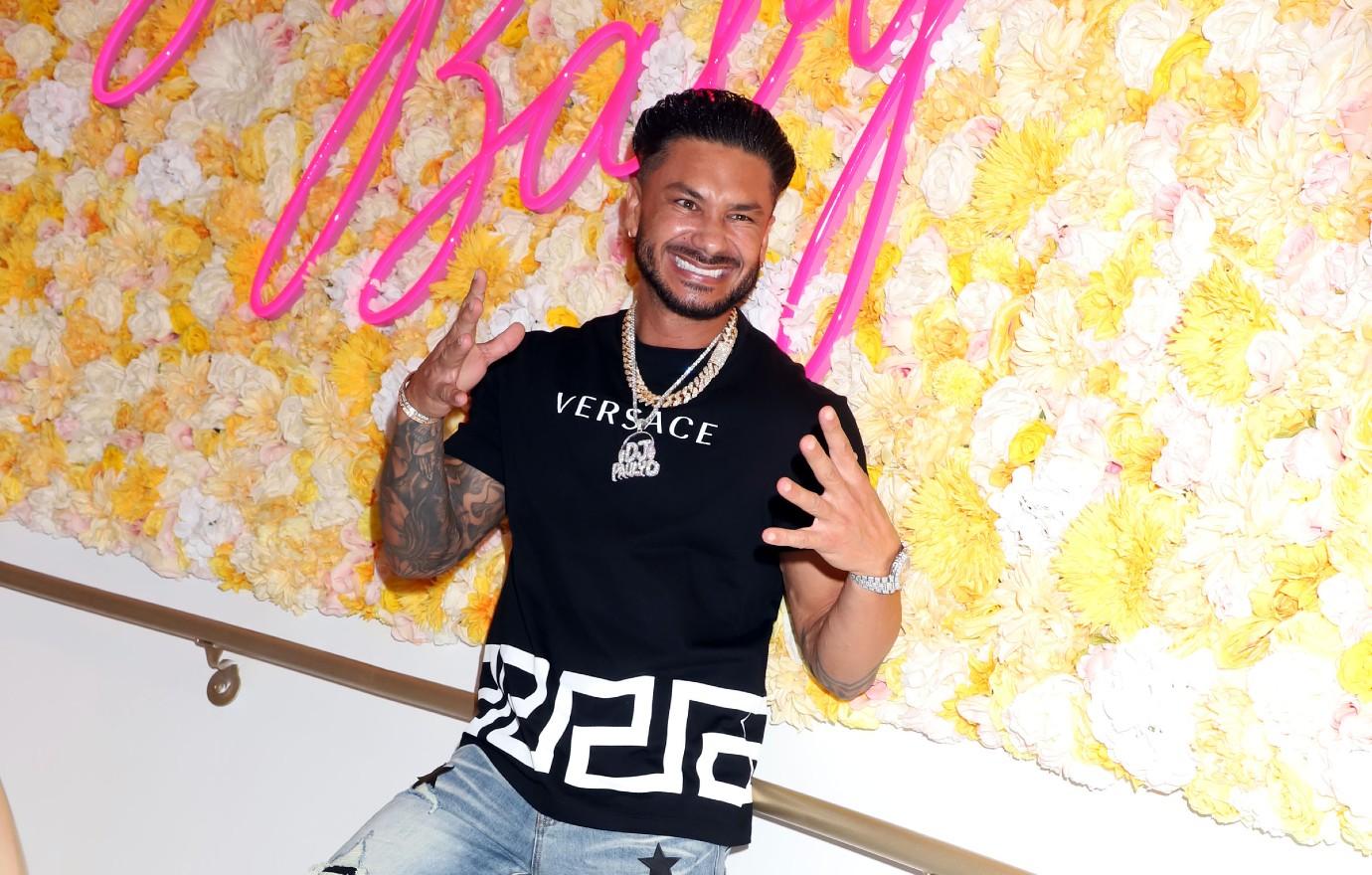 Article continues below advertisement
A few years ago, the famous DJ, 42, said his ex was fabricating her stories, declaring, "I never cheated on any girlfriend I've had in my life." The dad-of-one explained they were always on and off throughout their year-and-a-half relationship, so when they were split, "she did her thing ... I did my thing."
The pair parted ways for good in the summer of 2017, and O'Day has been embracing the single life since. On the other hand, DelVecchio starred in a dating show on MTV, which is where he met current girlfriend Nikki Hall.
"It's pretty crazy how my relationship has grown. This whole quarantine thing has been a blessing and a curse," the DJ said of their romance blossming during the pandemic. "It pulled tour away from me, but it brought me closer together with my relationship with Nikki."
InTouch interviewed O'Day on her past romance and new music.